Lifestyle
The Top Vegan Anti-Inflammatory Foods
4min read
Check out our five go-to anti-inflammatory plant-based foods to add to your diet!
Vegan anti-inflammatory foods list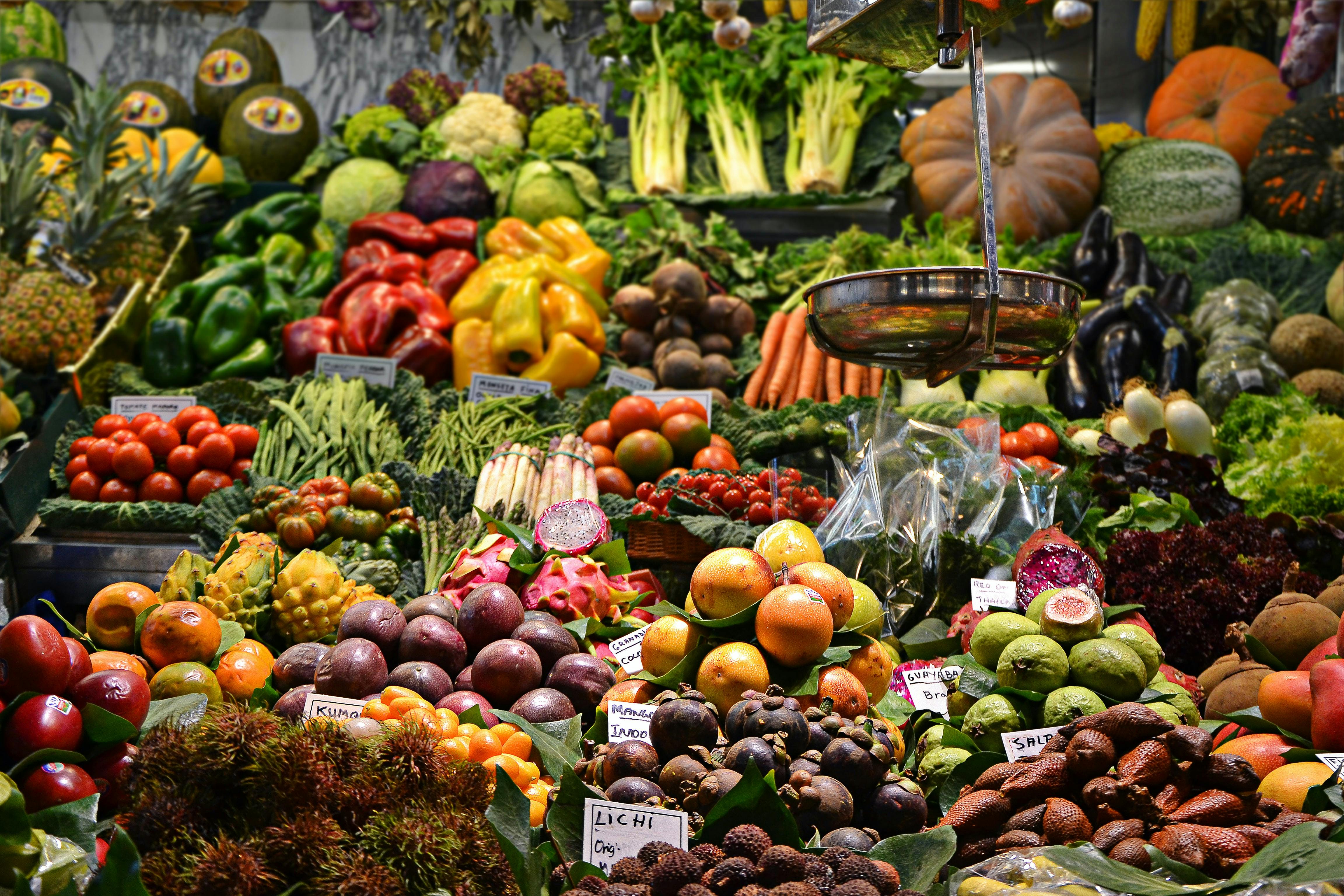 Blueberries
Blueberries are rich in plant compounds called flavonoids and carotenoids that ward off cell damage and even tissue injury. They're rich in antioxidants and anti-inflammatory properties as a result.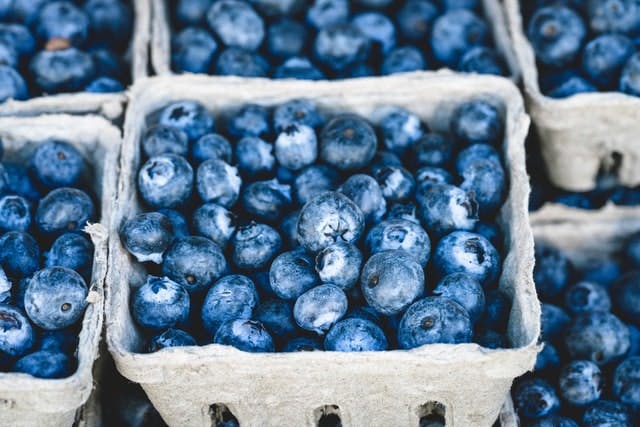 As well as this, blueberries specifically benefit ageing neurons, improve memory and even delay short-term memory loss by boosting brain functionality and generally delaying age-related cognitive decline.  
Leafy greens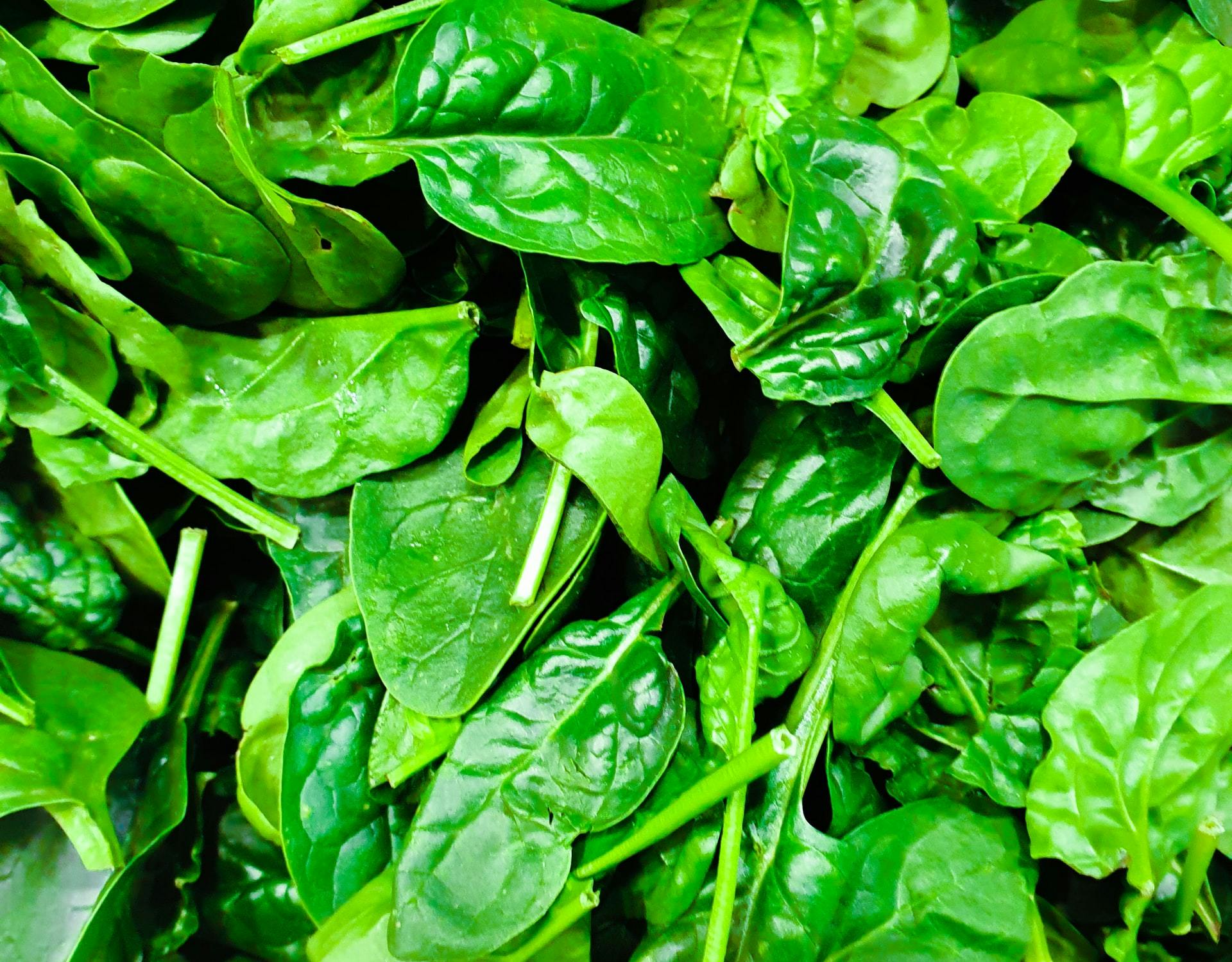 Leafy green vegetables (such as kale and spinach) are not only rich in flavonoids and carotenoids like blueberries but also vitamins A, C, E and K. Kale is one of the most nutrient-dense vegetables, packed with vitamin K and a good source of vitamin A,  C, calcium and iron too – all of which can help reduce inflammation.
Turmeric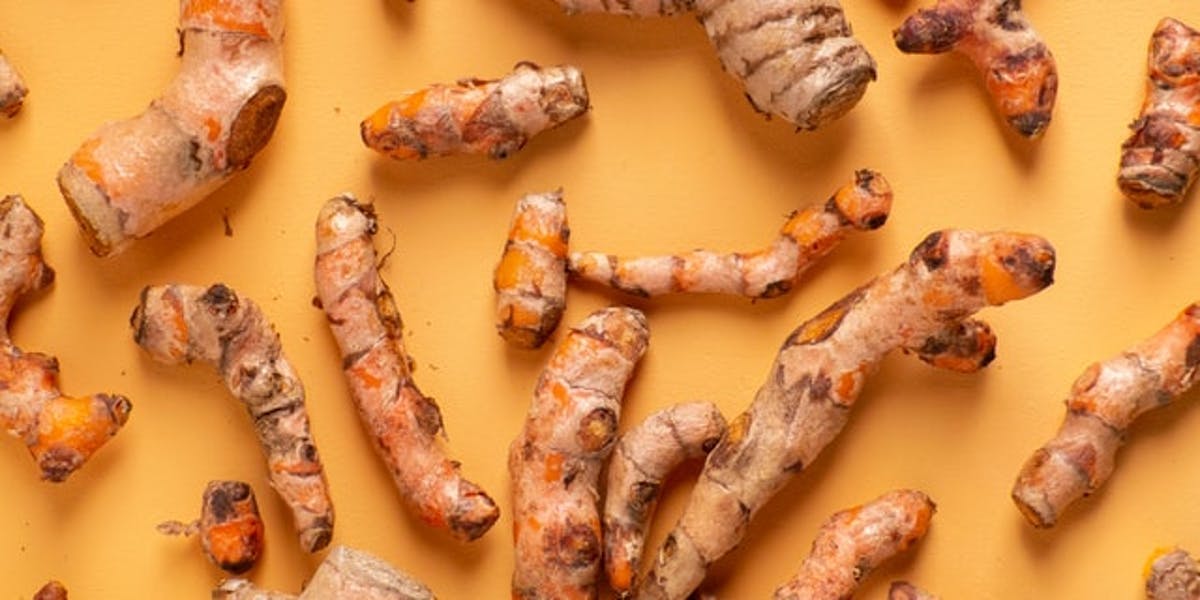 It contains a compound called curcumin which is an anti-inflammatory. Although you might not reap its full benefits from eating turmeric alone, having it with fatty foods, black pepper or in supplement form will allow your body to unlock its full potential. Why not make a turmeric latte with full-fat oat milk?   
Nuts and seeds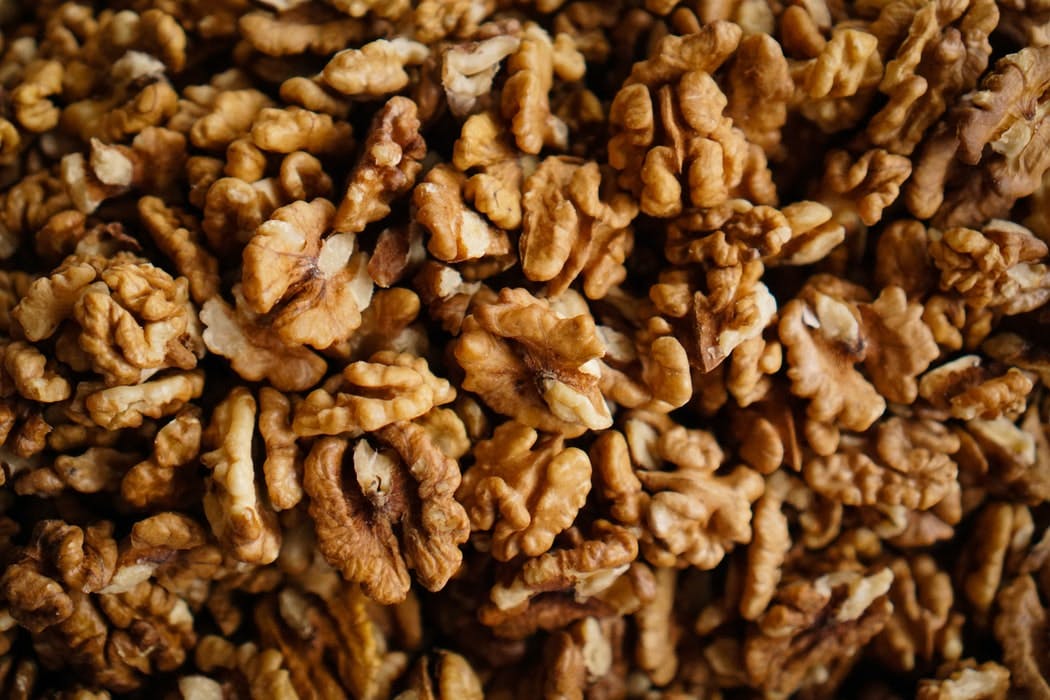 The healthy fats that nuts and seeds are so well known for are essential for maintaining a healthy body. You'll generally find good quantities of fibre, calcium, magnesium, zinc, Vitamin E and Omega-3 fats which all have anti-inflammatory effects.
Whole grains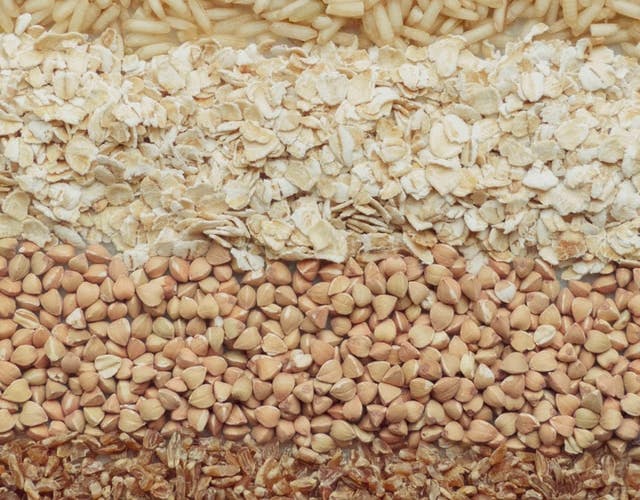 We're able to digest whole grains slowly which keeps our blood sugars low as spikes in our blood sugar levels (often from processed or sugary foods) can cause inflammation in the body.  
What next? 
Check out our guide to the best anti-inflammatory spices to cook with here!
---
By Fabian Jackson
Fabian is one of our lovely Content Marketing Assistants who loves writing almost as much as he loves coffee, old episodes of Escape to the Country (no judgement here), and cooking up a storm in his kitchen.
---
Let us take care of dinner
We help to make eating more plants easy and delicious. Fancy letting us take care of dinner? Check out our delicious meals here.