Lifestyle
Top Anti-Inflammatory Spices To Cook With
3min read
We eat spices and use natural products with natural anti-inflammatory properties all the time. Whether that's for the effect on our skin, digestive systems, general health or without knowing.
Anti-inflammatory spice list
Turmeric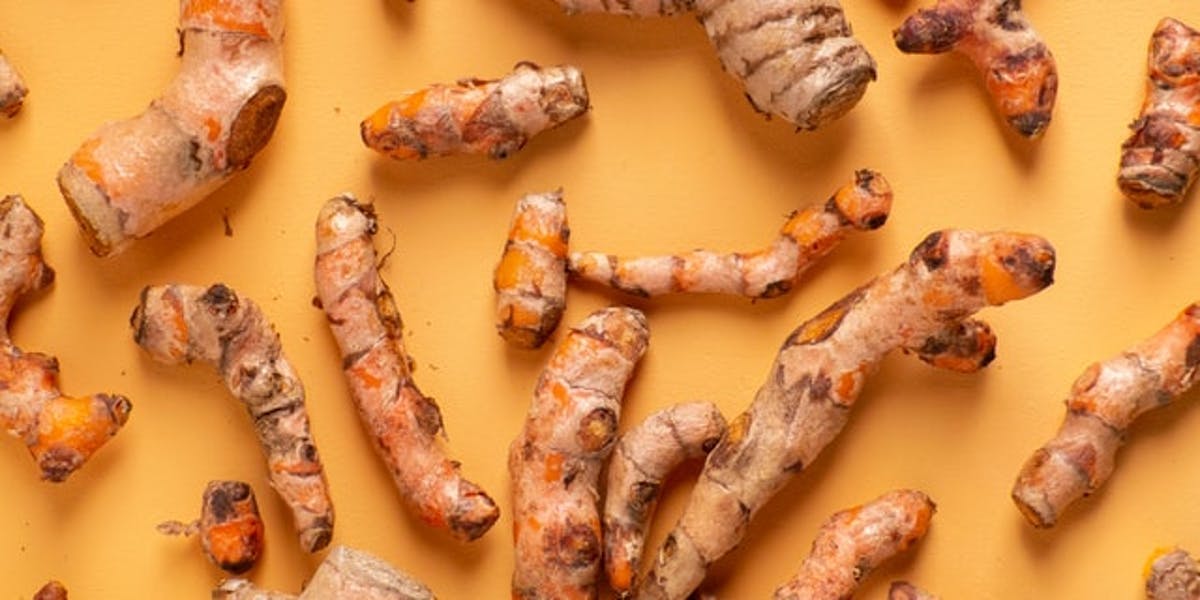 One of the main plant compounds in turmeric is curcumin, which has strong anti-inflammatory and pain management properties which are seen as equal to medicines like ibuprofen.  Although you might not reap turmeric's full benefits from eating it alone, having it with fatty foods, black pepper or in supplement form will allow your body to unlock its full anti-inflammatory potential.  
Red yeast rice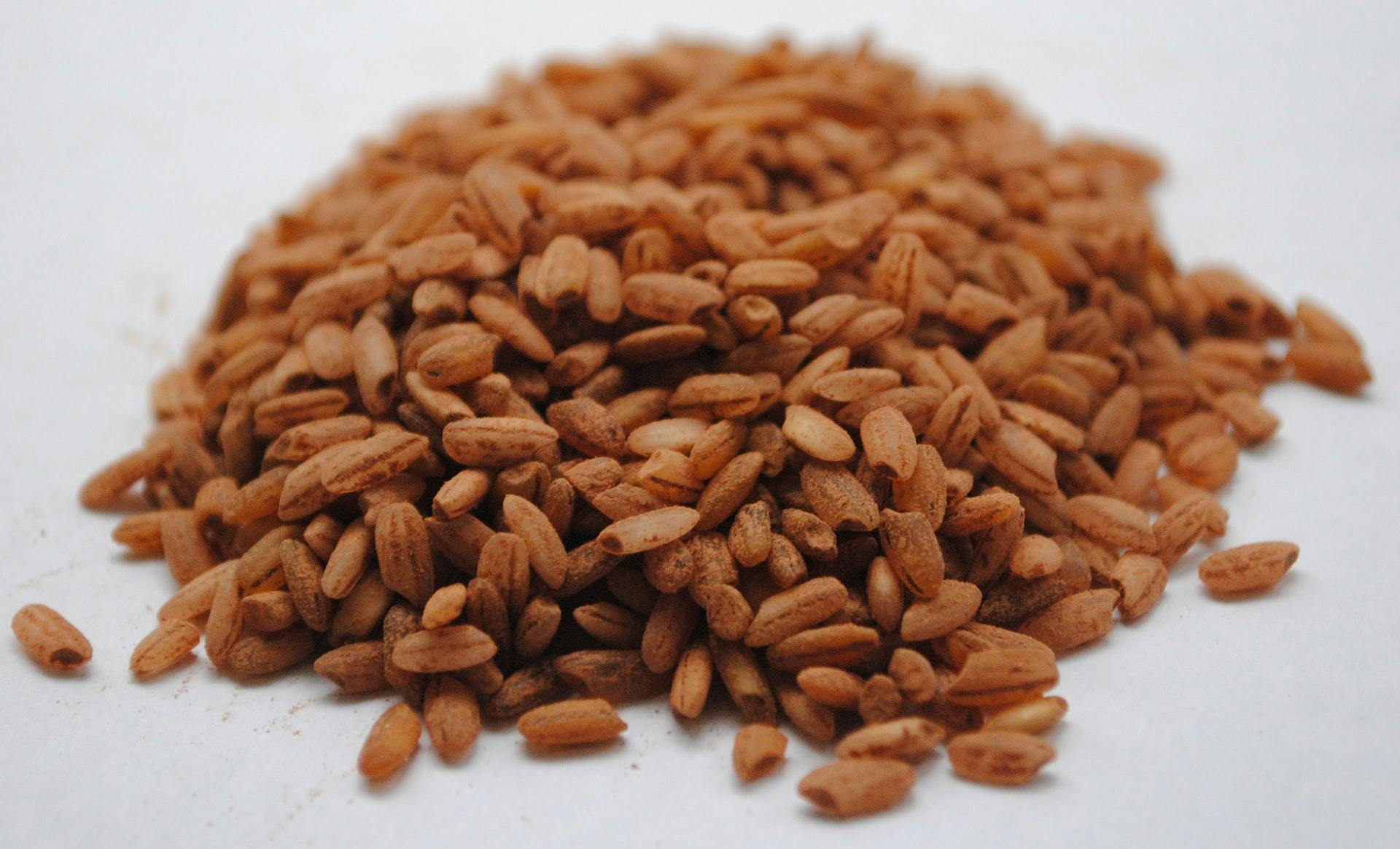 Red yeast rice, or koji as it's known throughout traditional Chinese medicine, is a type of deep red fermented rice that gets its colour, and properties, from a mould called Monascus purpureus. It became a popular Western dietary supplement over the last 50 years, but it's now been tipped to be a health trend to watch in 2021 with recent research starting to prove its anti-inflammation benefits.
Garlic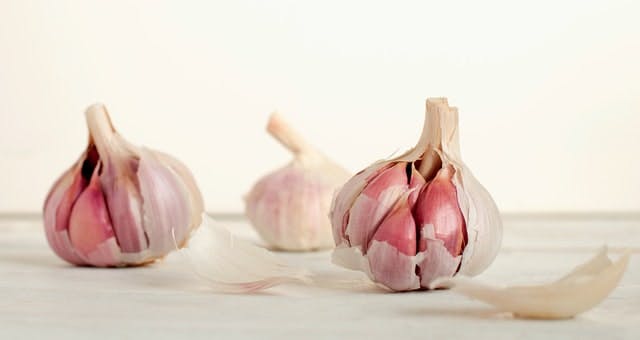 Garlic's anti-inflammatory properties are seen to be most effective in easing arthritic symptoms when eating regularly. Eating garlic can also reduce blood pressure, even lowering levels of cholesterol that lead to a reduced risk of heart disease. It can also help boost your immune system, perhaps even fighting the common cold.
Ginger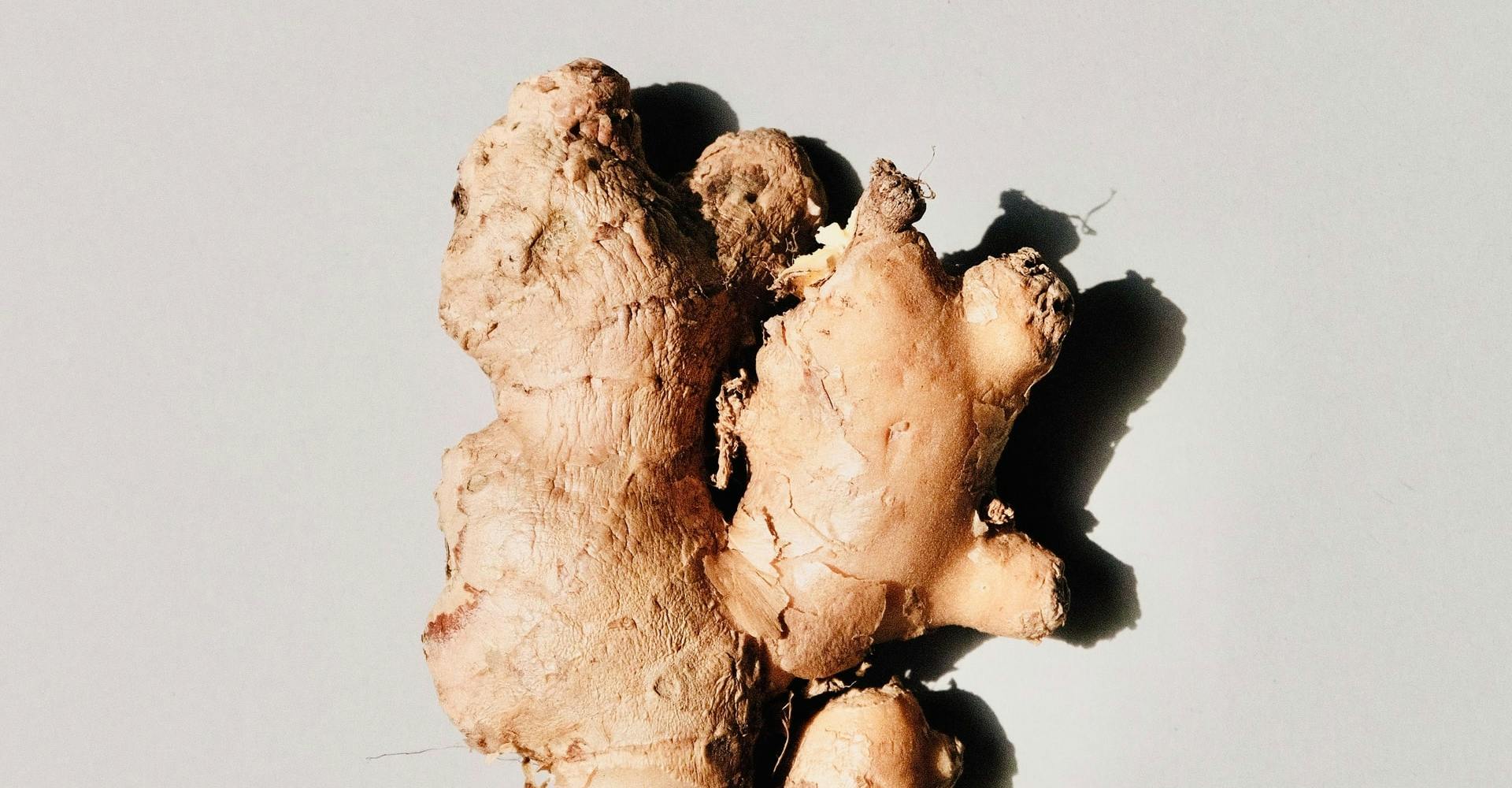 The ginger we know, love and use is the root of a flowering plant that's native to Southeast Asia. It's an incredibly versatile ingredient that you'll find in a multitude of formats: fresh, dried, powdered, in an oil or even juice. It's even a not too distant cousin of turmeric. Its anti-inflammatory prowess has been relied on for hundreds of years and is a popular choice for that very reason.  
Cinnamon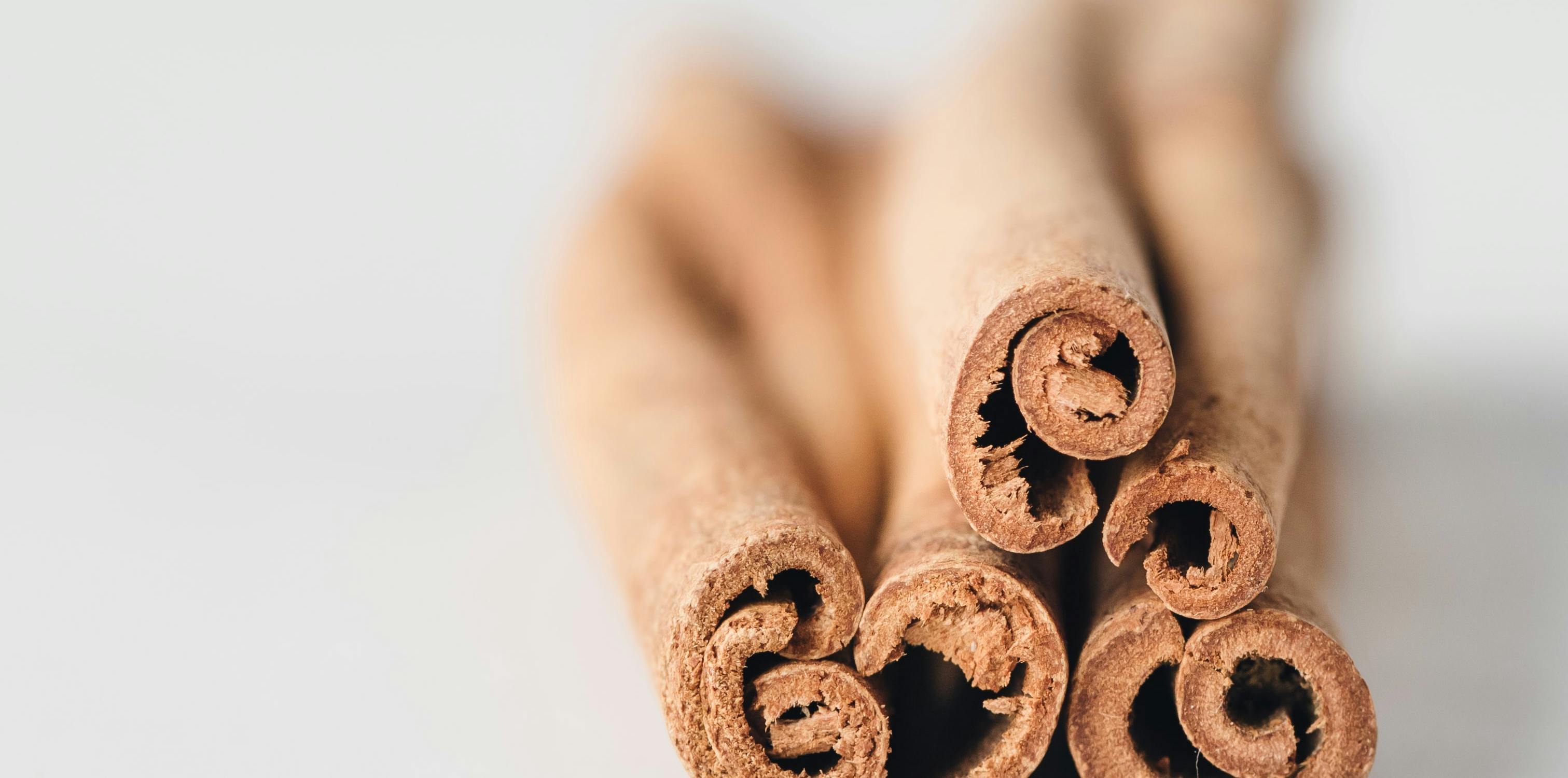 We love to use cinnamon in the kitchen from curries to baked treats, but its anti-inflammatory properties aren't to be overlooked. Its effectiveness at easing swelling can be reaped from adding the spice to your morning porridge, smoothie or virtually anything you can think to add cinnamon too.
Why not try our recipe for Golden Milk? It's packed with all the good stuff.
---
By Fabian Jackson
Fabian is one of our lovely Content Marketing Assistants who loves writing almost as much as he loves coffee, old episodes of Escape to the Country (no judgement here), and cooking up a storm in his kitchen.
---
Let us take care of dinner
We help to make eating more plants easy and delicious. Fancy letting us take care of dinner? Check out our delicious meals here.
Shop now