Lifestyle
Three Vegan-Friendly Uses Of Algae
4min read
If you've been wondering how algae might benefit your plant-based life, then this is the article for you. Keep reading to discover three exciting uses of the fascinating marine organism.  
As a vegan source of Omega-3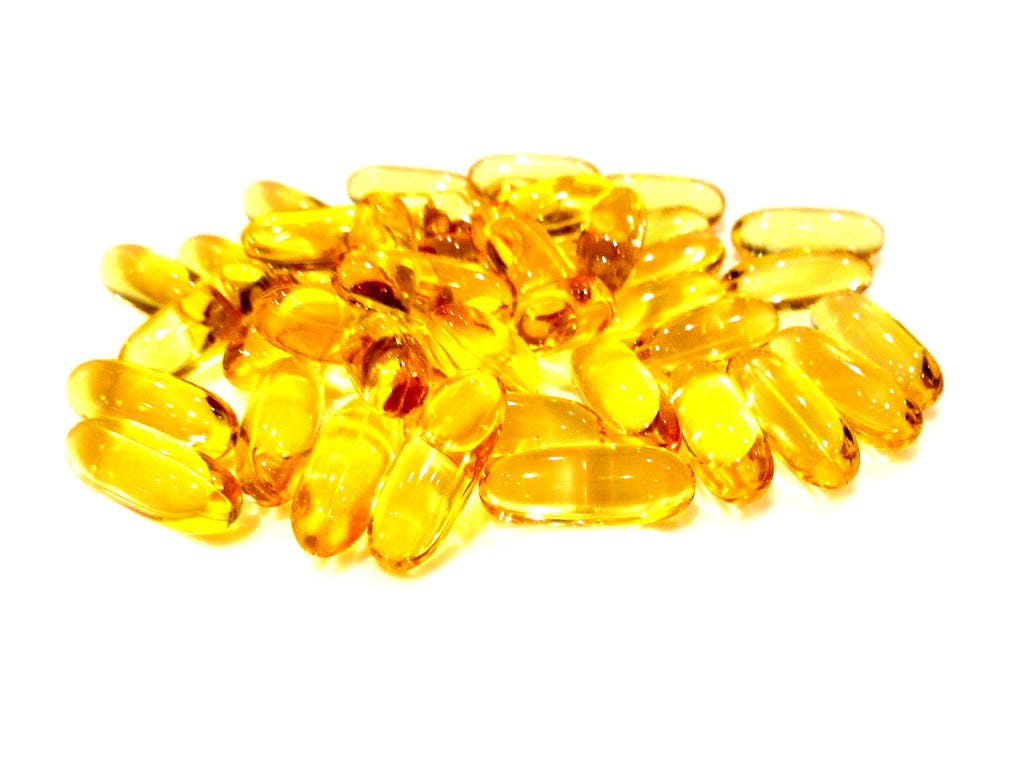 It's a common misconception that the only source of Omega-3 is from fish – in fact, in the plant world, chia, hemp and flax seeds, walnuts and even certain types of algae have got you covered. 
This marine organism is a rich source of Omega-3 fatty acids that are linked to many health benefits and also play vital roles in our bodies. The DHA (docosahexaenoic acid) part specifically, is key in the brain and eye development of children, and for maintaining healthy brains and eyes as adults.
Move over fish oils, algal oil is the vegan alternative. 
In the form of spirulina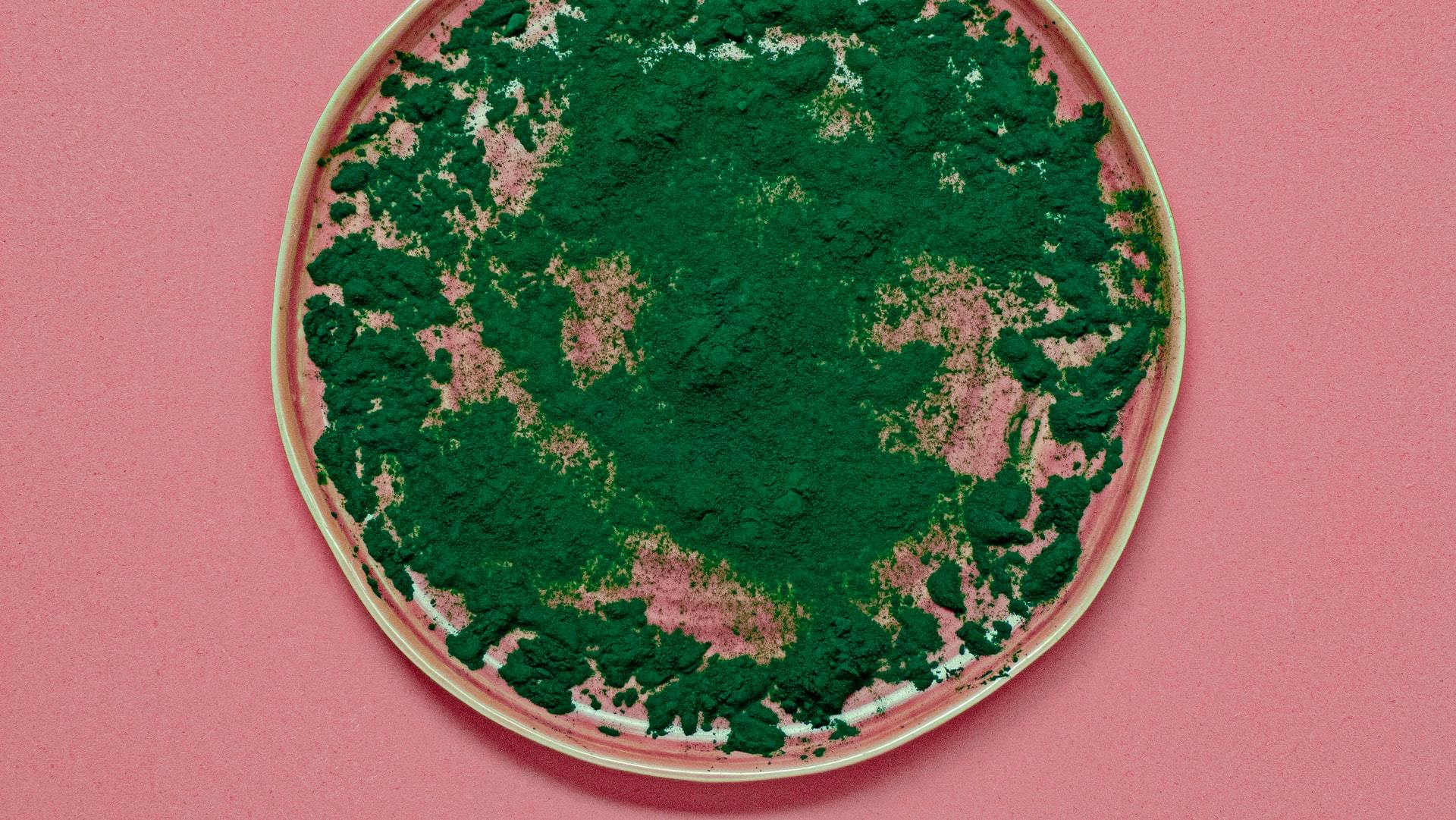 Number two on the list is blue-green algae cyanobacterium or spirulina. It's part of a family of single-celled microbes that are technically neither plant nor animal.
Spirulina is an organism that grows in salt and fresh water, it's got a very high protein and vitamin content which make it an excellent supplement for anyone on a plant-based diet. Some of its most prominent health benefits include strong antioxidant properties as well as reduced symptoms from allergies, reduced blood pressure and a lowered 'bad' cholesterol. 
You can easily add a spoonful of the powder to smoothies, soups and salads or take it in supplement form.
In cooking as agar-agar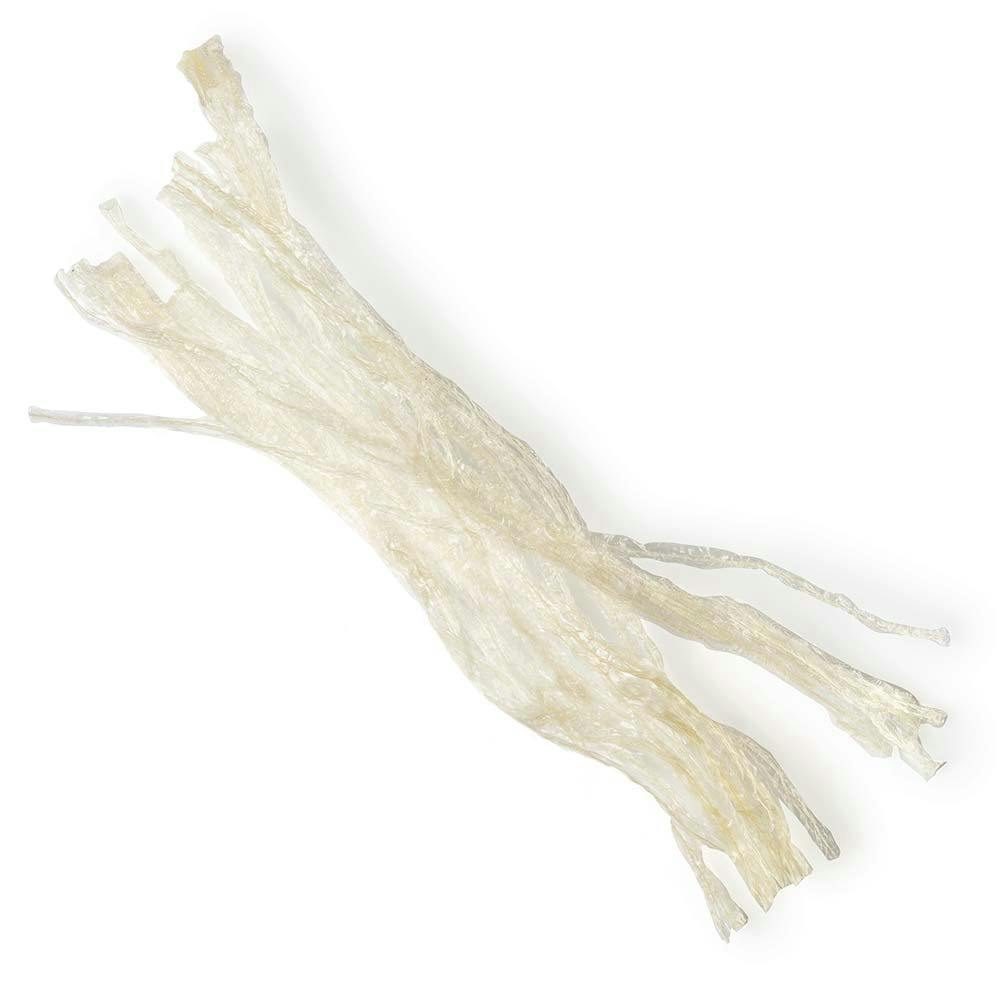 Cooking with seaweed is nothing new, in fact, this highly varied ingredient is a staple in countless Asian cuisines, renowned for its textures as well its umami flavours. More than this, it can also replicate gelatine in vegan recipes.
Agar-agar is a combination of two plant-based compounds taken from red algae that have been used in Japanese cooking since the 17th century. It can be used as a gelling agent in classic desserts like jellies and to thicken savoury dishes like pâté and soup. Just like non-vegan gelatin, agar-agar doesn't have any flavour, scent, or colour – it's simply a gelling agent, but purely plant-based.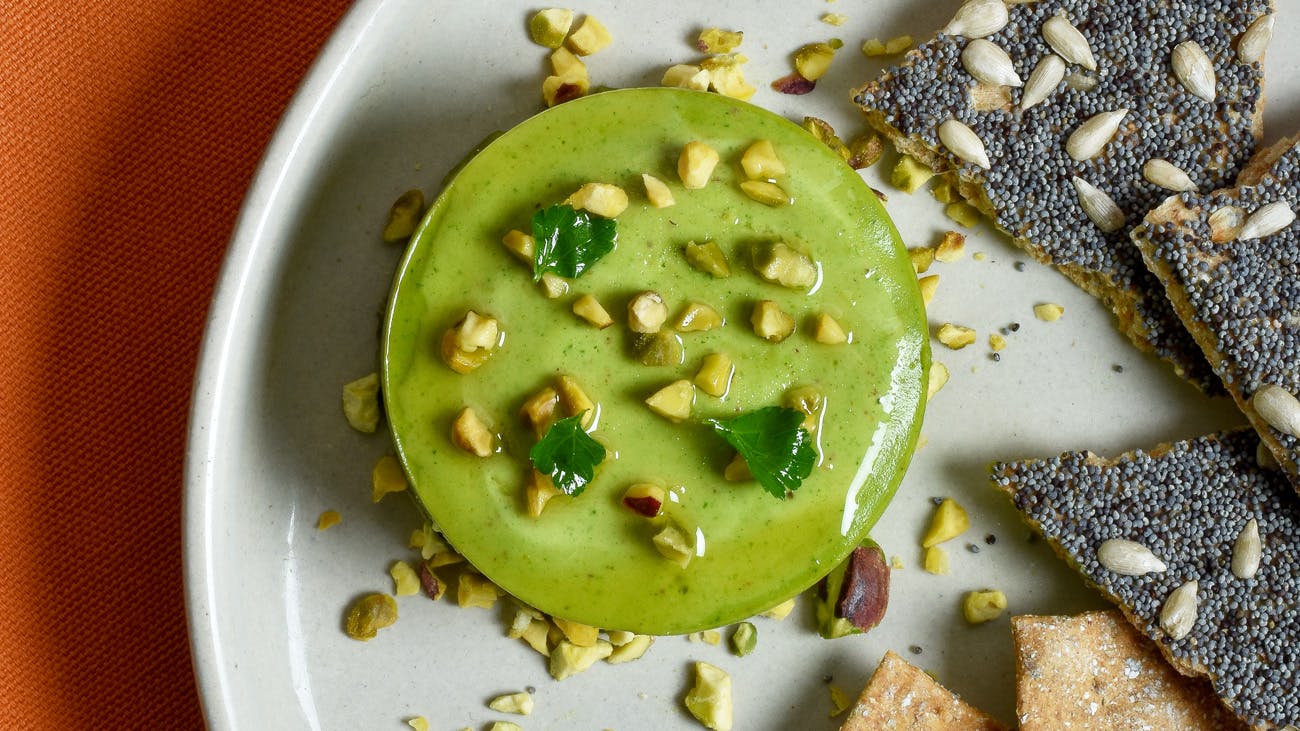 Want to try cooking with agar-agar? Give this recipe for vegan pistachio pate a try next!
---
By Fabian Jackson
Fabian is one of our lovely Content Marketing Assistants who loves writing almost as much as he loves coffee, old episodes of Escape to the Country (no judgement here), and cooking up a storm in his kitchen.
---
Let us take care of dinner
We help to make eating more plants easy and delicious. Fancy letting us take care of dinner? Check out our delicious meals here.