Lifestyle
Tips For Answering Awkward Vegan Questions At A BBQ 
by Laura Barns
4min read
Whether you're a vegan or occasionally swerving meat as a flexi, you might find yourself on the receiving end of some plant-shaped questions. And if you want to keep the heat on the grill and off you, we've got some tips for that, too.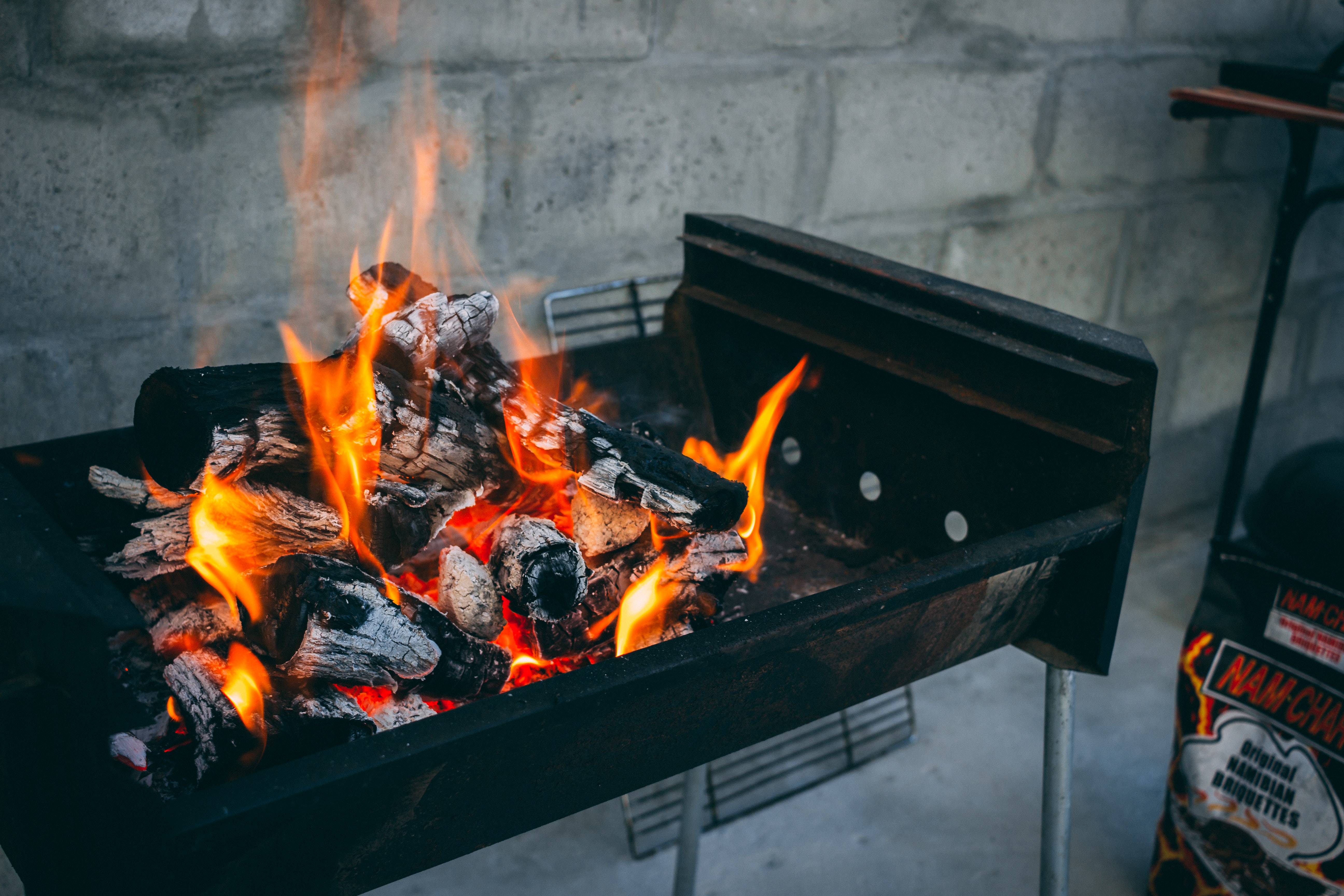 For flexis, by Katie
I try and simplify my "rules" for people e.g. I no longer buy meat for home cooking but will eat it out as a treat occasionally, meaning they don't have to adapt, I can adapt instead. It helps diffuse tension (but that's my choice - you might be stricter!)
Make it a safe space - people (especially those who have known you a long time) can feel judged by your new diet. I tell people I still like meat and dairy (true) but that I think the climate crisis means we need to make more sacrifices (also true).
Have a couple facts up your sleeve about the difference even one vegan day makes, it's huge, and also helps reassure me I'm still making a difference when I wobble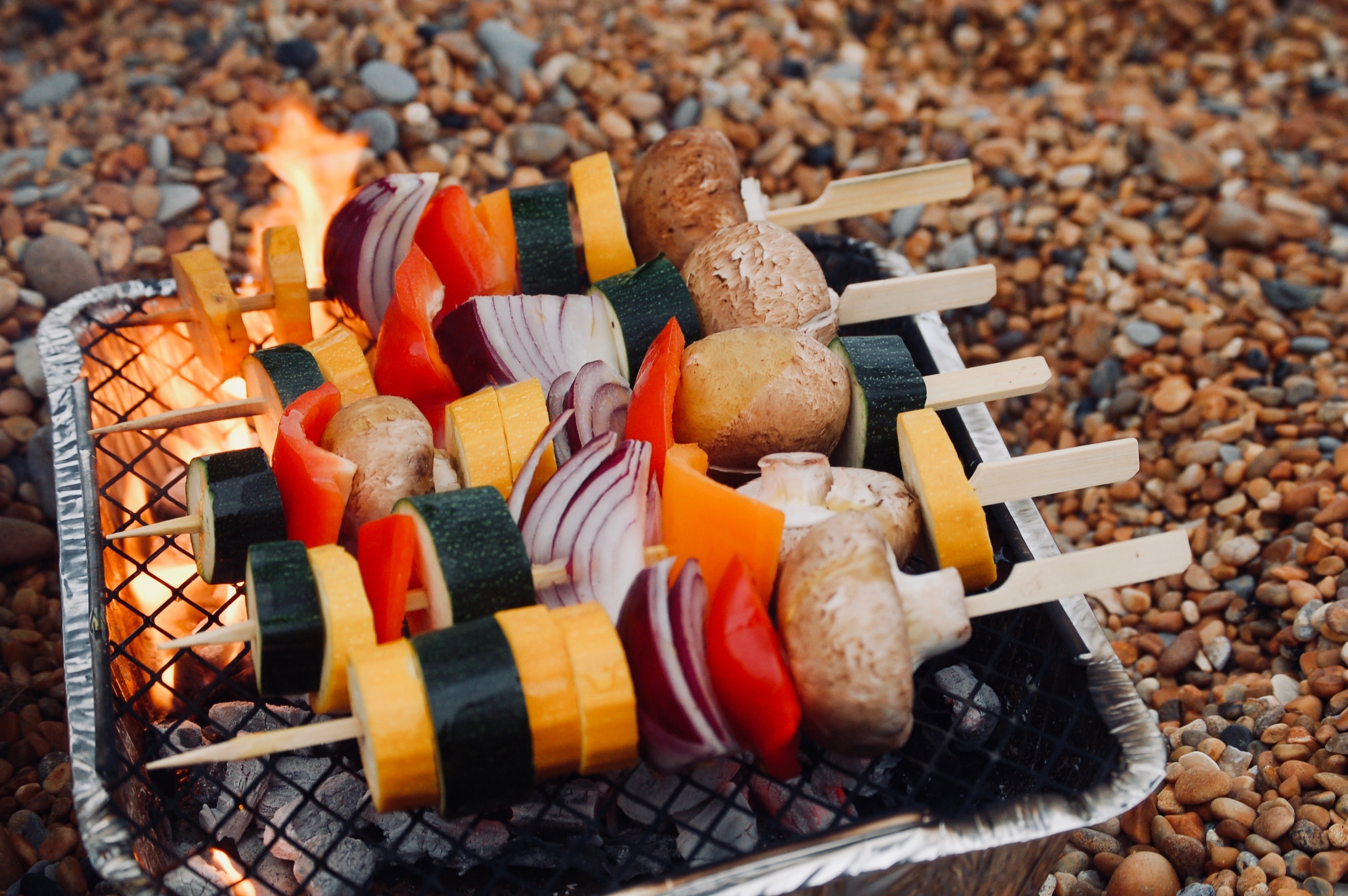 For vegans, by me:
Remember, it's a party, not a protest. You don't need to answer every question or respond to every argument you're invited to, as tempting as it might feel sometimes. People are more likely to listen to what you have to say when you express it with kindness and respect, so bear this in mind if the questioning starts to feel intense 
Put your food where your facts are. Ok, I just said that like it's a thing, but letting your food do the talking can be a great way to steer conversations away from you and your beliefs and onto what matters most – food! Share your food with others, share recipes, ideas, tips and tricks of your own and show others how varied flexitarianism or veganism can be 
Host your own summer bash. Ok so this might not help in the immediate short term, but planning your own vegan bbq might take some of the heat off. And you can invite the naysayers and prove them all wrong with your excellent vegan BBQ planning, too
If you've got any other tips, share them with us in the comments below, and check out our guide for enjoying yourself at BBQ here.
---
By Laura Barns
Laura is our Copywriter, who is obsessed with the Hearty Roots Stew (and has been known to eat a double serve for lunch on more than one occasion). On her day off you'll find her walking her puppy Ralph, stopping off at bookshops and cocktail bars along the way. 
---
Let us take care of dinner
We help to make eating more plants easy and delicious. Fancy letting us take care of dinner? Check out our delicious meals here.
Shop now