Lifestyle
Tips For Eating Out As A Vegan
by Laura Barns
2min read
One of the biggest hindrances for going vegan or eating more plant-based is the minefield that is eating out at restaurants, cafes and bars. Though with a few experience points and a bit of know-how, it doesn't need to be.
Here are some top tips for how to eat out as a vegan to help get you started. Got any others to add? Let us know in the comments!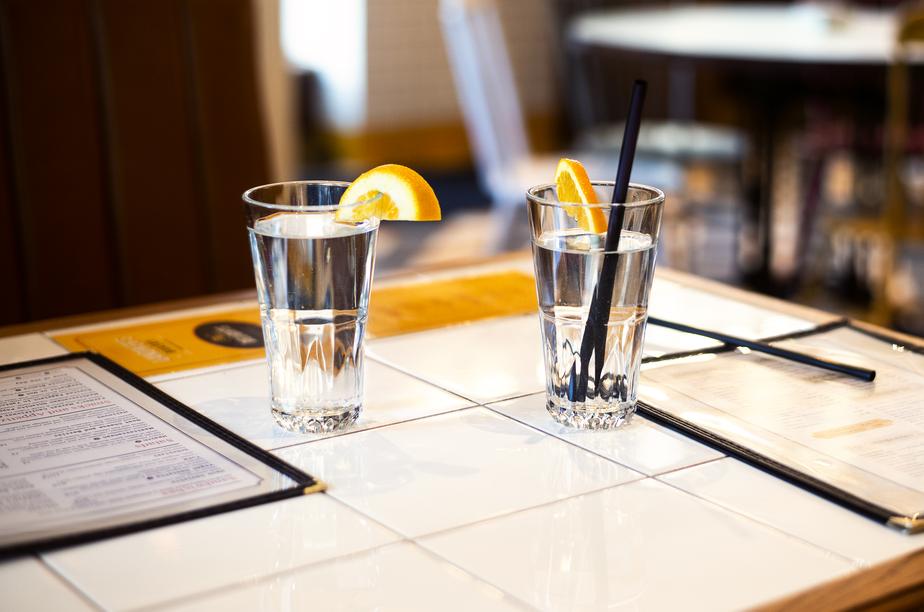 Do your research ahead of time
Once you know where you're going, check the menu online to suss out your plant-based options. That way, there will be no unpleasant surprises when the waiter/ress asks for your order. You could even call up too, to find out how they can accommodate your dietary requirement.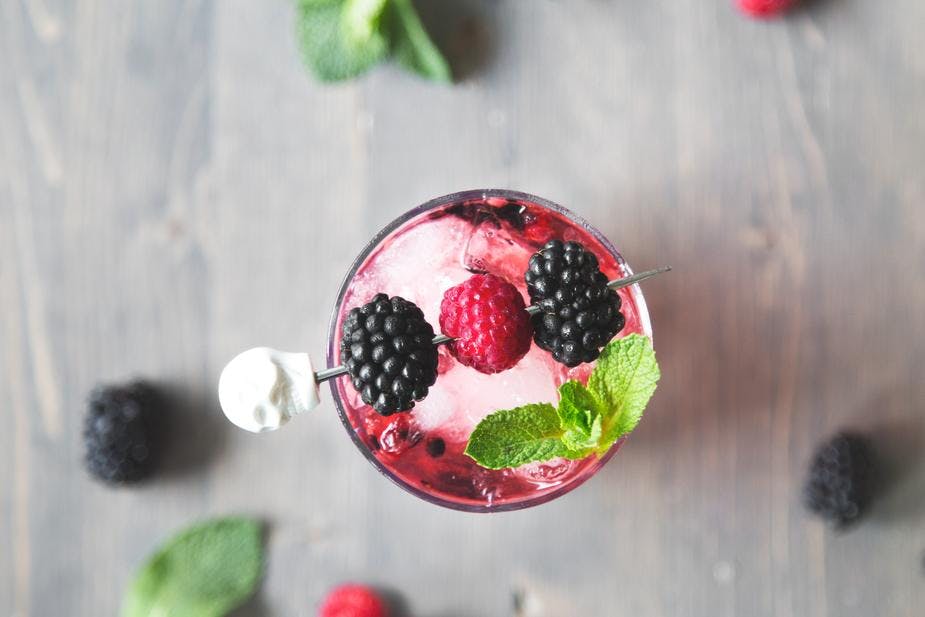 Treat yourself to a fancy drink
Ok so we're not suggesting here that you go hungry and just drink, but to feel a big part of the dining out experience (especially if the plant-based options are a bit lacklustre), treating yourself to a fancy cocktail can go a long way. Check out Barnivore for a round-up of vegan-friendly alcoholic drinks.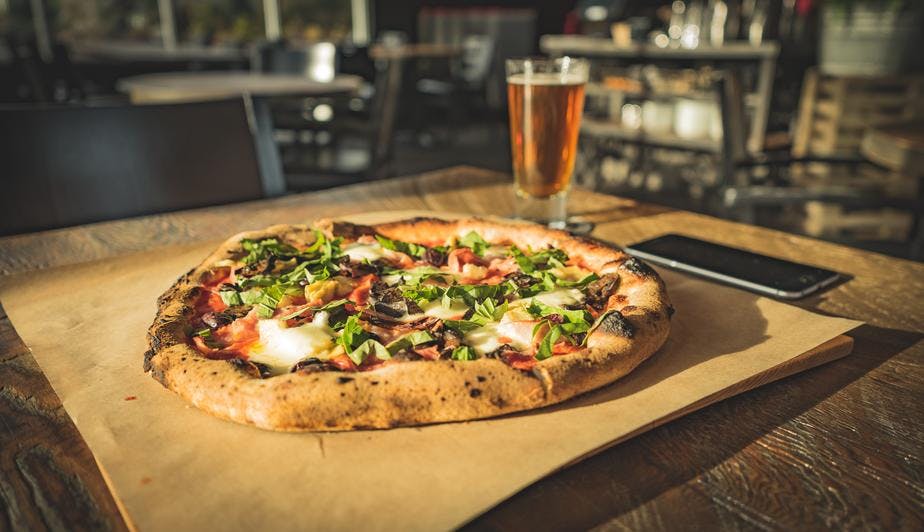 When in doubt, chain it
If you're the only vegan in the group and are trying to help decide where to eat out, opting for a chain restaurant isn't a bad shout. Major high street chains are becoming more plant-based friendly than ever now, so you might find yourself able to eat something a bit more exciting than if you opted for somewhere a bit teenier.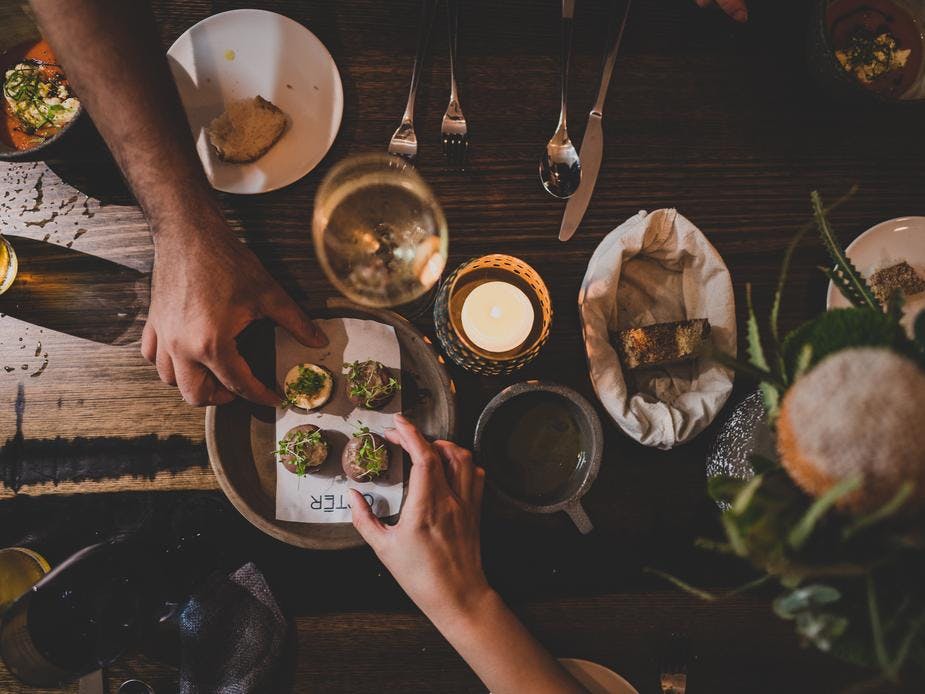 Sides are your friends
When in doubt, the sides menu really is a vegan's best friend. Ok, so a plate of fries and an undressed side salad might not scream 'gourmet', but for a one off, it's not so bad. And hey, who doesn't like fries?!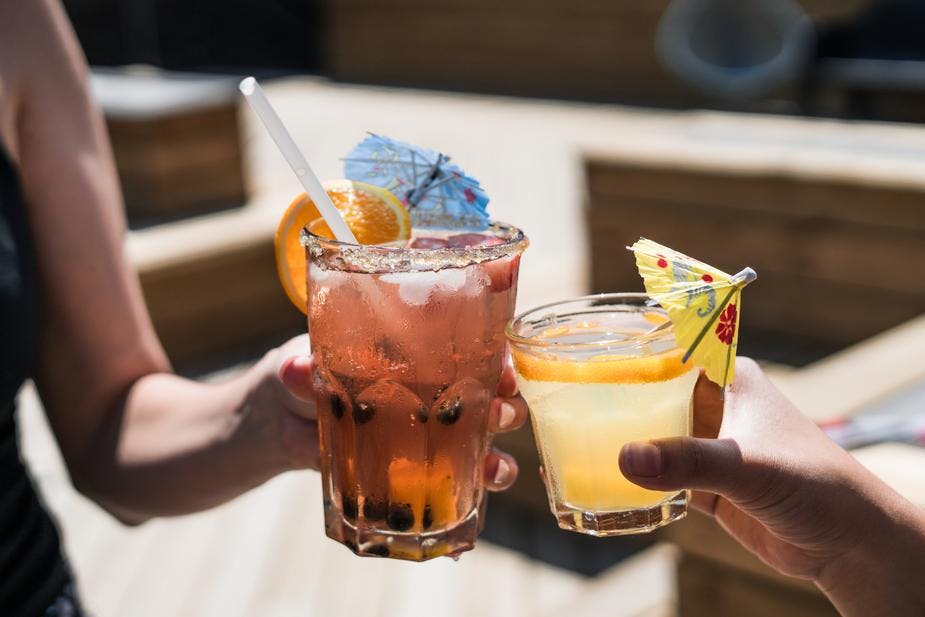 Don't sweat it
With that in mind, don't let a less than amazing experience get you down. Remember that if your friends/family take you to a non-vegan-friendly restaurant, you can, by law, take them to a vegan restaurant next time. (I may have made up that law). Here's our round-up of some of the best vegan-friendly restaurants in the UK. 
---
By Laura Barns
Laura is our Copywriter, who is obsessed with the Hearty Roots Stew (and has been known to eat a double serve for lunch on more than one occasion). On her day off you'll find her walking her puppy Ralph, stopping off at bookshops and cocktail bars along the way. 
---
Let us take care of dinner
We help to make eating more plants easy and delicious. Fancy letting us take care of dinner? Check out our delicious meals here.
Shop now