Here's a quick guide to some great plant-powered eat out options. From kebabs in Brighton to cheesecake in Cardiff, we've got you covered. 
The North of England
Let's start in the friendly North, where a pint costs less, and it's rude to not have (vegan) gravy on your chips. 
Leeds
Our favourite eatery in Leeds is Bundobust. They've been making top notch plant-based Indian street food for over six years in the heart of the West Yorkshire city. With great flavours and even tastier prices, it's no surprise it's a poorly kept secret. We recommend booking in advance to avoid disappointment.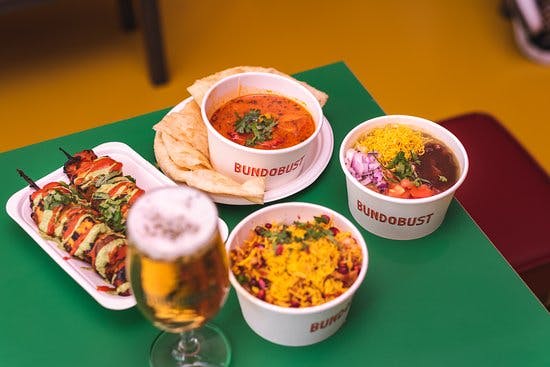 Check out the full rundown of Leeds: Vegan Eats here.
Sheffield
A firm favourite for students, vegan and vegetarians in Sheffield is Pour. They've got an extensive pizza menu, only matched by the number of craft beers they offer.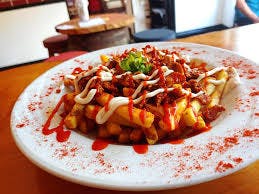 Here are our other Sheffield favourite vegan eats.
Newcastle
We recommend getting yourself to Nudo Noodles, or their sister eatery, Nudo Sushi, as fast as possible. Both offer a great range of colourful and tasty dishes. We recommend the 'sushi sandwiches'. Thank us later.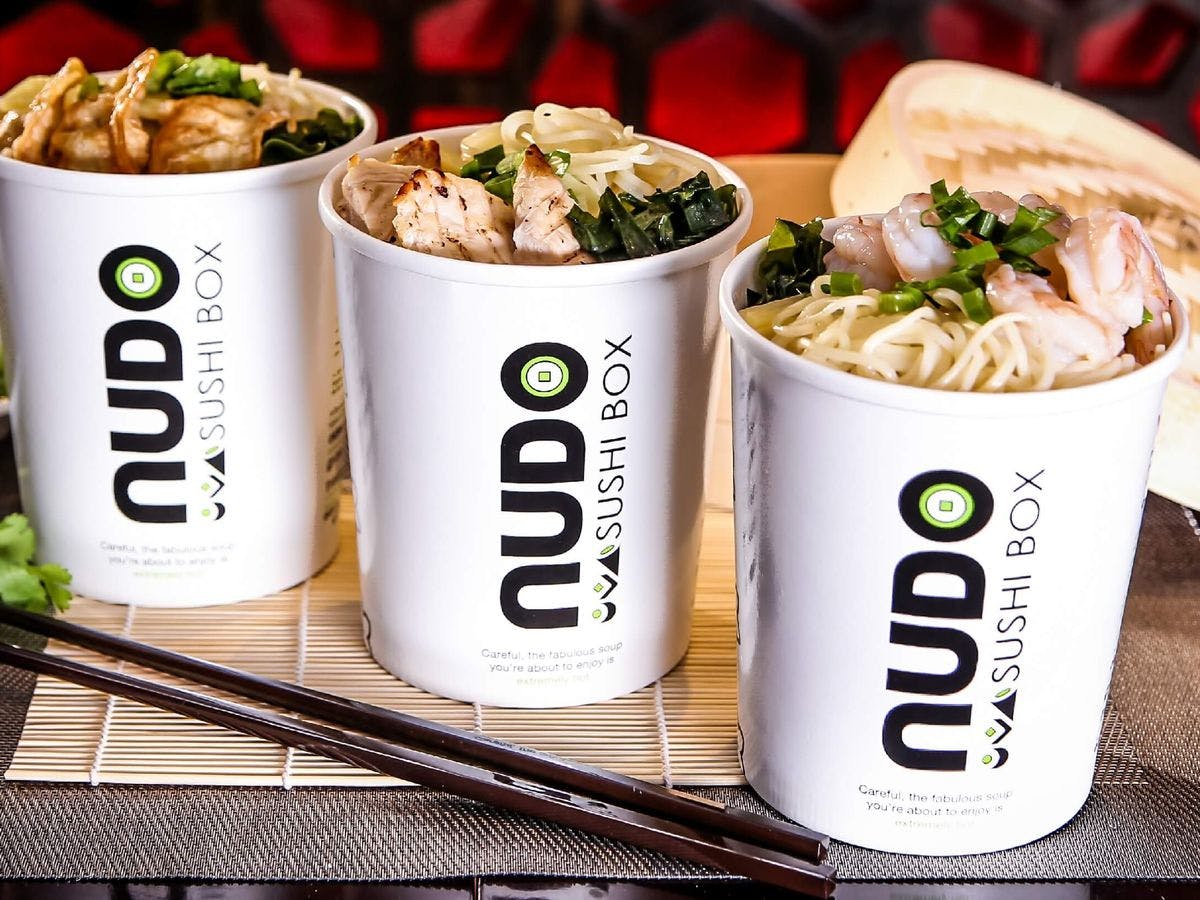 Want more from Newcastle? Here's our full list.
Liverpool
Looking to start your day right? Then we recommend Love Thy Neighbour to live out your ultimate Buddha Bowl dreams.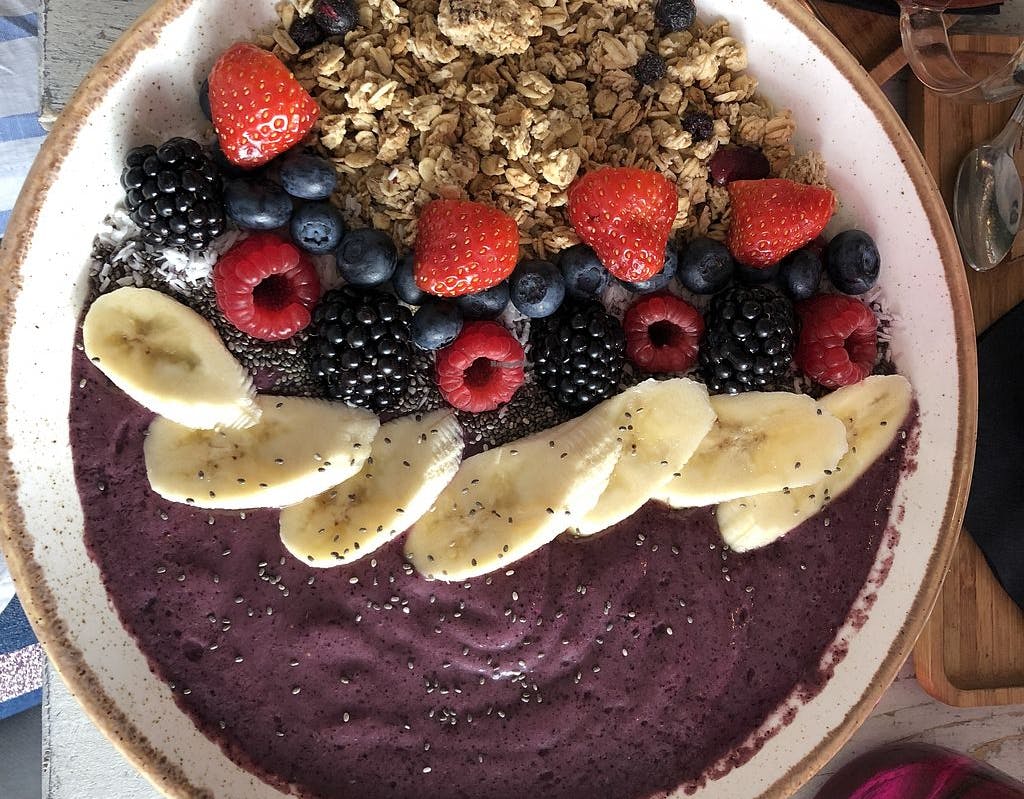 For the best plant-powered food Liverpool has to offer for the rest of the day, check out our guide here. 
Manchester
Head to Common for one of the best vegan fry-ups you'll ever try. It sits in the heart of the northern quarter, so you won't be surprised it's a hotspot for creatives and friendly punters.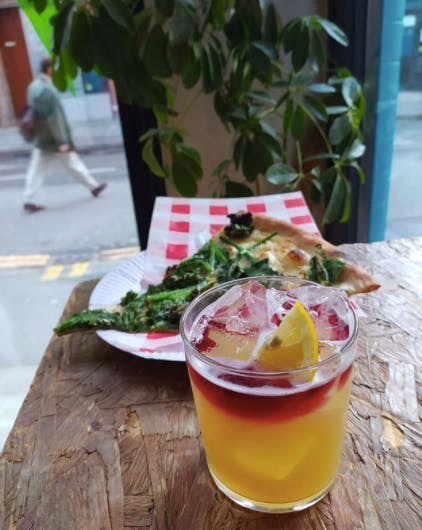 Want to discover what other great vegan treats Manchester has to offer? Here's our full guide to the city's top vegan eats.
London
If you find yourself in the hustle and bustle of London, you've got an entire capital city of food to choose from, so it'll be no surprise that two picks made it on to this round up. 
First off all is Mooshies on Brick Lane, with some of the best burgers you'll ever have the pleasure of eating (and dreaming about for weeks after).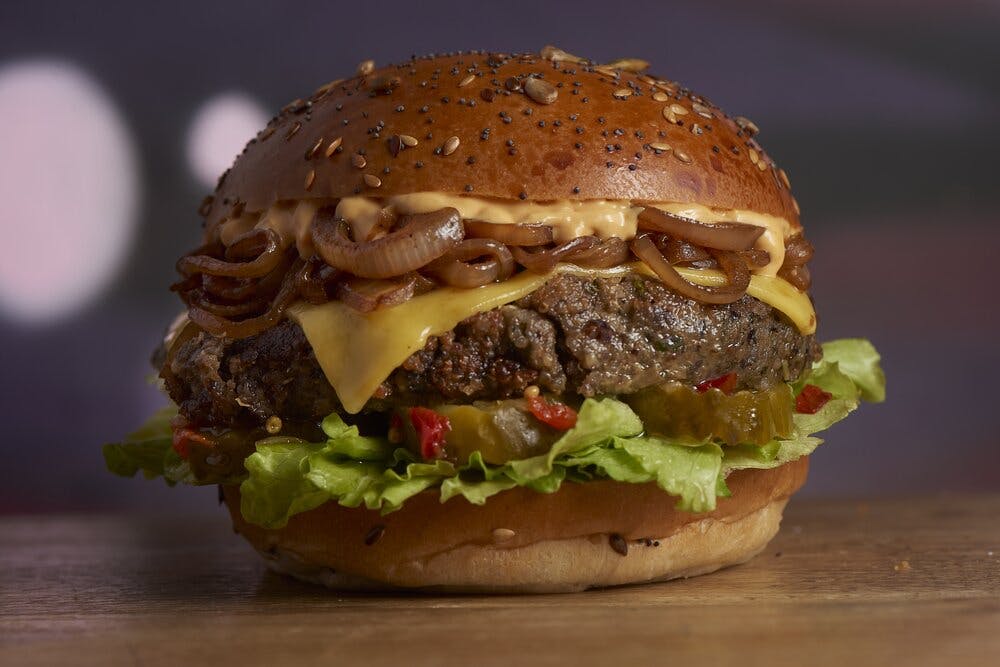 Secondly is Stem and Glory, originally starting life in Cambridge, their new Barbican based premises has gone down a storm. And is a definite must-try in our books for fancier celebrations.
See our full list of top vegan eats in London here.
South West England
Bristol
As the beating heart of the South-West, Bristol is abuzz with plant-powered alternatives and firm favourites. 
We recommend Cafe Kino, in the effortlessly cool Stokes Croft. Where you'll find more independent cafes, bars and restaurants than we know what to do with. Not to forget, a Banksy original to check out too.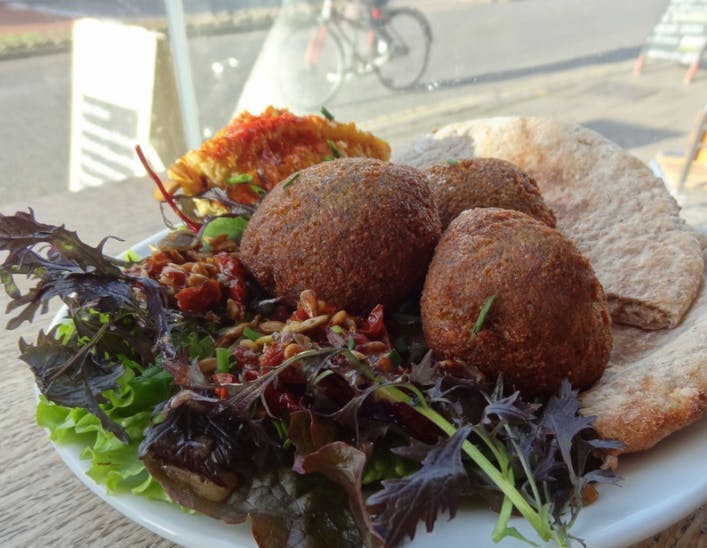 After more Bristol vegan inspiration, here's the full rundown.
East Anglia
Norwich
Why not finish a culture-packed day in the historic city of Norwich with a trip to The Tipsy Vegan? They've got excellent cocktails, sharing plates and a bi-monthly quiz. 
If you're in Norwich and hungry for more, these are our top picks.
The south coast of England
Portsmouth
Pie and Vinyl will warm your plant-powered spirits on any chilly day. We recommend the King Creole – its lentils, okra, mushrooms and black bean filling will nourish you from the inside out.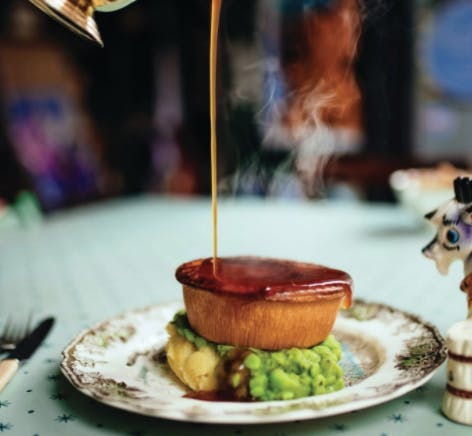 More from Portsmouth's vegan eats here. 
Brighton
Veganism isn't a new concept to the residents of Brighton. So you'll be happy to hear you're spoilt for choice in this seaside city.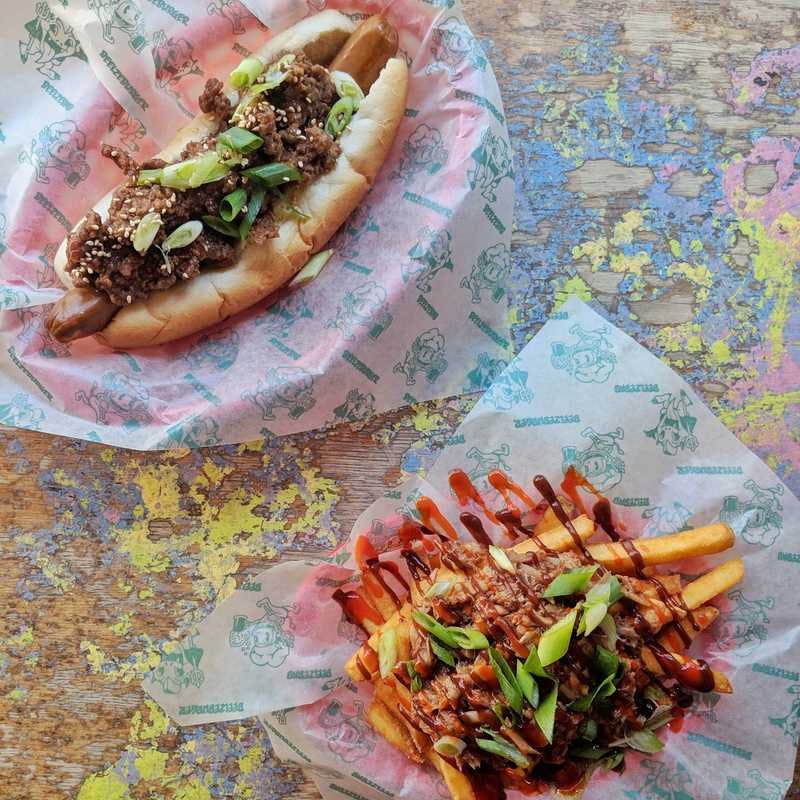 Our top pick was Beelzebab: home of the ultimate vegan kebabs. Try now and thank us later.
More firm favourites from Brighton can be found here.
The English Midlands
Nottingham
Nottingham's Cafe Roya is a must visit for anyone in need of a dose of flavour. With authentic influences from Spanish to Iranian, Gujurati to Persian, you're in safe hands at Cafe Roya.
Check out more of what Nottingham has to offer it's vegan residents and visitors here.
Birmingham
In need of a quick and tasty health-kick? Then head to Natural Bar and Kitchen for a vitamin top up. The first vegan restaurant in the city which is now a firm favourite for locals.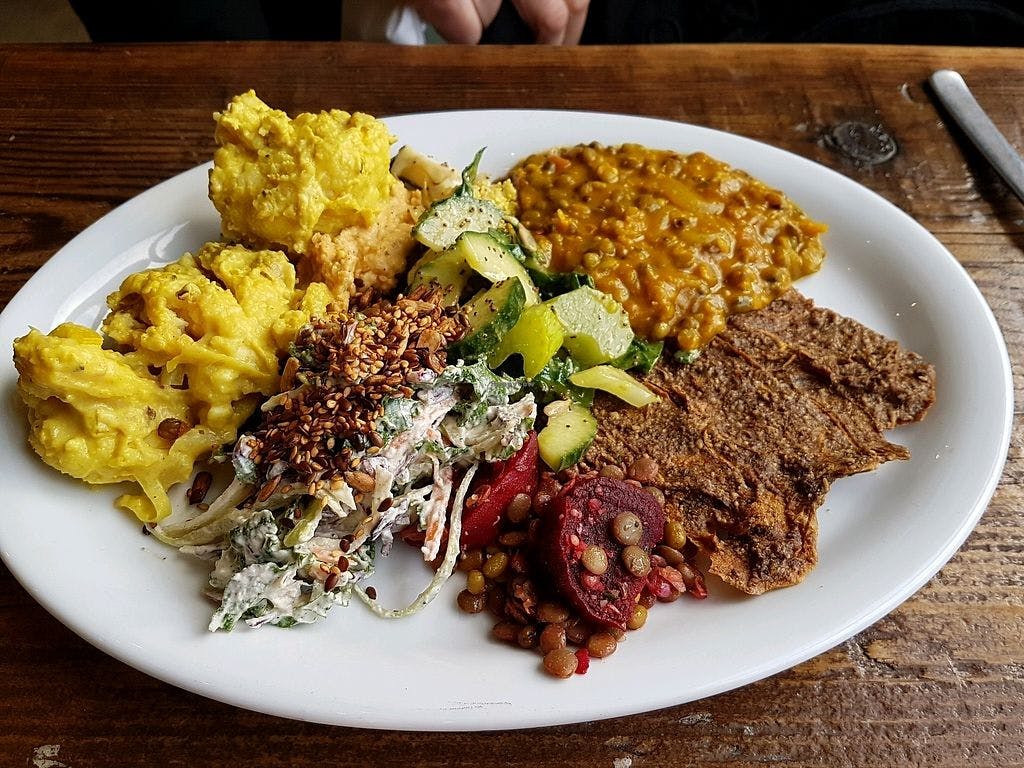 Here's more of our favourite vegan eats from Birmingham.
Wales
Cardiff 
If you're based in the welsh capital, or you're looking for a reason to justify a vegan road trip, then how about The Naked Vegan?. They have an impressive selection of donuts, cakes and cheesecake. No compromises on taste here.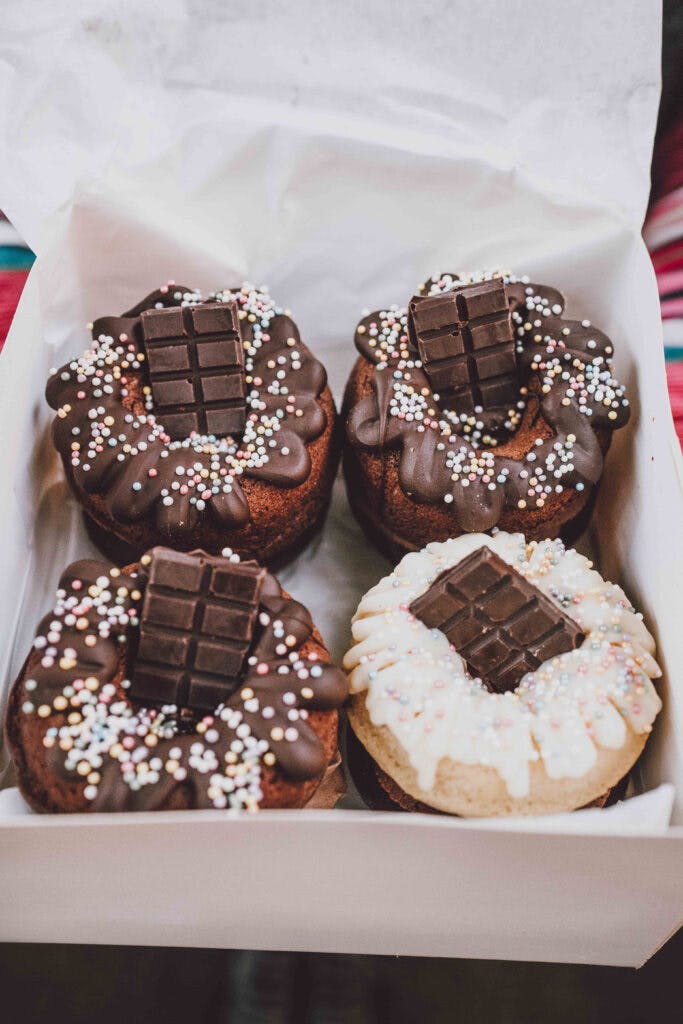 Want to know our other favourites in Cardiff, here's the complete list.
Northern Ireland 
Belfast 
The chic Buba is a comfortable and inviting take on fine dining. It's not exclusively plant-based, but half the menu is dedicated to vegans and anyone after a delicious meal.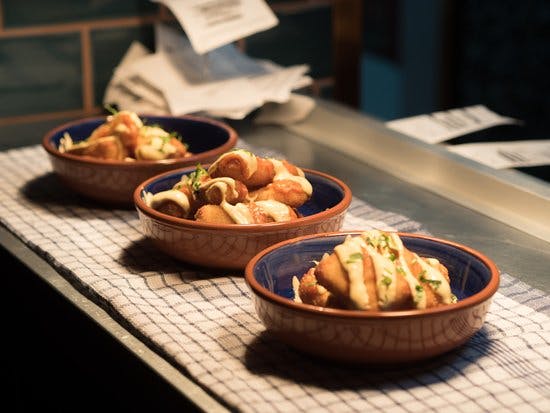 Want to know our other top picks in Belfast, then check out the full list here. 
Scotland
Edinburgh 
Again, this capital has so much to offer anyone on a plant-based diet, or just interested in the mouth-watering quality of fine, vegan dining.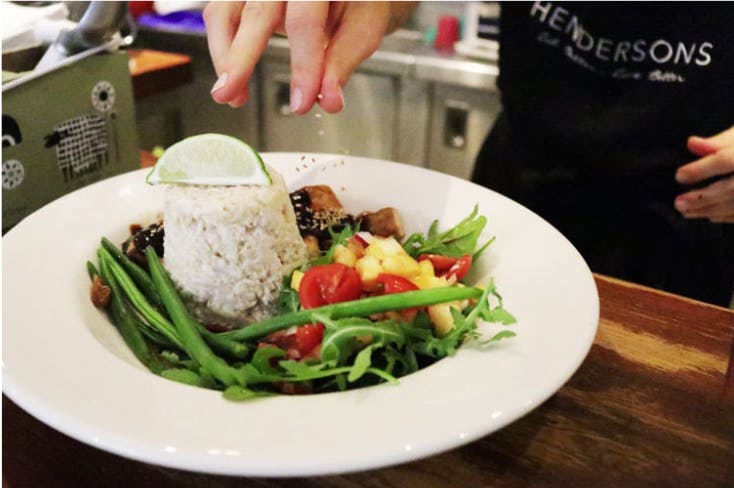 Our pick is Henderson's Vegan Restaurant, who've been serving almost exclusively vegan food for over 40 years. A tasty piece of Sscottish and vegan history.
Find out which other plant-based destinations we recommend in Edinburgh here.
Glasgow
After a vegan pub classic, or fish and chips fix? Then you want to get yourself to Mono as soon as you can. 
The rest of Glasgow's top picks here.
Haven't got your home city covered here? Let us know below. Be sure to explore our blog for plenty more.