Lifestyle
Vegan Athletes You Didn't Realise Were Vegan
by Emily Neill
6min read
The release of the Netflix documentary 'Game Changers' in 2019 catapulted people into conversations around a vegan diet and its positive effects on training as an athlete. From increased recovery time to reduced risk of injury, reasons to turn vegan to enhance your training are endless.
Whilst for some this was a revelation, for many athletes debunking the myth that meat is the only form of protein didn't come as a surprise. From tennis players to ultramarathon runners, and even bodybuilders, elite athletes around the world have been favouring a plant-powered diet to fuel their training and speed their recovery for years. But what made them switch?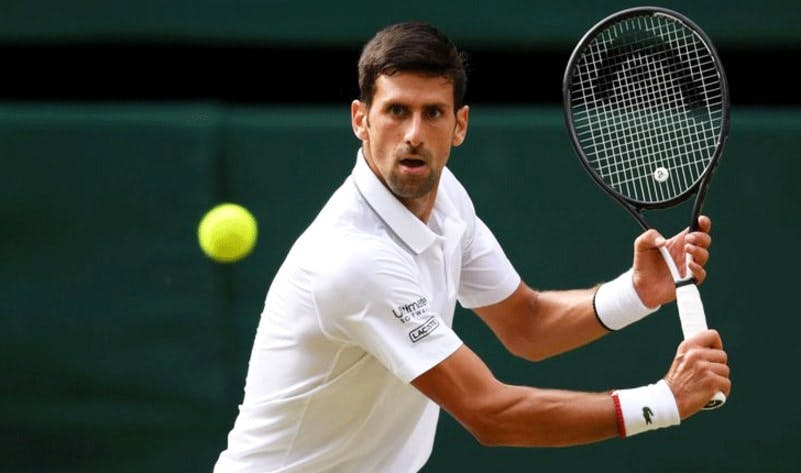 Image Source: VegNews
Novak Djokovic - Tennis
A 16-time Grand-slam winner, and five-time Wimbledon Champion, Djokovic is renowned as one of the best tennis players of all time. And, whilst he prefers to steer clear of labels, Djokovic has been following a vegan diet for the last few years. In a recent interview, Djokovic stated that:
"[Food is] the fuel that determines how I play, how I recover, and how alert I am on the court...I attribute a great deal of my professional success to my diet."
….so that explains how Djokovic managed to sustain his strength and come out top after a 4 hours and 57 minutes Wimbledon final last year.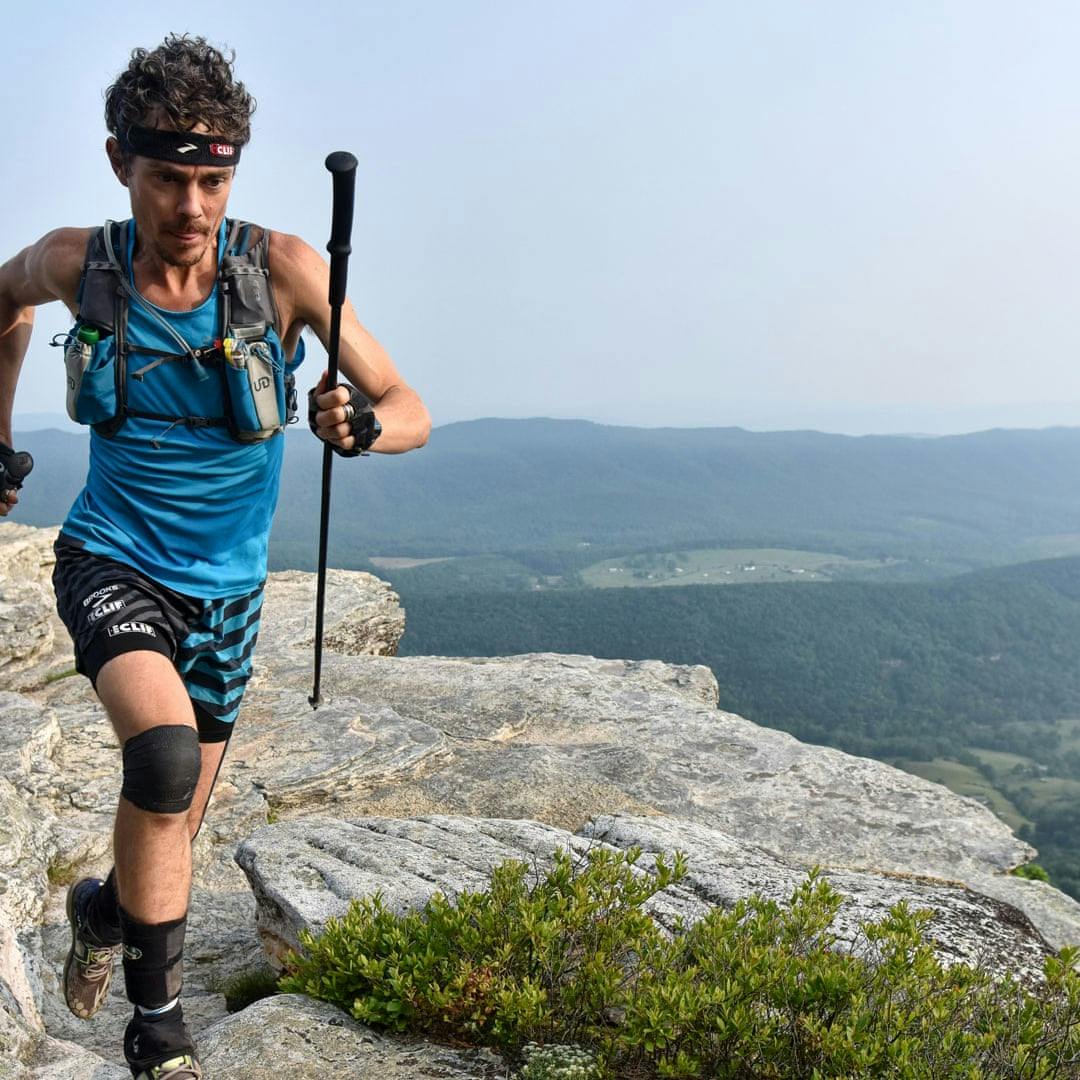 Image Source: The Guardian
Scott Jurek - Ultramarathon Runner
Scott Jurek, one of the most prominent ultramarathon runners in the world, completing the 2,189 mile Appalachian Trail race in a staggering record time of 46 days, (we're exhausted just saying that...), is not only a total running legend, but is also 100% vegan.
Considering he requires up to 8,000 calories some days, Jurek never struggles to get all he needs from plant sources. It's not unusual to see Jurek munching on a vegan burrito part way through races to ensure he's getting enough calories in! 
In an interview, Jurek detailed that "it's really a mental barrier... I like to eat, and I don't have to worry about weight management. All I need is a high-carbohydrate diet with enough protein and fat."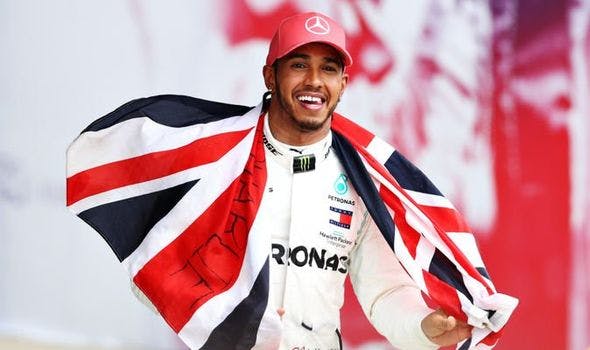 Image Source: Daily Express
Lewis Hamilton - Formula 1
Formula 1 racing phenomenon Lewis Hamilton turned to veganism in 2017 for two reasons: firstly, to address animal welfare, and secondly, to see the positive impact it could have on his body. 
Three years later, and he's never felt better. In an interview for GQ, Hamilton spoke of how veganism has not only helped to control his energy, eradicating those "big oscillations and highs and lows in your energy levels", but has since also realised that veganism is the "only way to truly save our planet". 
Want to help save the planet and enjoy a totally plant-powered meal? Check out Hamilton's own burger bar, Neat, based in central London.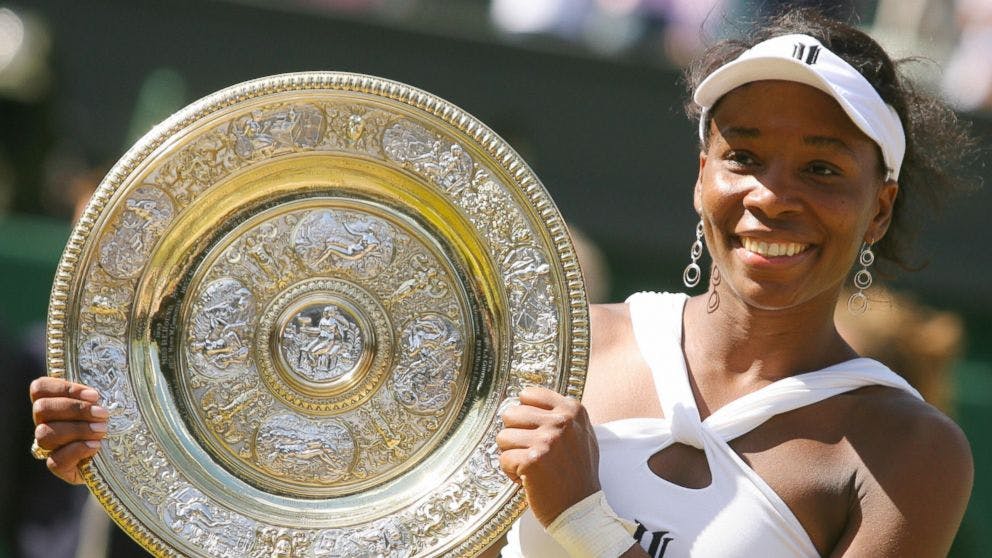 Image Source: ABC News
Venus Williams - Tennis
Taking another one for the tennis team, but serving for the females, Venus Williams embraced a diet powered by plants after being diagnosed with an autoimmune disease back in 2011. 
"I started eating raw and vegan for health reasons…[as] I needed to fuel my body in the best way possible", Williams told Women's Health in a recent interview. Changing her diet to one fuelled by plants significantly helped alleviate what were debilitating joint pain and fatigue symptoms (and clearly, secondarily, benefitted her athleticism!).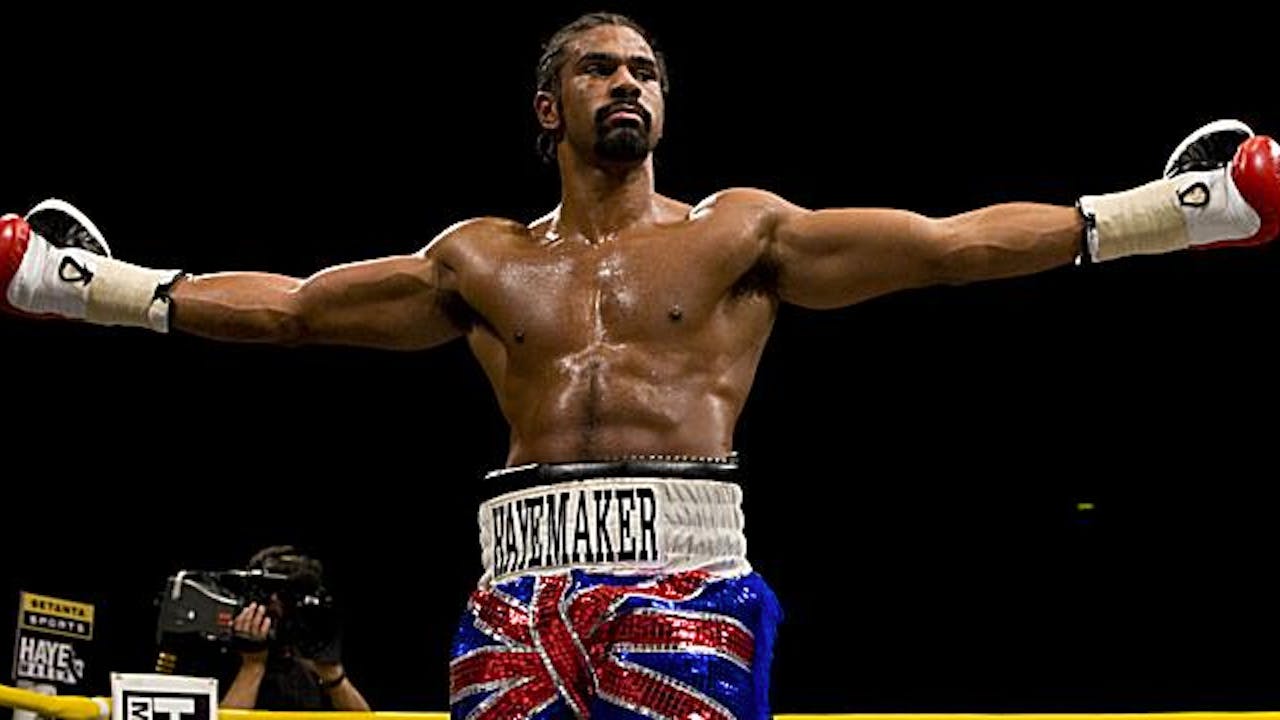 Image Source: Fight Sports
David Haye - Boxer
Two-time World Champion heavyweight boxer, David Haye, turned to veganism in 2014 having watched a documentary about animal farming. Switching up his usual whey protein shakes for plant-based protein sources, and focusing on whole foods such as quinoa and brown rice to bulk up his calories, Haye has never looked back.
Stating that he's "fitter than I've ever been. I punch harder than ever. I'm more determined. I'm faster", Haye works to promote a vegan diet as the most effective diet for professional athletes. And given that the likes of Anthony Joshua are now starting to recognise the performance benefits of a plant-based diet, the proof is in the (vegan) pudding.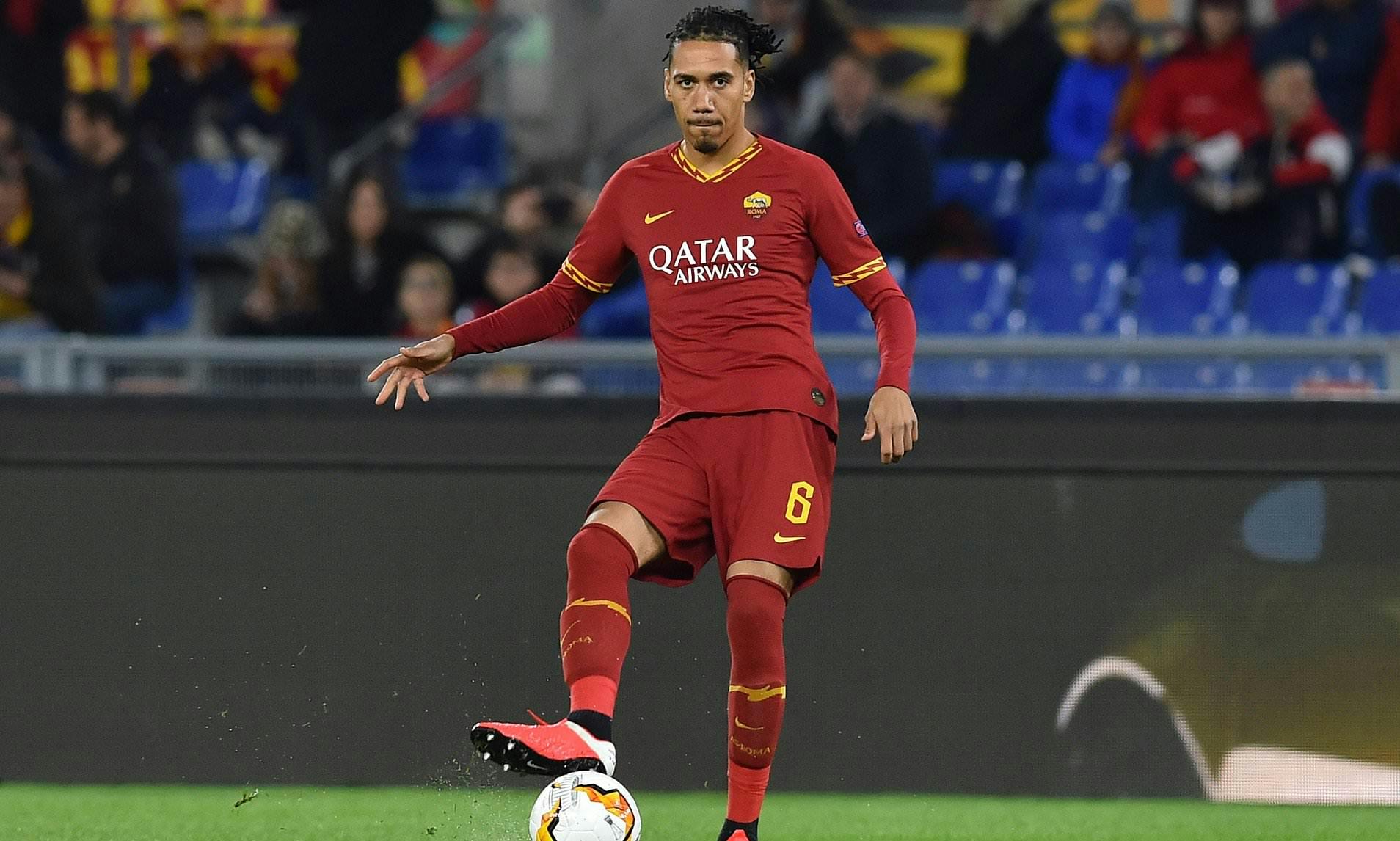 Image Source: Daily Mail
Chris Smalling - Footballer
Manchester United defender Chris Smalling (and allplants fan!), claims switching to a vegan diet has increased both his strength and power on the pitch. Speaking to Men's Health, Smalling explained that his transition to veganism wasn't an overnight switch, but progressively changed over the course of a few years. Since being vegan though, he's never looked back:
"Even when I just cut out red meat, I found a big difference in terms of my inflammation and my tendonitis in my knees. That's why I carried it on and went fully vegan. Also my recovery after games, normally I'm a lot sorer, but it makes a big difference."
If you want to reap the benefits of a plant-based diet, why not try a box of our 100% vegan meals to get you started? Check out our menu here.
---
By Emily Neill
Emily is our Content and Community Assistant by day, and qualified PT by… later that day. She couldn't live without exercise (makes sense) so can usually be spotted in her favourite spin class, with our Three Mushroom Risotto for afters. 
---
Let us take care of dinner
We help to make eating more plants easy and delicious. Fancy letting us take care of dinner? Check out our delicious meals here.