Lifestyle
Vegan diet: Are vegan cakes healthy?
4min read
A vegan diet can be great for incorporating healthy habits into your lifestyle, but are vegan sweets — and more specifically, cakes — healthy? (And does it matter?! HINT: no). 
Vegan cakes are like any other cakes out there — an indulgence to be enjoyed in moderation. Are vegan cakes healthier than non-vegan cakes, you may ask? For the most part, not really; while the removal of butter can mean less saturated fat, the vegan friendly replacement, often cocoa butter, can be similar in saturated fat levels. 
So, even if vegan cakes are less calorific than those containing dairy, they often still contain a fair amount of sugar so that even if they are healthier, they are still not exactly one of your five a day. And that's okay! Cake would certainly lose its magic if we could eat it every day, anyway. 
Are there ways to make vegan cakes healthier?
If you would like a lighter version of your favourite vegan bakes, here are a few ways of doing this:
Use a sugar alternative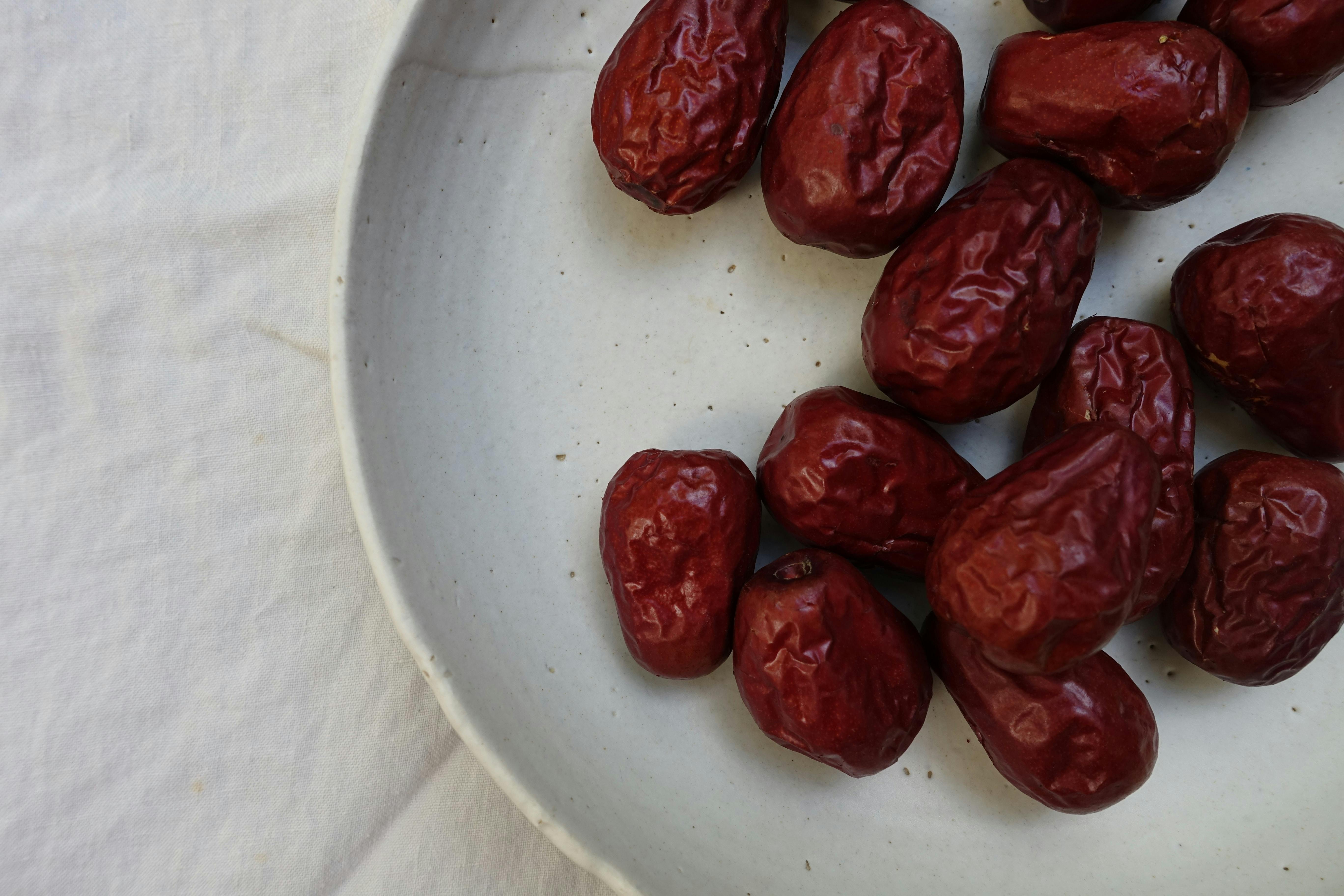 There are several vegan friendly sugar alternatives out there if you don't want to include sugar in your bakes, and a favourite one amongst vegans is agave nectar. While one teaspoon of agave contains 21 calories which is higher than a teaspoon of sugar (which contains around 16), it is also almost two times as sweet meaning you'll need less of it. Other alternatives that can be used in bakes are; pureed dates, coconut sugar and maple syrup. A good example of this is Deliciously Ella's chocolate brownie recipe (although not strictly a cake, I guarantee you'd be pleased to receive a tray of these on your birthday). It uses date syrup as a sugar free alternative.
Olive oil or sunflower spread is your friend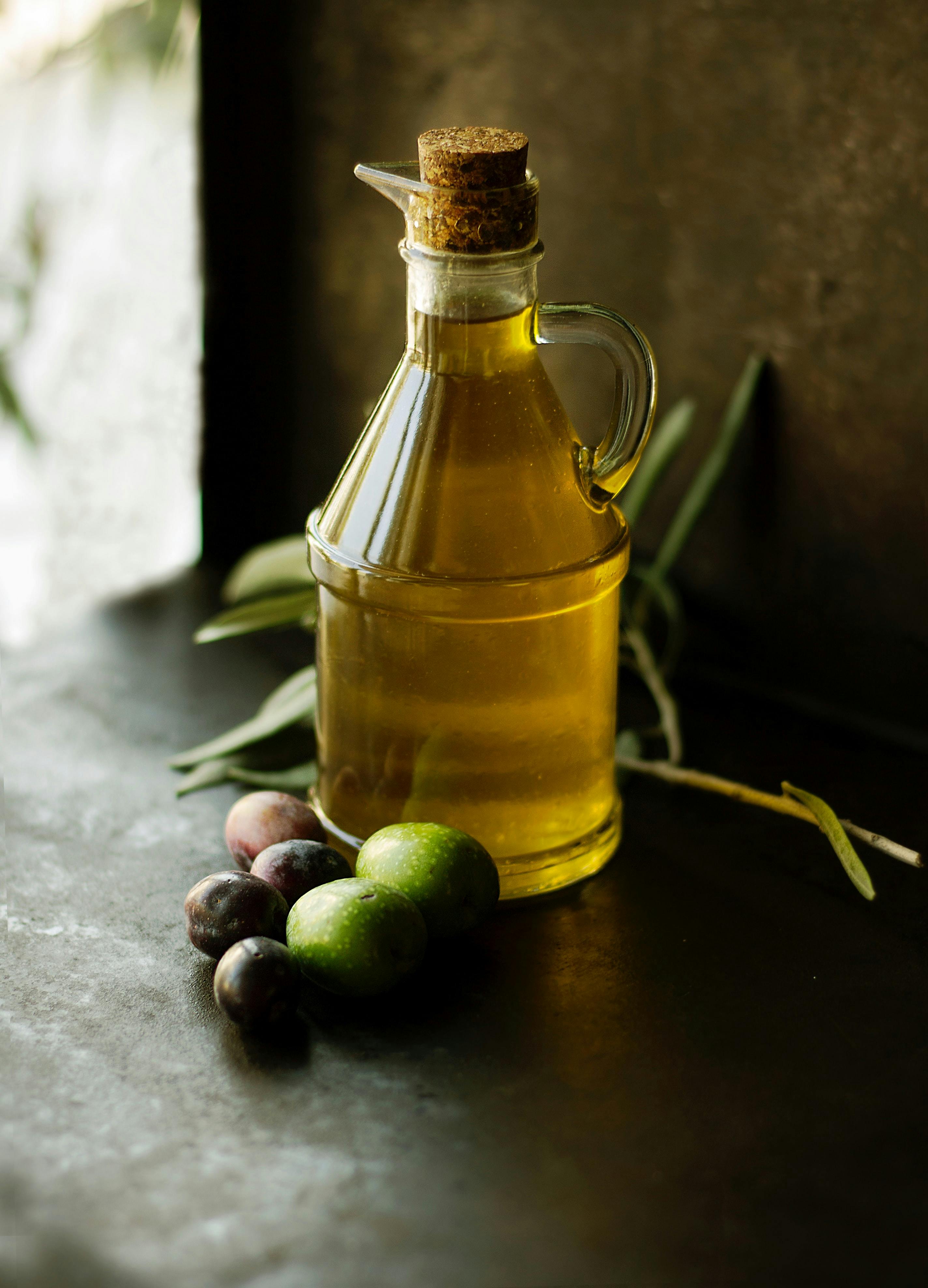 Instead of coconut oil, or coconut-based vegan spreads, which are high in saturated fats, opt for a alternative like olive oil, sunflower spread or vegan margarine. We like Flora Buttery. 
Add fruit and vegetables to your bakes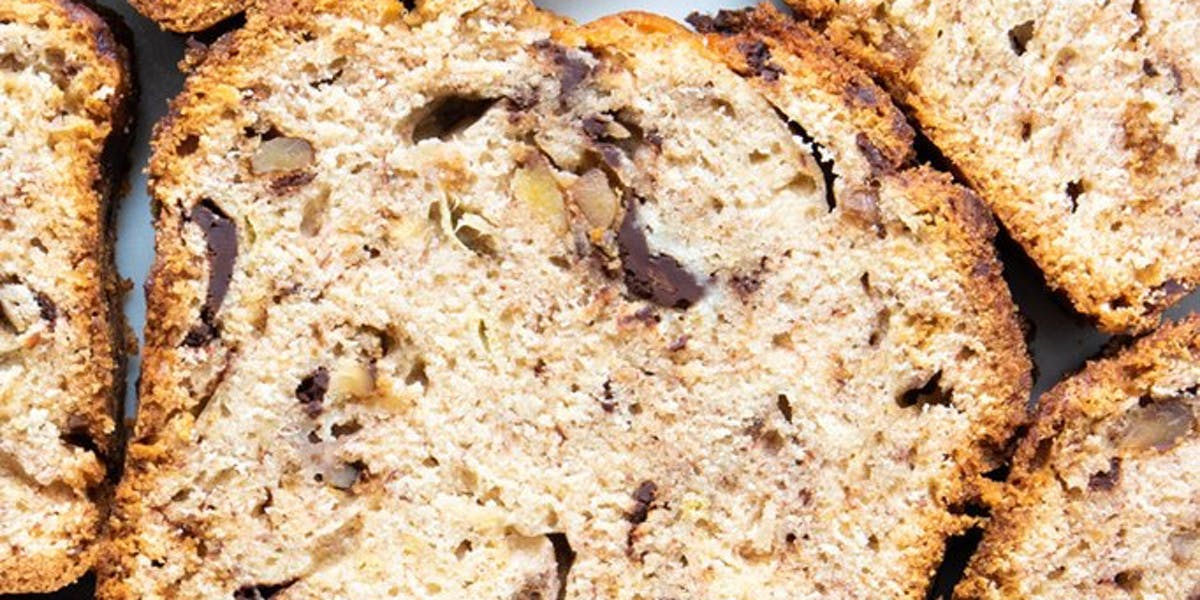 If you are less focused on the calorie intake and more on the possible nutritional benefits of cake, incorporating fruit and veg can be a great way to make cakes more moist whilst adding extra fibre. Our vegan banana bread is a great example of this. You can also add applesauce to bakes, and this is used as a replacement for eggs and adds some sweetness, too. Check out Post Punk Kitchen's butterscotch cupcakes using applesauce.
Don't forget, though — cakes are meant to be enjoyed and shared with the people around you, so when eaten in moderation, vegan cake is a force for good, 'healthy' or not!
---
By Toni Olukiran
Toni is one of our lovely Content Marketing Assistants, and when she's not writing posts about everything from Jamaican cooking to vegan champagne, she's making a Spotify playlist (she was at 200, at her last count) or playing tennis in the park.
---
Let us take care of dinner
We help to make eating more plants easy and delicious. Fancy letting us take care of dinner? Check out our delicious meals here.