Maybe the most well known need for calcium in our bodies is for healthy bones and teeth, but it's also crucial for our blood to keep our muscles, heart and nerves functioning properly. It's also key in maintaining a healthy pH balance within our bodies too, so everything else can keep running smoothly. 
Wondering how to get more calcium in your vegan diet? Look no further...
Vegetables high in calcium
One of the best sources of calcium out there comes in the form of dark, leafy green vegetables, like kale, collard or Swiss chard.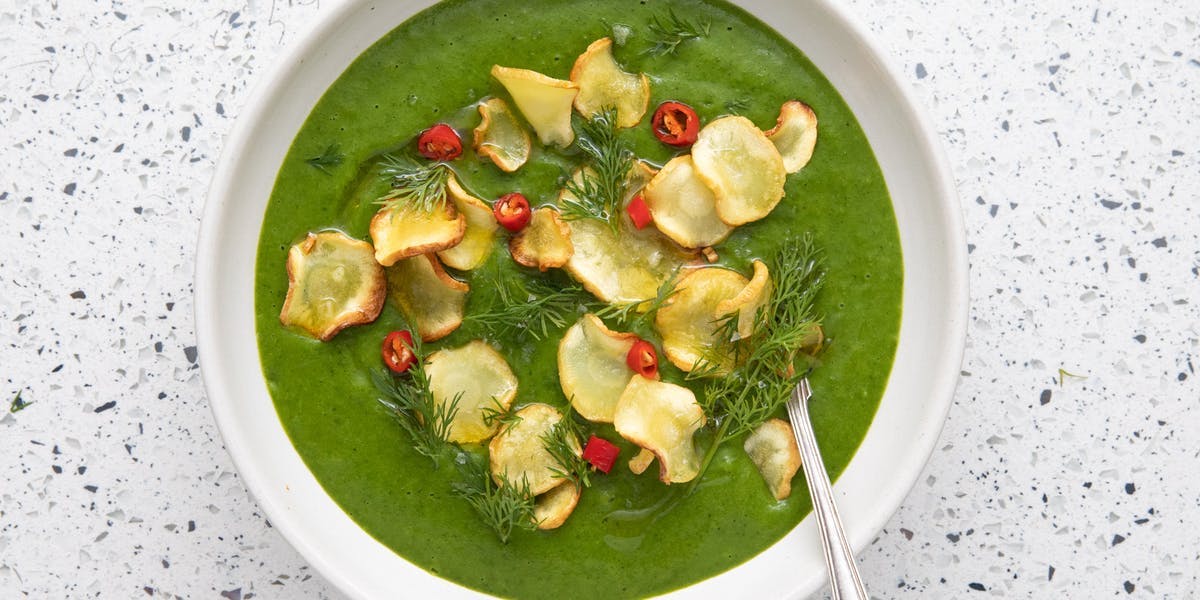 One of our favourite leafy green recipes is our parsnip and kale soup, a hearty lunchtime warmer. 
Calcium rich fruits
Dried figs and rhubarb are the top two calcium dense fruits you'll find. They're the perfect sweet and sharp answers to our calcium upkeep.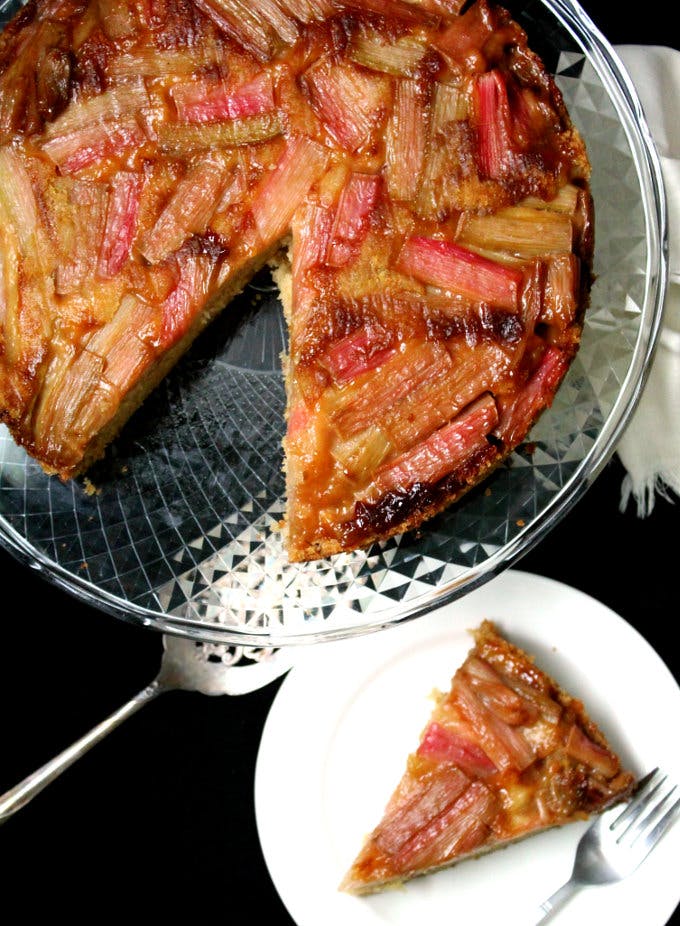 Here's the recipe to a tasty rhubarb and ginger vegan upside down cake from Holy Cow! We recommend it with plenty of Oatly creme fraiche. 
Other vegan-friendly foods that are high in calcium
A few really great ways to boost your calcium intake are through plant-based milks and nut or seed butters (we recommend almond or sesame).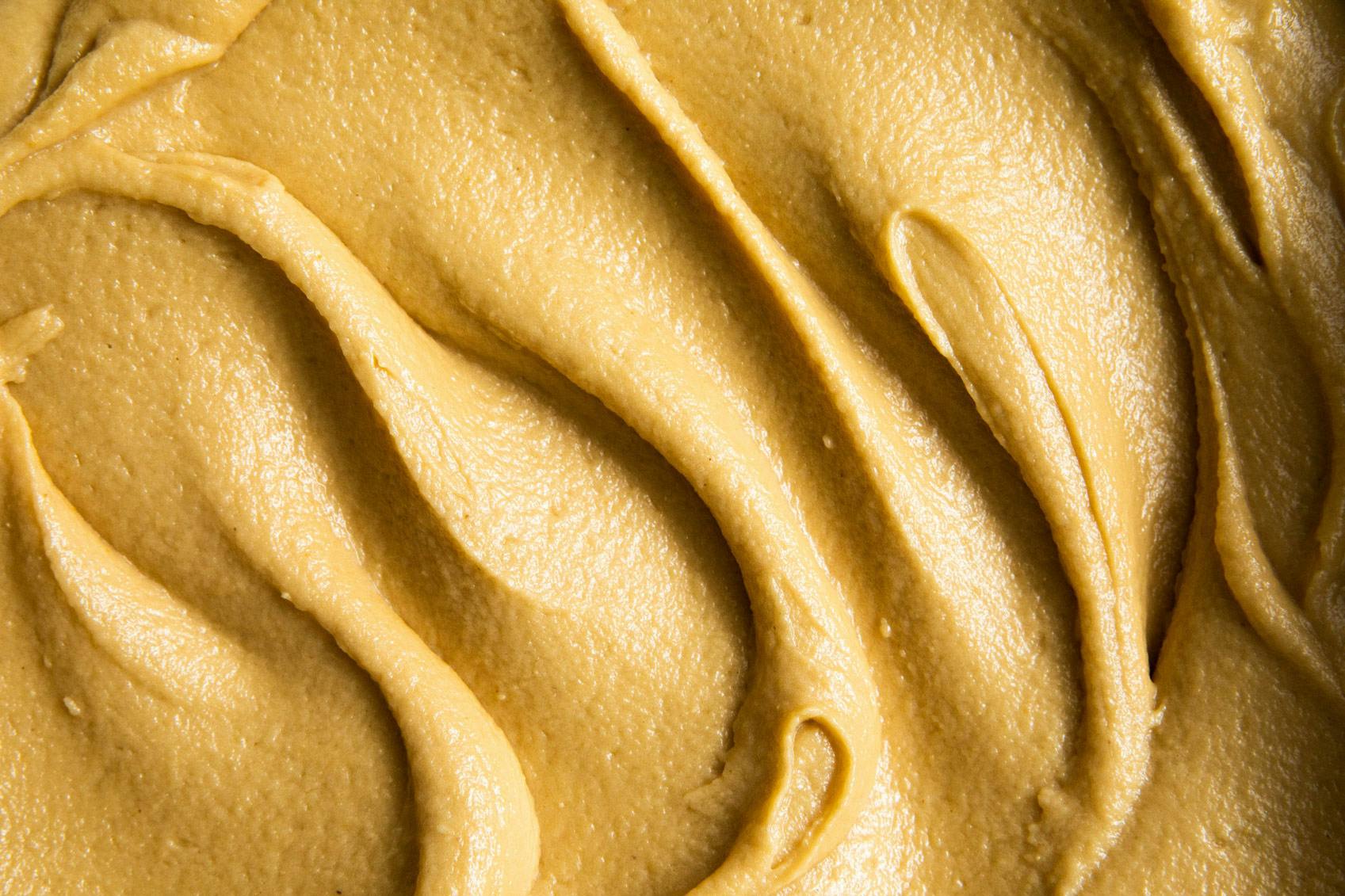 If you'd like to make your own, here's our recipe for nut and seed butters. Your cupboards and calcium intake will be full in no time. 
Edamame (young soybeans) and tofu are also packed full of calcium and are staples in vegan eating.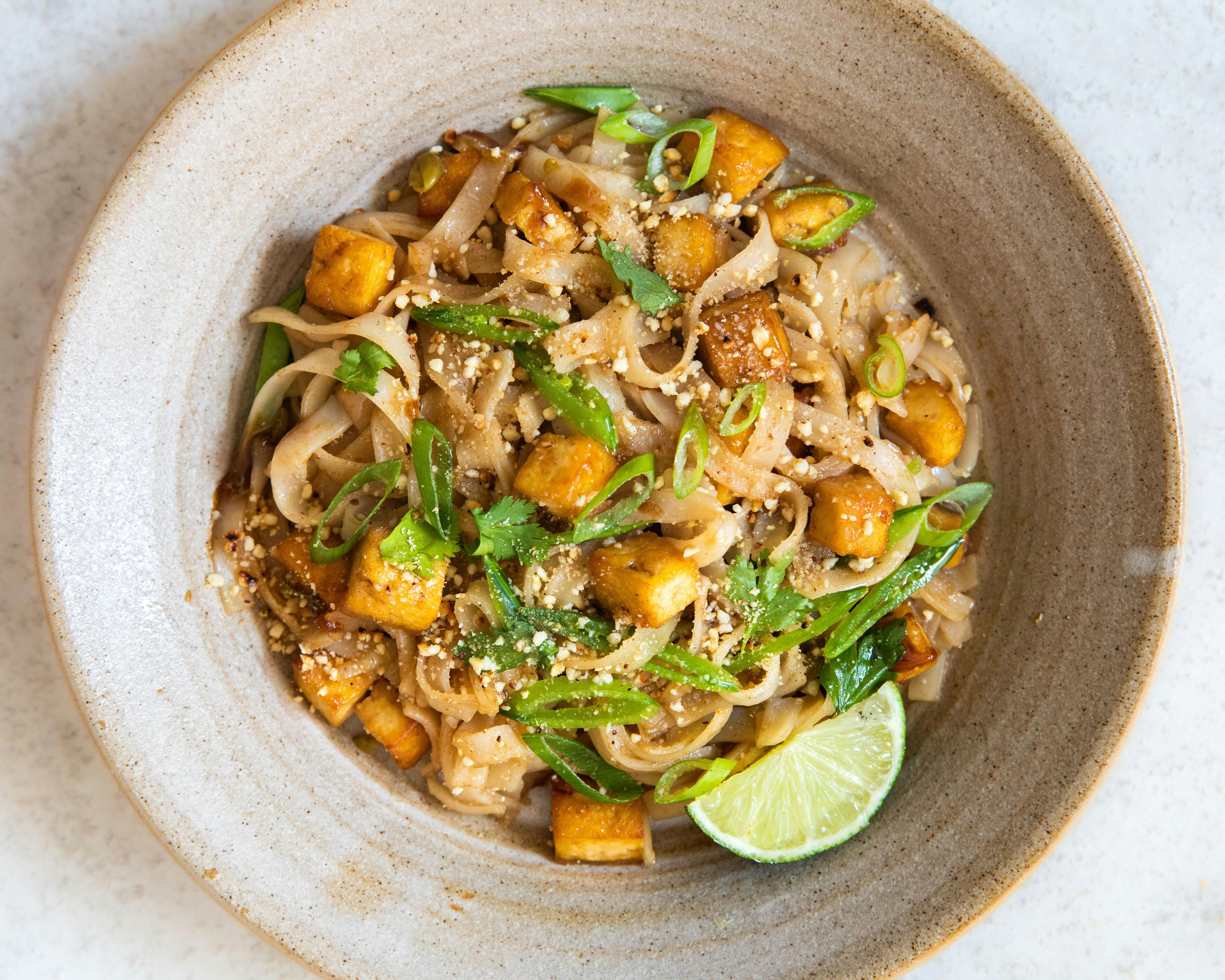 Have a look at our vegan pad Thai recipe for tonight's calcium-rich dinner inspiration.   
If you've got any other high calcium go-tos, let us know in the comments.