Lifestyle
Vegan Eats: Best Vegan-Friendly Restaurants in Brighton
by Emily Harris
8min read
Daydreaming about a day at the seaside but not sure where to start? Then look no further than the rocky beaches and infamous sunsets of Brighton. Only a quick train ride from London, Brighton offers you its quirky lanes, independent shops, edgy students and plenty of vegan restaurants and cafes to choose from.
Read on to find out about our recommended vegan and vegan...ish spots for a day (and night, if you're feeling fancy) at this, quite frankly, rather splendid seaside town. If we've missed one of your favourite plant-based spots, then let us know on Instagram!
Best vegan food in Brighton for... when you're craving something naughty
Photo credit: No Catch Co.
Where: 127a Kings Road, Brighton BN1 2FA
After the perception-altering documentary 'Seaspiracy', No Catch Co. was opened as a delicious vegan alternative to seaside fish and chips by founders Earthling Ed and partner Kevyn Bourke.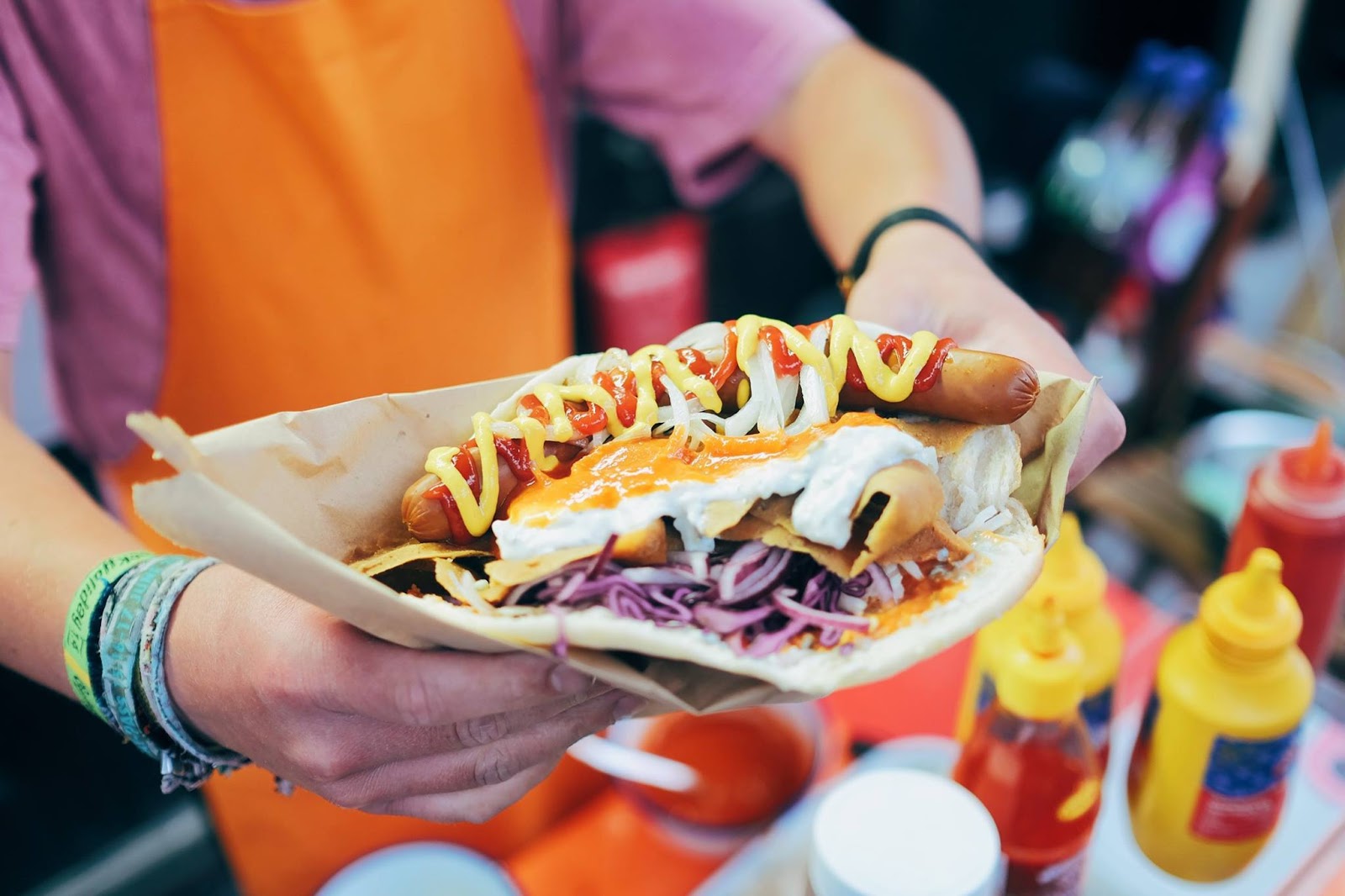 Photo credit: Beezlebab
Where: The Hope & Ruin, 11-12 Queens Rd, BN1 3WA
Beelzebab is Brighton's tantalising answer to your late-night vegan doner kebab craving. With mouthwatering loaded fries drenched in vegan cheese, chilli sauce and mustard, as well as hot dogs made out of seitan and tofu topped with fried onions, you simply won't be able to resist. Beelzebab also claims to be '666% vegan', further certifying that they are indeed your naughtiest option for when you hit up Brighton.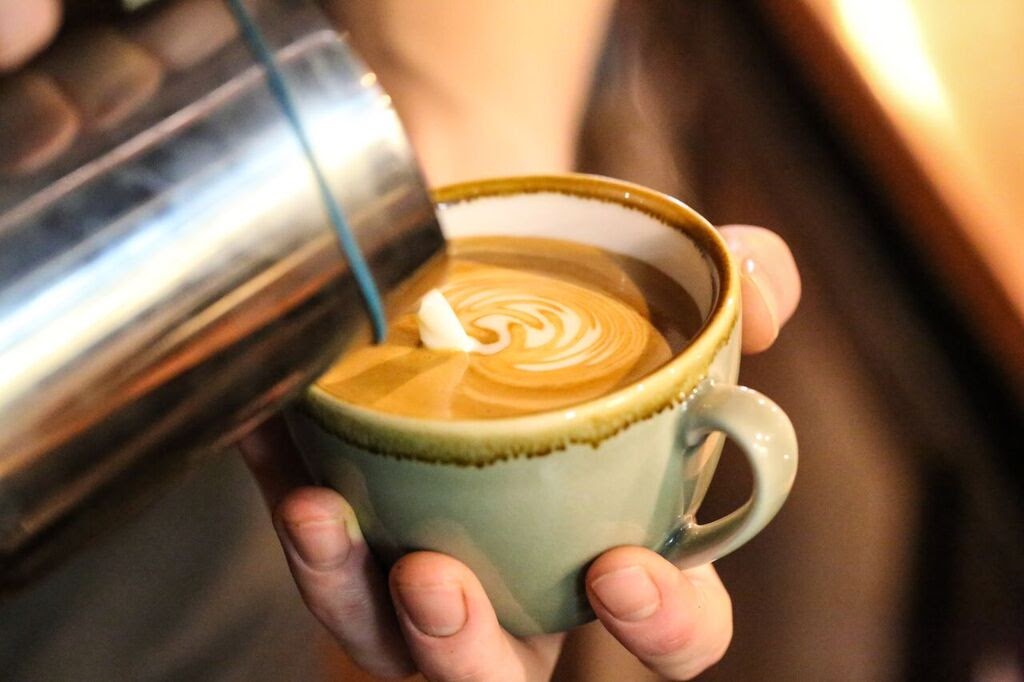 Photo credit: Trading Post
Where: 36 Ship St, BN1 1AB
If you're craving a sweet hit, then Trading Post Coffee Roasters is the naughty devil on your shoulder. With a whole section of their menu dedicated to vegan options, we can guarantee you'll have trouble picking between them. I would personally always go for their sweet, creamy hot chocolate with oat milk to really satisfy that fancy for sweetness. Alternatively, you could go for their Dirty Chai Latte if you're craving something different. But if you're after that hit of caffeine over sugar, then the coffee at Trading Post is natural, sustainable and fair trade. You can see more about their sustainability practices here.
Best vegan food in Brighton for… when you need some vitamins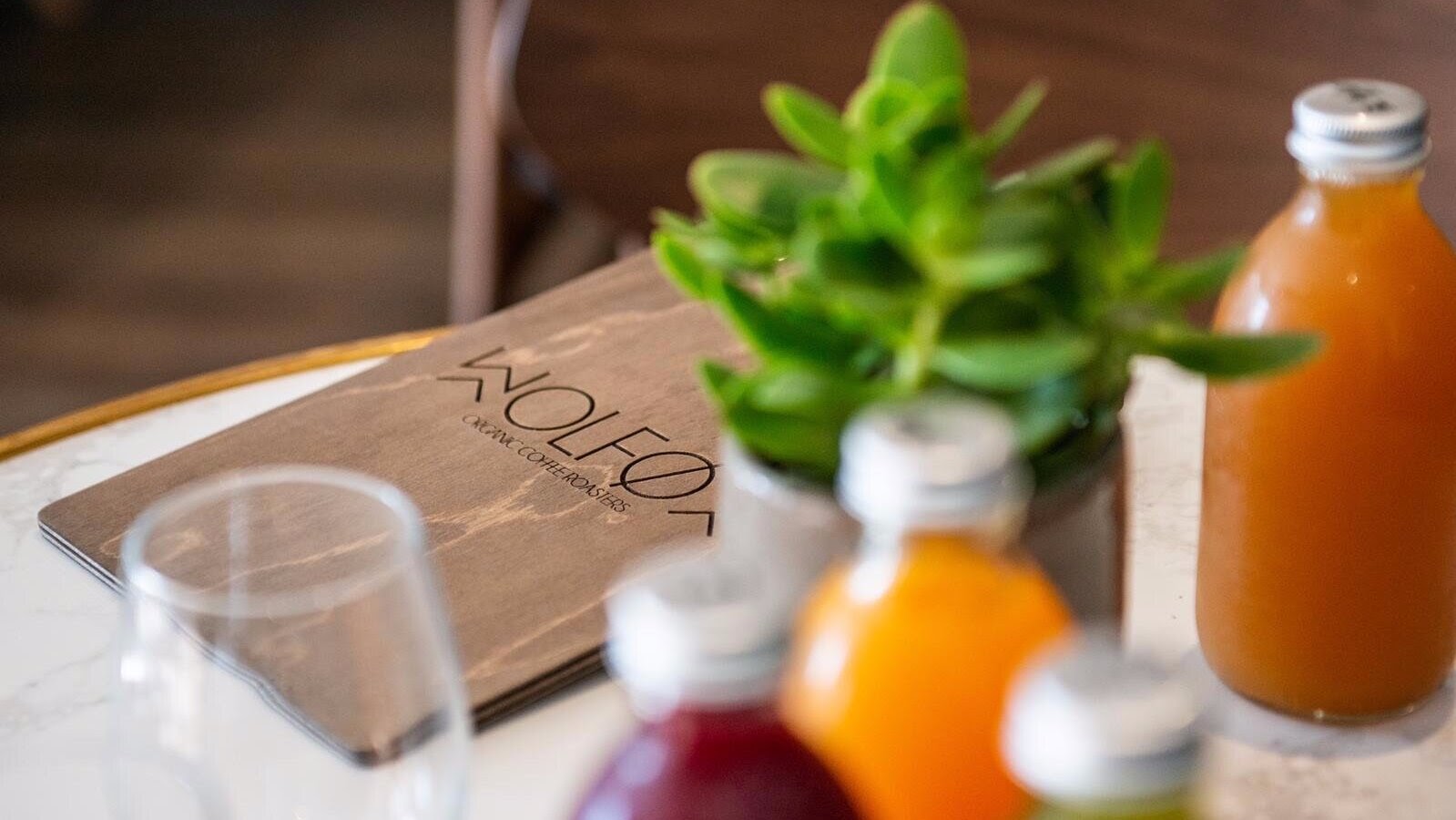 Photo credit: Wolfox
Where: 47 Gardner Street, BN1 1UN
After the indulgent vegan doner kebab of Beelzebab and rich hot chocolate at Trading Post, you might be feeling like you need a vitamin hit. With their mostly organic, biodynamic and locally sourced produce, the superfood smoothies and cold-pressed juices at Wolfox will be a welcome refresh. Their food counter blooming with croissants, bagels and pancakes is also all 100% vegan with gluten-free options.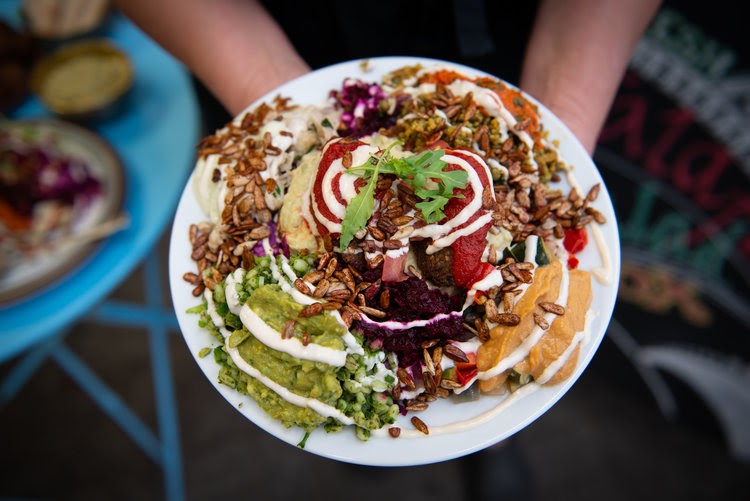 Photo credit: Smorl's
Where: Open Market, Marshalls Row, BN1 4JU
Smorl's is a completely vegan cafe that centres around, you guessed it, houmous. Based in the Brighton Open Market, you'll have the chance to wander around all of the cute stalls before getting your vitamin hit at Smorl's. This family business prides itself on supplying everyone's favourite Middle Eastern dip, but created with a 'dollop of Brighton flair'. Their houmous is made from Lebanese tahini, organic chickpeas and olive oil served on huge falafel pittas and salad boxes.
Best vegan food in Brighton for… when you're feeling fancy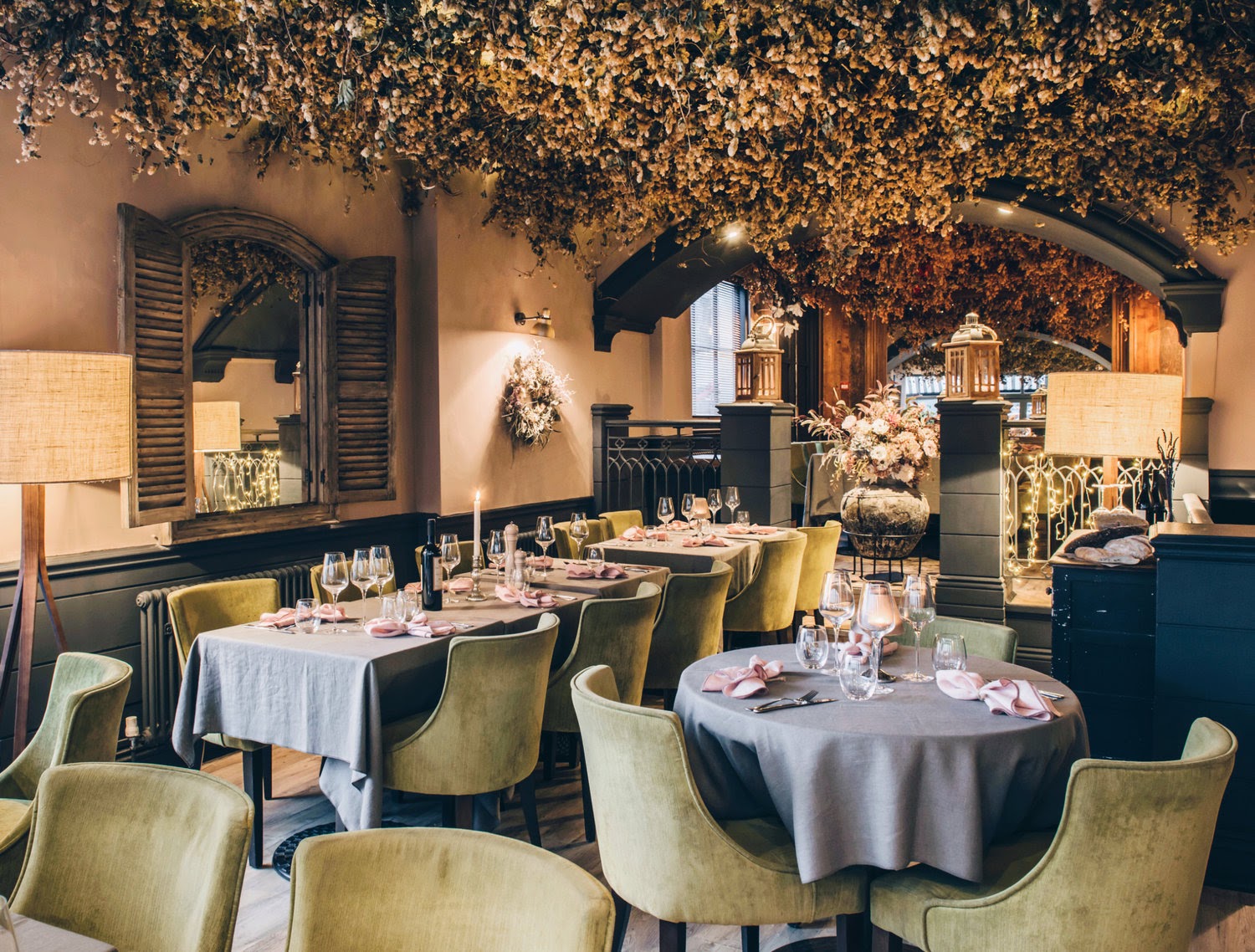 Photo credit: Six 
Where: 102 Western Rd, BN3 1FA
Think fresh, organic, natural, local (yet fancy), Six is Brighton and Hove's answer to your sophisticated brunch with friends. The restaurant setting is inspired by European fields, rich flavours and tales of romance. Their vegan brunch is one not to miss, with natural smoothies, plant-based hot drinks, cold-pressed juices and the one and only, vegan brunch bowl. A bowl of brunch? Revolutionary. Their fruit and vegetables are grown locally and mostly organically and are delivered each morning to the restaurant ensuring they are ultra-fresh.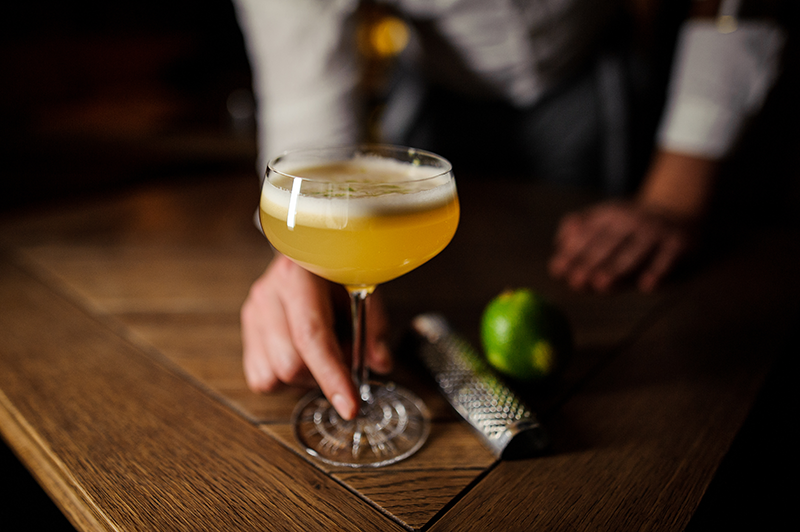 Photo credit: Food for Friends
Where: 17-18 Prince Albert St, BN1 1HF
Food for Friends is a fully vegetarian and mostly vegan restaurant that sits on the corner of the sprawling expanse of lanes that creates only the freshest and consciously sourced meals. Their offering consists of a mixture of small and large plates, as well as organic wines, craft beers and refreshing cocktails. Try the Inari Tofu Wrap along with their Crispy Thai Cauliflower for a full flavour hit.
Best vegan food in Brighton for... humble hipsters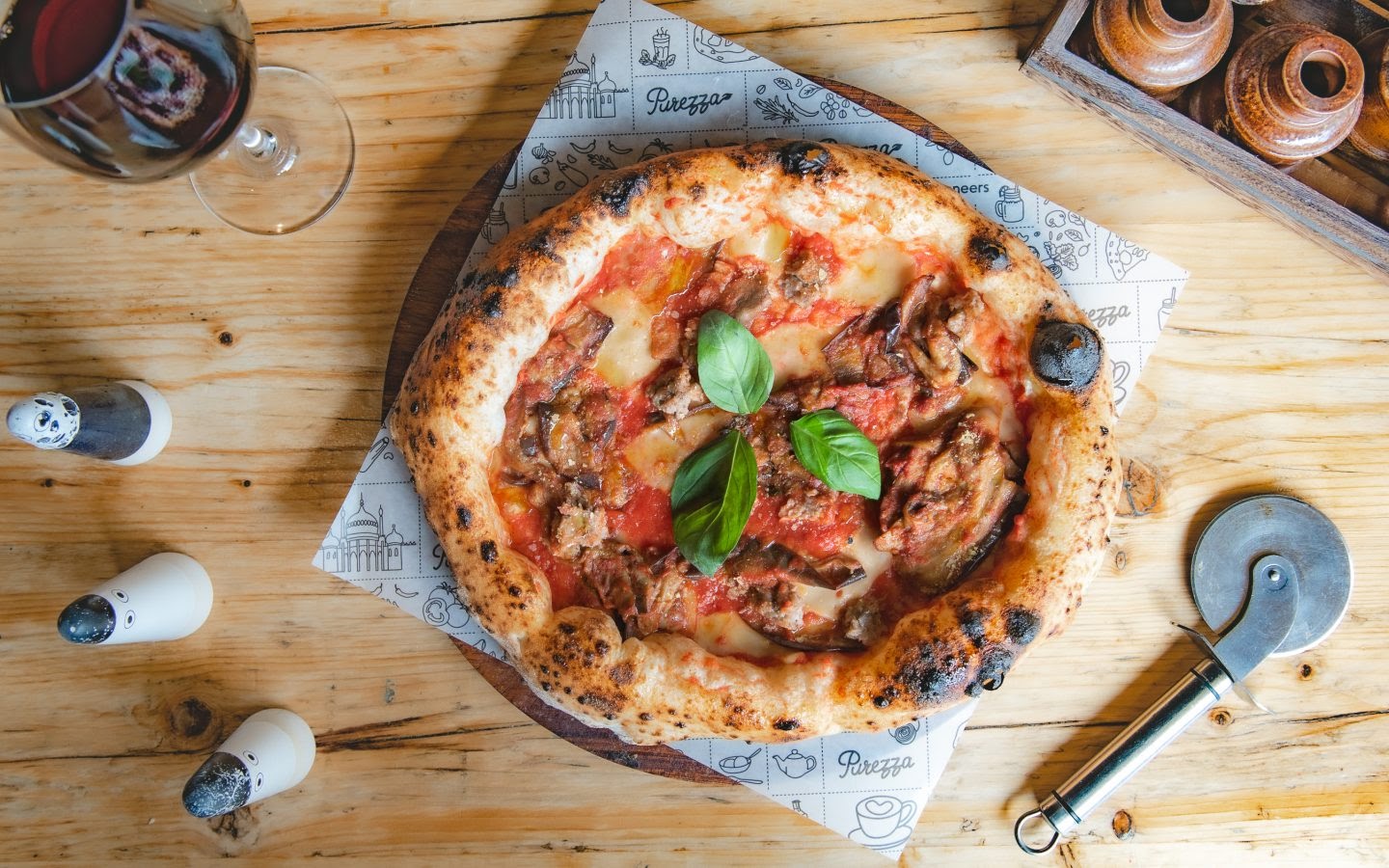 Photo credit: Purezza
Where: 12 St James's St, BN2 1RE
What's the next best thing since sliced bread I hear you ask? Why vegan pizza of course. Served lovingly by Purezza, based in both Camden and Brighton, you'll find your stop for a humble yet delicious meal here. Proud to be the first vegan pizzeria in the UK, Purezza is paving the way for vegan as well as gluten-free and raw options to your classic Italian. Their goal is to make their plant-based menu 'superior' to traditional alternatives, a goal that allplants can totally relate with. Their pizza dough is freshly made each day ready to be topped with an array of vibrant veggies. They also have a bargain lunch menu where you can grab a pizza from £5 (so you really have no excuse not to hit up Purezza while in Brighton). To top it all off, why not order one of their oreo pizzas? Yes, oreo pizza. You heard right.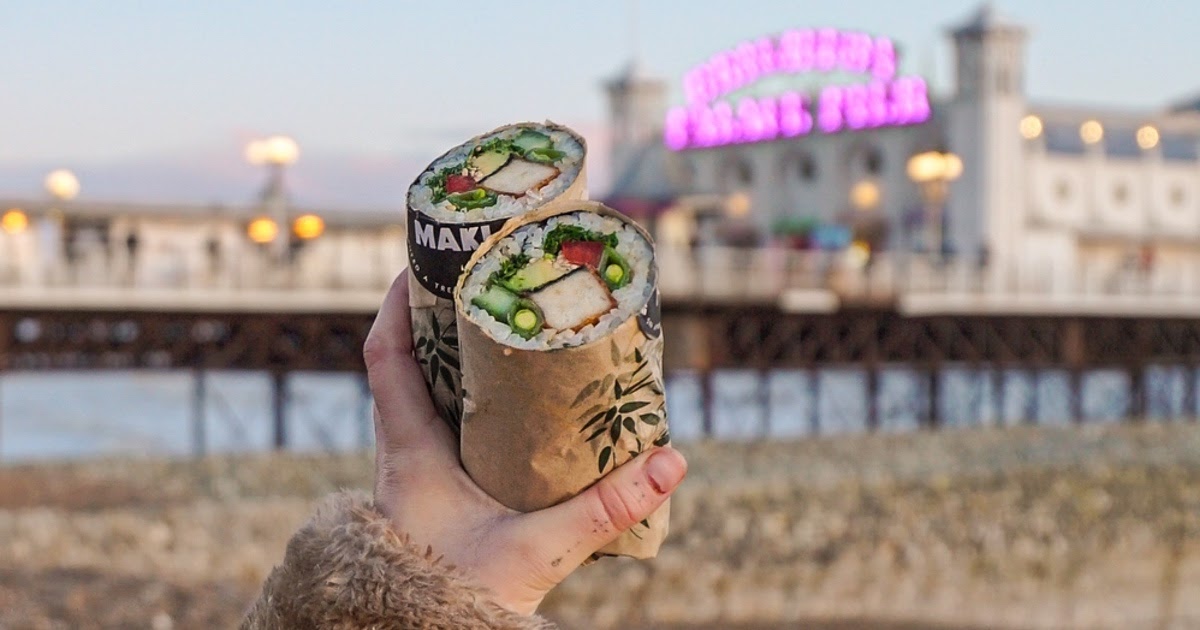 Photo credit: Happy Maki
Where: 8 Pool Valley, BN1 1PN
Vegan sushi. Need we say more? Happy Maki has a restaurant based in Brighton with another on the way, while also serving takeaways and festivals (you may have seen them if you've been knee-deep in mud at Glastonbury at some point). Their ethos is that sushi can be sustainable and delicious but without fish or meat of any kind which is why they are 100% vegan. Their menu ranges from your classic sushi roll to sushi bowls, popcorn cauliflower and kombucha. Happy Maki also works off a 'pay as you feel' basis in what they call a 'gift economy' where you can pay as much or as little as you like for your meal. So for all you humble hipsters out there, Happy Maki is undoubtedly a spot to tick off the Brighton list. 
---
by Emily Harris
Emily is our Social and Content Assistant who you'll find at an art gallery, snapping away on her camera, or updating her Instagram with a gin in hand (so millennial).
---
MORE GREAT READS
Let us take care of dinner
We help to make eating more plants easy and delicious. Fancy letting us take care of dinner? Check out our delicious meals here.