Lifestyle
Your Plant-Based Seafood Questions Answered
by Laura Barns
3min read
Following the surge in searches for plant-based seafood after the release of Netflix documentary, Seaspiracy, we've answered some of your key questions about vegan seafood.
Produced by Cowspiracy's Kip Andersen, Seaspiracy sheds light on the 'war being waged' on the world's oceans – delving into the fishing industry's environmental impacts on marine life.
"This film will radically transform the way we think and act on ocean conservation forever," the Seaspiracy team said. "It's time we focus our ecological and ethical concerns on our seas and its inhabitants. This is a new era for how we treat the most important habitat on earth."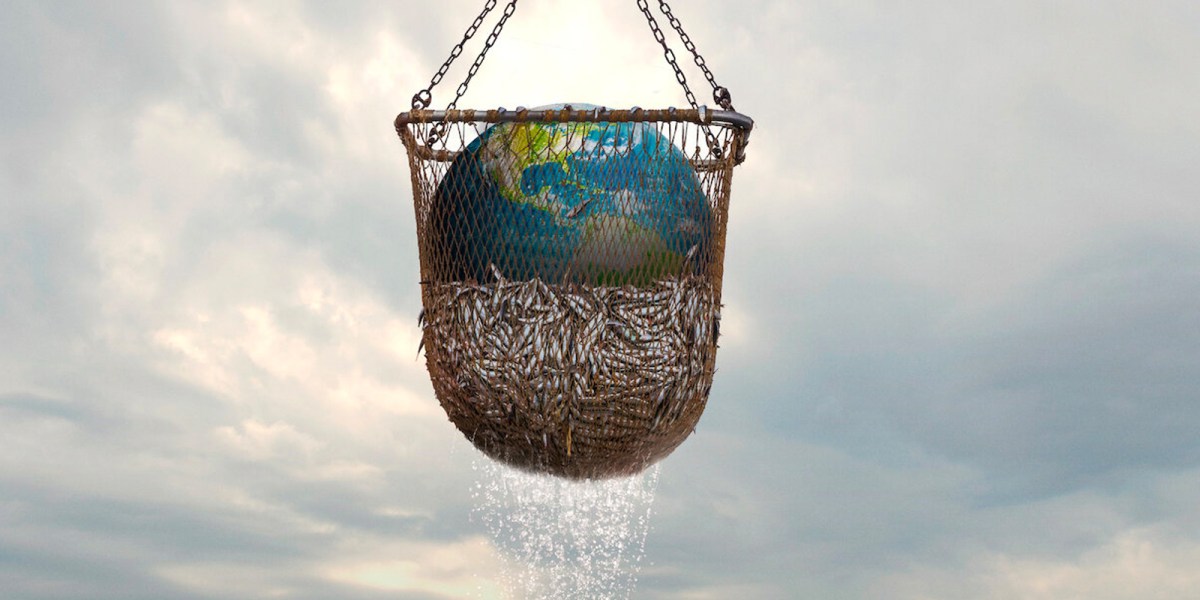 Photo credit: Netflix – official Seaspiracy photography
How can you reduce your seafood consumption?
If one of the key questions you had after watching the documentary was about cutting down the amount of seafood you eat, you'll be pleased to know there are loads of great plant-based seafood alternatives on the market now, which makes it easier than ever.
From Quorn's famous (and very tasty) Fishless Fingers, to Vivera's Veggie Fish Burgers, there's a plant-based option for pretty much all of your seafood cravings. Check out this great guide from PETA for even more choices.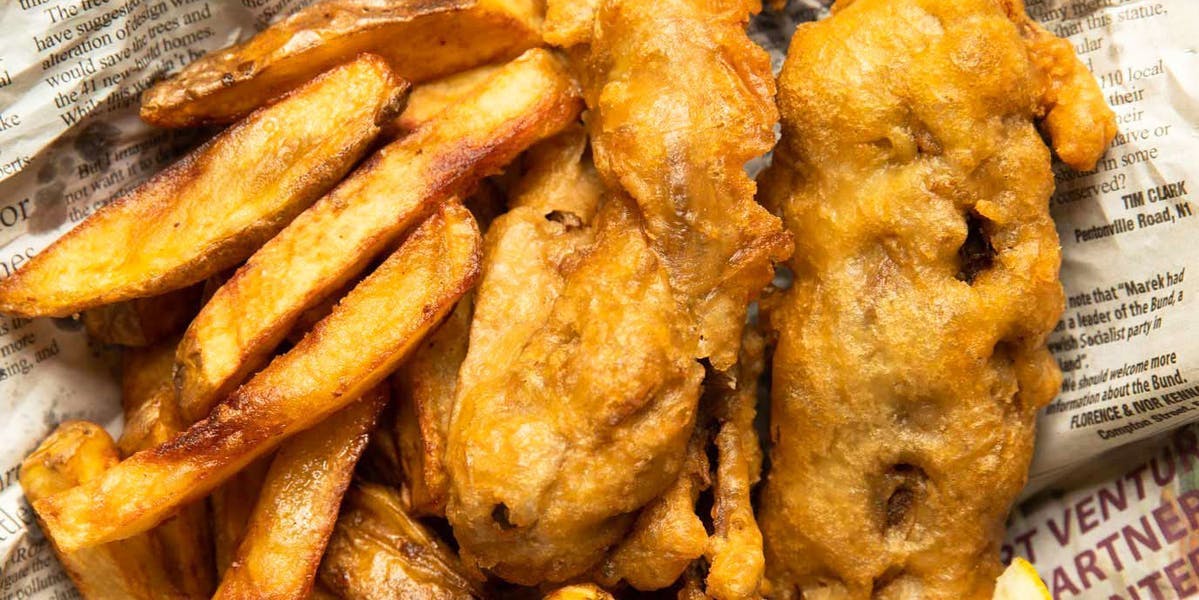 Though if mock-meats/fish aren't your thing, there are also lots of ways of emanating the unique flavour of seafood using pure plants. Val's banana blossom vegan fish and chips (pictured above) almost broke the internet when we first posted, and her vegan fish tacos (pictured below) are great for when you want something a little different, too.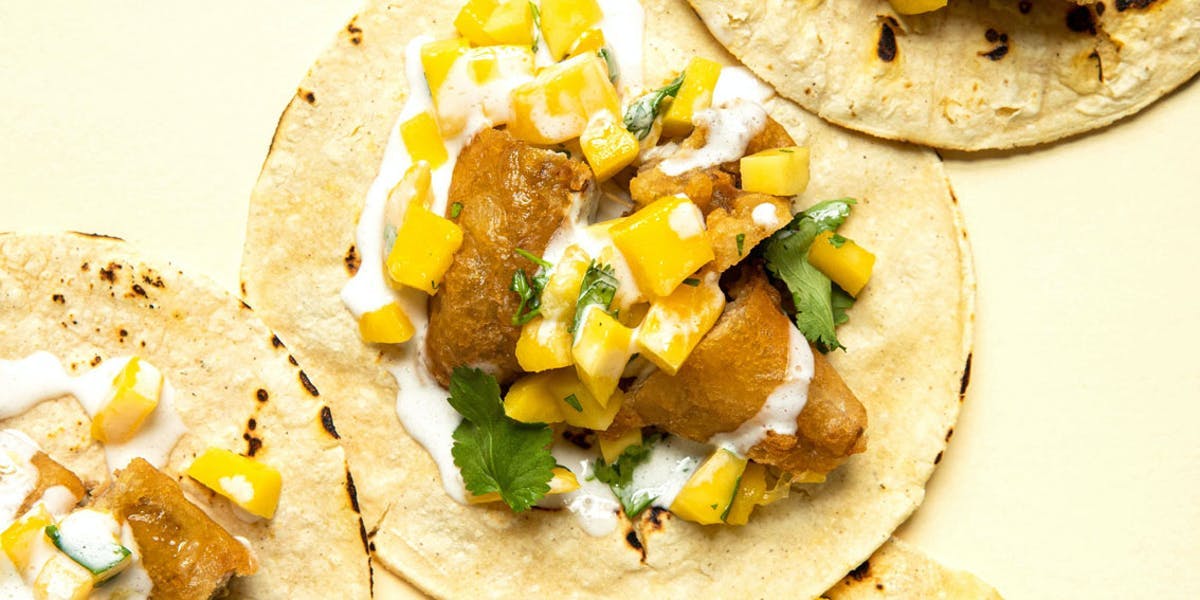 Can I eat seafood on a plant-based diet?
It can be a little confusing to keep up with all the 'do's and don't's' of different diets, including veganism, vegetarianism and pescetarianism. People who follow vegan diets abstain from consuming any animal products, including dairy, meat, poultry, seafood, eggs and honey. Vegetarians exclude all meat and poultry from their diets, but some vegetarians eat eggs, seafood or/and dairy.
Content Marketing Assistant, Toni, wrote a guide to the difference between veganism and vegetarianism here, which is a handy read.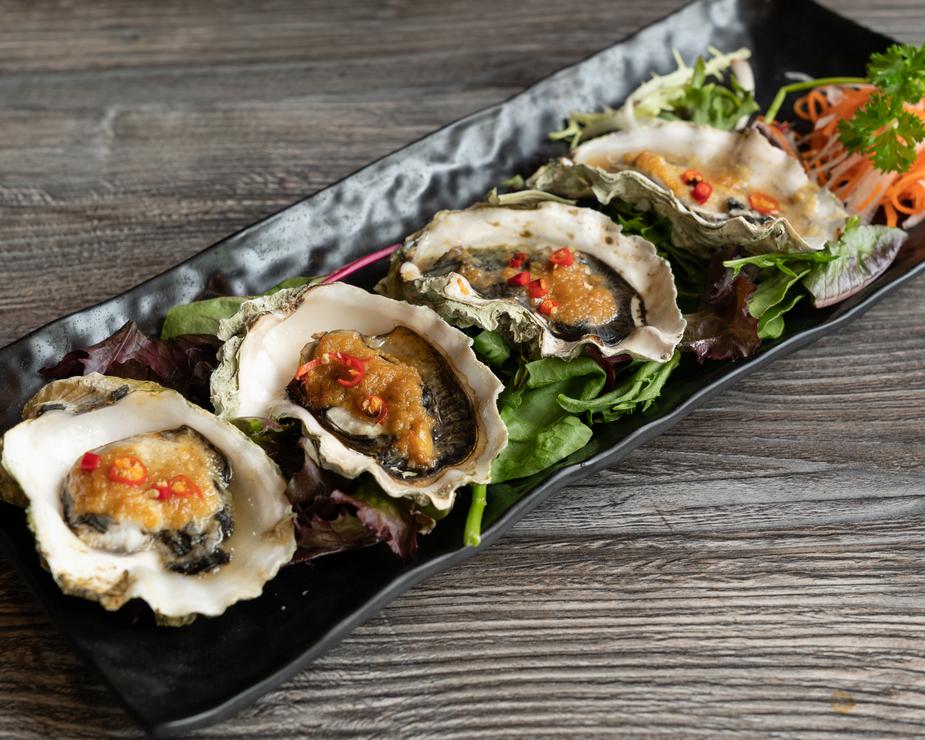 Are oysters vegan?
It may seem like an open-and-shut case, but the number of people who consider themselves vegan but eat oysters might surprise you. So, are oysters vegan?
Oysters are living creatures, so the assumption would be that they're not vegan. However, as oysters do not have a central nervous system, they are not believed to be sentient and so don't feel pain. As a result, some vegans who turn to the diet for reasons of animal cruelty may make an exception knowing that ultimately oysters don't feel anything. As well as this,95% of oysters in the world are farmed, however, the farming is sustainable and actually doesn't negatively affect the environment. Oysters purify the water they're in, taking in CO2 and nitrogen from the atmosphere, meaning they can actually impact the environment positively. As lots of people go vegan for environmental reasons above all, some make an exception for oysters due to their sustainable and environmentally-friendly farming practices.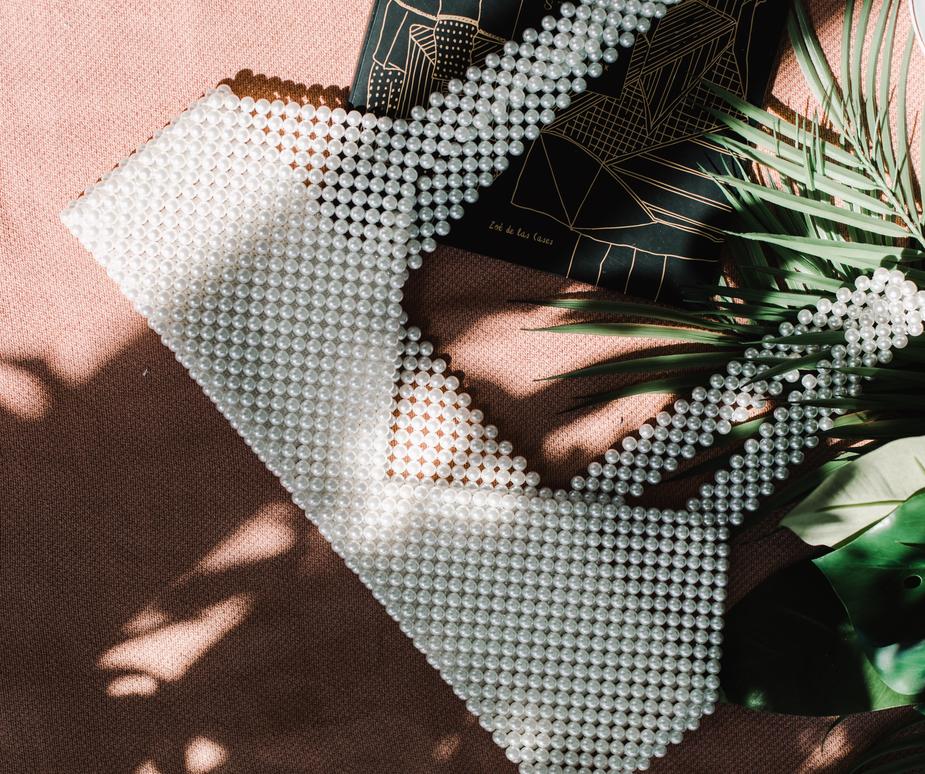 Are pearls vegan?
Ok, so not a foodie question, but still a question that is brought up a lot in the world of plant-based seafood and ethical fashion and jewellery.
No, the majority of the world wouldn't consider pearls to be vegan. As the wide mollusc family who are responsible for producing pearls, of which oysters are the most notable, are part of the animal kingdom, their pearls too aren't strictly suitable for anyone on a plant-based diet. 
Read Content Marketing Assistant Fabian's full lowdown on pearls and veganism here.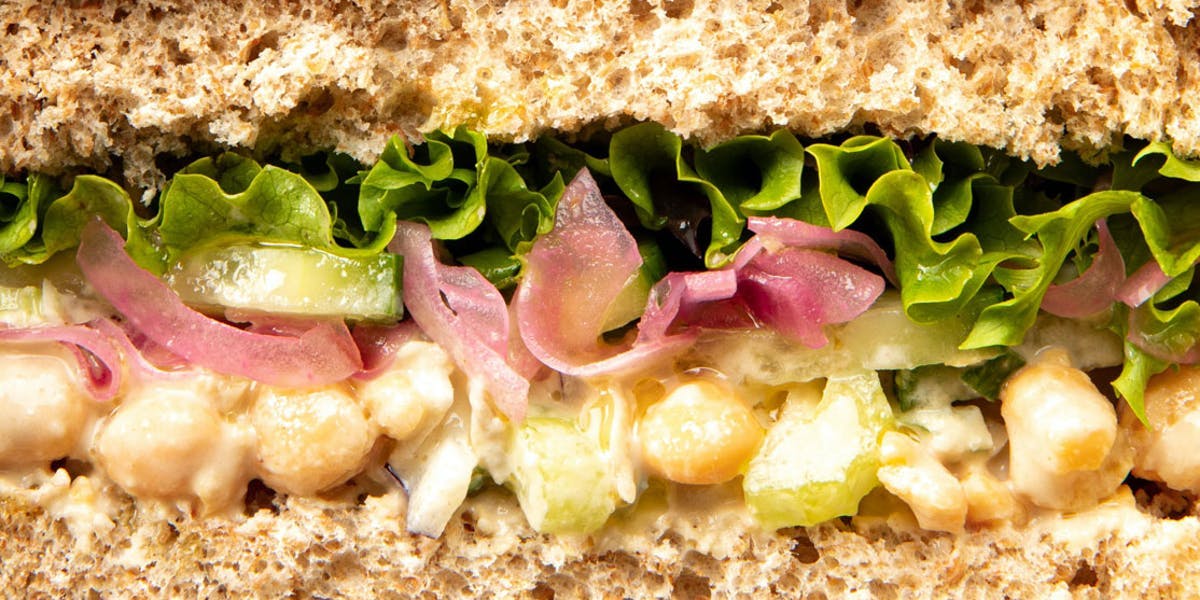 Photo credit: Vegan Food & Living
Is tuna fish vegan?
As tuna 'meat' comes from an animal – a fish, it isn't vegan, though some vegetarians and pescatarians may consume it. If you're a tuna fan but would like to explore some plant-based tuna fish options, there are a surprising amount popping up on supermarket shelves and in health stores now.
Lord of Tofu THUNA is a good plant-based choice for those who like tuna steaks, or if you prefer the tinned variety, check out Loma Linda's Tuno. Though again, if those aren't your thing, Val is here to the rescue again. Her vegan chickpea tuna sandwich (pictured above) might just change your life. (Or your lunch, at least).
---
By Laura Barns
Laura is our Copywriter, who is obsessed with the Hearty Roots Stew (and has been known to eat a double serve for lunch on more than one occasion). On her day off you'll find her walking her puppy Ralph, stopping off at bookshops and cocktail bars along the way. 
---
Let us take care of dinner
We help to make eating more plants easy and delicious. Fancy letting us take care of dinner? Check out our delicious meals here.
Shop now