Lifestyle
Vegan Soup Dumplings Recipes
1min read
Looking for soup dumplings that are vegan friendly? These vegan xiaolongbao and shengjianbao recipes will do the trick.
Soup dumplings originated from China, but have received widespread attention globally particularly due to the popularity of Din Tai Fung, a Taiwanese restaurant chain known for its 18-fold xiaolongbao, which has received a michelin star. 
Though it is traditionally made with meat and gelatin, it is entirely possible to veganise soup dumplings with the most delicious results. Here are some of the best soup dumpling recipes for those on a plant-based diet.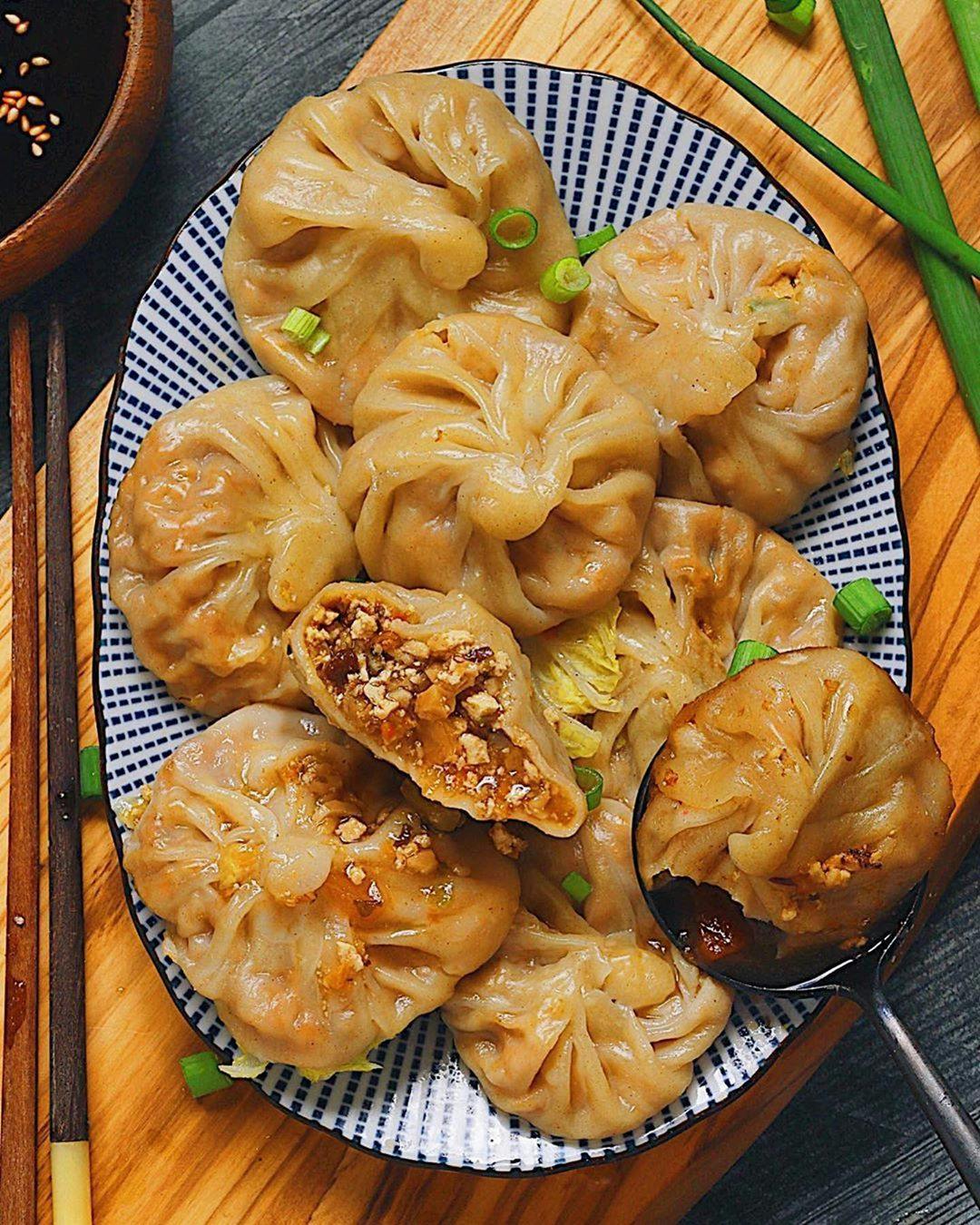 Credits: Best of Vegan
This xiaolongbao recipe from Best of Vegan makes for deliciously soft and flavourful soup dumplings. The filling is a simple mix of tofu, cabbage, carrots and mushrooms and with a vegetable broth this is a great and easy way of making xiaolongbao using ingredients you probably already have lots of at home.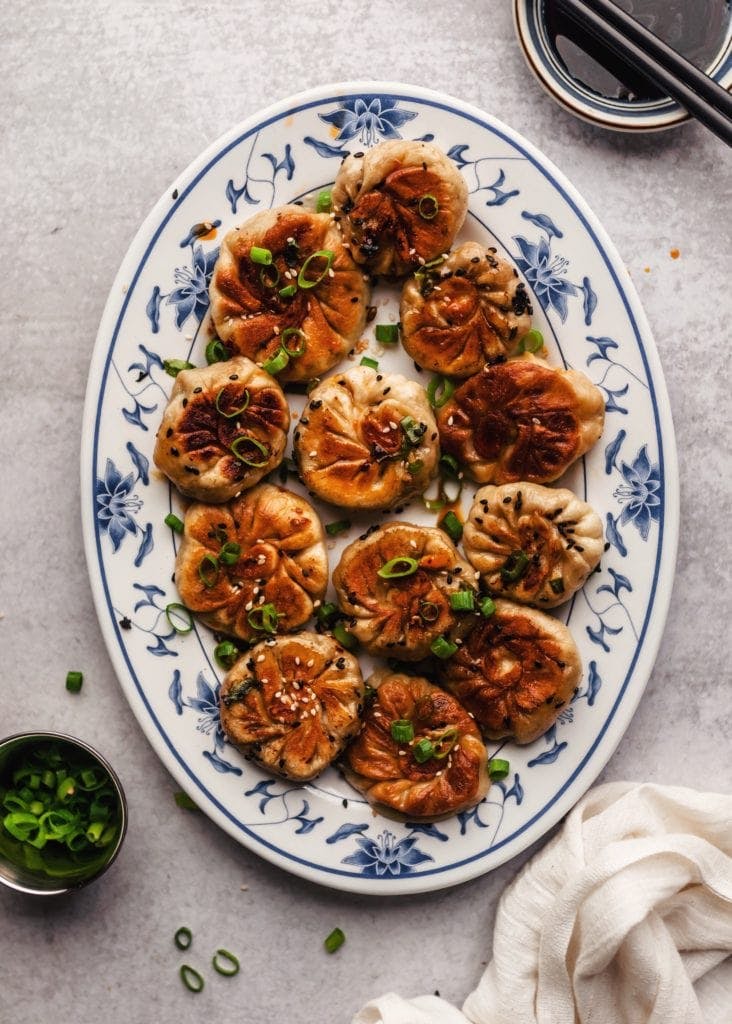 Credits: The plant-Based Wok
Shengjianbao are also soup dumplings, but while xiaolongbao is steamed, shengjianbao is pan-fried. This recipe from The Plant-Based Wok makes 24 perfectly crisp, soft and savoury soup dumplings using soy curls to replace minced meat traditionally found in soup dumplings.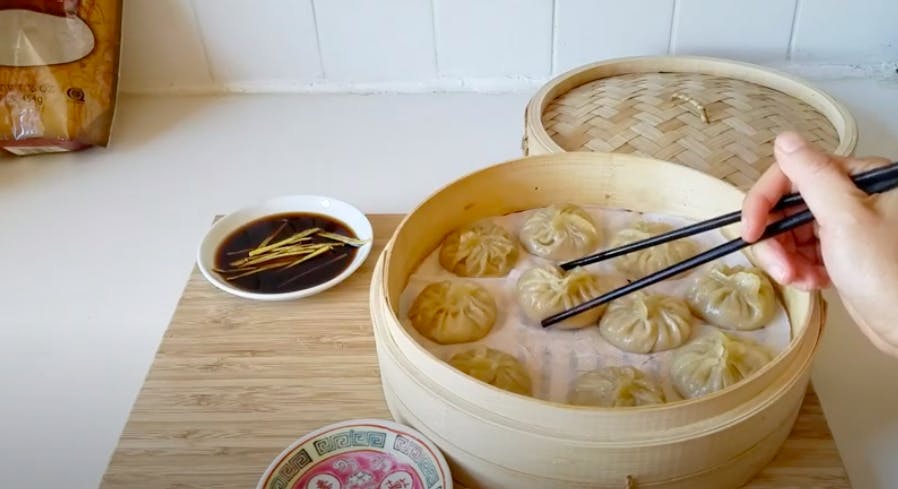 Credits: East Meets Kitchen/Youtube
This video from East Meets Kitchen provides an amazing tutorial to making your own vegan xiaolongbao at home. Using vegetable stock, agar agar and wheat gluten, these dumplings have the perfect consistency for the soup base and also have great bite. 
These soup dumplings go beautifully with a dipping sauce. We recommend a black vinegar sauce, or soy sauce and apple cider vinegar dip if that's what you have available. They're also great with Aliza's vegan garlic chilli oil to give your dumplings a bit of a kick. 
---
By Toni Olukiran
Toni is one of our lovely Content Marketing Assistants, and when she's not writing posts about everything from Jamaican cooking to vegan champagne, she's making a Spotify playlist (she was at 200, at her last count) or playing tennis in the park.
---
Let us take care of dinner
We help to make eating more plants easy and delicious. Fancy letting us take care of dinner? Check out our delicious meals here.
Shop now