Lifestyle
Vegan Food and Drink I've fallen in Love with during Lockdown
by Laura Barns
4min read
It's fair to say that lockdown living has changed quite a lot for us, but ever the optimist, one thing I've noticed is how much more time I've had in the kitchen. With all this time on my hands, I've got a newfound love and appreciation for certain foods, and the way they're prepared. 
That's also thanks to Valentina's recipes, which me and my fiance have loved experimenting with. Here are some of the vegan food and recipes that have got me through lockdown. 
Food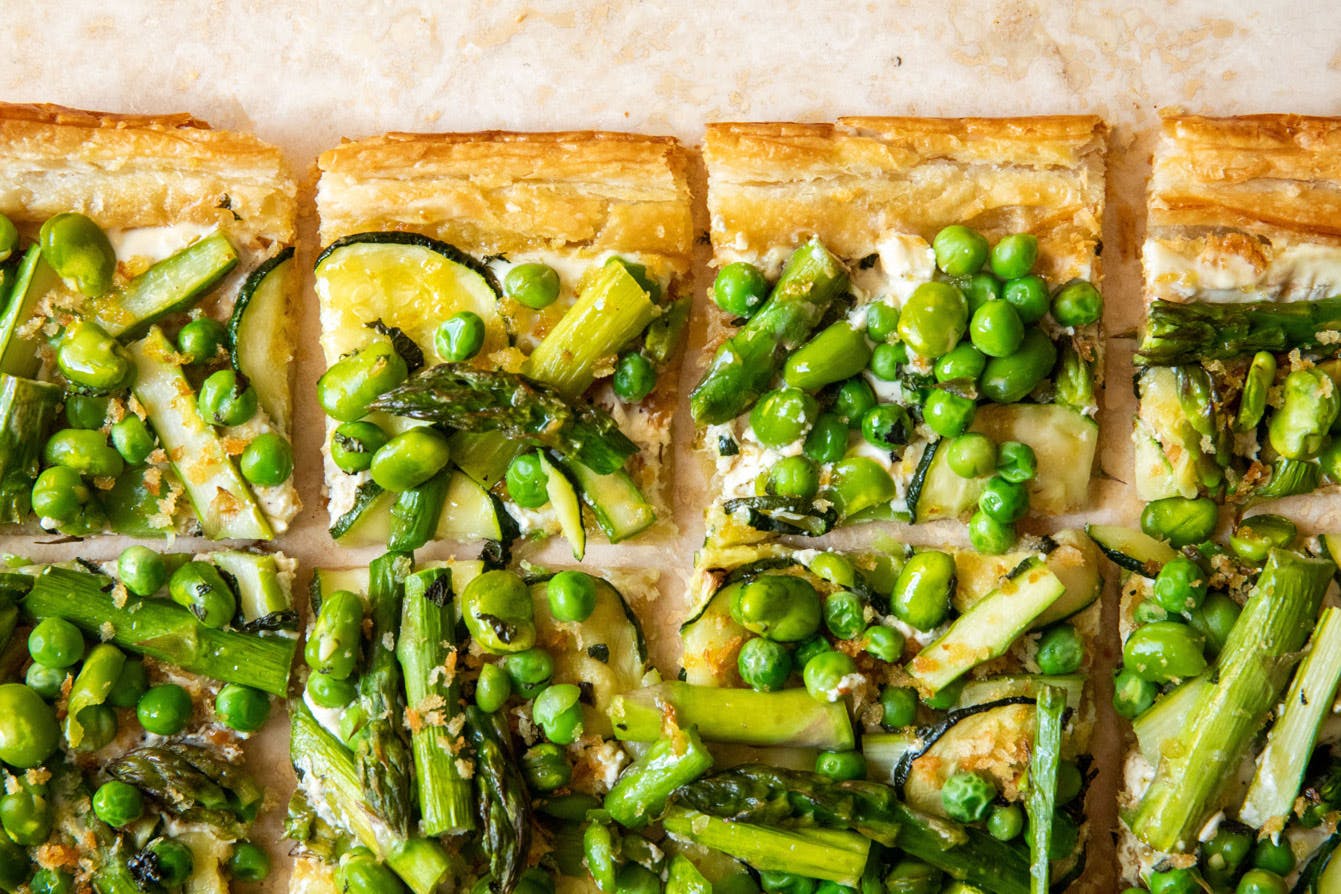 Tarts
We've been getting an OddBox each week – which I really recommend – and thanks to all the fruit and veg at our disposal, we've been looking for new and easy ways to use them. The first thing we tried was the Spring Greens Tart which we pimped up with the addition of onions and mushrooms. We kept it really simple by using the Just-Rol puff pastry sheets, which are vegan. And because we were feeling extra, we made a sweet version for dessert using peaches and maple syrup.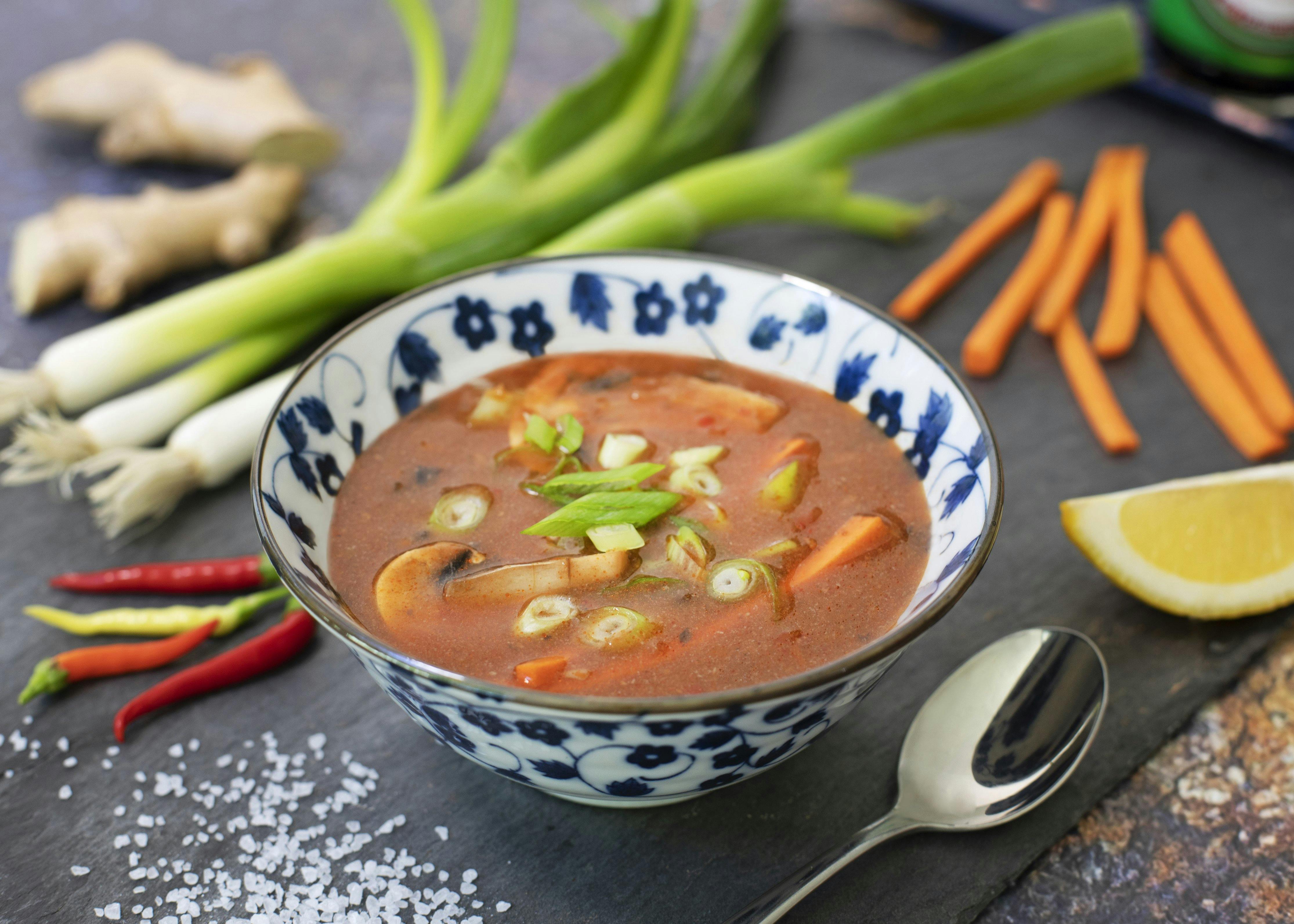 Stews
Stews have always been the ultimate comfort food for me, and they remind me of growing up watching my nan make it, and then my mom, following the same handwritten recipe which she still uses to this day. I know I'm not the only one missing my family during lockdown, so this felt like a really nice way to feel 'at home'. My tip would be to invest in really good quality vegan stock to use, as this truly makes it. I rate the Vegetable Stock Pots from Knorr.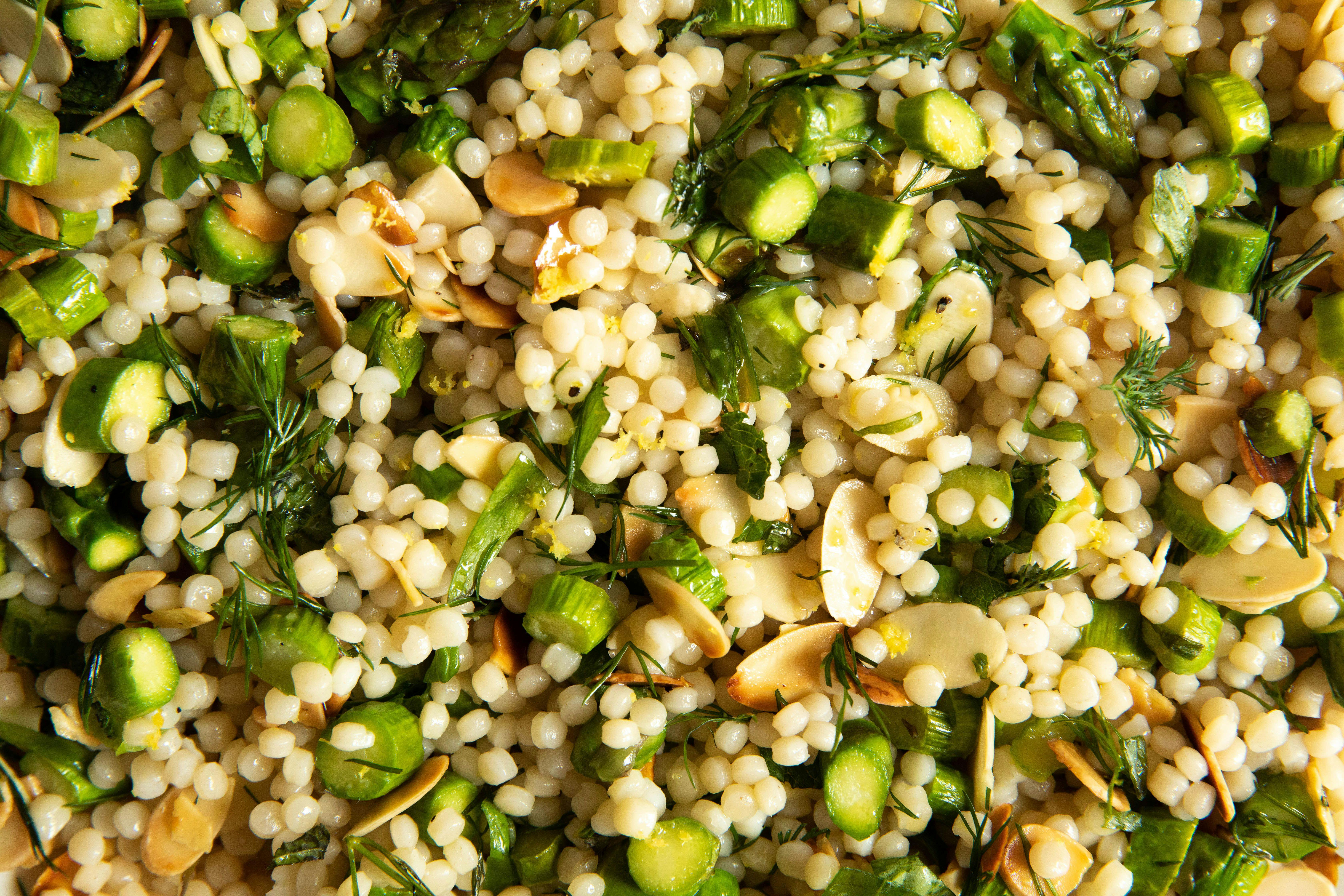 Salads
Anyone who knows me who's reading this will think I've been taken over by a clone, Orphan Black-style, but I'm serious. With the weather being so hot, I hate having the oven on, especially during the day, so salads have been a saviour. We particularly loved the Asparagus Grain Salad, as we always seem to get lots of asparagus in our OddBox, and the giant couscous distracted me a little from the fact it's a salad, which is a plus. 
Drink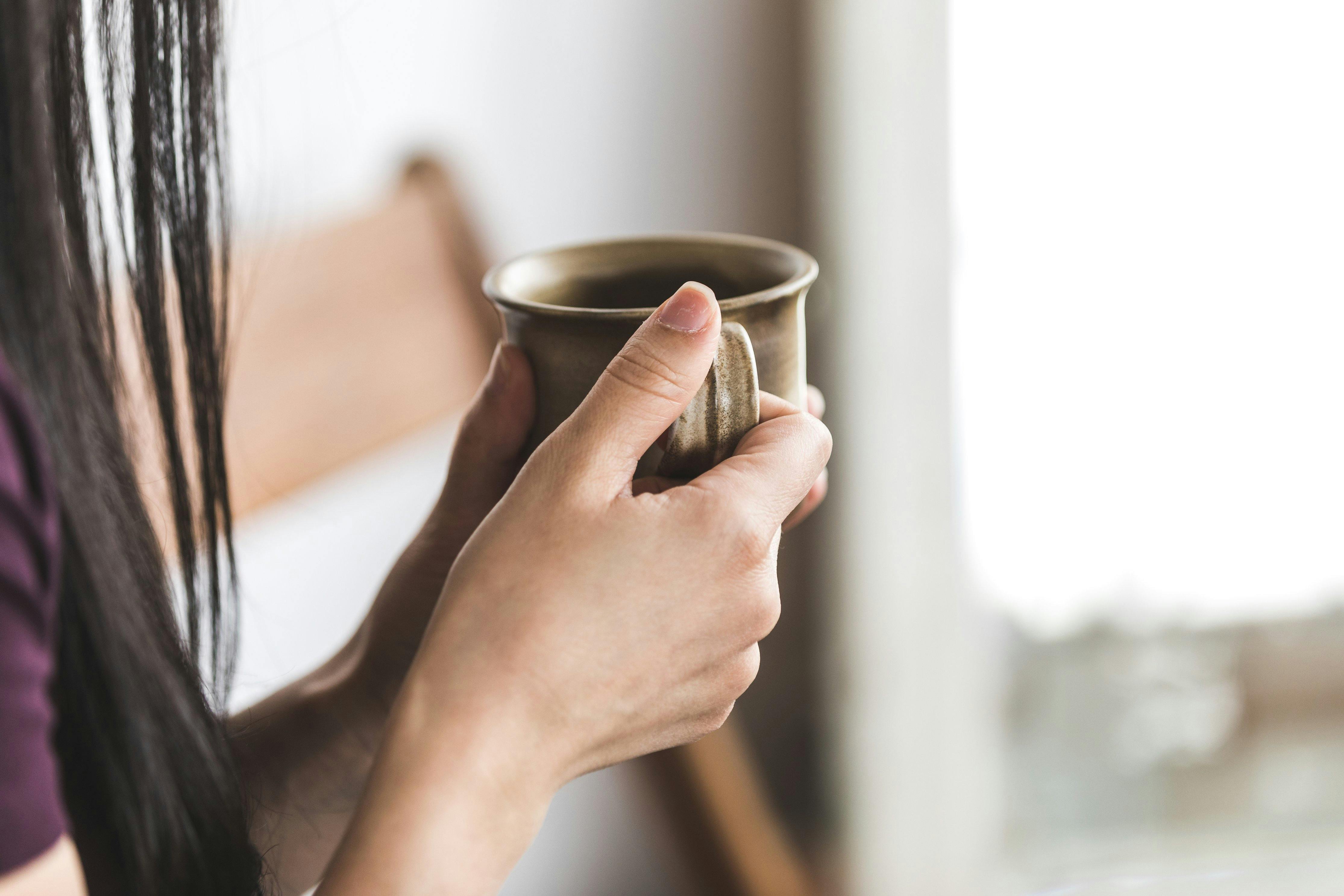 Tea
Ok, so I've always enjoyed tea, but I guess you could say I've properly fallen back in love with it recently. Like most people living in London (or any other major city) coffee basically has become part of my DNA. I like coffee, but I drink it for a boost and a sugar hit (give me all the syrup). I'm loving how much tea I'm drinking at the moment as it gives me time to take a break, and maybe even (heaven forbid) chat to my fiance.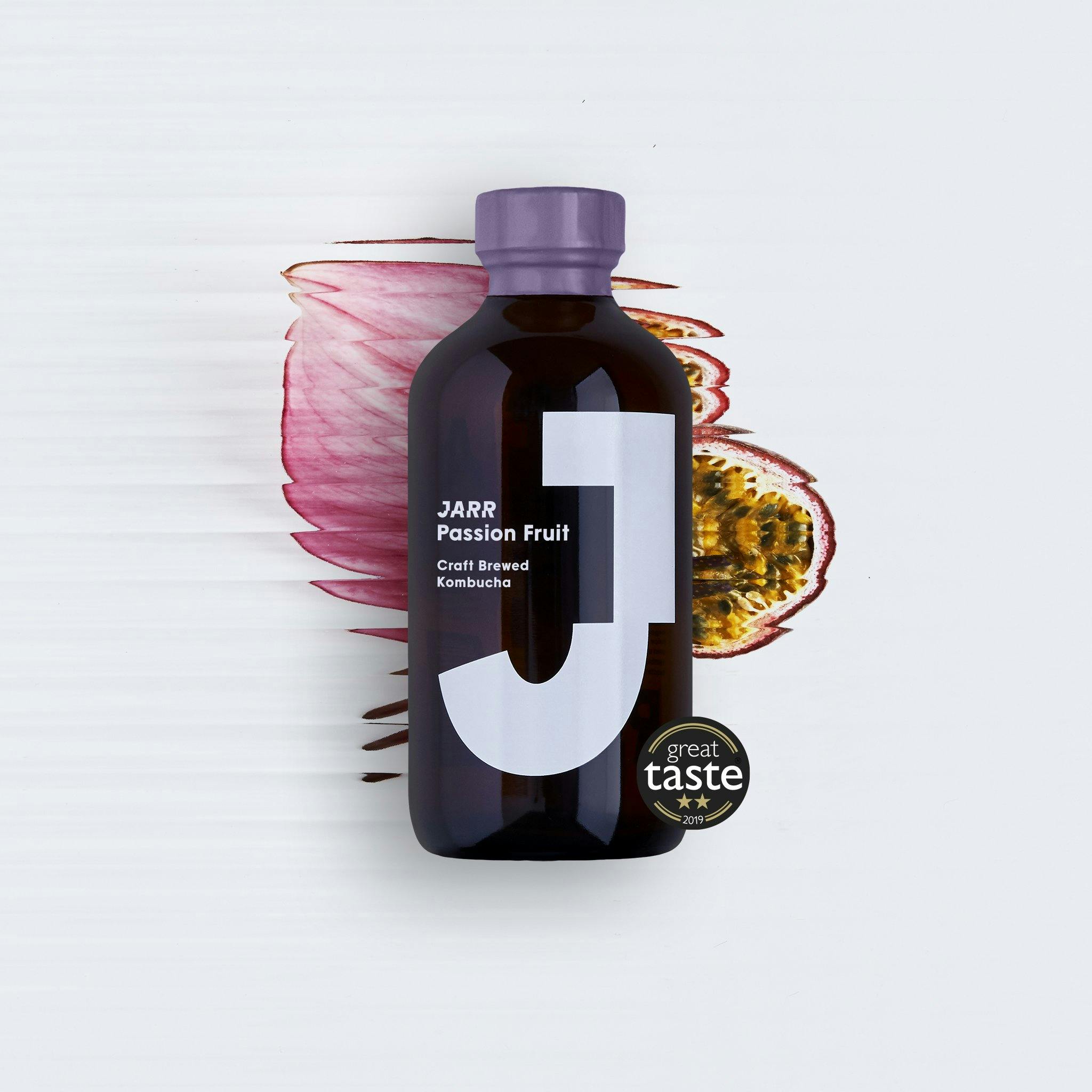 Photo credit: Jarr Kombucha
Kombucha 
Before lockdown, kombucha to me was 'alright I guess', but I still felt like a bit of a failed hipster when drinking it. Now I have a bottle a day; I'm HOOKED. I can definitely feel the health benefits of drinking kombucha; my indigestion and heartburn are way better than they were. I highly recommend Jarr Kombucha's range, especially the passion fruit flavour.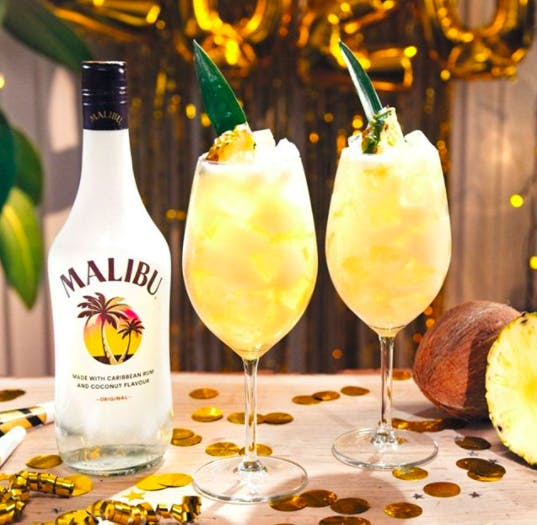 Photo credit: Malibu UK
And please don't judge me, but Malibu 
This is another 'back in love with' one, but I have ZERO shame in admitting how much I love my drink of choice from when I was 18 again. Navigating the world of vegan alcohol isn't always easy, especially when it comes to wine and beer. Check out our guide to vegan drinks for some tips with that. And honestly, go have a Malibu and coke. 
What food and drink have you been loving in lockdown? Let us know in the comments.
---
By Laura Barns
Laura is our Copywriter, who is obsessed with the Hearty Roots Stew (and has been known to eat a double serve for lunch on more than one occasion). On her day off you'll find her walking her puppy Ralph, stopping off at bookshops and cocktail bars along the way. 
---
Let us take care of dinner
We help to make eating more plants easy and delicious. Fancy letting us take care of dinner? Check out our delicious meals here.
Shop now