Lifestyle
What Is Miso Paste And Why Is It A Vegan's Secret Weapon?
2min read
Miso has become widely available in supermarkets globally, allowing many of us to get a taste of this delicious Japanese ingredient. So what exactly is it, and why should it be in every vegan's cupboard?
What is miso?
Miso is a paste made from fermented soybeans, salt and koji, a type of fungus. Miso paste is then used in everything from soups to marinades. It is salty, deeply savoury, and has a great umami taste, making it a condiment used widely in Japanese cuisine for thousands of years and has recently gained a global audience of fans. 
Why is it a great staple for vegans?
You only need to use it in small quantities because it has so much flavour, and it can instantly add a depth to the dishes you put it in. Because of this, it is also great in non-Japanese dishes as well to add instant umami to plant-based dishes. It's extremely versatile, working well in cream-based sauces as well as soups and stocks, meaning that for vegans its great at adding flavour in place of meat. 
Miso paste recipes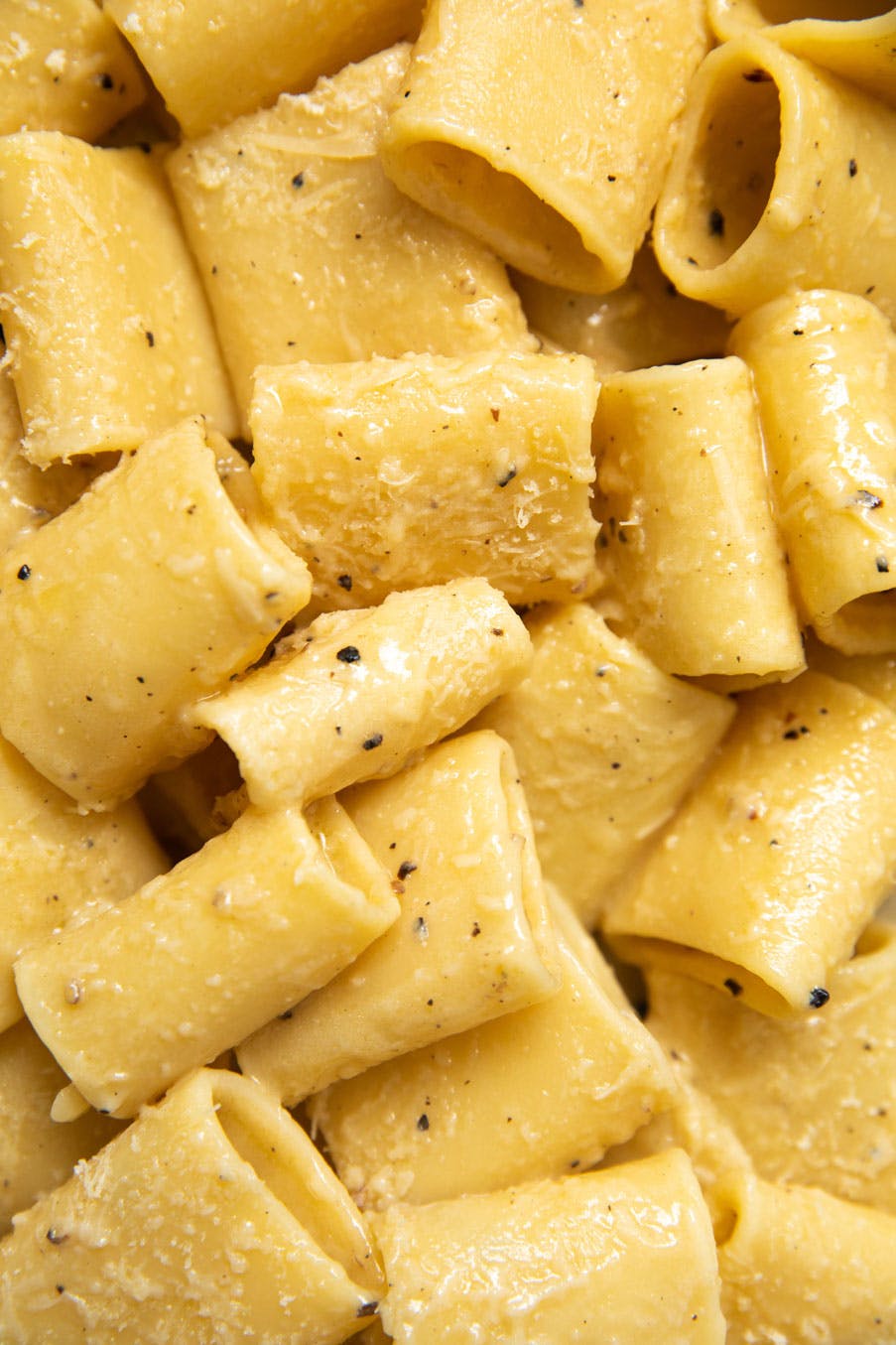 Miso? In a pasta dish? It might sound strange but trust us when we say it works so, so well. White miso paired with a plant-based butter and oat cream make this an utterly creamy and savoury delight. White miso is a bit more mild than other types, making it great in this dish to add a mellow depth of flavour and create a silky sauce that clings to every shell of pasta.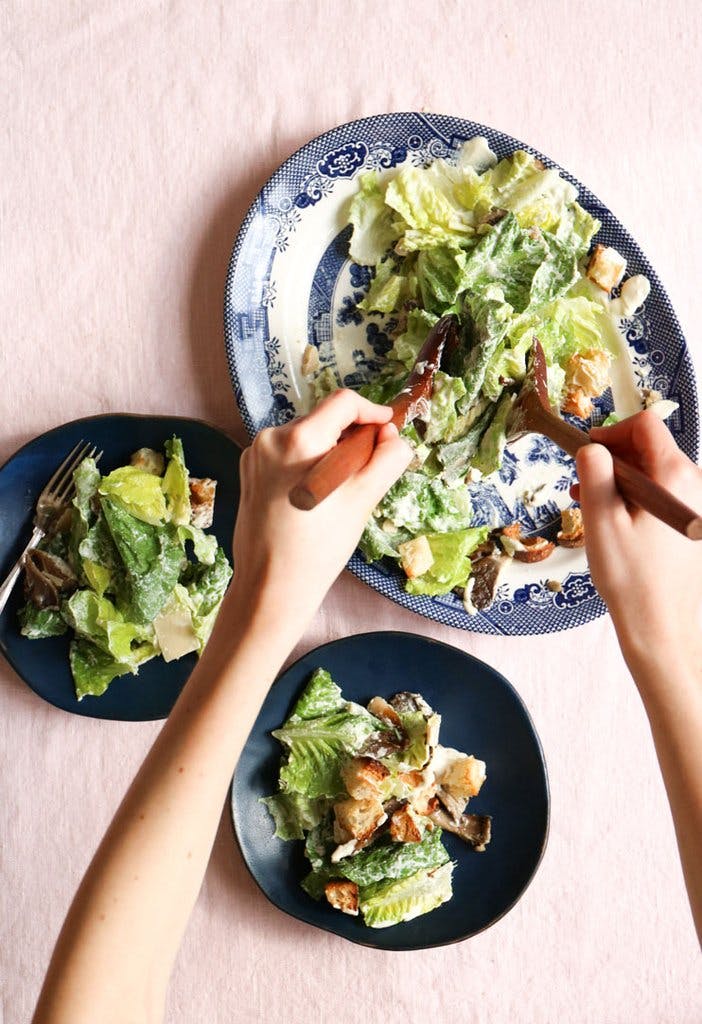 This recipe gives caesar salad the vegan treatment with some amazing results. Subbing eggs and anchovies with cashew, mustard and miso, a creamy and punchy sauce is perfect when tossed with crisp romaine lettuce, crunchy croutons and shredded mushroom chicken. The perfect work-from-home lunch.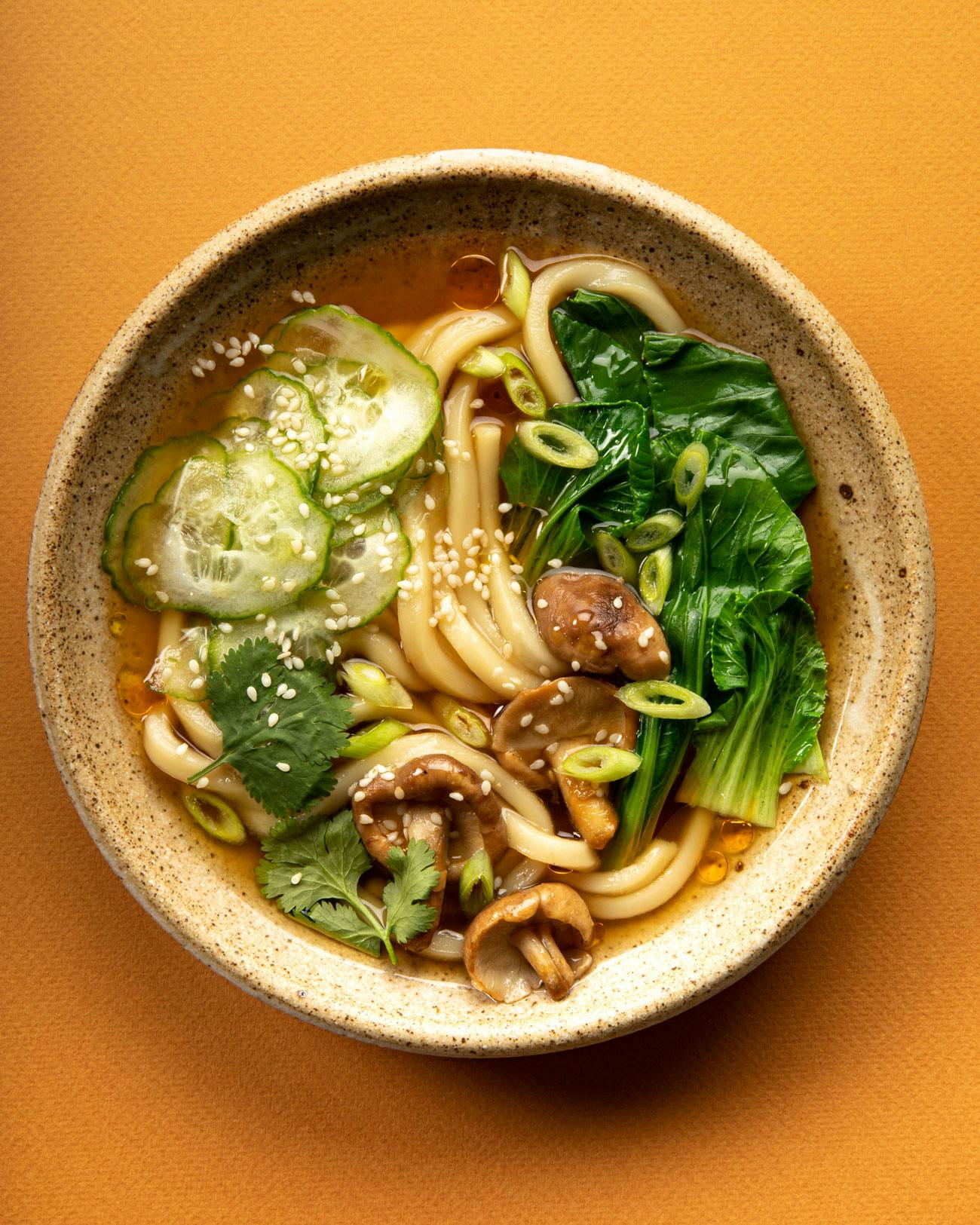 For a more typical use of miso, this udon noodle soup recipe is definitely one to bookmark. Combined with dashi (japanese stock), this dish is packed with umami flavours and will trick anyone into thinking you've used a lot more ingredients and a lot more time preparing this dish.
---
By Toni Olukiran
Toni is one of our lovely Content Marketing Assistants, and when she's not writing posts about everything from Jamaican cooking to vegan champagne, she's making a Spotify playlist (she was at 200, at her last count) or playing tennis in the park.
---
Let us take care of dinner
We help to make eating more plants easy and delicious. Fancy letting us take care of dinner? Check out our delicious meals here.