Lifestyle
What Makes A Wine Healthy?
by Laura Barns
2min read
People have been drinking wine for thousands of years, and the benefits of doing so has been well documented throughout.
Emerging research continues to suggest that drinking wine in moderation — about a glass per day — offers several benefits. But what is it that makes a wine healthy? Here are some of the key things to look for from your next tipple.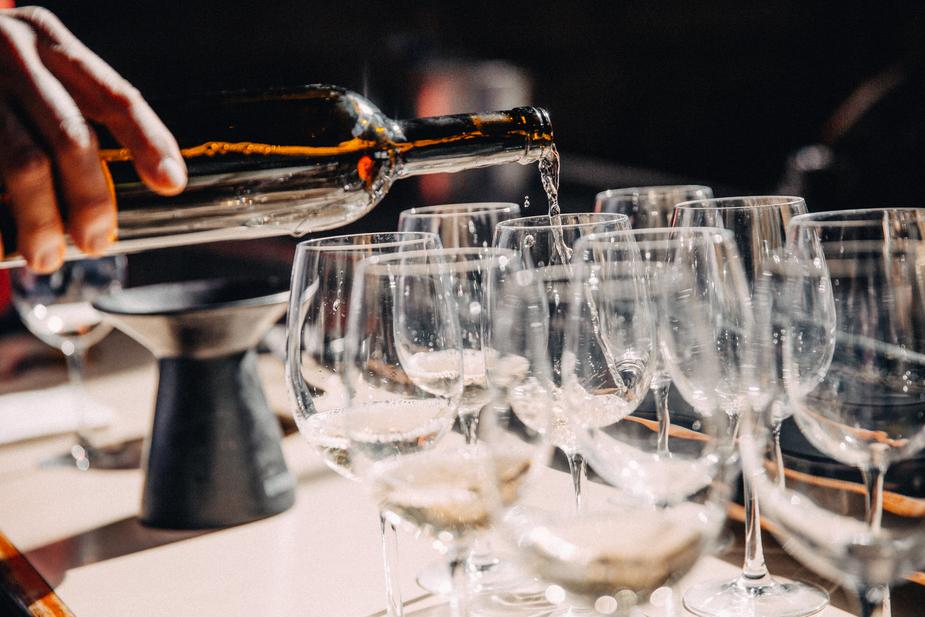 Rich in antioxidants: Dry red wines, since they maintain their grape skins during fermentation, are really rich in antioxidants. Antioxidants found in red wines are called polyphenols, which have been proved to protect the walls of blood vessels in the heart. Studies have shown that drinking red wine has been linked to lower risks of cancer, stroke, and heart disease.

Alcohol Content: While the difference between 10% for most whites to up to 15% for some reds sounds negligible, this translates to a higher blood alcohol level the more you drink. Two glasses of a wine with higher alcohol content leaves you with three times the amount of buzz as the lower option, which can result in hangovers.
Low in sugar: Less residual sugar often means fewer calories, so if you are seeking less sugar in your diet, then stay away from the sweeter wines, such as Moscato. Typically a dry white or a dry red will tend to be lower in calorie count. There are also specific 'skinny' brands of wine that promise about 80-100 calories per glass. Those types tend to be lower in alcohol (since most of the calories in wine come from alcohol). But the other option is to just drink a smaller amount of your favourite vegan red wine.
No pesticides: Since organic wines are void of pesticide residue, and so are natural wines, some may say they are healthier. Because of the organic farming principles used, they are also healthier for the environment. Also, organic wines don't have added sulfites and preservatives that can trigger negative side effects for people like asthma-like symptoms and headaches.
Research has found the optimal daily amount to be 1 glass (150 ml) for women and 2 glasses (300 ml) for men. This regimen is part of a Mediterranean diet and has been associated with beneficial health outcomes and disease prevention. And if you're wondering if is red or white wine healthier, you might be surprised to know the results are close. In terms of nutrients, red and white wine are neck and neck. However, red wine has slightly higher levels of some vitamins and minerals.
What's your favourite vegan wine? Let us know in the comments.
---
By Laura Barns
Laura is our Copywriter, who is obsessed with the Hearty Roots Stew (and has been known to eat a double serve for lunch on more than one occasion). On her day off you'll find her walking her puppy Ralph, stopping off at bookshops and cocktail bars along the way. 
---
Let us take care of dinner
We help to make eating more plants easy and delicious. Fancy letting us take care of dinner? Check out our delicious meals here.
Shop now