Lifestyle
What Makes Wine Not Vegan?
3min read
If you've been wondering what is in wine that makes it not vegan, then you're not alone. Keep reading to learn what makes some bottles unsuitable for anyone on a plant-based diet and a few vegan-friendly recommendations. 
Is all wine vegan? 
The short of it is no, not all wine is vegan-friendly – but don't be disheartened if you're new to plant-based living. This doesn't have to be an obstacle, as there are so many great bottles that are perfect for vegans of any wine preference.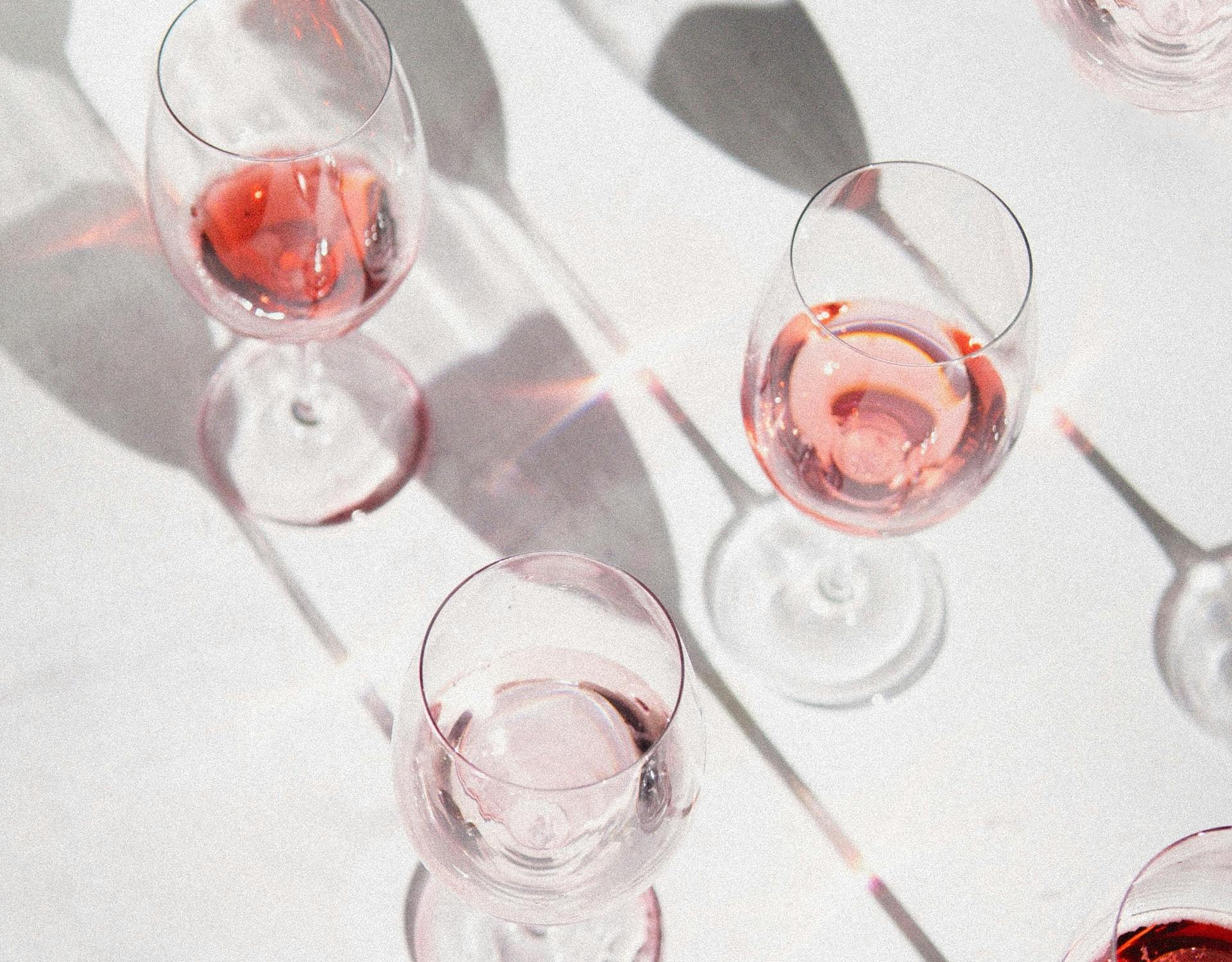 Full-bodied, sweet or crisp – you name it, it's out there. 
What makes some wine not suitable for vegans?
In simpler times (AKA, the past) the winemaking process happened over a long time, which naturally allowed grapes to ferment at a natural speed. The process would see the solids sediments separate away from the liquid, or unrefined wine.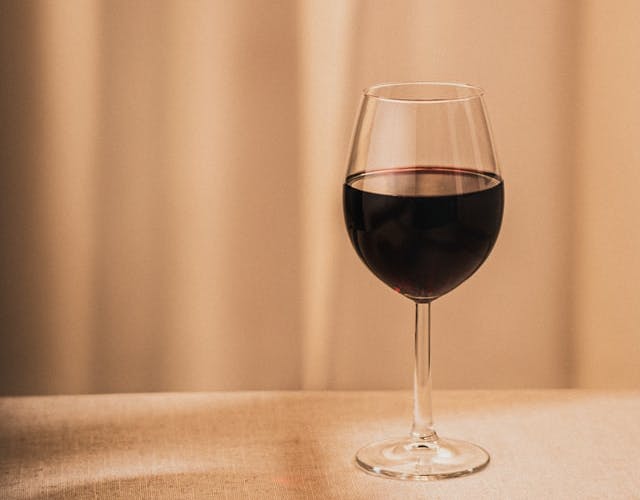 As the demand for wine production increased, vintners were forced to speed up the process from grape to bottle using a technique called fining. Unfortunately, many of the catalysts used aren't vegan-friendly. These include:
Animal gelatin which is used to brighten whites and broaden reds' flavours. 
Casein (milk protein) which is used in some Sauvignon Blancs, again for clarity of colour.
Isinglass (gelatin from fish bladders) which is again used for the same reason in whites.
The use of any of these fining agents means the wine they help produce isn't considered vegan. 
Our favourite vegan wines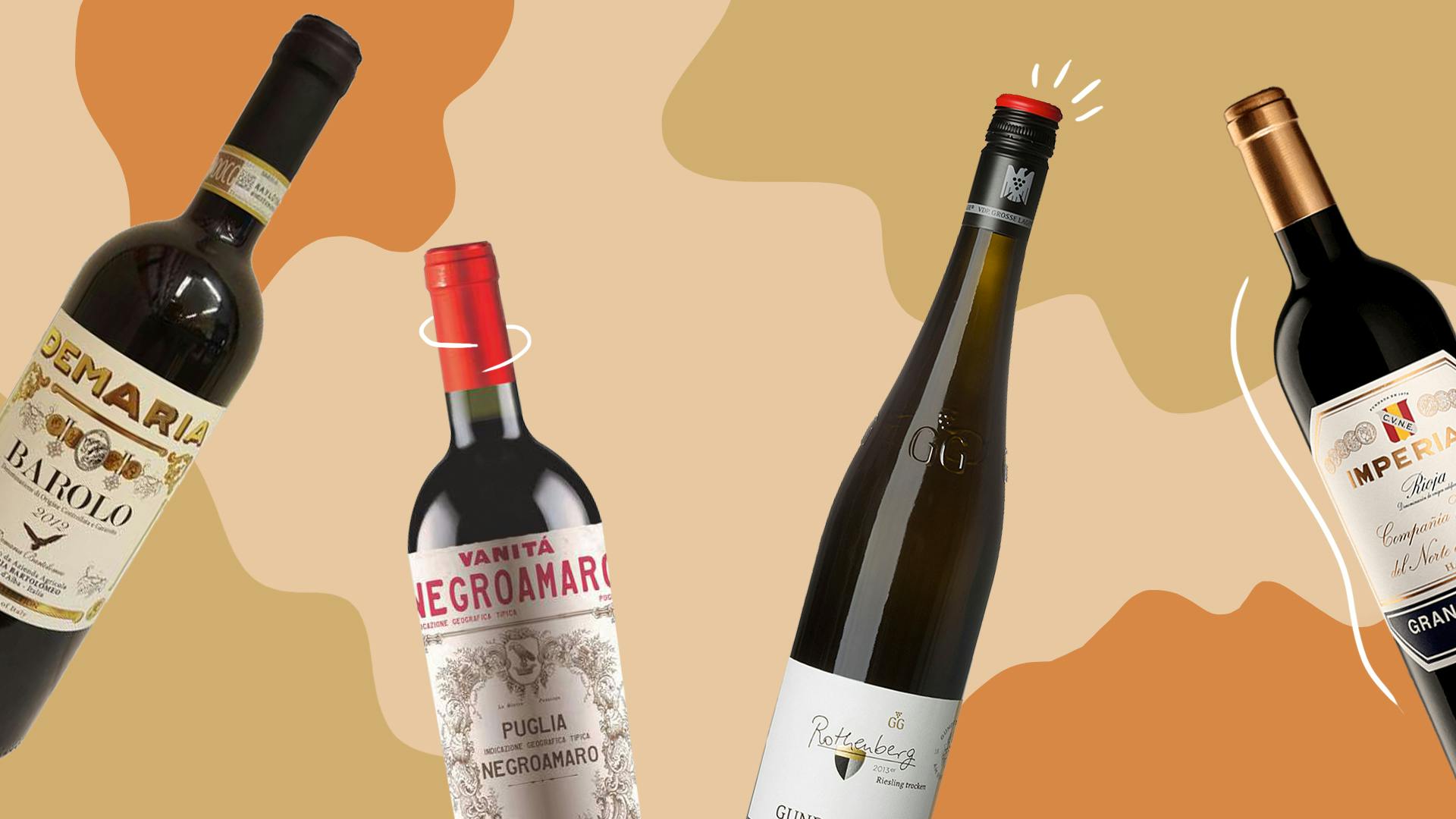 If all of this blog reading has been thirsty work, then check out our guide to the best vegan-friendly wines on offer in the UK.
Let us know your thoughts in the comments below.
---
By Fabian Jackson
Fabian is one of our lovely Content Marketing Assistants who loves writing almost as much as he loves coffee, old episodes of Escape to the Country (no judgement here), and cooking up a storm in his kitchen.
---
Let us take care of dinner
We help to make eating more plants easy and delicious. Fancy letting us take care of dinner? Check out our delicious meals here.