Lifestyle
Your Daily Vegan Vitamins
4min read
No matter your dietary preferences, we can all fall a little short when it comes to hitting our recommended vitamin and mineral intake sometimes. Here are some of our go-to vegan-friendly supplements for just those times.
The best sources of the vitamins and minerals our bodies need to function normally are naturally occurring in the foods we eat, but it's all too easy for life to get in the way. When this happens it's a good idea to have a few trusted plant-based supplements on hand. Here are our favourites:
Vegan-friendly vitamin supplements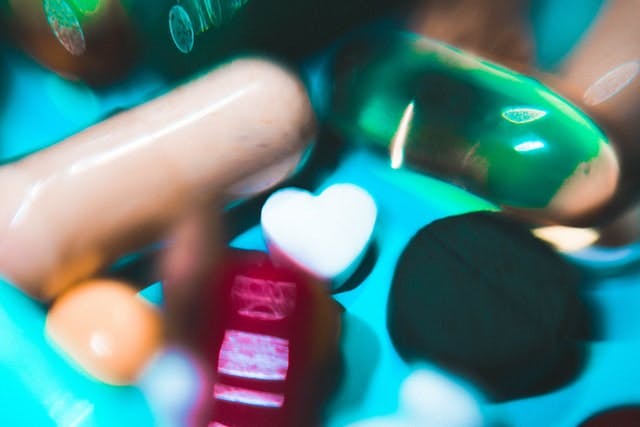 Vitamin C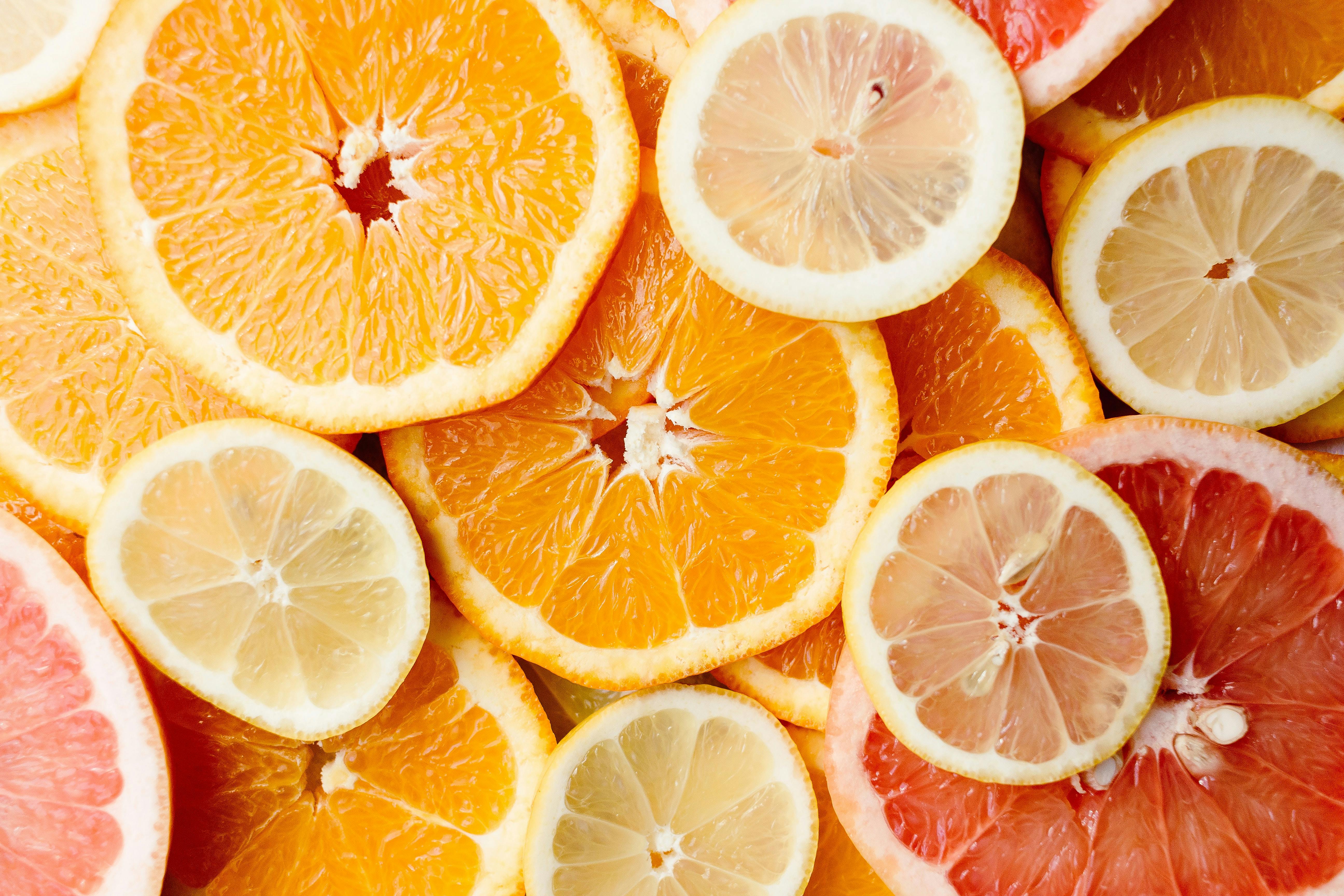 We love these vegan-certified capsules from Together.
Whilst many citrus fruits and curly-green vegetables are a great natural source of vitamin C, sometimes an extra top-up is just what our bodies need. Vitamin C is key in absorbing iron, reducing fatigue, boosting our immune systems and even managing our stress levels.
Vitamin D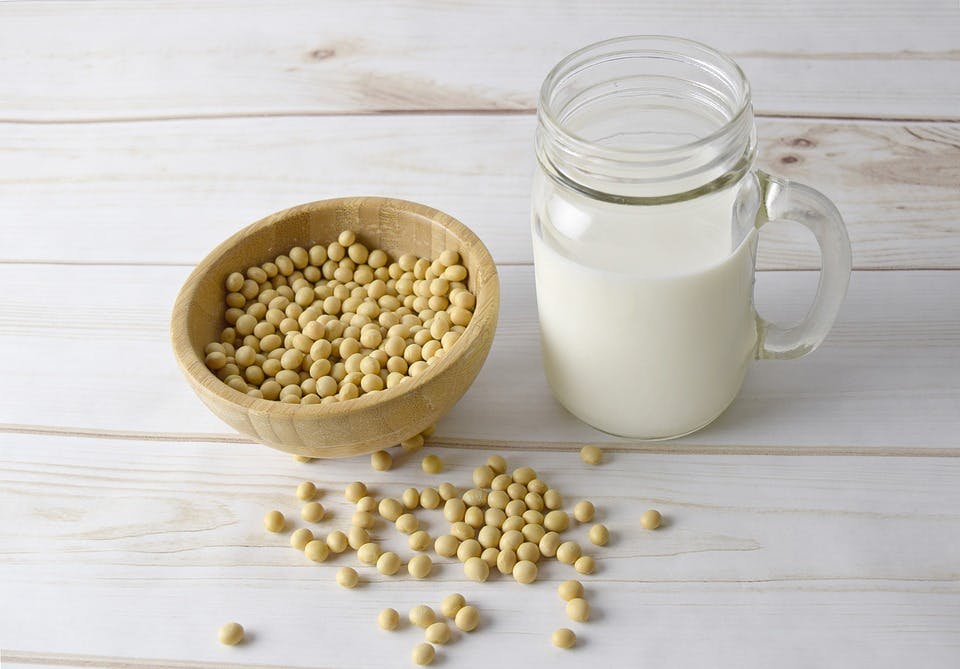 Whilst most vitamin D supplements on the market are made from sheep's wool, these capsules from Botanycl are 100% plant-based.
Vitamin D is important for keeping our teeth, bones and muscles healthy by regulating the levels of calcium and phosphate in our bodies. Mushrooms and soy milk fortified with vitamin D are great plant-based sources.
Vitamin E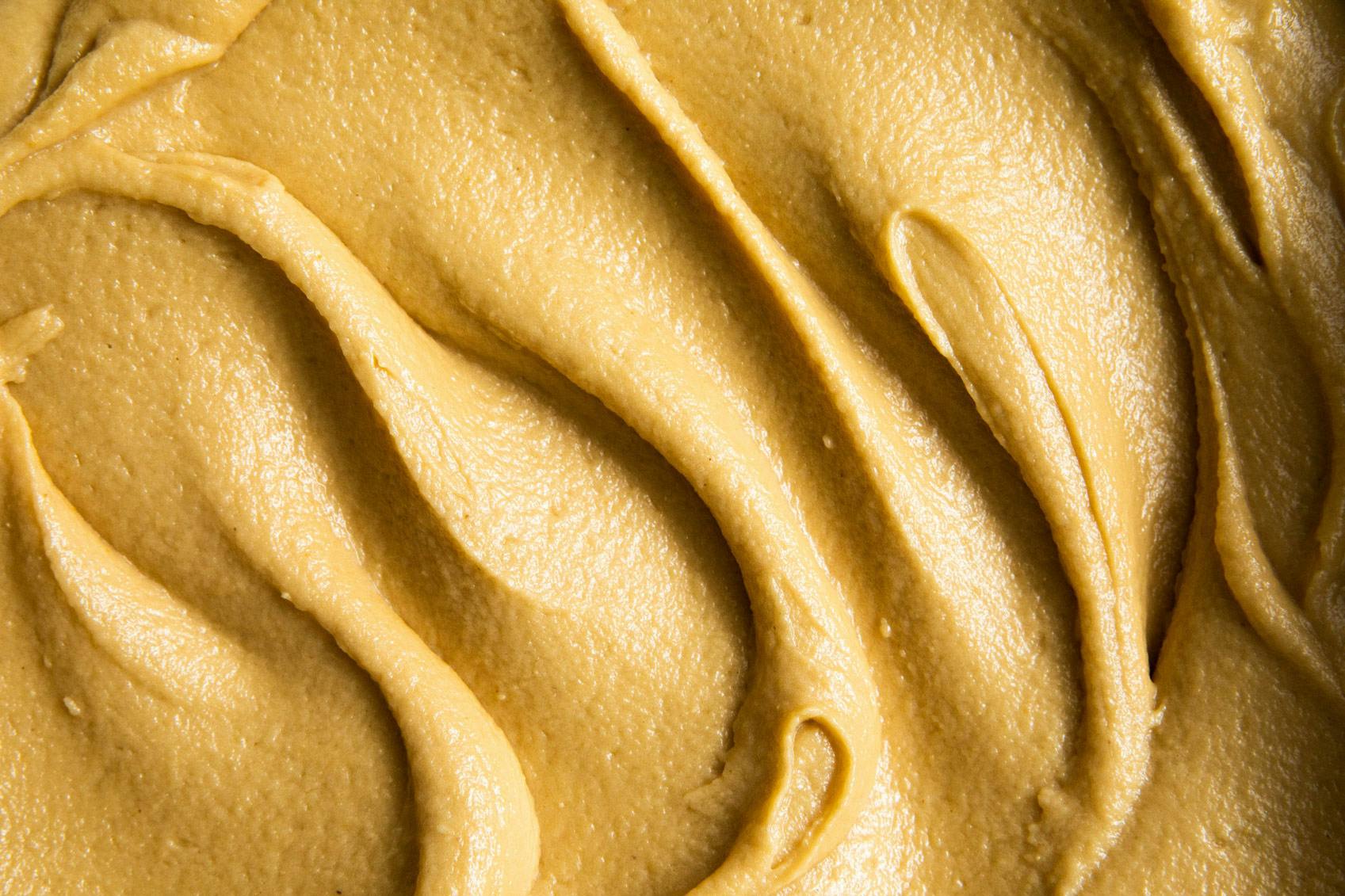 We like these vegan-friendly capsules from Nature's Best.
As well as also keeping our immune systems in tip-top shape, vitamin E helps promote the maintenance of healthy eyes and skin. Great plant-based sources come from foods that are rich in healthy fats, like avocados, nuts and plant oils.
Multivitamin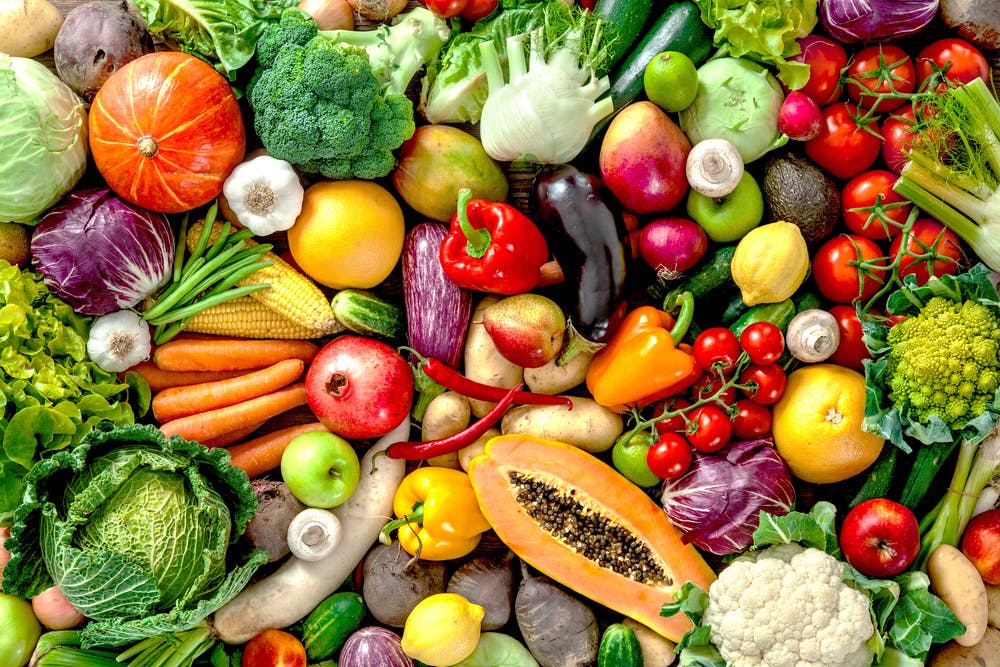 VegVit is a multivitamin and mineral supplement that maximises absorption and bioactivity.
If you're not sure what you might be missing out on, then opting for a multivitamin supplement like this might be a great choice to help maintain your body's general health and functionality.
Vitamin and mineral supplements especially for vegans
Vitamin B12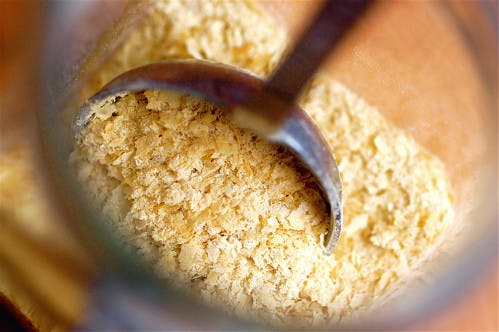 We like these from My Protein.
B12 is key in maintaining the structure of our nerve cells as well as helping red blood cells to multiply. This one can prove to be an especially tricky one to come by naturally in plant-based diets, as the majority of food sources that contain it aren't suitable for vegans. Some which are vegan-friendly include Nutritional Yeast, Marmite as well as cereals and plant-milk fortified with B12.
Omega-3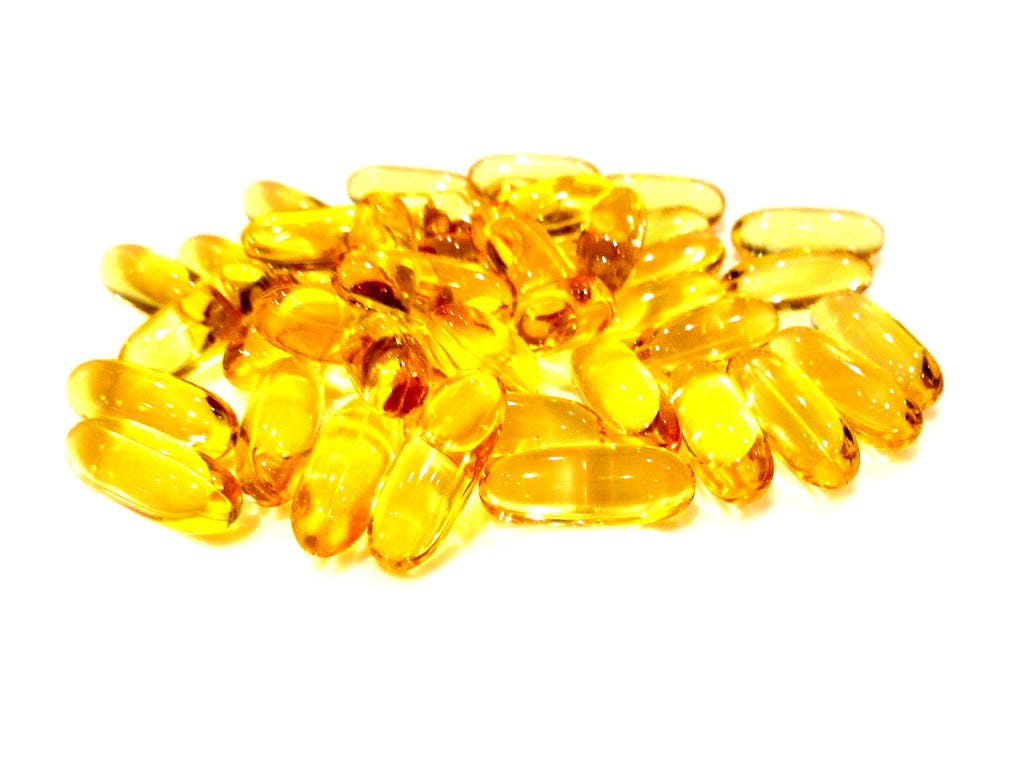 This Algal Oil from Holland and Barrett is our go-to.
Omega 3 plays an important role in our bodies. The DHA compound specifically, is key in the brain and eye development in children, and for maintaining healthy brains and eyes as adults. 
For more information, read our full-length post on vegan omega-3 sources here. 
What next?
For a full rundown of your A to Z of vegan vitamins, how much you should be getting and great plant-based sources, check out this post by our Nutritionist, Aly.  
---
By Fabian Jackson
Fabian is one of our lovely Content Marketing Assistants who loves writing almost as much as he loves coffee, old episodes of Escape to the Country (no judgement here), and cooking up a storm in his kitchen.
---
Let us take care of dinner
We help to make eating more plants easy and delicious. Fancy letting us take care of dinner? Check out our delicious meals here.
Shop now