Lifestyle
7 Ways To Cook Without A Food Processor
5min read
Ever found yourself wanting to cook cauliflower rice or breadcrumbs to top off that vegan mac + cheese you just made, but not sure how as you find yourself without a food processor? Then here are some of our favourite hacks for cooking without a food processor.
Whether you've lent yours to a friend, or you can't be dealing with yet another appliance, it's all about getting creative with what you probably already have in your kitchen cupboards for when you haven't got a food processor to hand.   
Blender 
The food processor's cousin will generally be able to do the same job, just perhaps not as well. If you have a blender then it's a great second alternative that might just mean you have to do smaller batches of blending. Blenders are most effective on softer foods like ripe fruit, cooked vegetables and well-soaked nuts.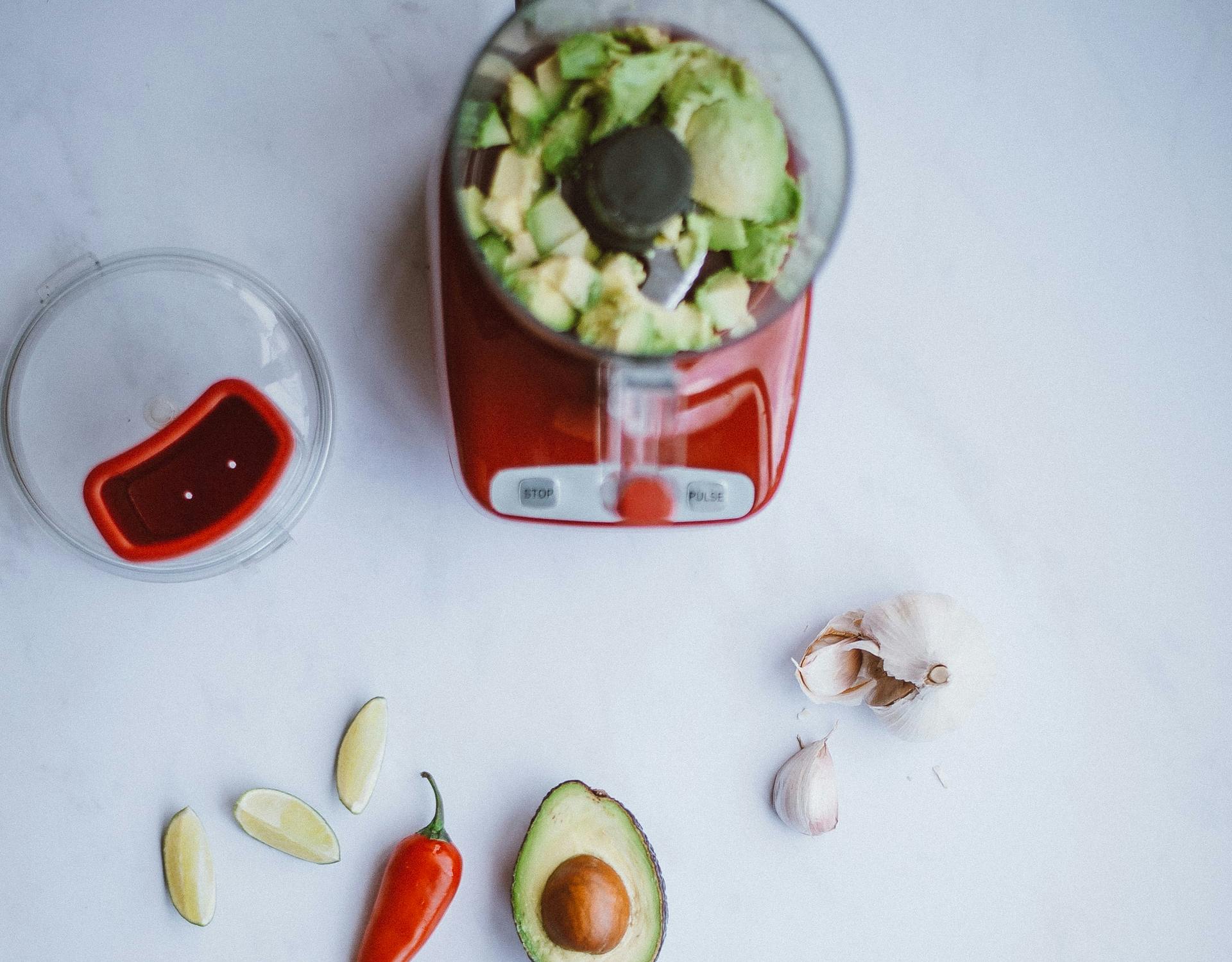 Grater 
Most food processors come with various grating attachments, so in our hour of need why not return to its analogue origins and use a manual grater? This will work perfectly for that cauliflower rice you were worrying about, or even this curried coleslaw sauerkraut.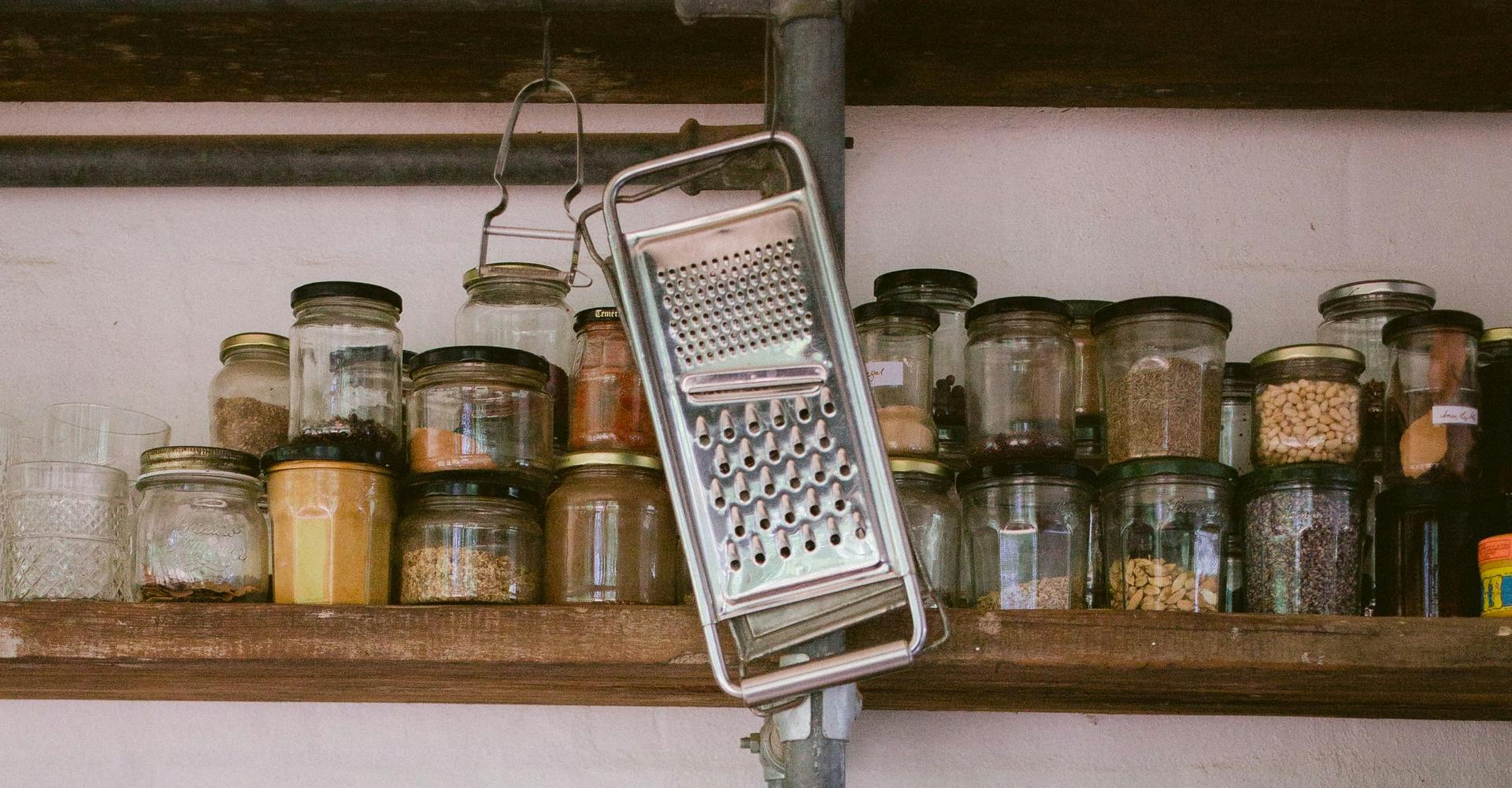 Potato masher 
This seems to be a utensil that everybody owns, regardless of how often you eat mash at home. Whether it gets much action or not, why not test its limits with some manual pureeing. This is a great technique for coulis and sauces alike.
Boil or simmer your chosen food until soft and close to falling apart then mash away – for an extra smooth consistency, pass your puree through a fine-mesh sieve like this one.
Coffee grinder 
If you desperately need to blend nuts for a recipe but haven't got a food processor, but you do grind your own coffee, why not repurpose that piece of equipment for five minutes (no one needs to know).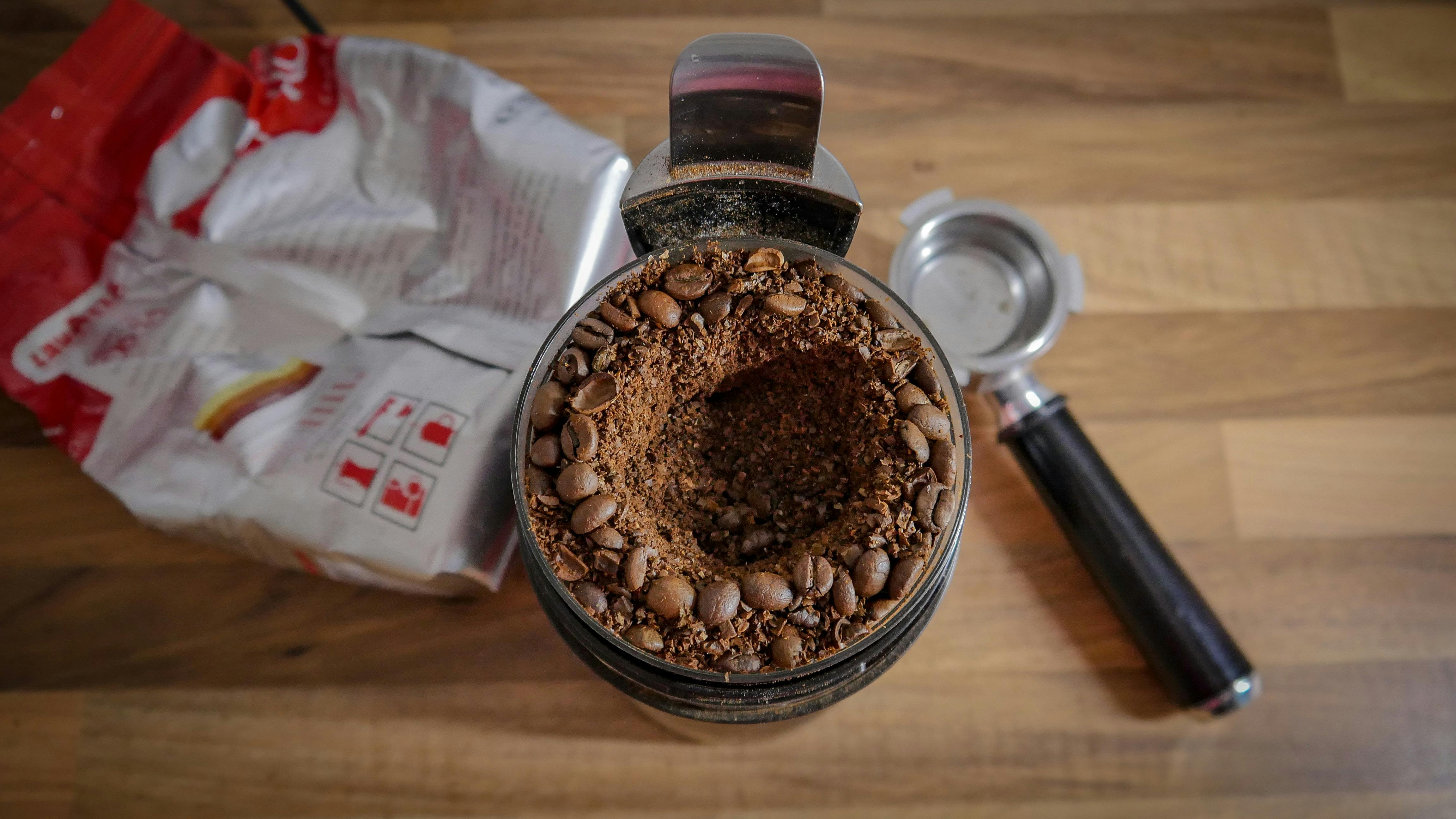 Unless the nuts specifically need to be raw for the dish, baking the nuts first will help release their natural oils, allow them to grind more easily too and unlock another level of taste too. Why not give this hack a go on this recipe for Val's nut and seed butter.
Pestle and mortar 
Whilst a food processor might do an efficient job at shredding foods or tearing vegetables apart, if you want to release the full aromatic flavours your ingredients have to offer, then crushing them in a pestle and mortar might even be a better option for you. Think of the role dry spices play in infusing onions at the start of this vegan Thai green curry recipe, or releasing all of the basil's aromatic potential when making this vegan presto from the Minimalist Baker. Grind that veg down in this ancient piece of kit and let the flavours do the talking.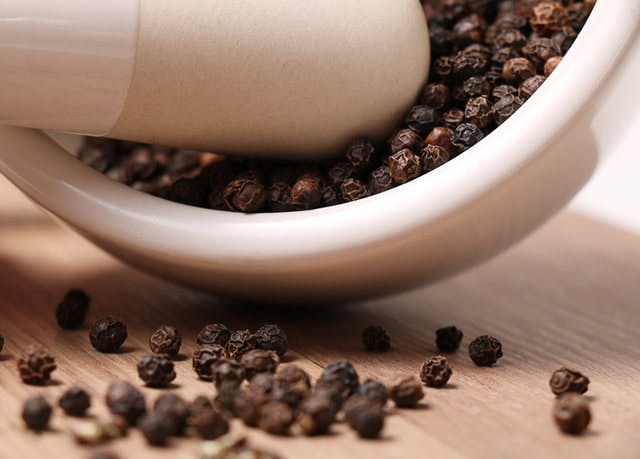 A whisk or electric mixer 
Sometimes, if we need to combine solids and liquids, some kind of whisk will easily do the trick. This idea works perfectly with Val's vegan chocolate mousse recipe; mixing silken tofu and maple syrup before folding in melted chocolate. Hey presto, the perfect mousse without a food processor.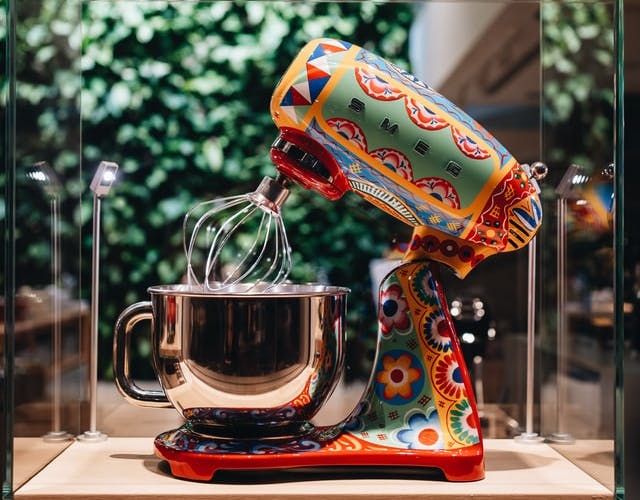 By hand
Last, but certainly not least, why not try to food process the old-fashioned way – ie. using a reusable plastic food bag and a rolling pin. This method is the best way to make breadcrumbs without a food processor, simply:
Toast your chosen bread in slices
Place toast in a reusable plastic sandwich bag and seal
With a rolling pin, or something else solid and heavy, beat away until you have breadcrumbs of your desired consistency
This technique also works perfectly on making the biscuit base of this vegan lemon cheesecake recipe from Vegan Easy. Release the day's anger with delicious results.
---
by Fabian Jackson
Fabian is one of our lovely Content Marketing Assistants who loves writing almost as much as he loves coffee, old episodes of Escape to the Country (no judgement here), and cooking up a storm in his kitchen.
---
MORE GREAT READS
Let us take care of dinner
We help to make eating more plants easy and delicious. Fancy letting us take care of dinner? Check out our delicious meals here.