Lifestyle
A Guide To Perfecting a Vegan Cheese Sauce
4min read
Whether you're wanting to make a great pasta-bake, lasagne or a topping for indulgent loaded fries, we've got the best tips on perfecting your vegan cheese sauces.
It can be tricky trying to make the ideal plant-based substitutes at home sometimes – we get it. That's where we step in with our handy tips, hints and recipes so you never feel like you're missing out.
Perfecting your vegan cheese sauces
Vegan bechamel 
A bechamel, or white sauce, forms the base of many home-favourite recipes from lasagne to moussaka and it's an easy recipe to veganise. It's made by: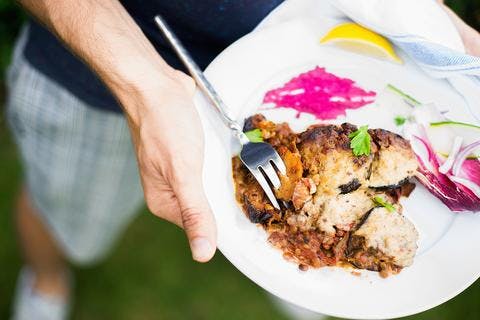 Melting 60g of plant-based butter in a saucepan 
Adding 50g of plain flour and whisking for two to three minutes
Then adding 1L of full-fat plant-based milk along with ½ tsp of nutmeg, black pepper and salt and keep whisking for three to five minutes more
Our top tips for the perfect bechamel are:
Never stop whisking – seriously, it might seem repetitive, but you'll be left with creamy and smooth results
Pick the right plant-milk –anything unsweetened will allow for a good balance of flavour. We love unsweetened oat milk because it's extra creamy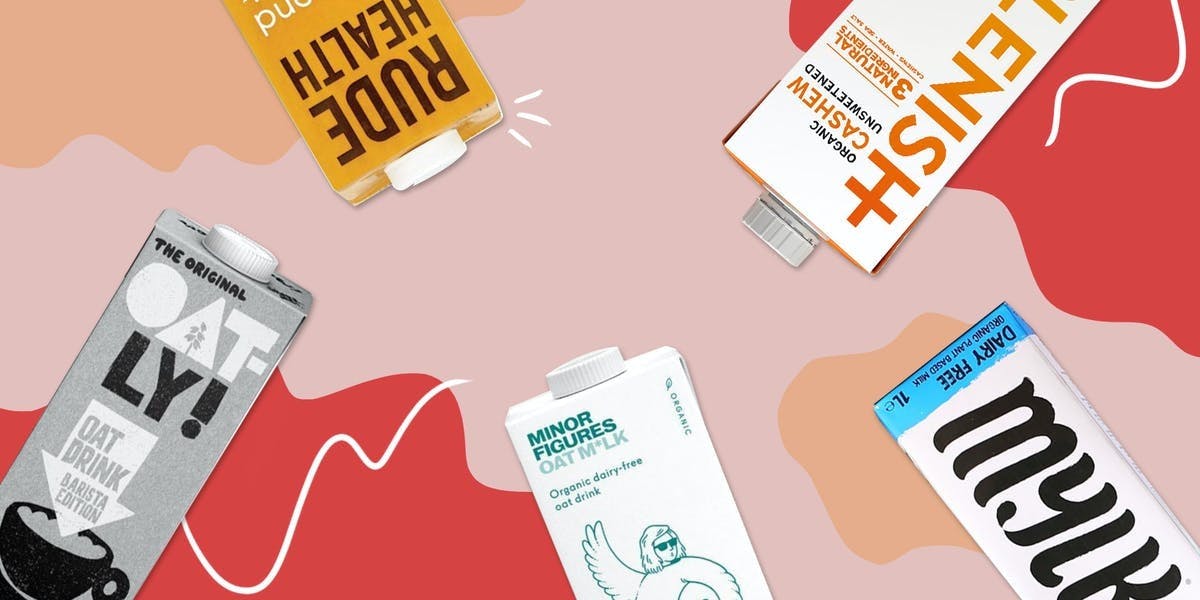 Vegan cheese sauce with plant-based cheddar 
This is a great option for any type of warming pasta sauce, bake or old favourite mac & cheese when you'd like to add an extra cheesy flavour to your cooking.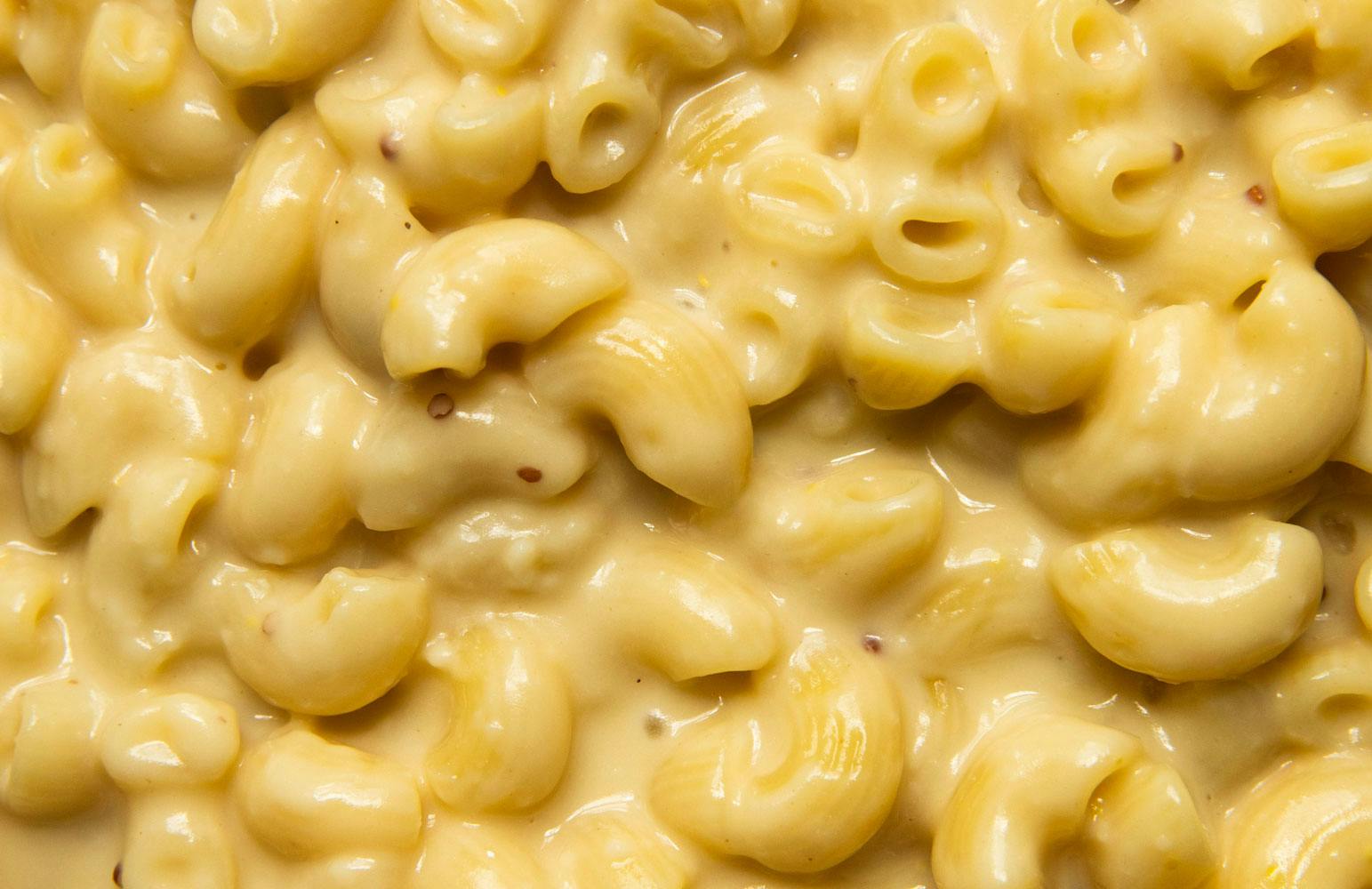 This is a great next step after you've perfected your plant-based bechamel because you're going to need that as a starting point. Once you've reached step 3 with all your bechamel ingredients added to the saucepan, next:
Add 200g of grated vegan cheddar gradually for the final two minutes of whisking
 For vegan cheddar, we love using: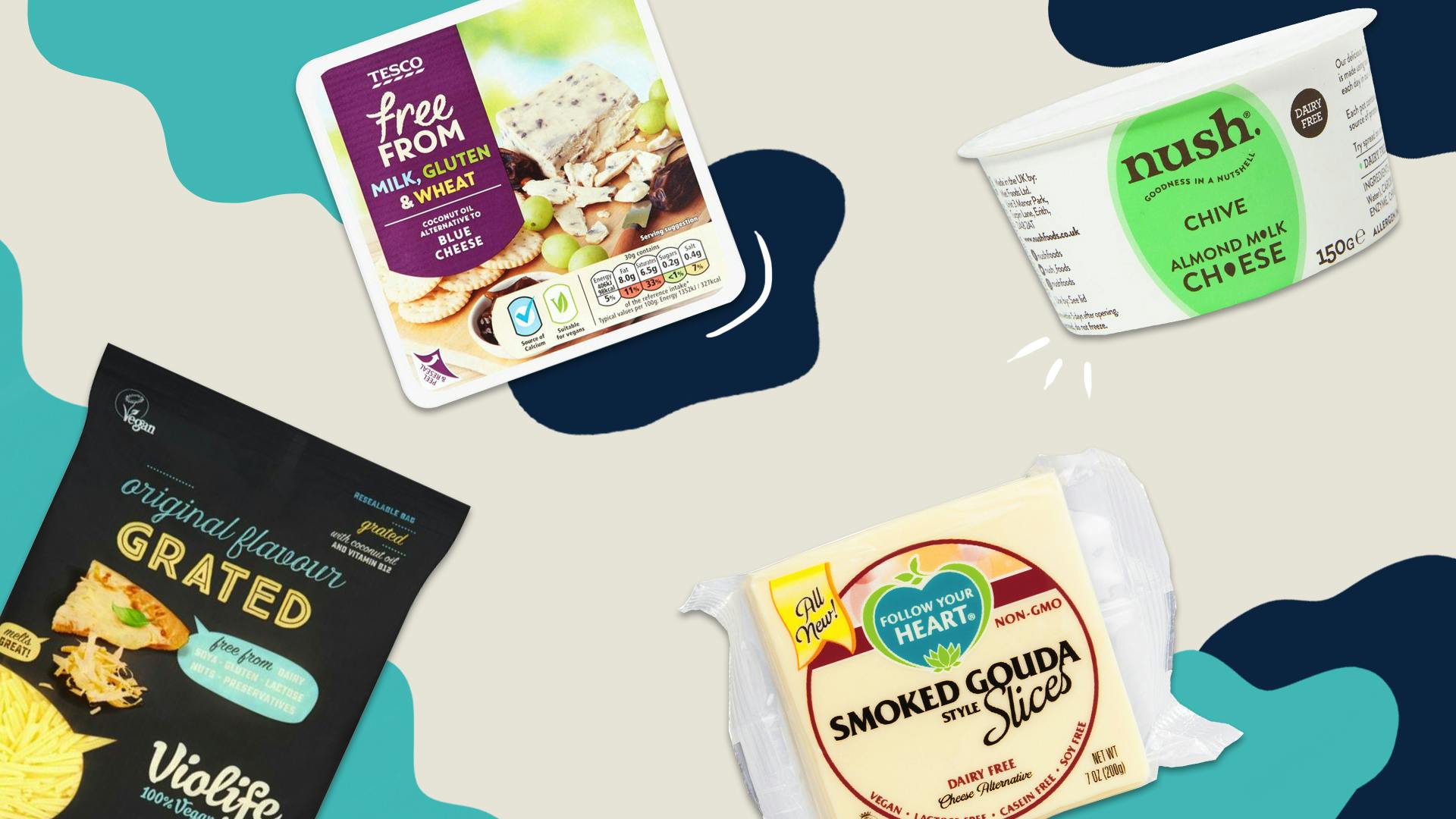 Flex your new cheese sauce skills and give Val's vegan mac & cheese recipe a go.
Vegan nacho sauce 
This recipe might seem like it has a lot of ingredients, but they're all cupboard staples and it's quick to knock together. Before you know it you'll be making vegan nacho sauce like a pro!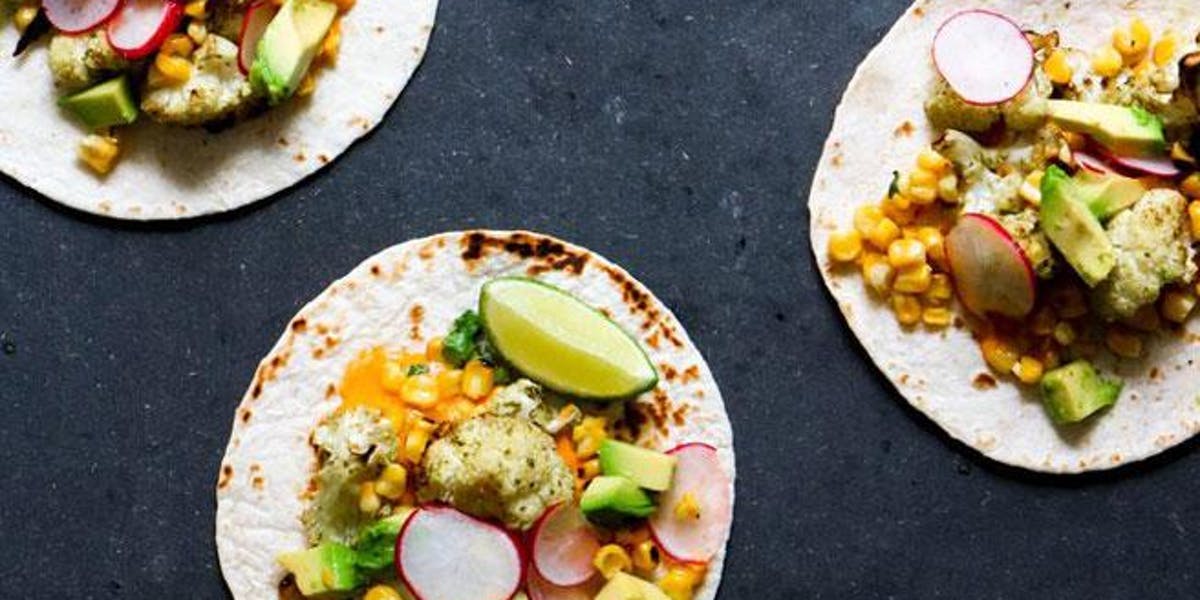 Add 1 cup of cubed, cooked potato, ½ cup of cubes, cooked carrots, ½ cup of soaked cashews, 2 tbsp neutral oil, ½ cup of plant-milk and 2 tsp lemon juice to a blender
Blend on the highest speed for 20 to 30 seconds
Add 5 pickled jalapeño slices (including a splash of their pickling liquid), ½ tsp smoked paprika, 1 tbsp tomato paste, 1 tbsp corn starch and a pinch of salt 
Blend one more minute
Our top tips for the perfect vegan nacho sauce are: 
Either soak your cashews overnight or in hot water for at least 30 minutes
Again, choose an unsweetened plant-milk
For neutral oil, we like to use sunflower seed oil
If your sauce is a little too thick for you liking, don't be afraid to add 1-2 tbsp water
Why not put it into practice with Val's recipe for vegan tacos with nacho sauce and see for yourself?
Miso-based vegan cheese sauce 
This fourth option might seem a little surprising to anyone who hasn't tried it, but it produces one of our all-time favourites sauces.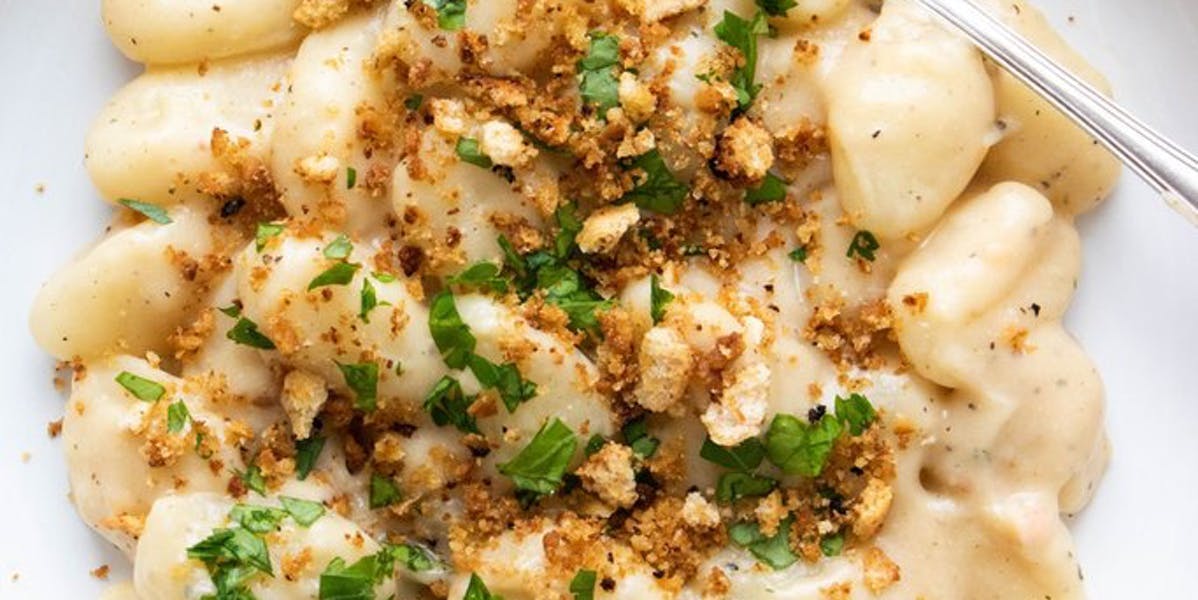 To make this miso cheesy sauce: 
Combine ½ tbsp white miso and 2 tbsp plant-based butter in a bowl
Transfer the mixture into a saucepan with ½ tsp black pepper and mix
Whisk in 1 cup of water and bring it to a simmer
Reduce down for two to three minutes
For plant-based butter, we love to use: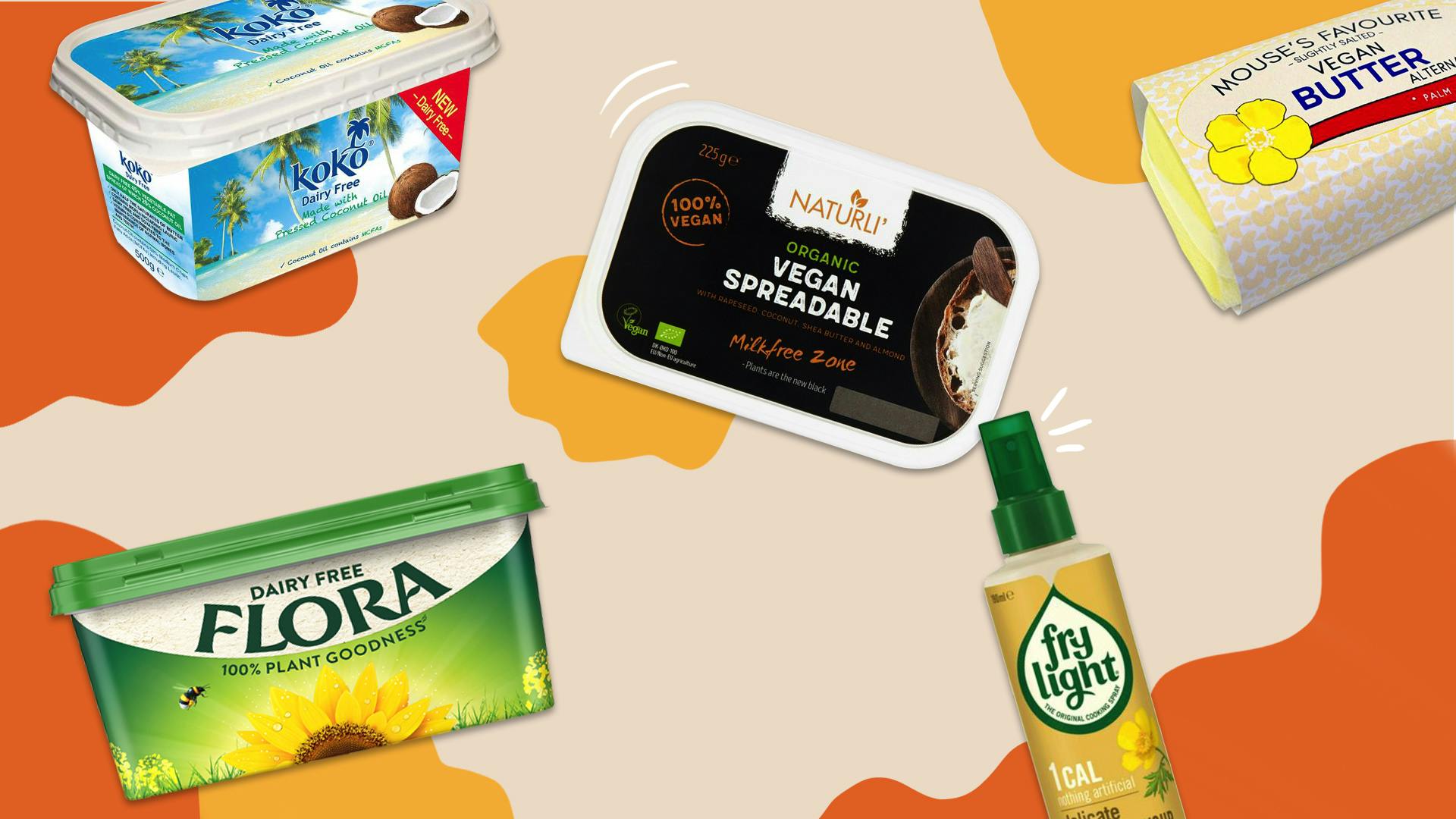 This recipe comes from Val's cheesy gnocchi, so it's only fitting that you give the whole dish a go for full flavour impact!
Be sure to let us know which cheesy vegan sauce you end up making in the comments below. 
---
By Fabian Jackson
Fabian is one of our lovely Content Marketing Assistants who loves writing almost as much as he loves coffee, old episodes of Escape to the Country (no judgement here), and cooking up a storm in his kitchen.
---
Let us take care of dinner
We help to make eating more plants easy and delicious. Fancy letting us take care of dinner? Check out our delicious meals here.
Shop now