Lifestyle
Ask A Vegan: Can I Top My Very-Vegan Hot Chocolate With Very-Not-Vegan Cream?
by Laura Barns
4min read
Welcome to our Ask A Vegan series; Veganuary edition. I'm answering questions from our Instagram community's #tryingtoveganbut… confession session. There were trials, tribulations, and even tears in our DMs. Turns out trying to vegan can be tough even for some of the veterans...
We've all been there, watching with beady eyes as the barista puts oat or soy milk in our cappuccinos, but then nodding along as they pile on the chocolate sprinkles. Because hey, if we've gone to the trouble of annunciating O-A-T, the little bit of chocolate doesn't count, right…?
For me, this question is all about how old habits die hard. Getting into a new habit like asking for plant-based milk in your coffee is one thing, but dodging the croissant or cookie at the counter is another. Going vegan is off-putting for many as it can feel quite extreme; all of a sudden, lots of foods and drinks you love and consume every day are off-limits. Giving up some things can feel like a walk in the park, whilst there have been days when I've actually cried seeing my fiance's cheese in the fridge. 
Taking on Veganuary is a great way to introduce yourself to the world of plant-based eating (and trust me, it's a great world, not all tears over cheese, I promise). Though going cold turkey (tofu?) isn't always easy, and you'd be more than forgiven for having a few slip-ups during your 31-day pledge.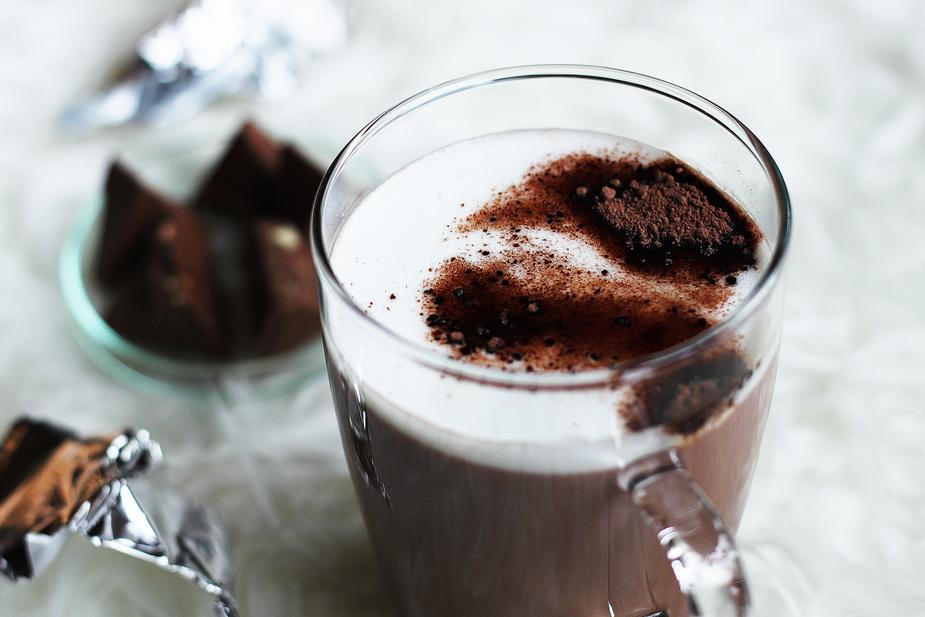 Q: IF SOMETHING IS MOSTLY VEGAN, THAT STILL COUNTS, RIGHT…?
A: Without sounding like a politician, yes...and no.
Lots of vegans would argue that a couple of mishaps or that pesky milk powder doesn't matter, and as long as you're making positive changes and choices, you're well and truly part of the gang. For others, it's stricter; veganism is an important belief system. You can read about a few of those different opinions in this article, where I asked the allplants team if you can 'cheat' on your veganism. 
Wherever you sit on the different sides of the table, it's worth remembering that you're in control of what you eat and what you believe in, and no one should make you feel guilty or embarrassed about the choices you make. Our whole company was built around the idea that the world doesn't need a thousand people being perfectly sustainable, but millions of people acting imperfectly, yet positively, for our planet and everyone on it. And when you adapt your way of thinking to this notion, vegan life really does get a little easier. 
Another way of making going plant-based and/or vegan easier (yep, there is a difference, read about that here) is to do it in stages. Instead of going full vegan from the get-go, you can adjust your diet and lifestyle in levels.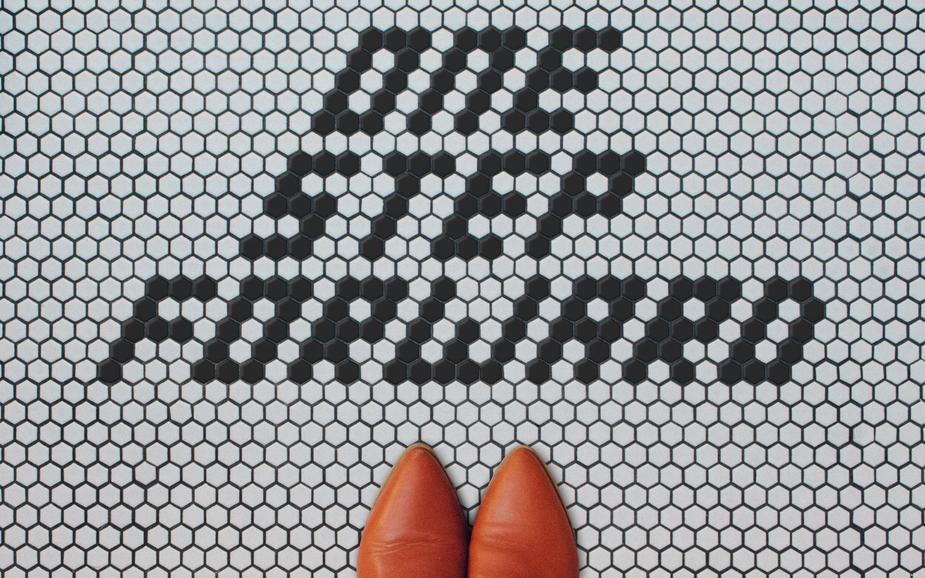 Here are my personal tips for going vegan or plant-based in stages: 
Start with one ingredient at a time. We've all heard the classic reason for not being vegan 'erm hello, cheese'. So why not go vegan apart from cheese? Or if you can't bear the thought of giving up chocolate, give up everything but your Dairy Milk fix. Whilst you're giving up the things you find easier to do so, you can do loads of research on plant-based alternatives to your favourites (more on that below). 
Say goodbye to the 'actuals' first. Ok, so I made this one up, but it really worked for me. I originally went vegan for lent five years ago, and though I mostly stuck to it afterwards, there were a few habits that really died hard. But it was something I was passionate about committing to, so I set out to make it easier for myself by waving goodbye to the 'actual' non-vegan foods in my life, and ignoring them when they were 'hidden'. Wondering what on earth I mean by this? So I'd swerve a fried egg on my fry-up, but I'd eat it if it was 'hidden' in a cake. I'd opt for soy milk in my latte, but forgive myself the milk powder in my crisps. Once I was comfortable in this habit, I started to cut-out the 'hidden' foods one by one. 
Suss out the best plant-based alternatives. When I first went vegan, the only plant-based cheese you could get was Violife's Cheddar. Now? I enjoyed a festive vegan cheese board that included Wensleydale with cranberries (my absolute favourite), vegan blue cheese and plant-based smoked cheese. Sure, not all vegan cheeses are created equal, but there are some great ones out there, included in my round-up. Check out the rest of my Vegan Shopping Basket articles for all your plant-based alternative needs. 
Cut yourself some slack. It can feel a little demotivating at times not being 100% committed to/following a vegan life completely, but don't let that stop you from doing your thing. Every time you opt for a plant-based version of something you love, you're helping the health of the planet. And that should always be celebrated.
Whether you're 100%, 90%, 60%, 30% (you get the idea) vegan, you're welcome at our table. Check out our menu of delicious, plant-based dishes and more and order today. 
---
By Laura Barns
Laura is our Copywriter, who is obsessed with the Hearty Roots Stew (and has been known to eat a double serve for lunch on more than one occasion). On her day off you'll find her walking her puppy Ralph, stopping off at bookshops and cocktail bars along the way. 
---
Let us take care of dinner
We help to make eating more plants easy and delicious. Fancy letting us take care of dinner? Check out our delicious meals here.