Lifestyle
Healthy Fats for Vegans
by Emily Neill
6min read
Fat is an essential part of any healthy and balanced diet; a moderate amount of fat in your diet can help you to absorb vitamins A, D, E, and K, as well as regulate hormone levels and blood pressure. To make sure you're getting these benefits from your food, it helps to be clued up on what they offer, especially in understanding the different types of fat (saturated, monounsaturated, polyunsaturated and trans).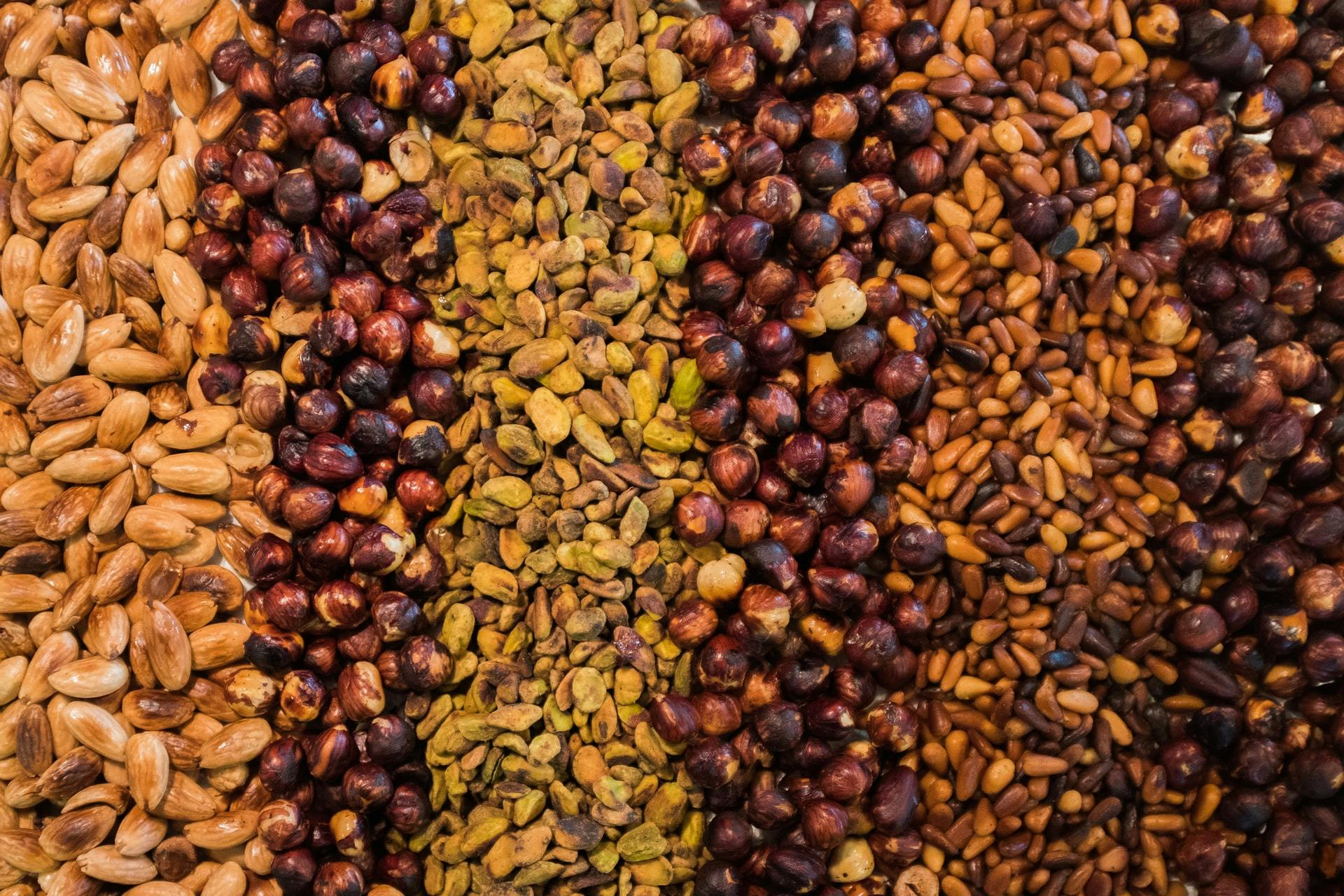 Here's our guide to healthy plant-based sources of fat, to help you on your way. All can be added to or incorporated into your favourite recipes in tasty and healthy ways, and are available in local supermarkets and online.
Don't feel like cooking? All of our meals are nutritionally balanced which means they contain a healthy balance of fats in every meal. Discover the full range here.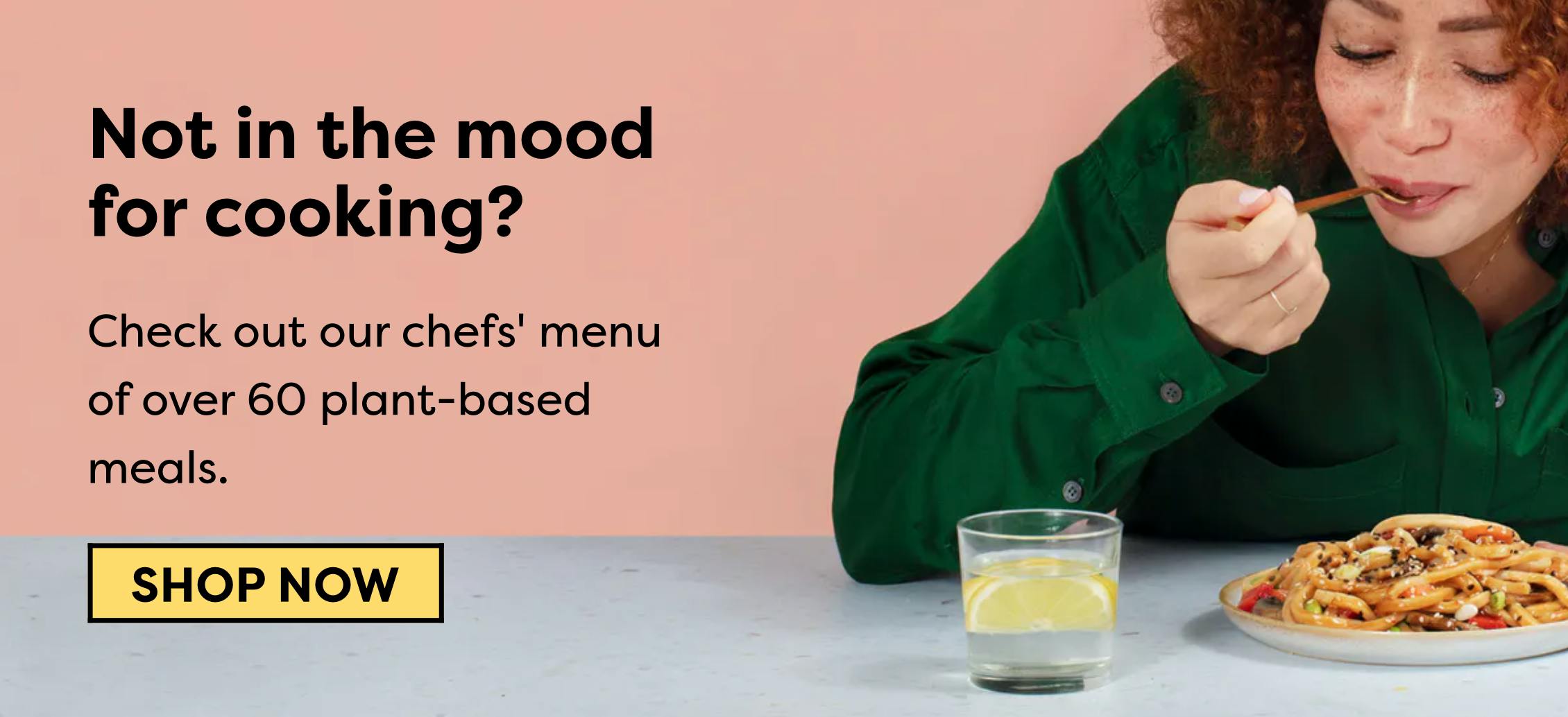 Nuts 
Containing high levels of unsaturated fats which help to reduce cholesterol levels and the risk of heart disease, it goes without saying that almonds, pistachios, pecans, pine nuts and walnuts are great. Brazil nuts, cashews, and macadamia also have a high fat content, but these have a higher saturated fat content. Either way, there are many, many ways to enjoy nuts. Our Mac + 'Cheese' is loaded with a creamy blended cashew sauce and its healthy fats.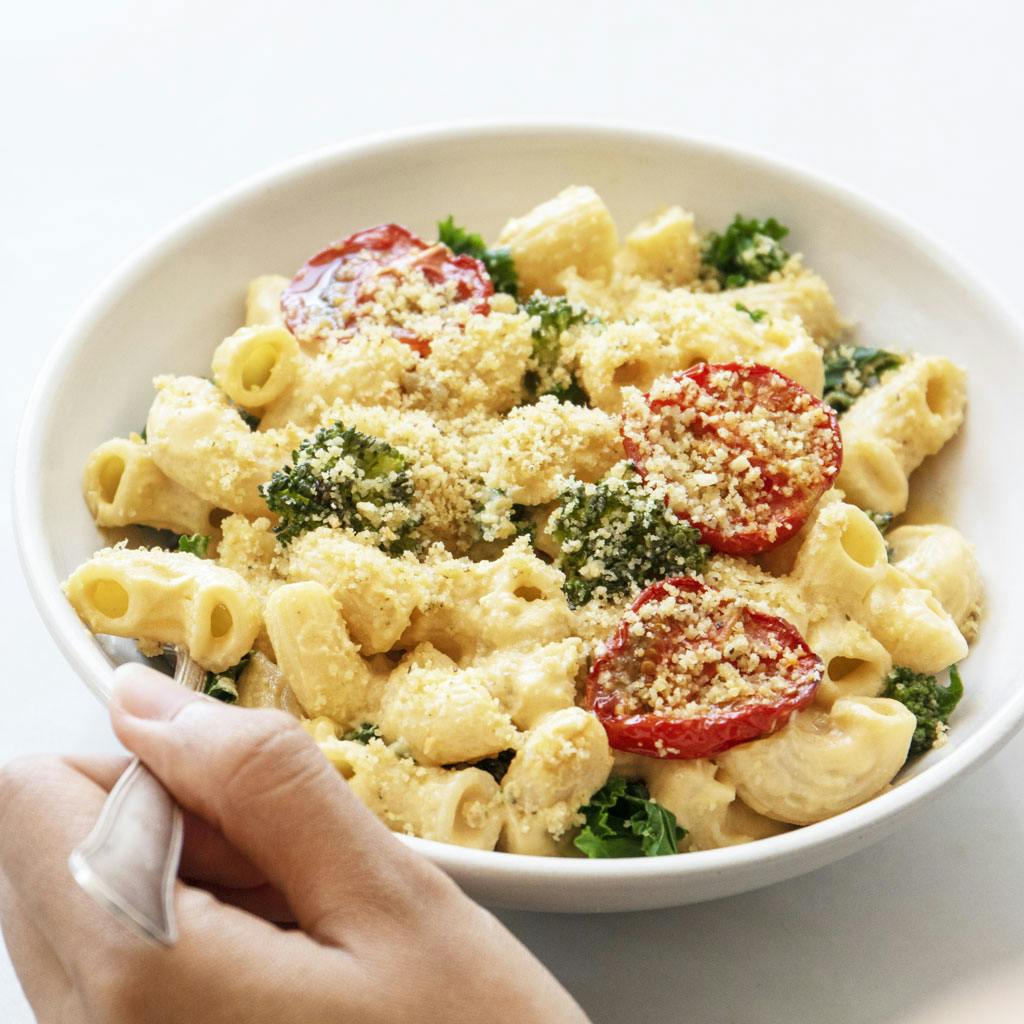 Avocado 
Amazingly, avocados are 19% fat (mostly monounsaturated, to be specific). This is what gives them that creamy, buttery texture that we love (especially when spread on toast – the dreamiest Sunday brunch option). But this isn't the only perk of this unusually fatty fruit – avocados are also a rich source of vitamin K, which is useful for absorbing protein, and potassium, which is important in lowering blood pressure. Fun fact: avocados are sometimes known as 'alligator pears', as a description of their shape and bumpy alligator-like skin!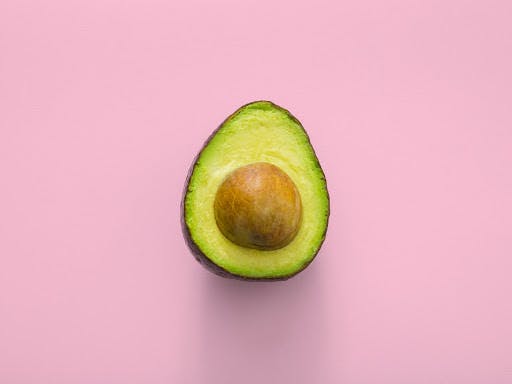 Chia seeds 
Chia seeds are often touted as a 'superfood', and with good reason. Apart from a high protein and fibre content, these little Mexican seeds also have a decent amount of Omega-3. Usually found in fish, this fatty acid has been shown to have anti-inflammatory effects as well as to improve certain brain functions and heart health. And the best way to eat them? Simply put a couple of tablespoons into your favourite overnight oats recipe – they won't affect the flavour, but they will give your morning bowl of porridge some extra substance.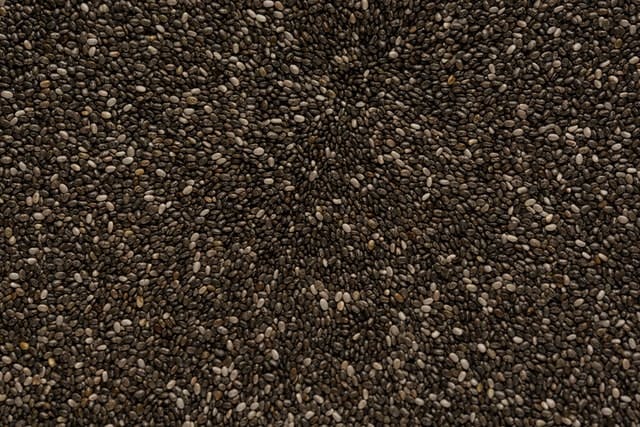 Cacao nibs 
Renowned as an up-and-coming health food; alongside representing a rich source of plant-based iron, they're high in antioxidants and are almost 50% healthy unsaturated fat, cacao nibs are little bits of heaven.They're usually ground down to a paste with sugar (and occasionally milk) to make chocolate bars, but they can actually be eaten as they are. As you can expect, they don't have the same flavour as your favourite plant-based chocolate – they're stronger, with a bitter edge (ideal for scattering on porridge or desserts).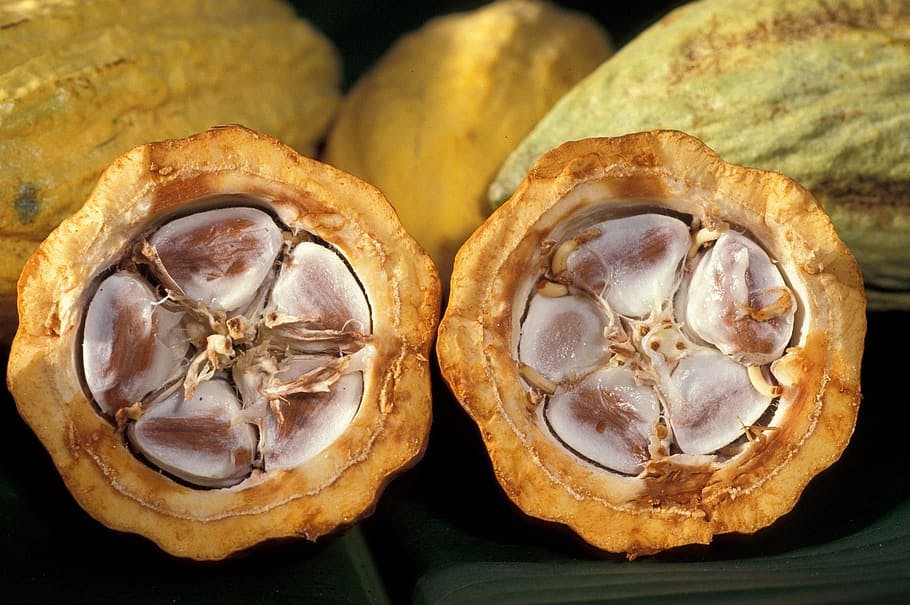 Olive Oil 
The Mediterranean Diet is often labelled as the world's healthiest, and it owes its lofty position to generous helpings of seasonal fruit and veg, and lashings of high quality olive oil. This nectar of the gods contains various types of fatty acids, but by far the most present is Oleic acid (constituting around 73% of the total content of olive oil). A monounsaturated fat, oleic acid is an anti-inflammatory and has been shown to improve heart health. It's important to remember, however, that not all olive oils are equal – cold-pressed and extra-virgin olive oils are far healthier than 'pomace' oil. The latter contain much higher levels of saturated fat, and can usually be distinguished by their much lighter colour (they're also often labelled as 'light olive oil' in supermarkets).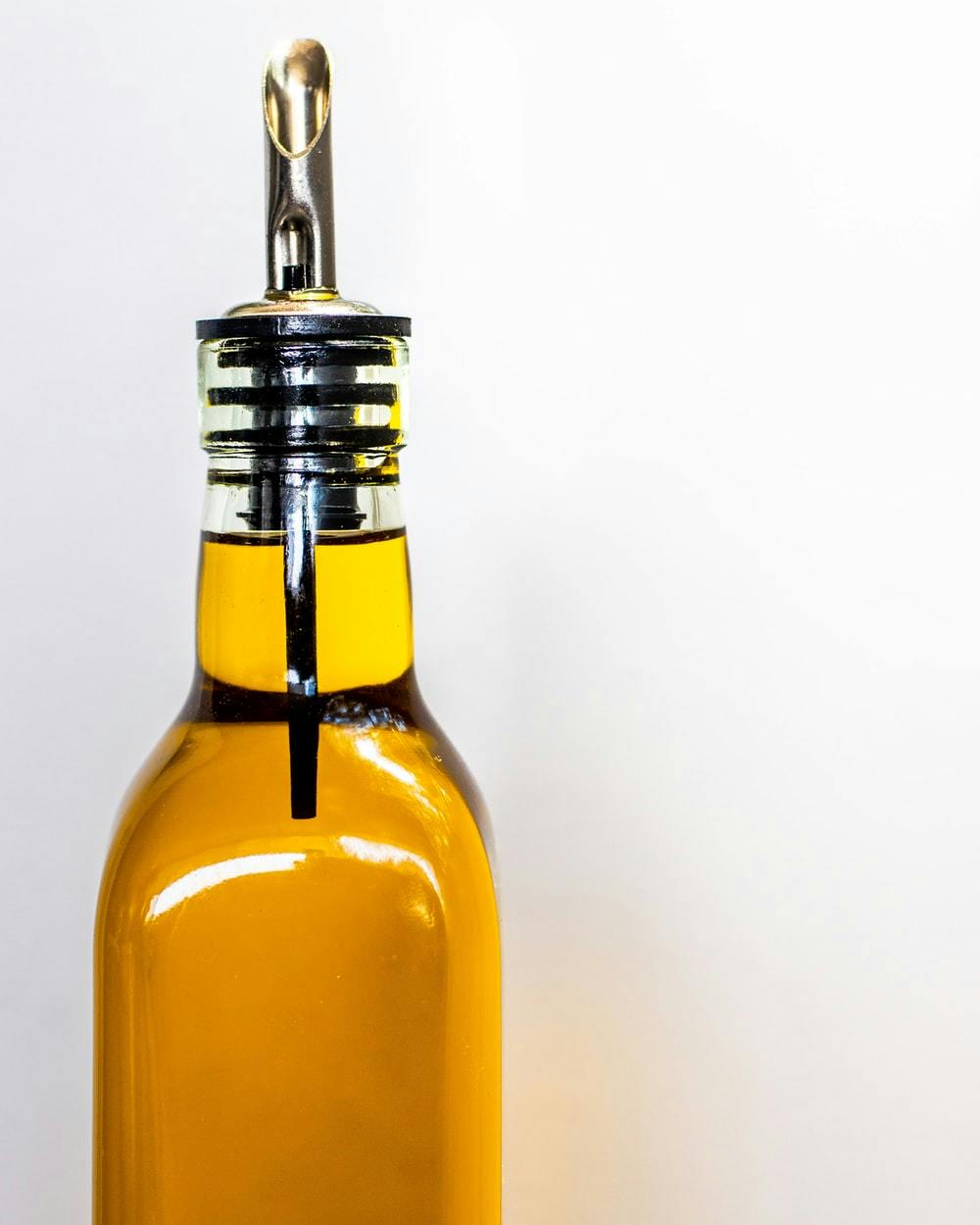 If you're looking to achieve a balanced plant-based diet, check out allplants weekly menu. We make nutritionally-rich, flavoursome vegan ready meals and deliver them straight to you – all you have to do is pop them in the oven. 
---
By Emily Neill
Emily is our Content and Community Assistant by day, and qualified PT by… later that day. She couldn't live without exercise (makes sense) so can usually be spotted in her favourite spin class, with our Three Mushroom Risotto for afters. 
---
Let us take care of dinner
We help to make eating more plants easy and delicious. Fancy letting us take care of dinner? Check out our delicious meals here.
Shop now