Lifestyle
Is Guinness Good For You?
2min read
Whether it's your go-to order at the pub, or you keep a can in the fridge for the weekend, Guinness is a refreshing alcoholic option that rumoured to have some health benefits. But is it actually good for you?
Guinness
Guinness is one of the world's most loved alcoholic drinks and an iconic export of Dublin, well known for being a dark and creamy stout. The company has been going since 1759 and the drink is enjoyed in over 120 countries worldwide.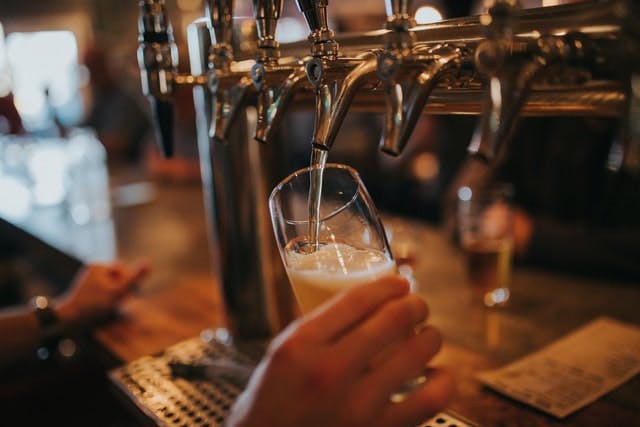 Just in case you were wondering, Guinness is 100% vegan and has been since 2018 when the world-renowned stout brewers stopped using isinglass in its filtration process. 
Is Guinness good for you?
The dark drink is made from malted and roasted barley, hops, Guinness yeast, and nitrogen; it's naturally rich in carbohydrates and contains a high volume of calories, mostly from its alcohol content. 
The drink is rich in antioxidants from its barley and hops content, which, in theory, could help lower cholesterol, heart disease and depression.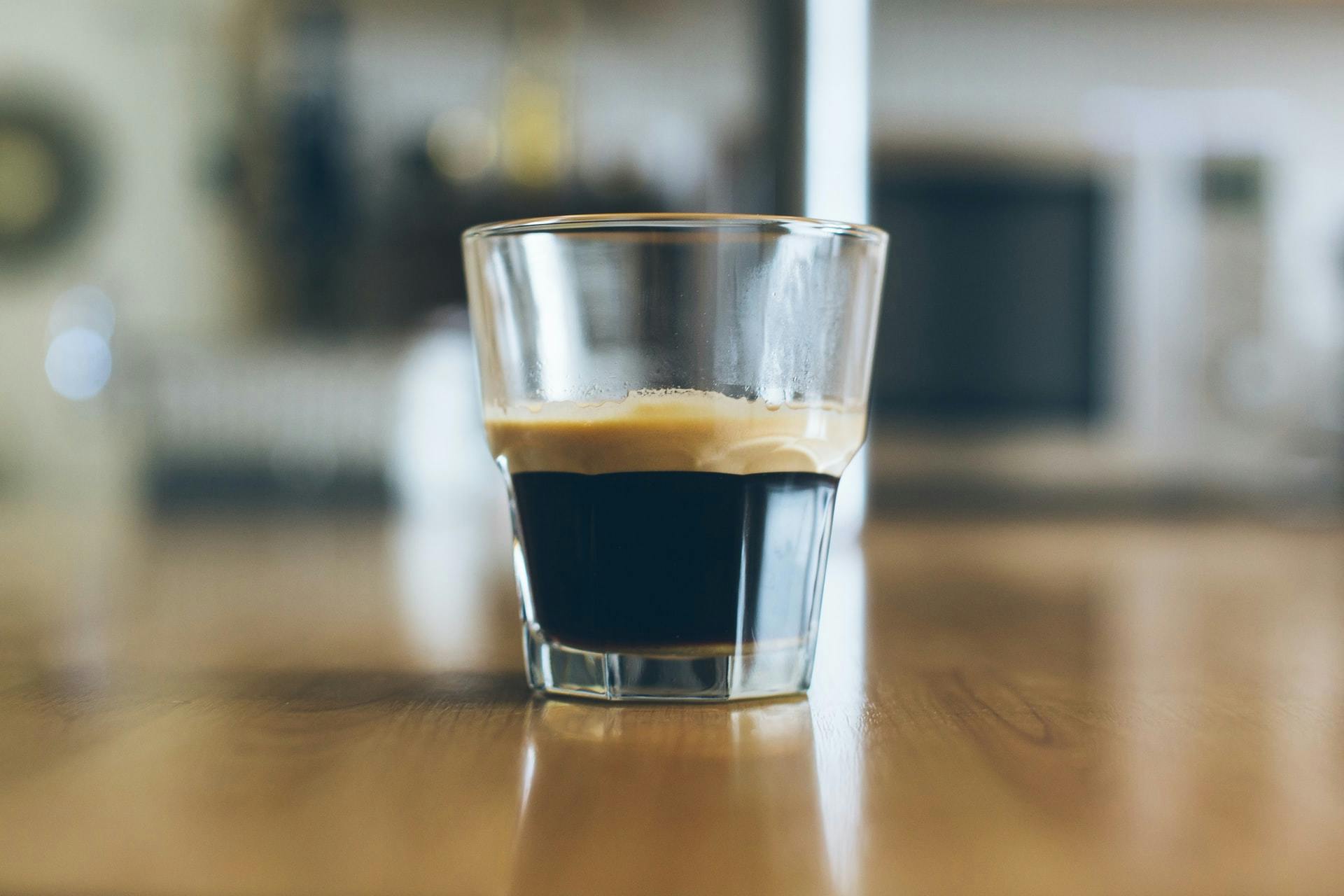 How is Guinness good for you?
Despite the company's 1920s slogan 'Guinness is good for you', the risks posed by excessive drinking far outweigh the potential benefits of drinking Guinness. 
Whilst it's thought that Guinness is rich in iron, a pint of the drink will only give you one percent of an adult's daily recommended iron intake. See more effective ways to hit your iron intake and why it's important, here. 
Send more plant-based health queries our way!
---
By Fabian Jackson
Fabian is one of our lovely Content Marketing Assistants who loves writing almost as much as he loves coffee, old episodes of Escape to the Country (no judgement here), and cooking up a storm in his kitchen.
---
Let us take care of dinner
We help to make eating more plants easy and delicious. Fancy letting us take care of dinner? Check out our delicious meals here.