Lifestyle
Is Mulled Wine Vegan?
2min read
With this year's festivities well and truly upon us, it's time to fully immerse our senses in every way possible. What better place to start than with mulled wine – but is it vegan?
Keep reading to discover all that you need to know about this warming, festive drink.
Mulled wine
Is there any aroma more synonymous with Christmas that the gentle, warming smells of cinnamon, orange and clove coming from a pan of mulled wine? We think not – but is it vegan?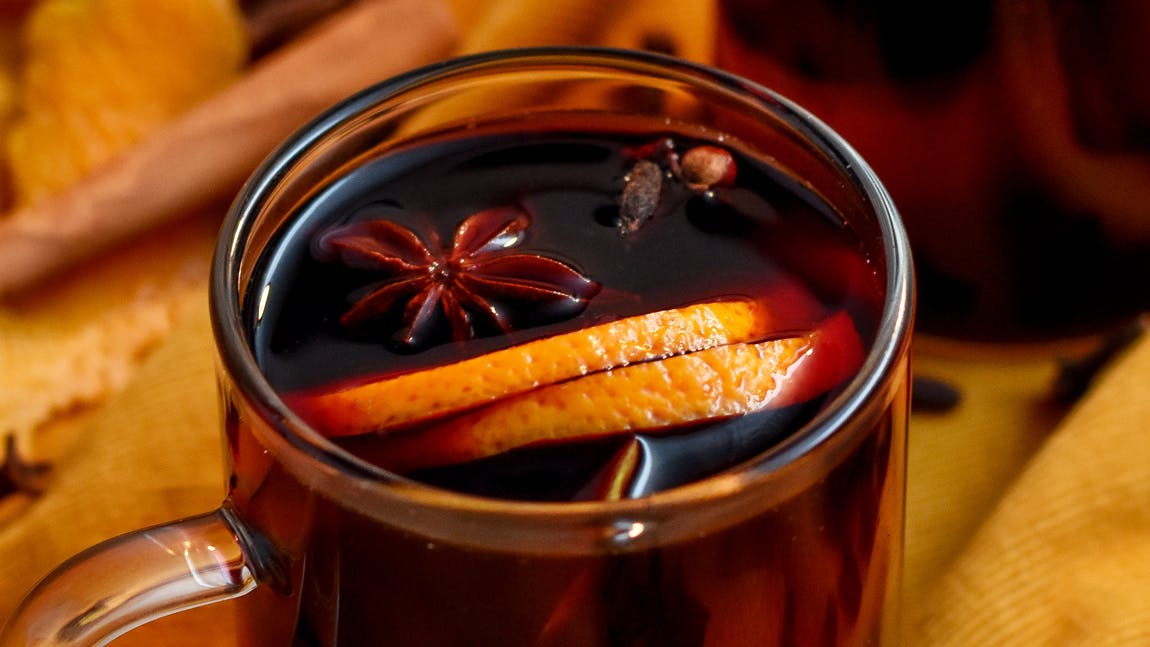 Is mulled wine vegan?
Yes, it can be but isn't always and here's why. Whilst the spices used in mulled wine, cinnamon, star anise, cloves and nutmeg along with fresh oranges are all plant-based and vegan-friendly, sometimes it's the bottle of red wine that isn't.  
Why is some wine not vegan?
Traditionally, the winemaking process happened over a long time. Naturally allowing the grapes to ferment and separate the solids sediments, which fall to the bottom of the barrel, from the liquids. To speed up this process because of high demand, animal products like animal gelatin, casein (milk protein) and isinglass (gelatin from fish bladders) are used in the production process.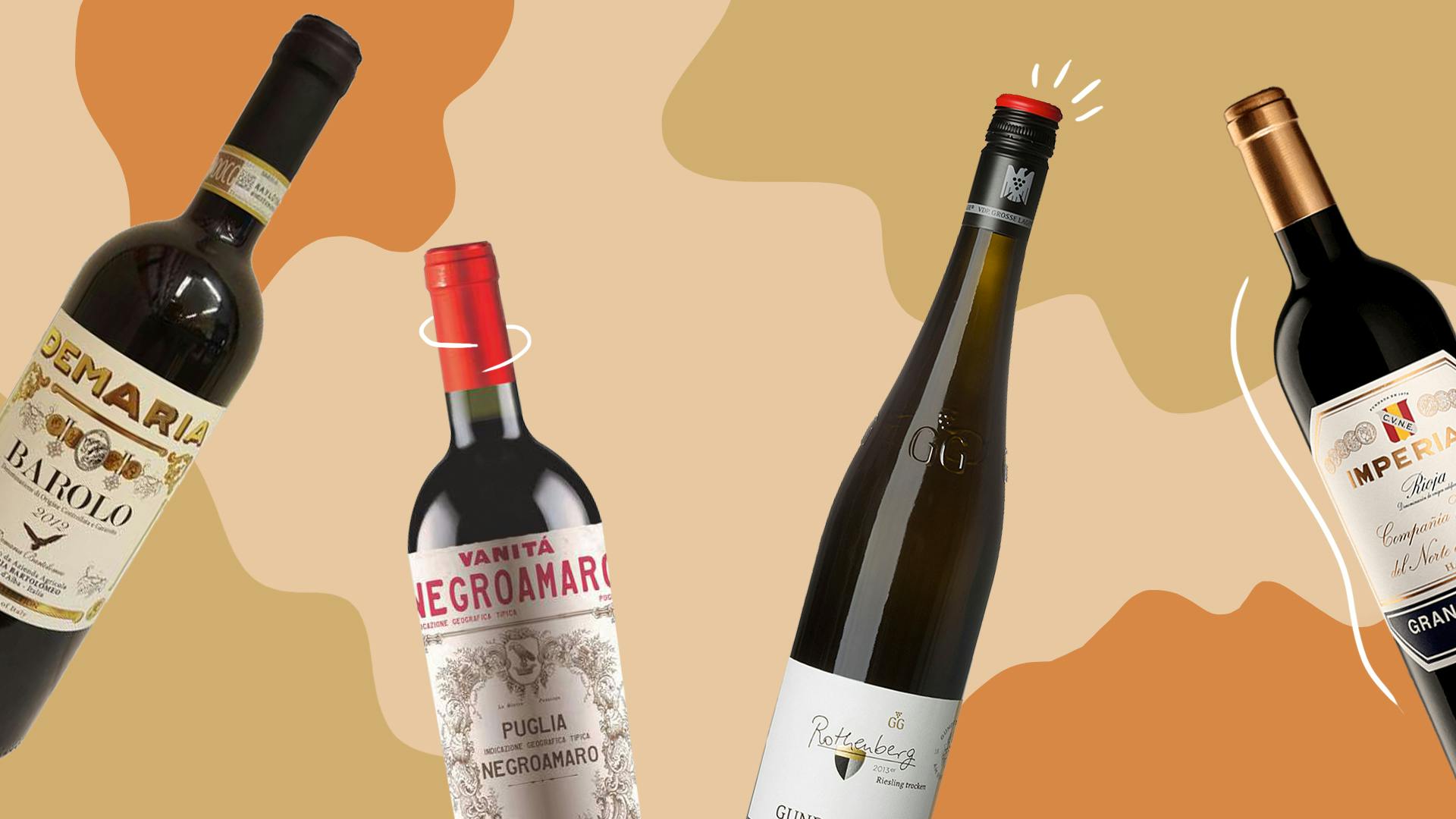 Check out our vegan shopping basket of the best vegan wines here, so you can make sure you're drinking the best plant-based mulled wine possible.
Fancy making your own this weekend? Try this delicious vegan-friendly recipe from one of our Development Chefs, Iona.
Send more plant-based, festive questions our way and we'll answer them in time for your vegan Christmas.
---
By Fabian Jackson
Fabian is one of our lovely Content Marketing Assistants who loves writing almost as much as he loves coffee, old episodes of Escape to the Country (no judgement here), and cooking up a storm in his kitchen.
---
Let us take care of dinner
We help to make eating more plants easy and delicious. Fancy letting us take care of dinner? Check out our delicious meals here.