1) Eating Plants
Try to keep your immune system healthy by making sure you're including as many plant-based foods in your diet as possible. They contain minerals, vitamins, antioxidants and are shown to improve gut health and digestion, as well as improving blood sugar and energy levels.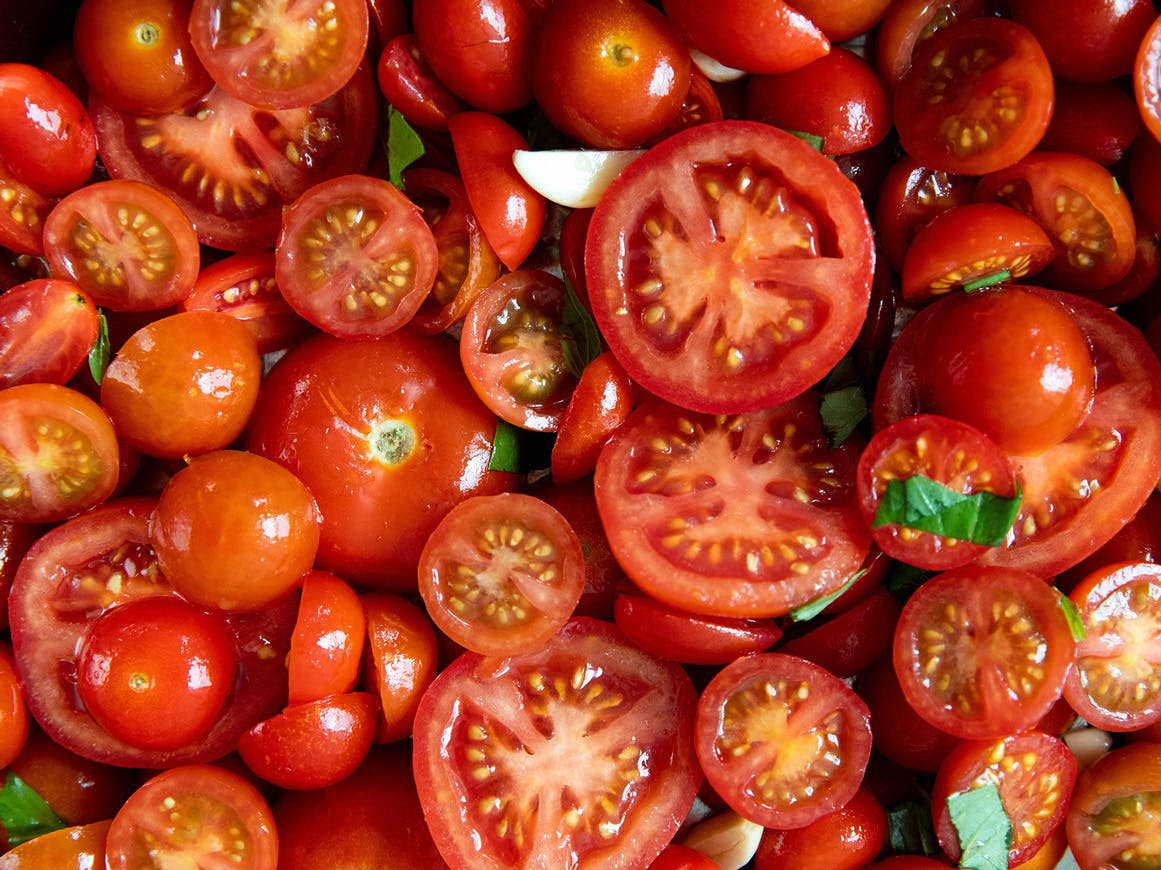 2) Immune-Boosting Foods 
In particular, try to include as much garlic, ginger, beets, turmeric, mushrooms, citrus, carrots, and berries as possible for extra immune system support. Why not make some ginger and turmeric shots, citrus roasted beets or our favourite mushroom and rice soup. 

3) Love Your Pantry
It's important to keep your diet varied of nutrient rich foods. The good news is that as a large part of plant-based protein comes from beans, pulses and grains, plant-based cooking is naturally largely made of pantry staples and cupboard basics. If you're unsure about where to start to make the most of your pantry here's a great list of 20 pantry staples from Rebel Recipes to get you started.

4) Add Flavour to Cooking 
Keep your cooking delicious and full of complex flavours. Like our Senior Development Chef Joey always says, you should treat plant-based cooking like you would any other - use rubs, marinades and sauces. Make it Soy shared a list of umami boosting ingredients which includes everything you need to make cooking and eating exciting. 

5) Make It Fun  
Make sure you're trying new things in the kitchen and keeping cooking fun! A few of us have been wanting to try fermenting and pickling for a while but have pushed it aside for years. Why not try giving these kimchi and kombucha recipes a go? 

6) Balance 
A balanced lifestyle is key in being happy and healthy. Make sure you enjoy what you're eating and eat what you enjoy. For some that's chocolate or it's this granola and for others it's Anna Jones' nut butter. You do you.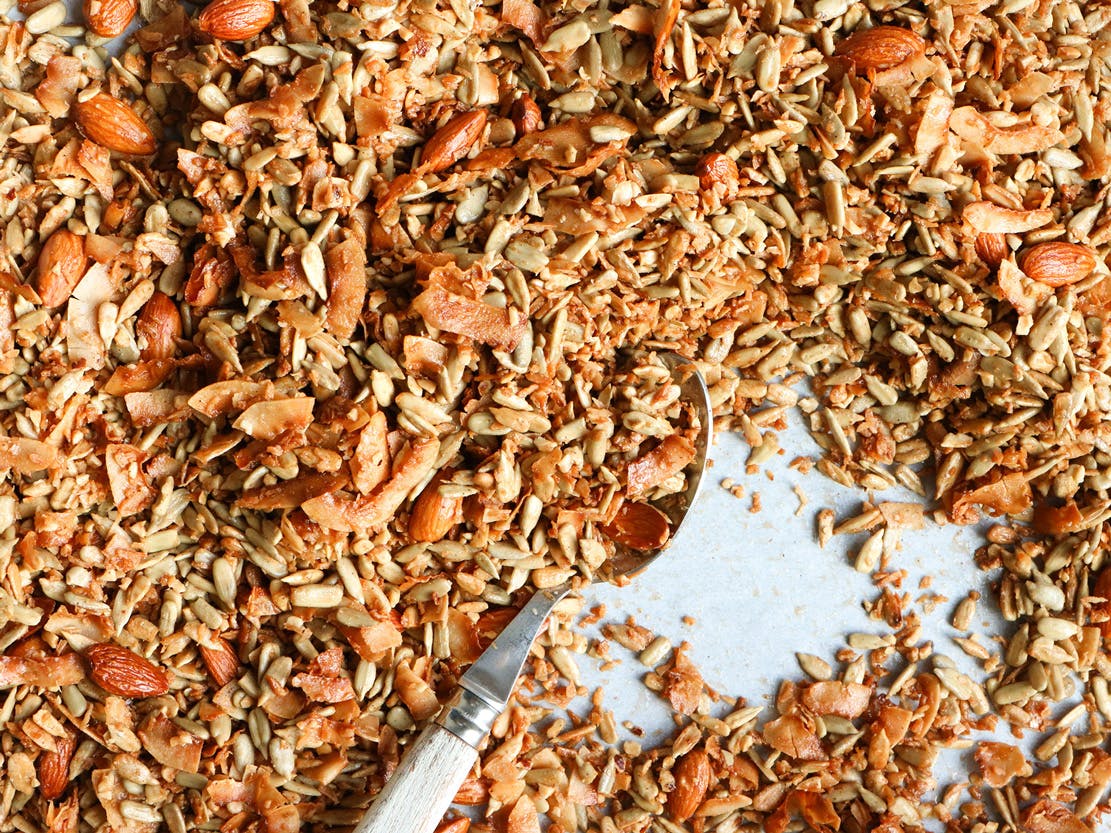 7) Give Yourself a Leg Up 
Even while eating nutrient rich foods, try to make sure you're also taking the supplements recommended for those on a plant-based diet (mainly B12, Vitamin D, Iodine and Zinc) to make sure you're giving what your body needs. 

8) De-Stress 
Try to reduce stress where possible, which is key to support your immune system. Try prioritising good quality sleep, meditating and including yoga in your day-to-day life. We love Annie Clarke's online yoga classes and the meditation platform, Headspace.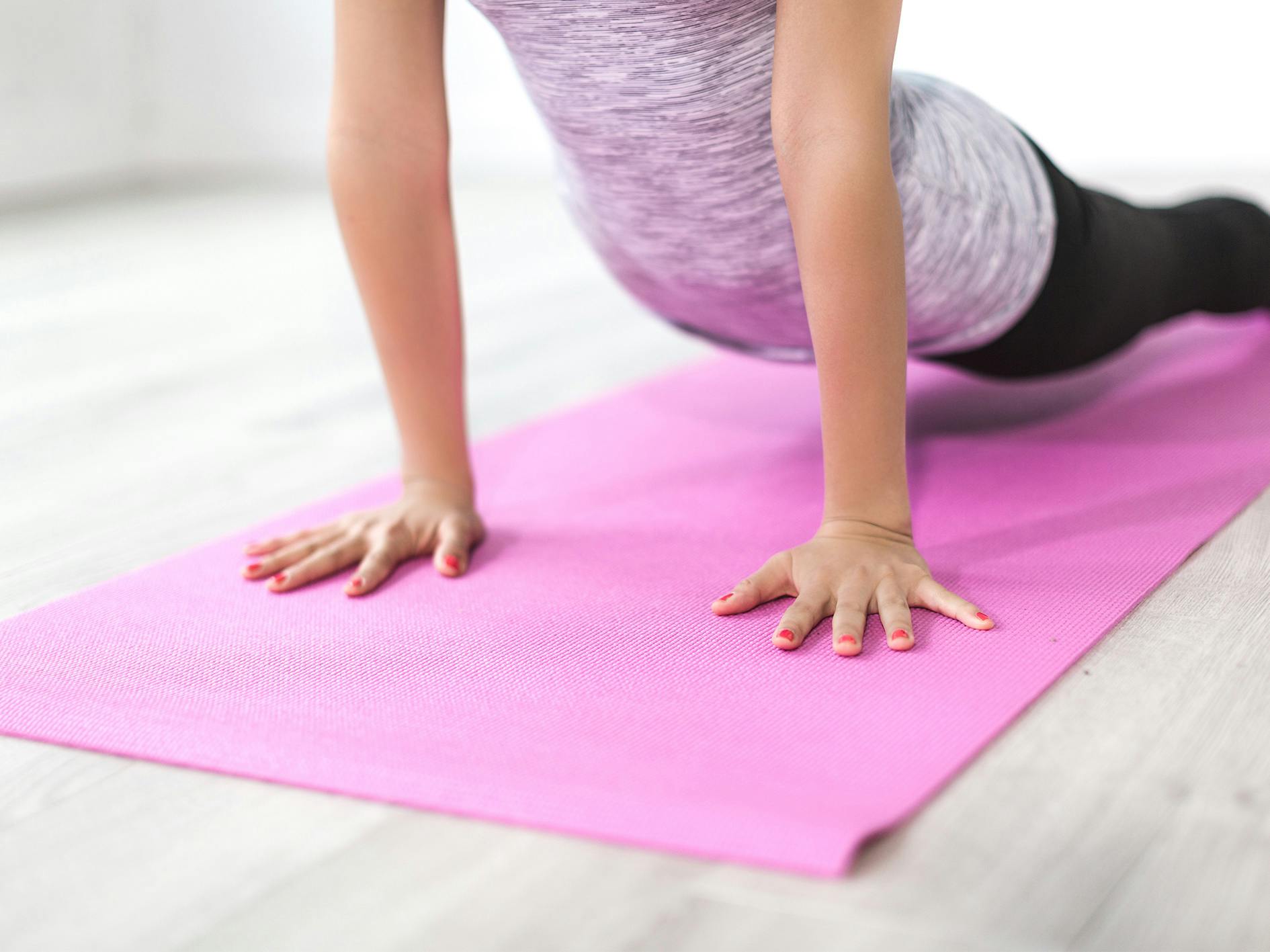 9) Put Your Phone Down 
Try to minimise time on social media, which can disrupt sleeping patterns and is shown to increase stress and anxiety (the opposite of what you want!). Try turning your phone off at least an hour before bed - extra points if you turn it off even earlier.

10) Stay Hydrated
Make sure you're drinking enough water each day, so you can support your bodies' functioning - from your body temperature to digestion (and you guessed it, immune system!). 
Resources:
1. How a Plant-Based Diet Can Boost T-Cells and Your Immune System
2. https://www.mamasezz.com/blogs/news/plant-based-foods-to-boost-your-immune-system-naturally
3. https://www.healthline.com/nutrition/7-supplements-for-vegans#1
4. https://blog.innerdrive.co.uk/6-reasons-to-put-your-phone-away
5. https://www.medicalnewstoday.com/articles/290814