Lifestyle
Our Top Vegetarian Meal Prep Recipes
2min read
Prepping your meals in advance is a great way to save time, stress & money as well as reduce your food waste. Win win! We've pulled together our top 5 vegetarian meal prep recipes from rich comforting veggie dinners to quick healthy lunch ideas. Follow these steps to rustle up five healthy and delicious vegetarian dishes to get you through the week.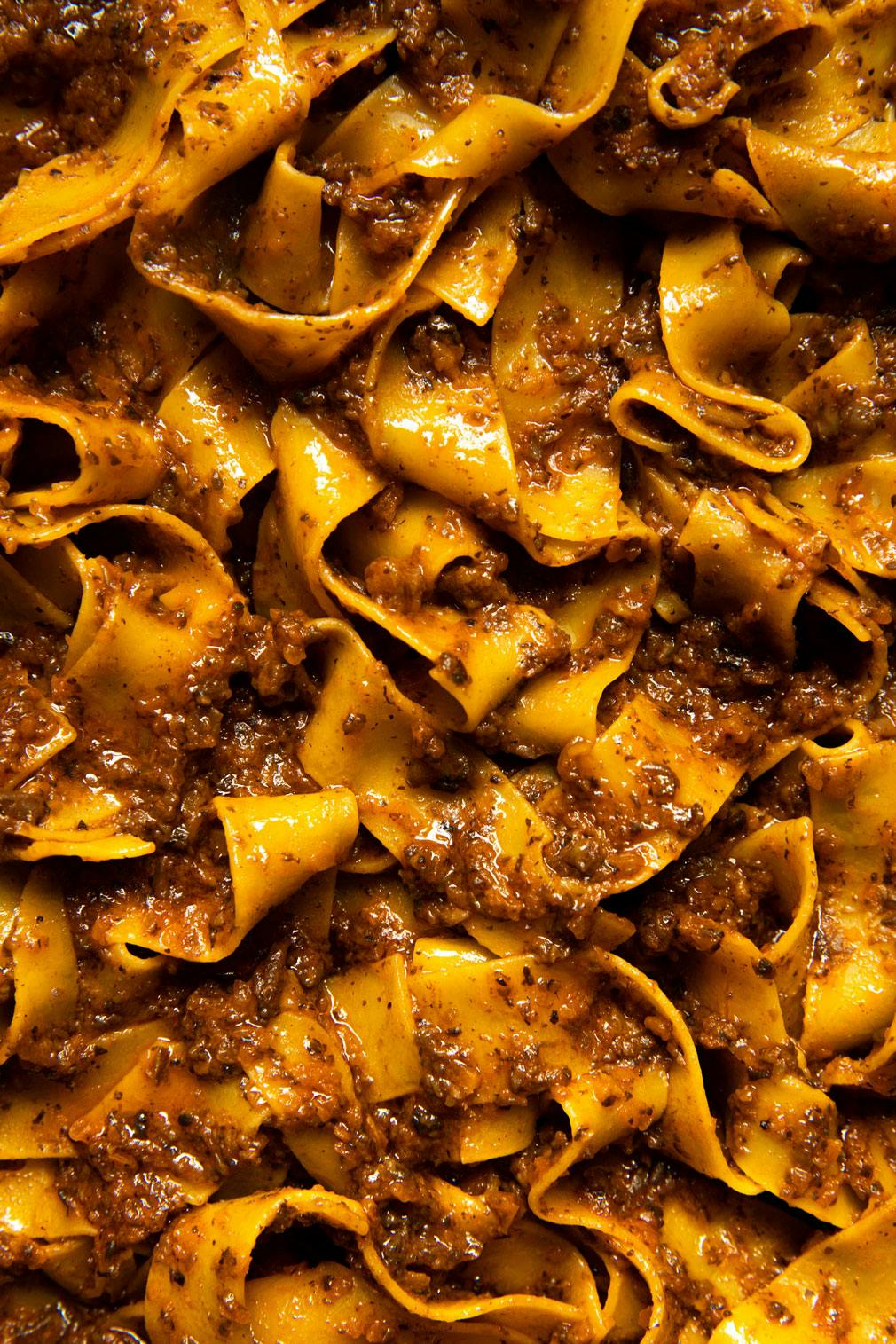 This veggie bolognese is rich, hearty, velvety, deeply savoury and every other positive adjective in existence. It calls for few ingredients, little time and can be doubled (or tripled) for batch cooking which actually means the flavour intensifies when you heat it up.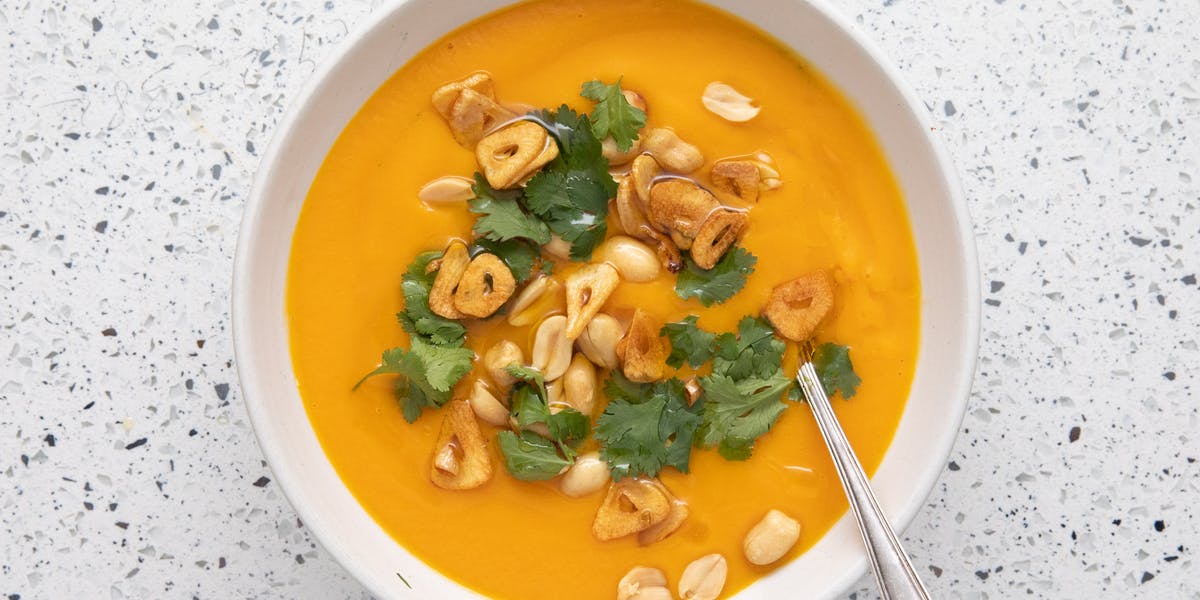 This silky smooth spiced carrot and butternut squash soup is our go-to recipe for weeknight comfort food. It comes together in around 30 minutes, is extremely hands off and it easily doubles (or triples) for delicious leftover lunches. Aside from easy, delicious and quick (the perfect soup trifecta), this veggie packed soup is also extremely customisable. You can swap the red onion in it for one white onion, two shallots or one small leek. You can also swap the cumin and turmeric with garam masala or curry powder if you don't have them in the cupboard, and can swap the paprika with cayenne pepper. You could also leave out the spices completely if you're after a really mild and neutral soup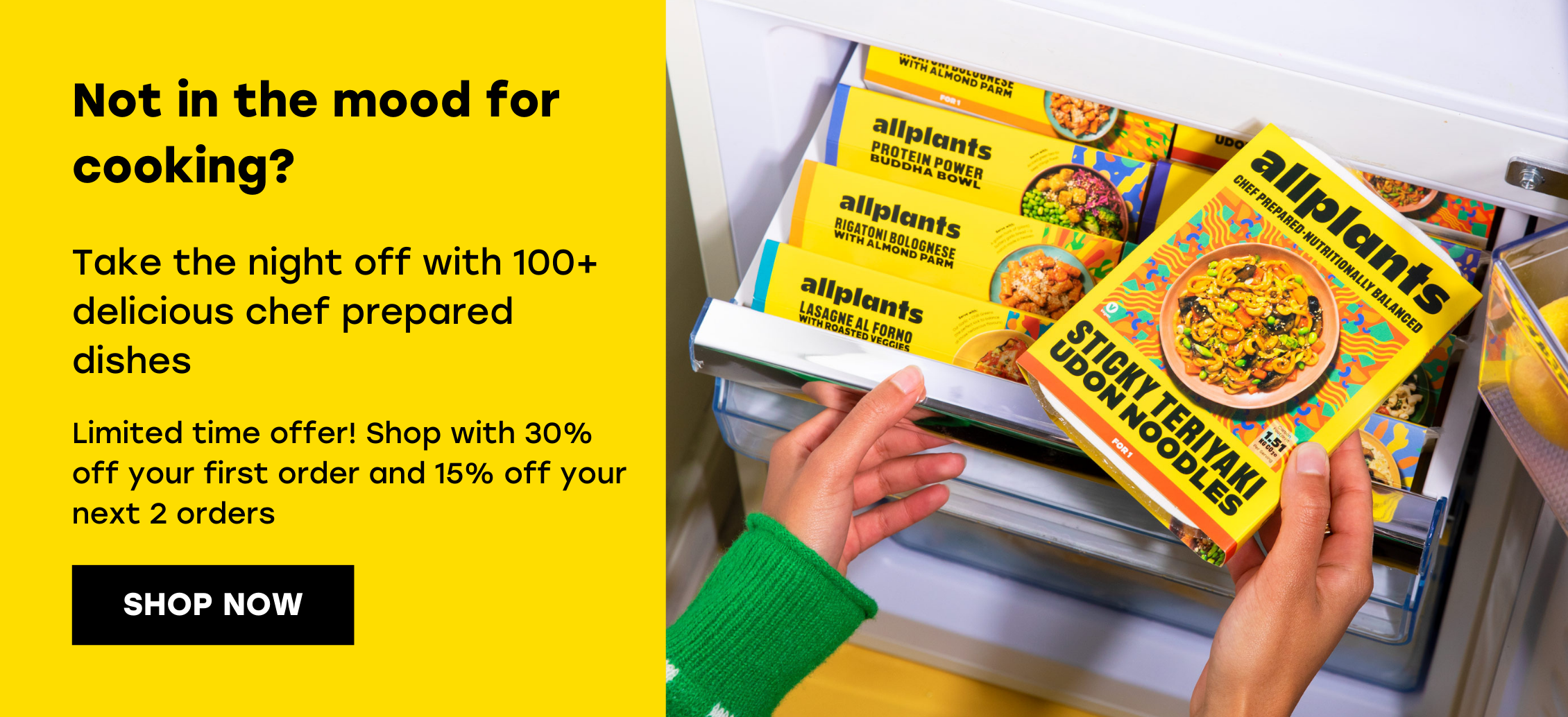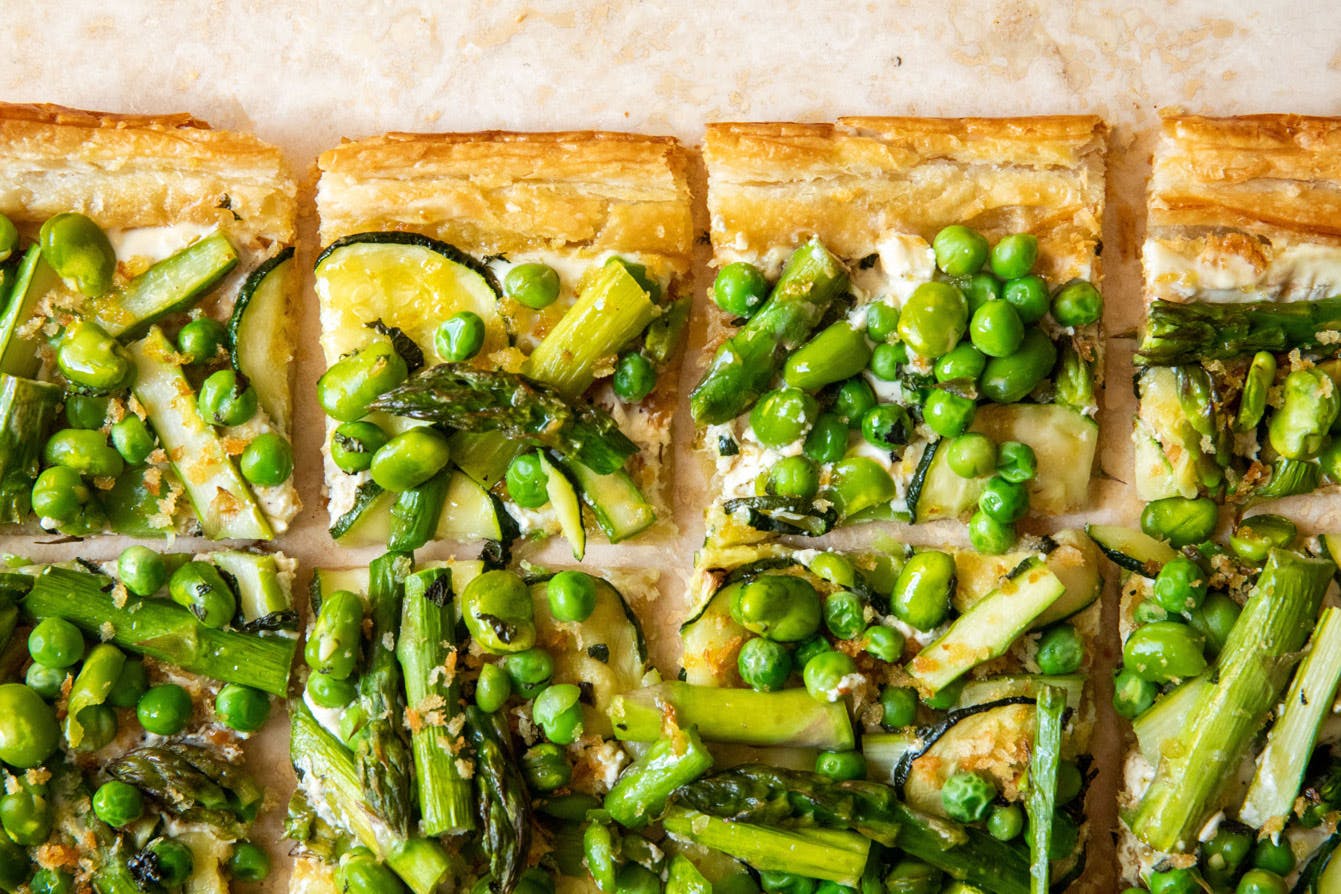 Tarts are a great option for freezing, all you need to do is put it back in the oven and the pastry will get nice, crisp and golden in colour. Our dream tart? Crisp pastry, a creamy filling and fresh, tender veg. In other words, this. It's filled with this seasons' best greens, packing each slice with flavour and vibrancy. It's also adaptable to endless spin-offs based on what you have on hand. Tomatoes, spring onions, leeks - go wild.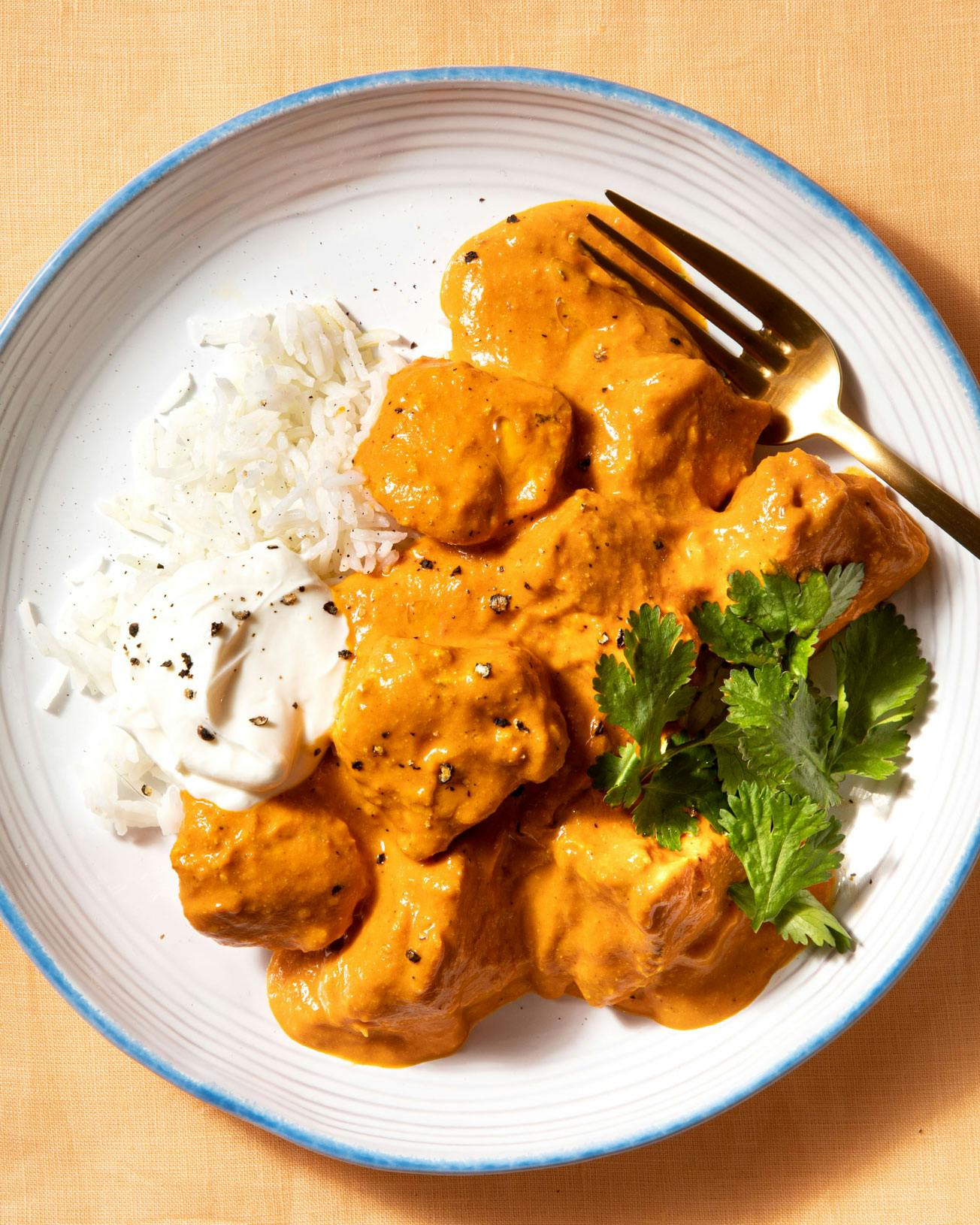 This veggie urad dal is creamy, rich, and hearty and our Sunday batch cooking recipe of choice - becoming more and more flavourful with every hour it sits in the fridge. Although it's not the quickest dal recipe, most of the cooking is completely hands off and just requires a little stirring every now and then.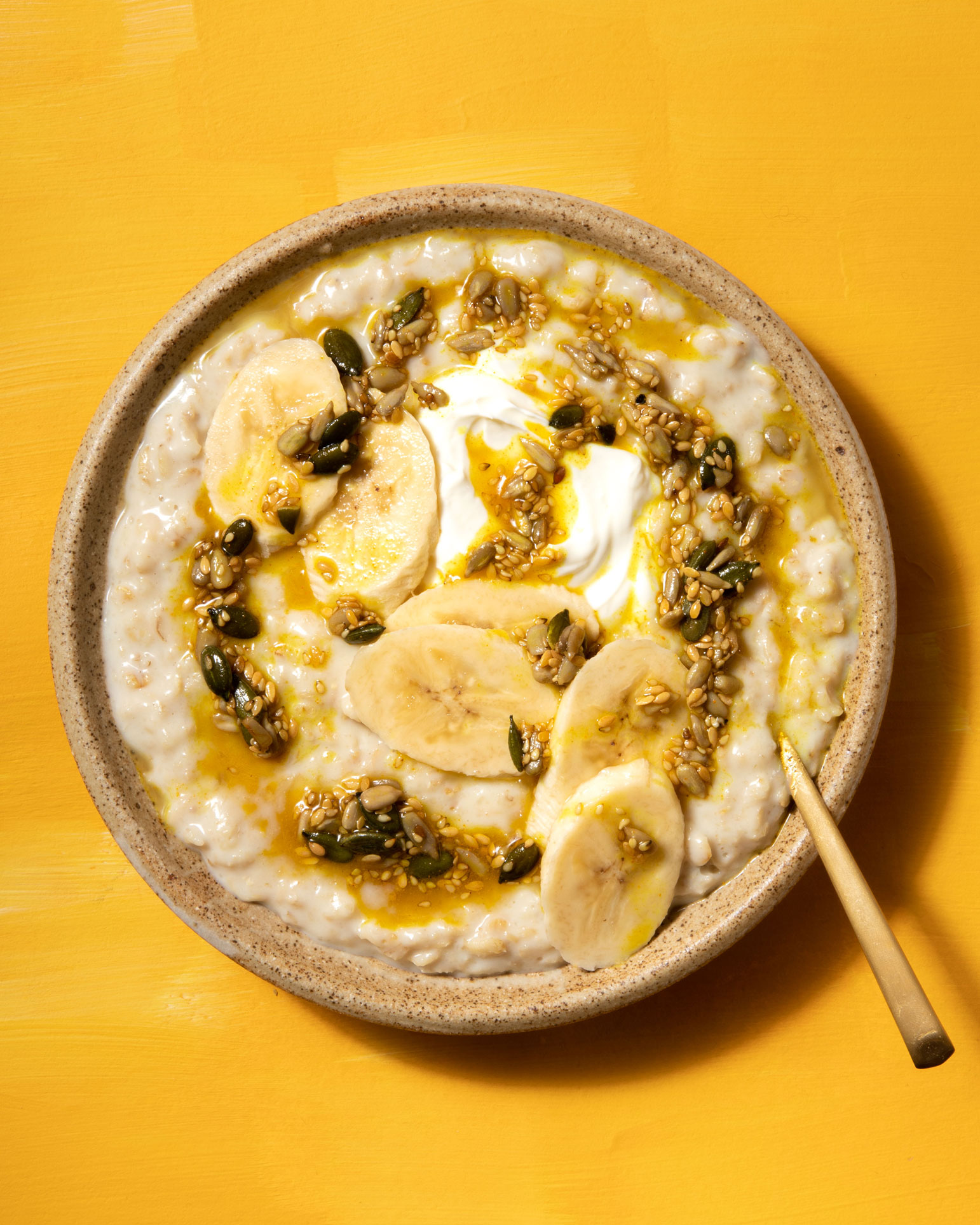 This quick and delicious overnight oats recipe is our go-to for starting off morning on the best foot, all week along. A quick, adaptable veggie breakfast recipe (the yoghurt can be swapped for for milk) that comes together with minimal work. We paired it with one of our favourite flavour hacks here - seeds toasted in coconut oil and maple syrup - but it tastes delicious with anything you top it with - nut butter, cooked fruit and jam are all on our topping rota.
Want more vegan friendly meal prep ideas? You can find all our full list of recipes here
---
By Toni Olukiran
Toni is one of our lovely Content Marketing Assistants, and when she's not writing posts about everything from Jamaican cooking to vegan champagne, she's making a Spotify playlist (she was at 200, at her last count) or playing tennis in the park.
---
Let us take care of dinner
We help to make eating more plants easy and delicious. Fancy letting us take care of dinner? Check out our delicious meals here.