Lifestyle
Welcome To Our Table: A Note From JP This January
4min read
Hello, and happy New Year, 
As 2021 kicks into – hopefully way more positive – action all around the world, there's an excitingly explosive movement afoot. As ever this year, there are more and more people setting good intentions in January to start the year fuelled with the healthy goodness of plant-based living.
Environmentalists and medical professionals worldwide continue to make headlines about plant-based diets as a key antidote to global warming, and a naturally nutritious and immune-boosting way to feed your body. With such awareness, the fantastic Veganuary pledge attracted a staggering 400,000 people joined forces with the charity last year to ditch meat and dairy through January.
But we also know that for many people, this type of all-in commitment is a really big ask. Who has time for such monk-like dedication in what is, let's face it, the coldest and darkest month of the year in Europe - not to mention all this lockdown monotony - we all deserve pleasure! Food is such an important ritual. One we deserve to enjoy three times a day. It was definitely a challenge for me when I first started trying to eat vegan five years ago. Finding something tasty in the supermarket aisles all of a sudden became a minefield and going out to eat, at best might be a meal compiled from small plates or the sides menu.
And it's from confusing and frustrating experiences like this that back in 2016 I started obsessively cooking to prove for myself, friends, family (and anybody who'd stop and talk to me in the street!) that eating plant-based doesn't have to be a compromise at all, it can be a supremely delicious and delectable choice for everyone.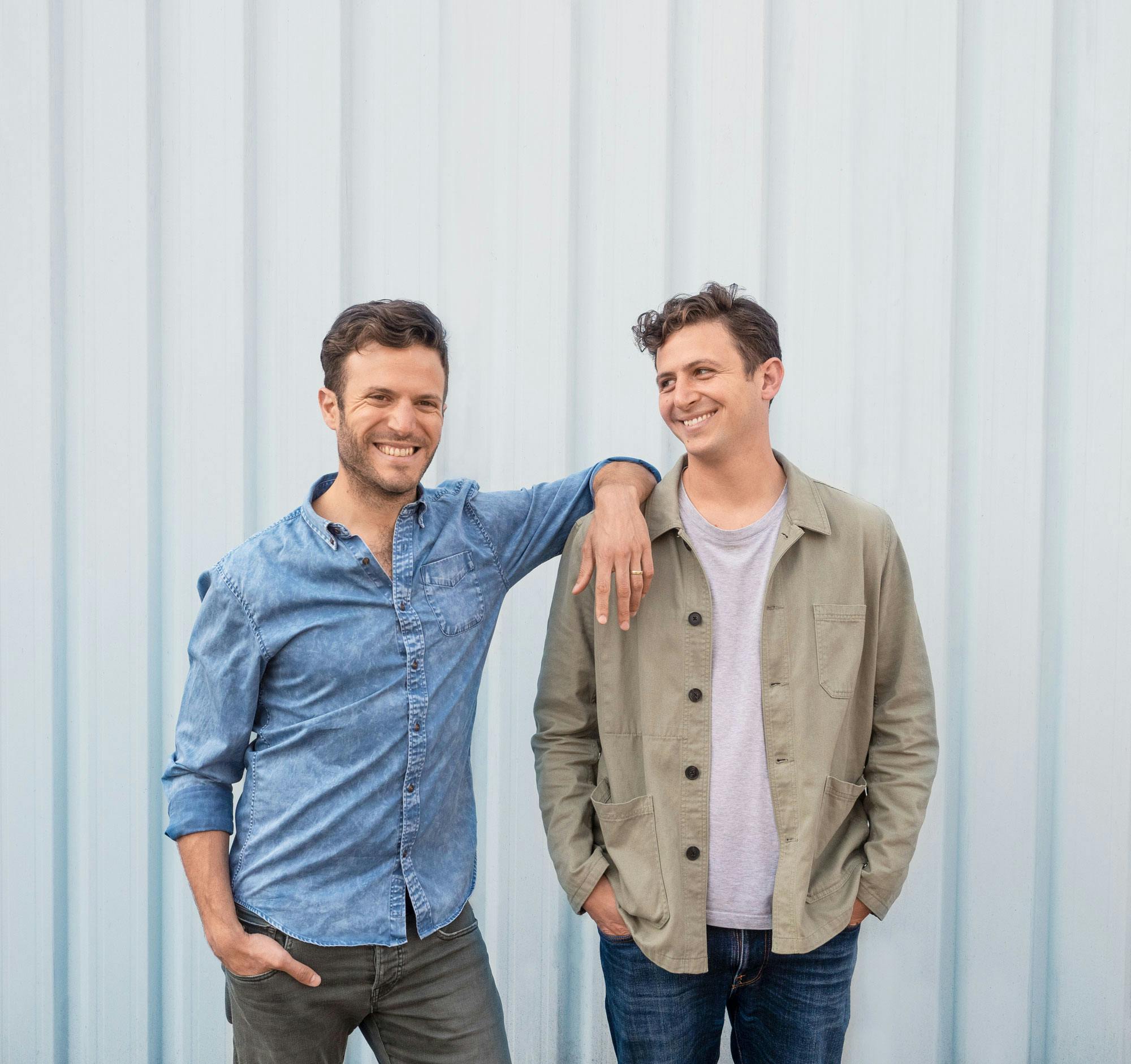 Now we've always built allplants for those people curious about eating more plants and who fancy dipping their proverbial toe in this fantastic world of flavourful innovation. Our chefs major in outrageously bold and epic flavours that you didn't think were possible without the meat and cheese. And so we wanted to show the fun side of eating more plants, that doing so should be a fiesta, not a fast, and that it really is for everyone.
Luckily, the supermarket shelves, high street plant-based options and general societal attitudes towards veganism have expanded a lot since I first started eating plant-based. We feel that a large part of this is thanks to the vegan community becoming more welcoming and accepting.
At allplants, we take our food seriously, but not ourselves. Saving the planet with plants isn't about perfection, we can go an incredibly long way if everyone just started eating plant-based a bit more often.
So why let that struggle to go all the way vegan stress us out (there's enough pressure out there in the world at the moment!)? No, far better to laugh at it, those moments of slip-ups are human, so let's say goodbye to the perfect, preachy vegan stereotype.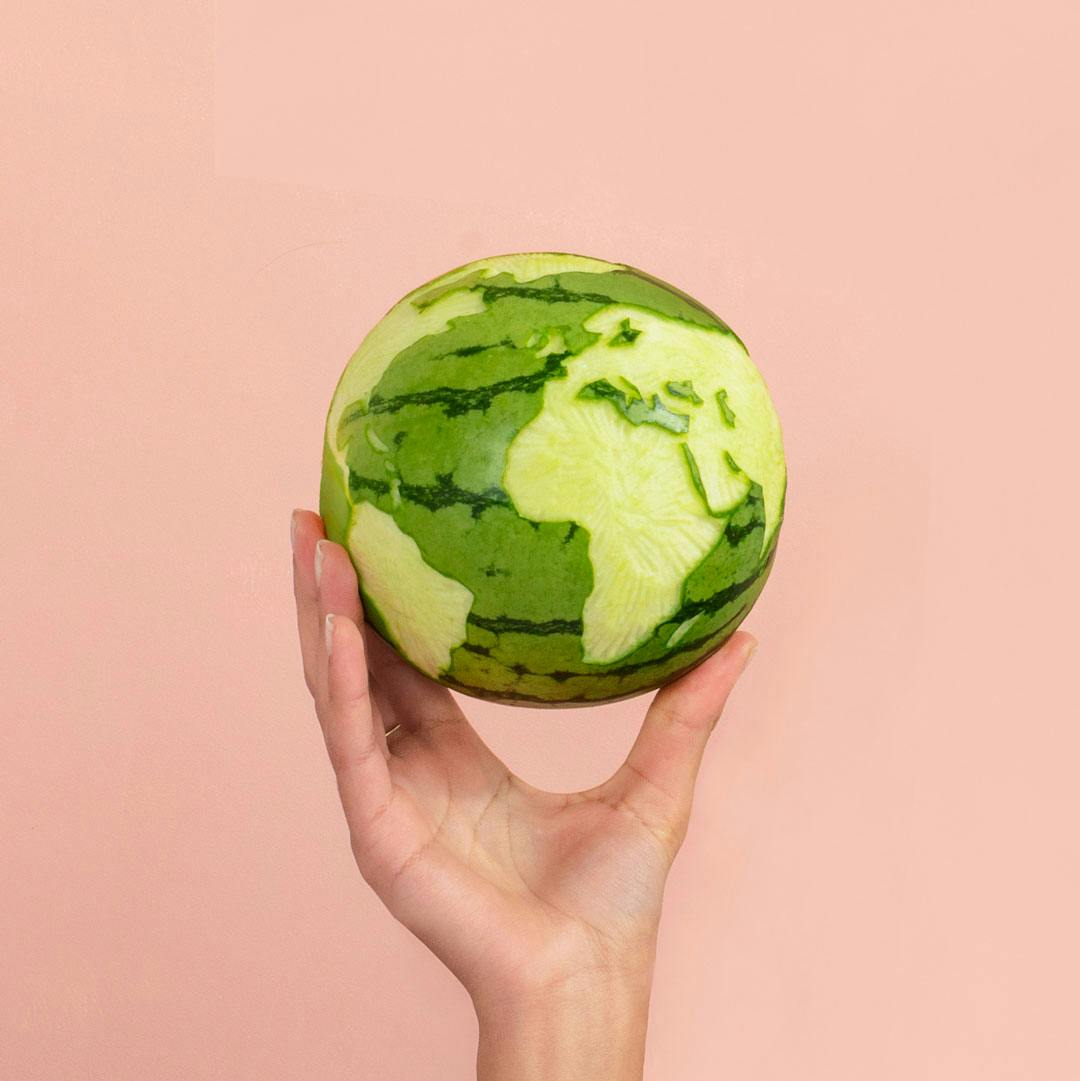 We were wondering if it's just us who over-dramatise those moments of weakness, so we spoke to our amazing allplants community. We were unsure about the response we'd get – a proudly plant-based brand couldn't really ask a question like that in public… could they?  With a simple question about times you've struggled with veganism, and maybe (gasp) cheated on your plant-based diet. 
We were overwhelmed with the response. Hundreds of people in our community seemed to breathe a sigh of relief in unison as they had a 'safe space' to say 'yes, sometimes I just need an egg' (a real confession). We shared some of our favourites and our DMs exploded; people were happy there was finally a space to have these conversations, and that they weren't alone in their snacking secrets. For those who are vegan through and through, they were no less welcome or welcoming than they had been before. It wasn't about shortening space at the table, it was about adding more room.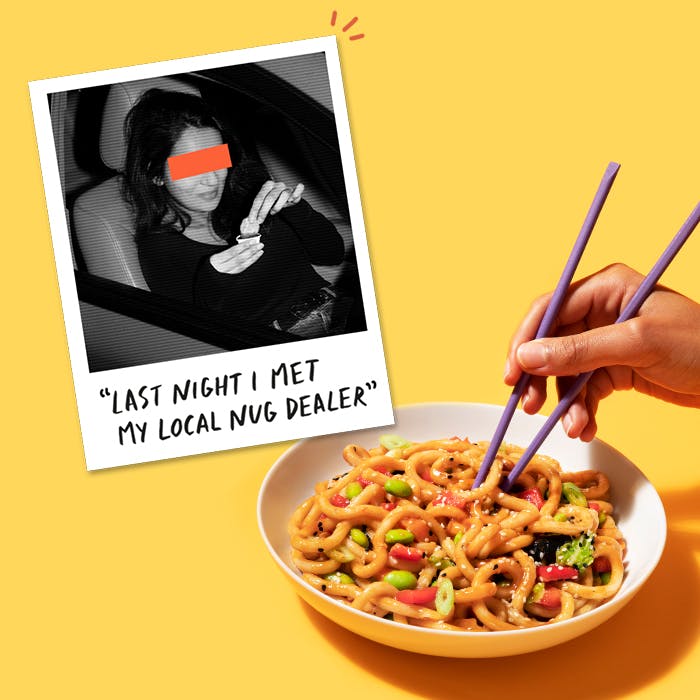 So that's how #TryingToVeganBut was born. It's us throwing up our hands and saying we're 100% plant-based (or vegan, or whatever you want to call it!), 0% judgement. Because the last thing we want is to make anybody feel guilty about a slice of cheese, and instead, we want to help people feel great about those times they do choose plants. Because the way we see it: the more plant-based plates, the better for the planet, the animals AND our health. Whether that's every meal, or just the odd one now and then, it's all good with us. 
We don't need a handful of people being perfectly sustainable, we need millions of people doing it imperfectly. 
But we also wanted to take the time to confirm a few things to our loyal customers, investors, followers, mums etc. Rest assured – we are still, and always will be 100% plant-based. Just like how 'Meat Free Monday' defined an acceptable new habit, it's important we make eating plants more normal and accessible for all, and that's what this is all about.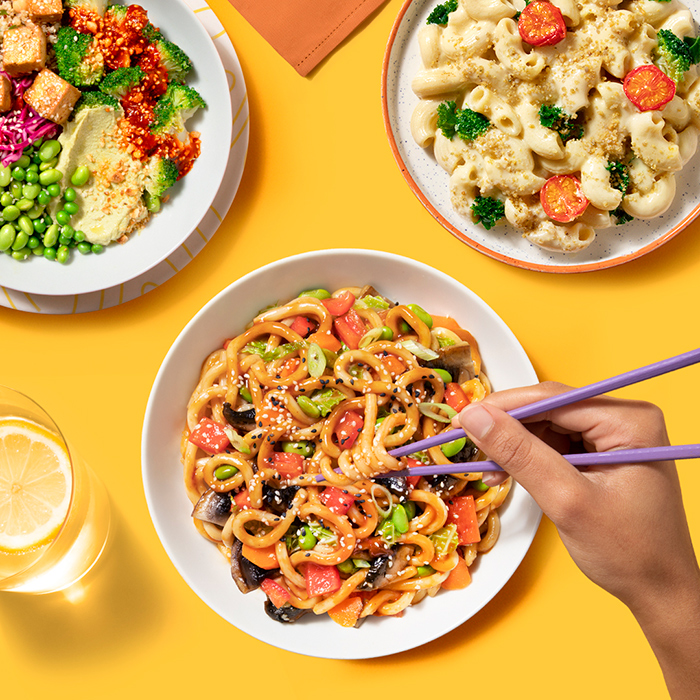 Our menu of over 100 plant-based meal, breakfasts, treats, sides and smoothies are designed with our nutritionist – they all contain at least two of your five a day, a great source of protein and tonnes more natural nutritiousness. All our food is chef-prepared, delivered frozen for freshness and convenience, and in sustainable packaging you can return to us for free.
So whether you like to whip a veggie meal together once a week, or you're a lifelong vegan, there's always room at our table for you.
---
By Jonathan Petrides
JP can always be found hanging out with his friends and family – inside and outside allplants. He started the company with his brother to spread love, smiles and deliciousness – his personal favourite is the Protein Power Bowl. 
---
Let us take care of dinner
We help to make eating more plants easy and delicious. Fancy letting us take care of dinner? Check out our delicious meals here.
Shop now