Lifestyle
Four Delicious Recipes To Make With A Can Of Beans
2min read
Super affordable and endlessly versatile, beans can seem like the pantry's unsung hero. Here are just a few recipes to experiment with — all of them plant-based and tasty.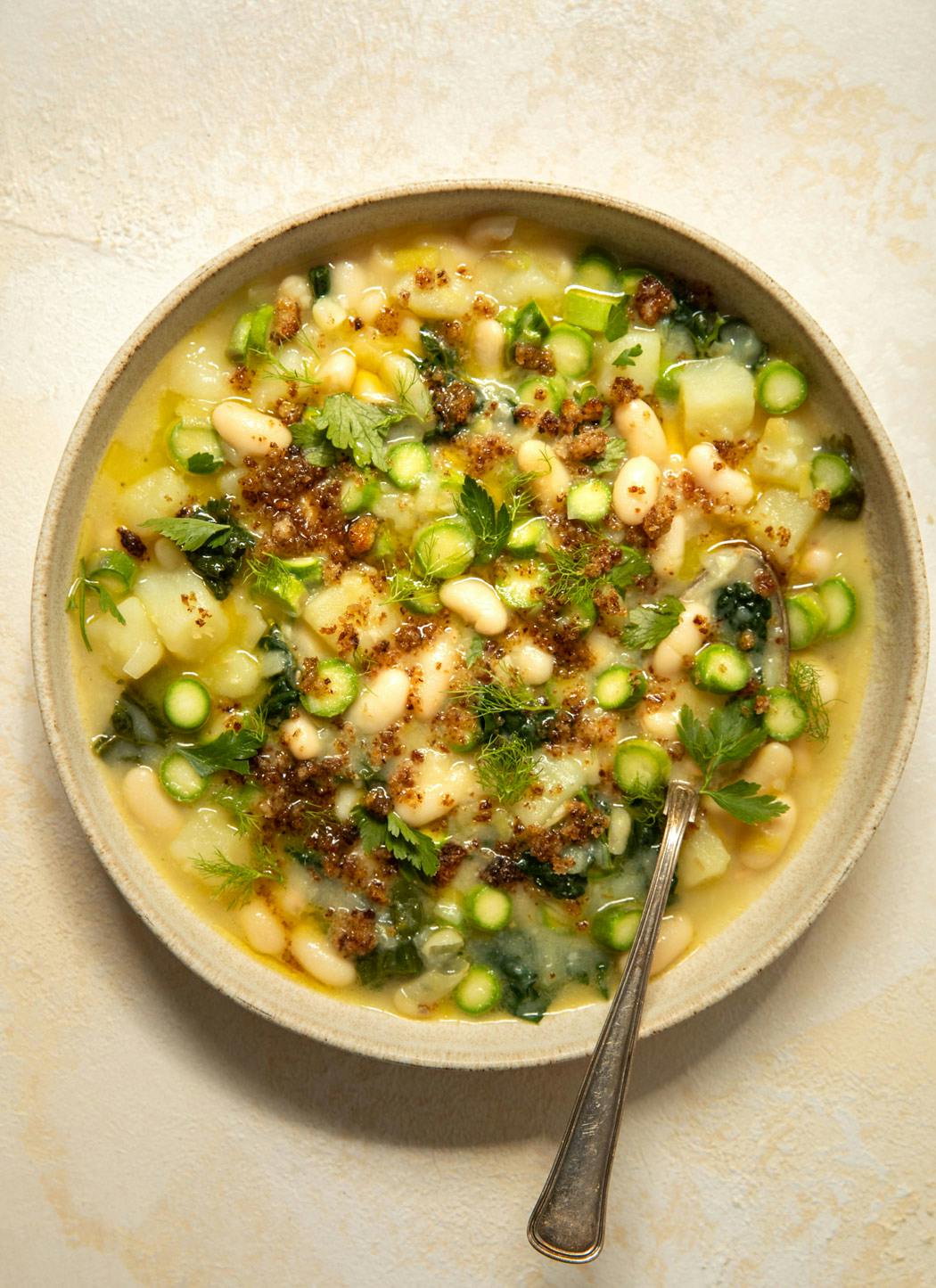 If you've ever bought a can of beans without actually having a recipe in mind for it, this any-bean stew has got your back. Hearty, healthy, and simple to make, this spring staple is literally great with any bean you may have on hand and is also an ideal option for when you're running a little low on groceries.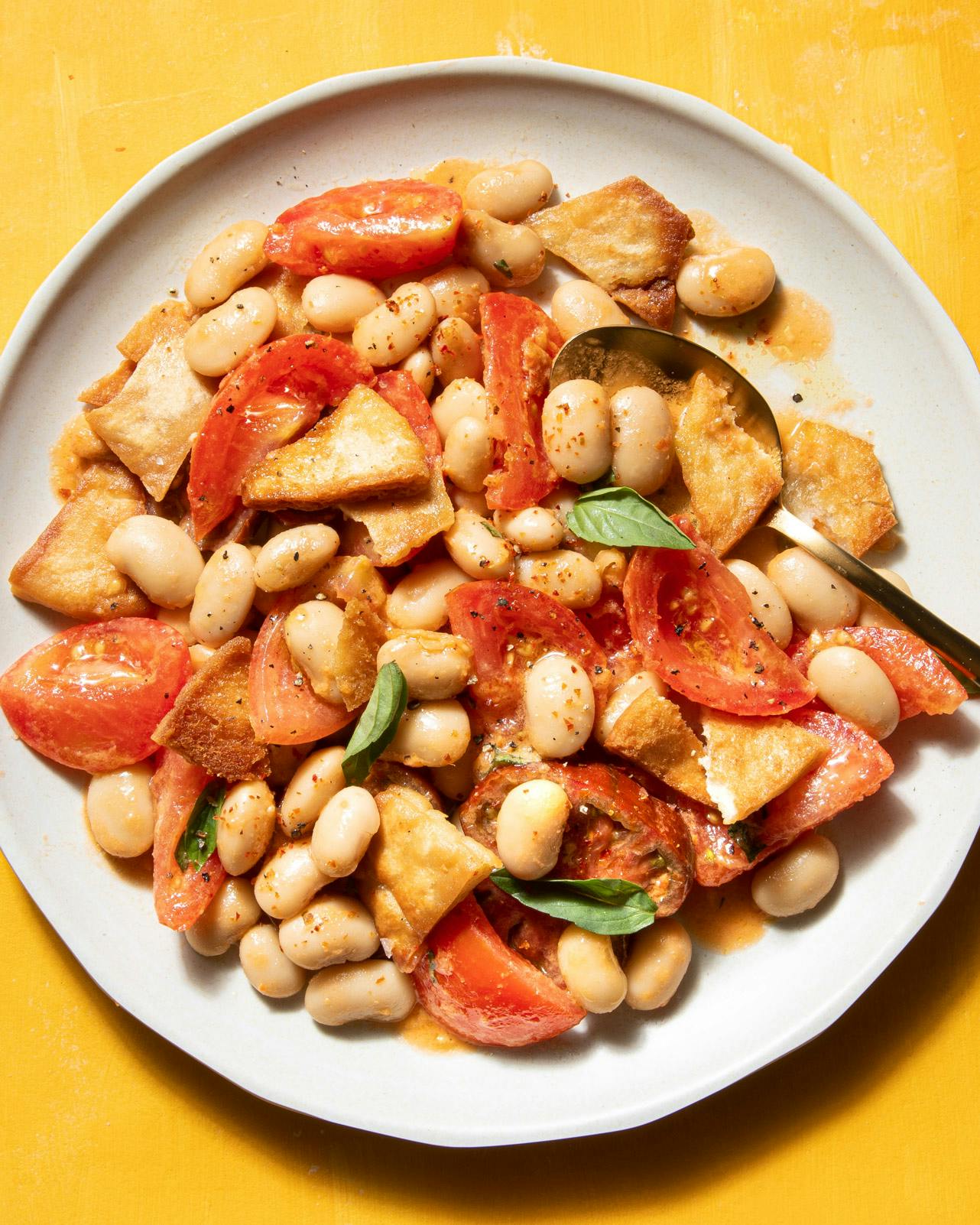 Make room on your table for this delicious salad this bbq season. This tomato salad tastes like summer on a plate and is about to become the quick dinner you'll be making all summer long. It's simple, quick to make, and is great as a side or as a lovely lunch feasting on the season's finest.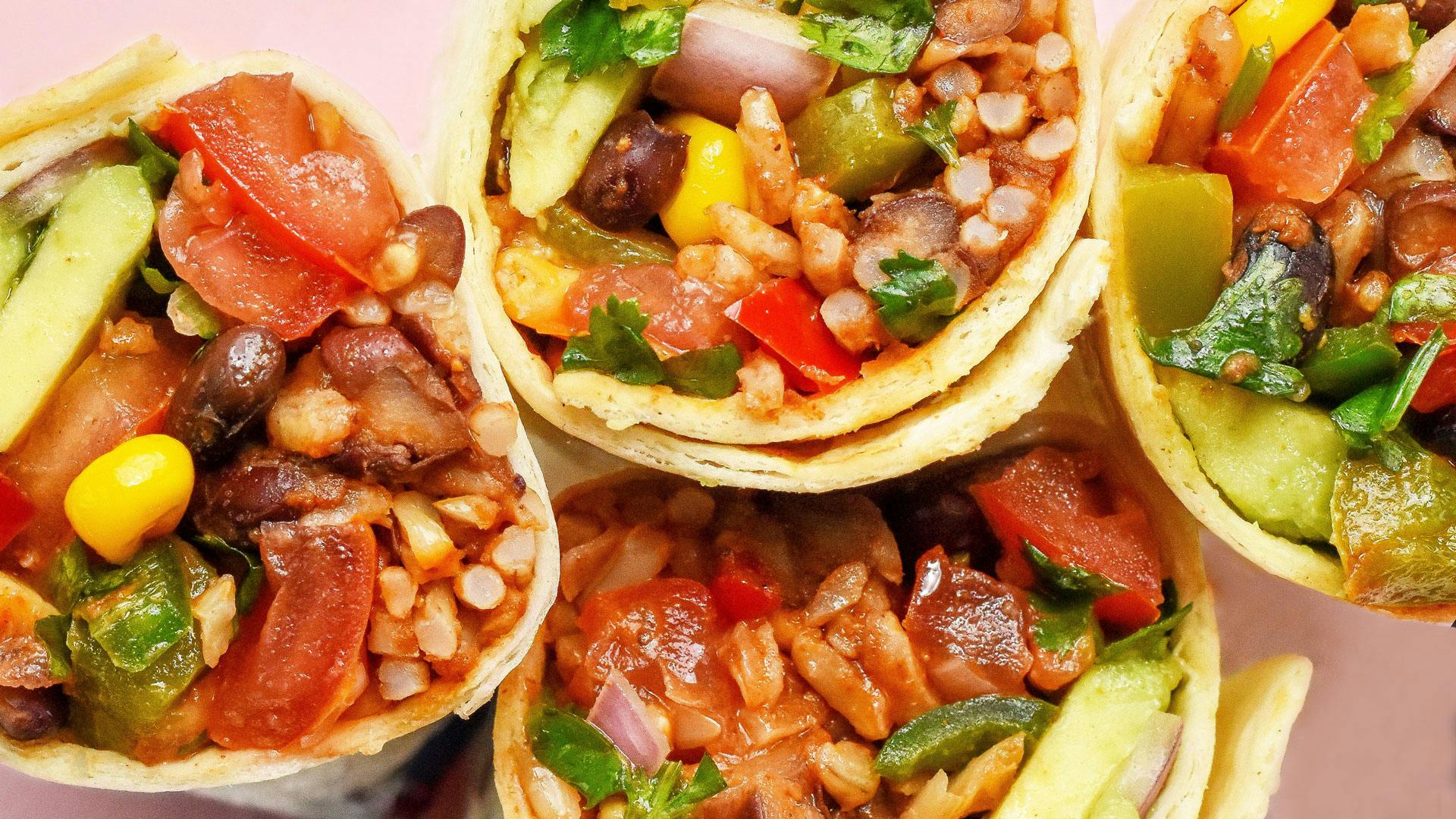 The iconic dish of beans and rice collides with the fan favourite burrito in this savoury and tasty recipe. It's a perfect meal-prep, make-ahead lunch, or a nice and easy dinner the next time you're in the mood for some Mexican-inspired and hearty fare. We love black beans in these, but it's also great with kidney or turtle beans. We love ours with extra avocado/guac, and a big squeeze of lime before wrapping them up.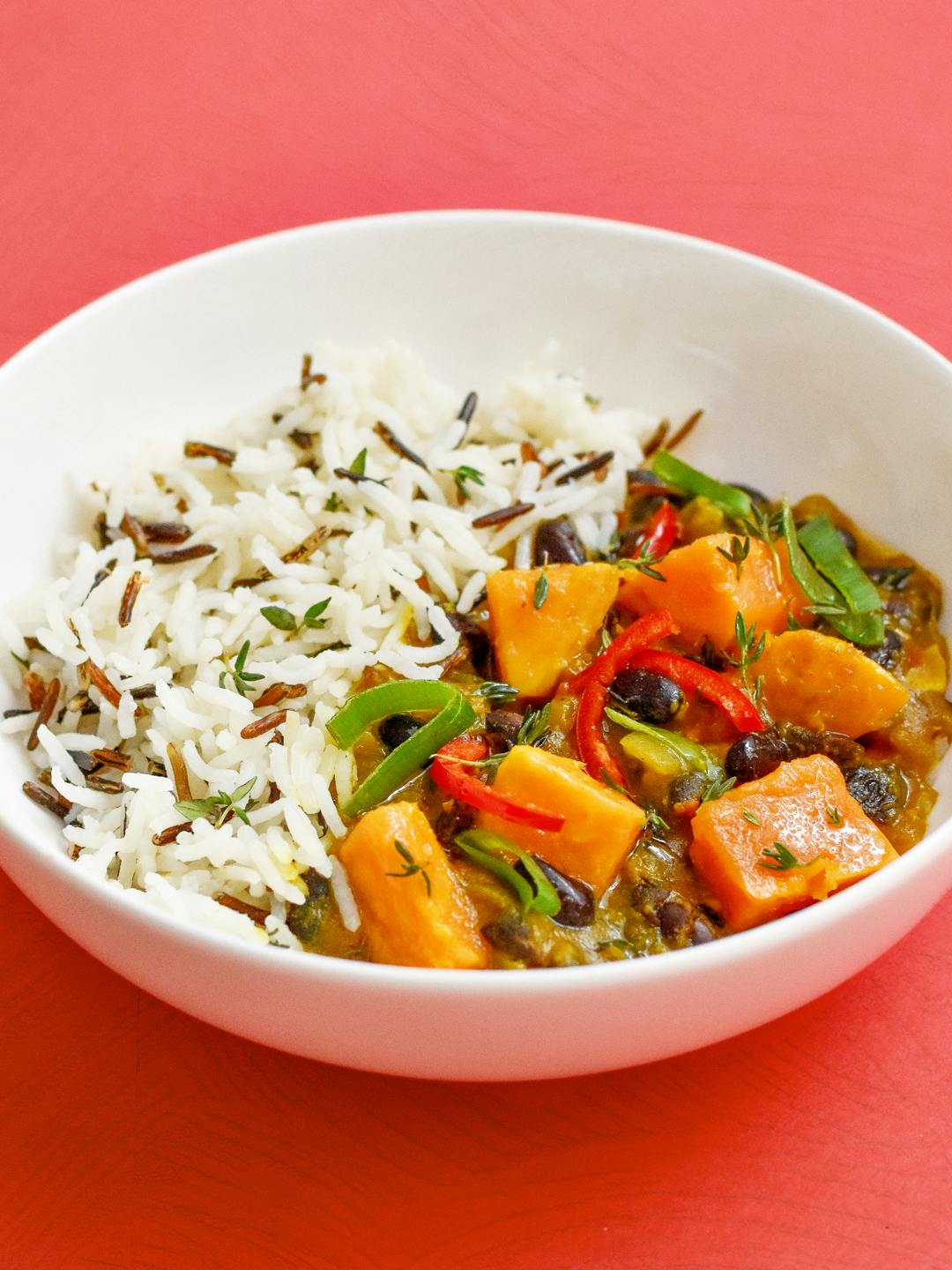 This sweet potato and black bean curry will always hit the spot. Am I biased? Yes, definitely — this is my own recipe, after all. But it's that great mix of sweet, salty, smoky, and savoury and it is great for any time of year. With its traditional Jamaican flavours and bold and bright colours, it's great during the warmer months to ramp up the tropical in your life — but it's also hearty and comforting, perfect for winter. 
---
By Toni Olukiran
Toni is one of our lovely Content Marketing Assistants, and when she's not writing posts about everything from Jamaican cooking to vegan champagne, she's making a Spotify playlist (she was at 200, at her last count) or playing tennis in the park.
---
Let us take care of dinner
We help to make eating more plants easy and delicious. Fancy letting us take care of dinner? Check out our delicious meals here.
Shop now