Lifestyle
How to Think like a Vegan Baker 
by Laura Barns
4min read
One of our wonderful Development Chefs, trained pastry chef and all-round hero, Flo, has been sharing some of her top vegan baking secrets recently. 
From nailing the humble yet lovable vegan sponge, to perfectly dreamy, creamy buttercream, you could say she's on a roll-ing pin. (But you shouldn't). 
With loads more tricks up the sleeves of her chef coat to come, we also thought it would be handy to put together some general mindset tips for vegan baking. After all, the hardest part of switching from how you've always baked (or cooked) to plant-based is getting your head around some of the key differences and understanding vegan substitutions. Keep reading below to help improve your vegan baking skills.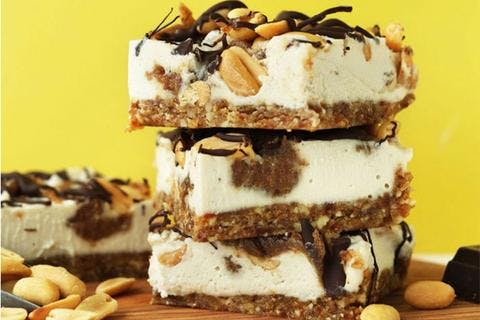 1. Replacing eggs
One of the main questions we get asked when talking about vegan baking is 'how can you have a cake without eggs?'. And it's probably one of the hardest things to get your head around when first starting to experiment with vegan bakes, especially cakes. 
Luckily, there are loads of ways you can emulate eggs without actually using them. From egg substitutes such as Follow Your Heart Egg Replacer that truly tastes like eggs, to other ingredients you can use for a similar effect, the possibilities are endless.
We went all-in on this very topic in our article How to Replace Eggs in Everything, as the title may suggest. Sneak peek? Chia seeds, tofu and aquafaba (chickpea water) will become your best friends.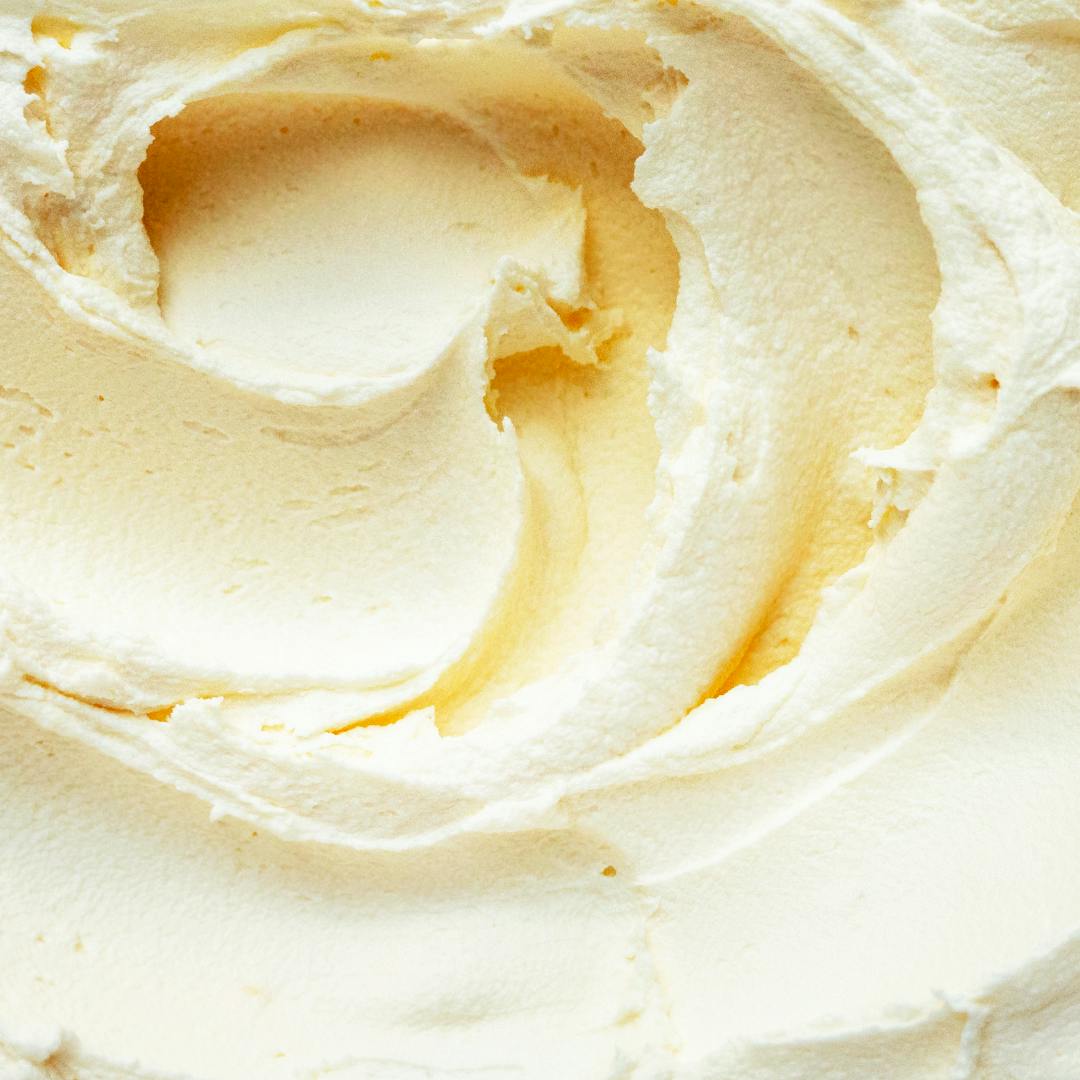 2. Ditching butter
Does delicious vegan buttercream exist? YES. Just ask Flo. It'll take you no time at all to nail it, and once you do, you'll never look back. 
Some of the main things for getting around will be keeping your vegan buttercream solid, stopping it splitting and making it fluffy. Extra tip – don't be afraid to add in or substitute in a couple of spoonfuls of your favourite plant-based butter like peanut or almond butter.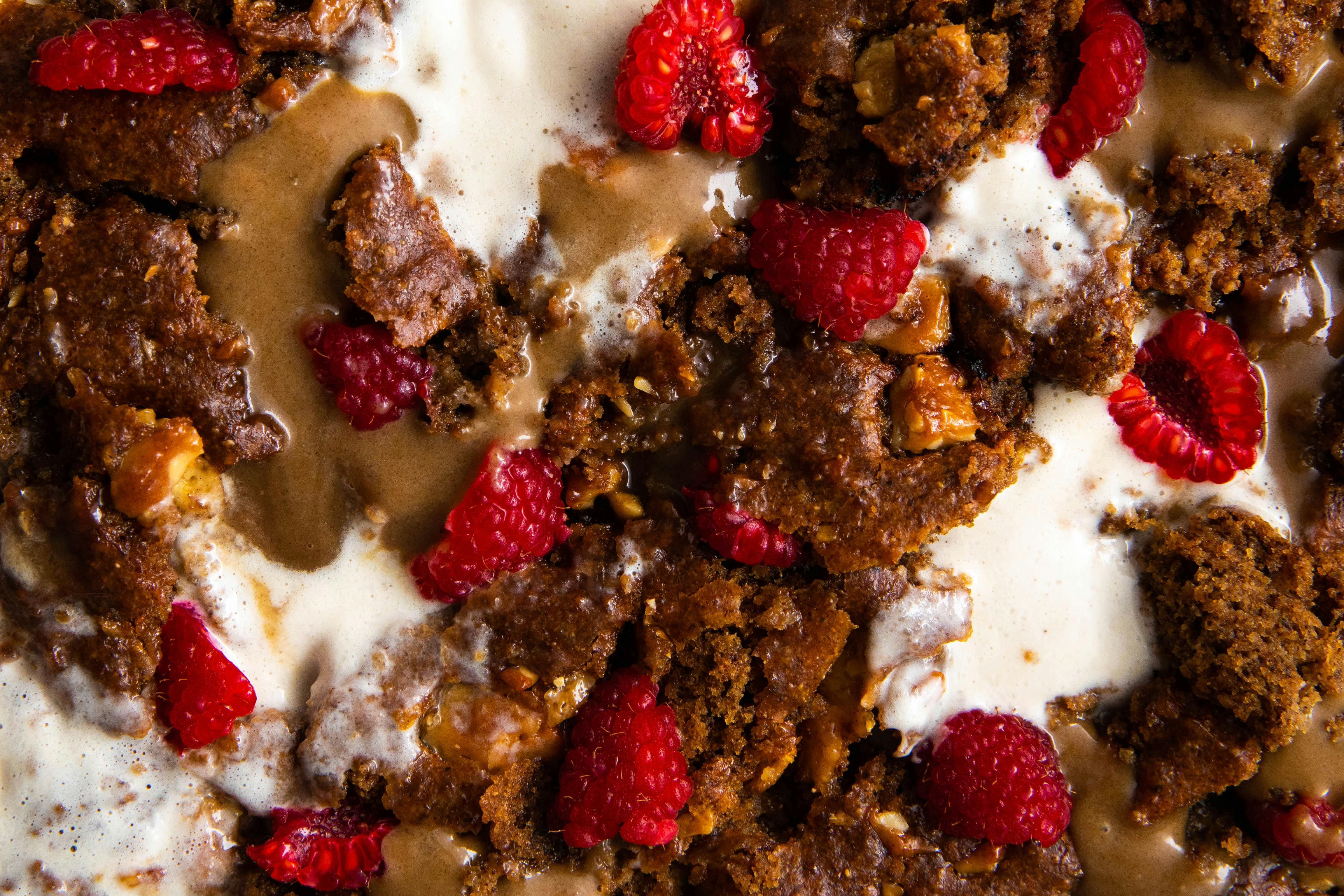 3. The sweet stuff
Sugar is vegan, so the idea of mentioning it here might seem a little odd. But it's just something you need to have in the back of your mind when trying out new recipes, or adapting old ones as they may call for less/more than you're used to adding. 
If you're trying to reduce the amount of sugar in your diet, there are ways you can do that whilst still enjoying some delicious vegan baked goods. Incorporating nature's sweeteners into your bakes are a great start. Replacing honey (as honey isn't vegan) with low-calorie maple or date syrup, works wonders, as does using mashed bananas or apple sauce instead of eggs.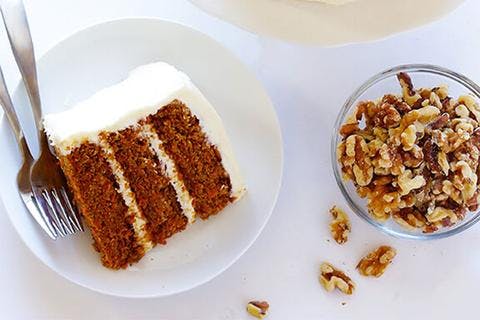 4. Nailing the texture
A really good tip for when you're substituting non-vegan ingredients is to consider the texture of them and pick something vegan that has a similar consistency. It sounds fairly basic, but it can work wonders for keeping the texture as close to your old recipes as possible. 
And in terms of colour, replace egg wash with a layer of extra virgin olive oil for an equally golden glow. And look for natural colourings which contain no animal products. There's a great offering here from The Cake Decorating Co. 
Do you have any other vegan baking tips you'd love to share? Tell us in the comments.
---
By Laura Barns
Laura is our Copywriter, who is obsessed with the Hearty Roots Stew (and has been known to eat a double serve for lunch on more than one occasion). On her day off you'll find her walking her puppy Ralph, stopping off at bookshops and cocktail bars along the way. 
---
Let us take care of dinner
We help to make eating more plants easy and delicious. Fancy letting us take care of dinner? Check out our delicious meals here.
Shop now