Lifestyle
International Women's Day: The Women (And Meals) That Made Us
by Laura Barns
4min read
We're just a few days away from International Women's Day 2021, and it's more than just a date on a calendar. Every March 8th, IWD sees a number of MISSIONS to help forge a gender-equal world. Reading stories on their site of amazing women made me extra grateful for the incredible women we work with every day at allplants.
I caught up with a handful of them to chat our favourite topic – food (obviously). They were kind enough to share stories of meals they associate with special women in their life, and the photos were AH-MAZING.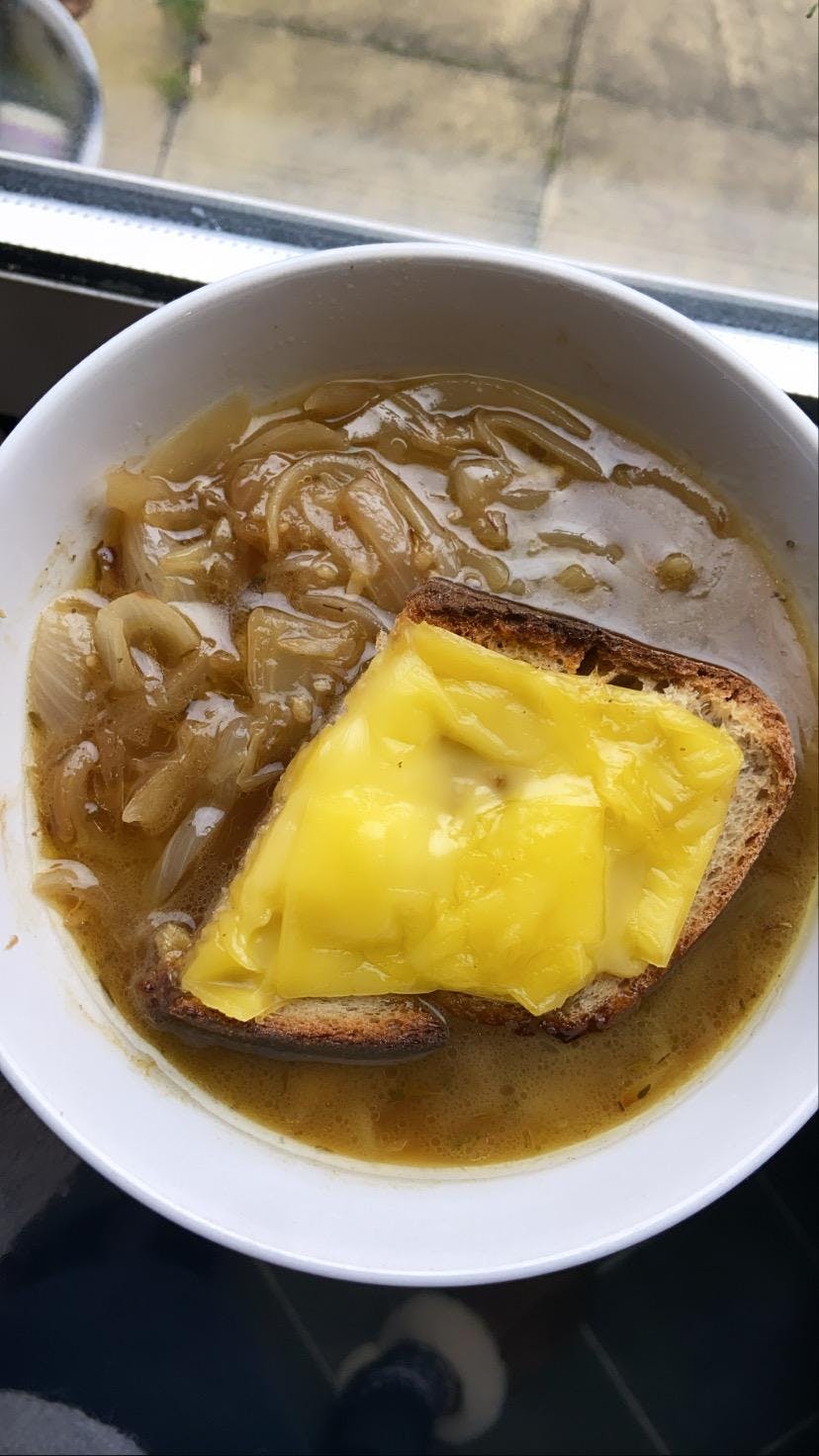 Mona El-Saytari: Growth Marketing Manager
My mum's French Onion Soup! It's the one dish that we both love and my sisters and my dad haaate (I guess it is the Marmite of soups...) so I have a lot of memories of my mum and I eating it together on those rare occasions where it's just two of us at home. Since moving out and abroad seven years ago we always still try to squeeze an occasion to have it when I make it home. I used Val's recipe to veganise it (see photo evidence).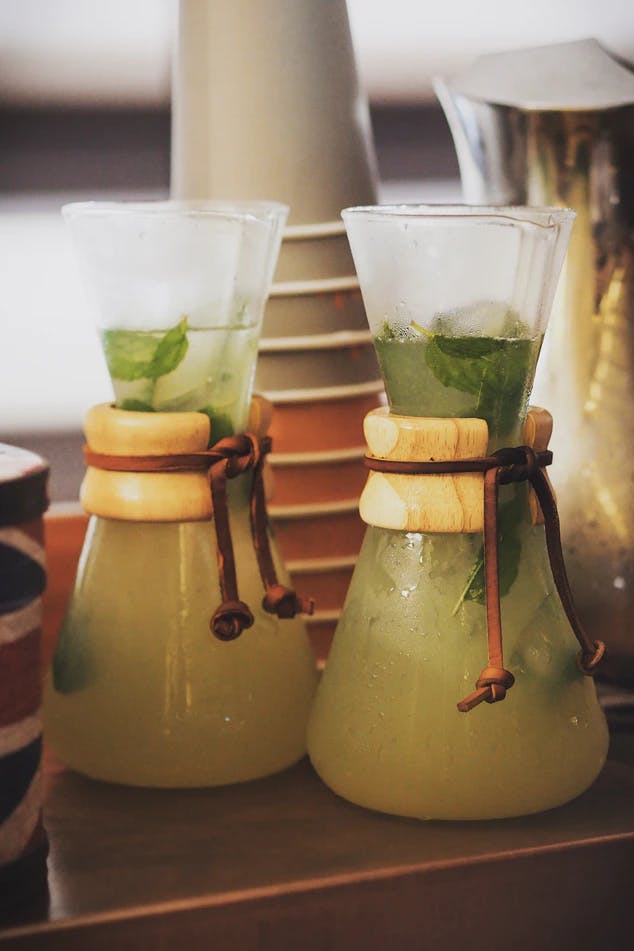 Lucy Palfreeman: Marketing Analyst
Every day when my Grandma used to pick me up from school there would always be a Kinder Bueno and a drink waiting for me – a hot Vimto in the winter and homemade lemonade in the summer. Her recipe has evolved over the years, I remember at one point she was microwaving whole lemons (I do not recommend this) but the basic recipe is as follows: 2 lemons, 1 pint of water, and 2 tablespoons of sugar, chuck it all in a blender and strain afterwards. Add some extra lemon zing to your day with this recipe for the Lemon Drop cocktail.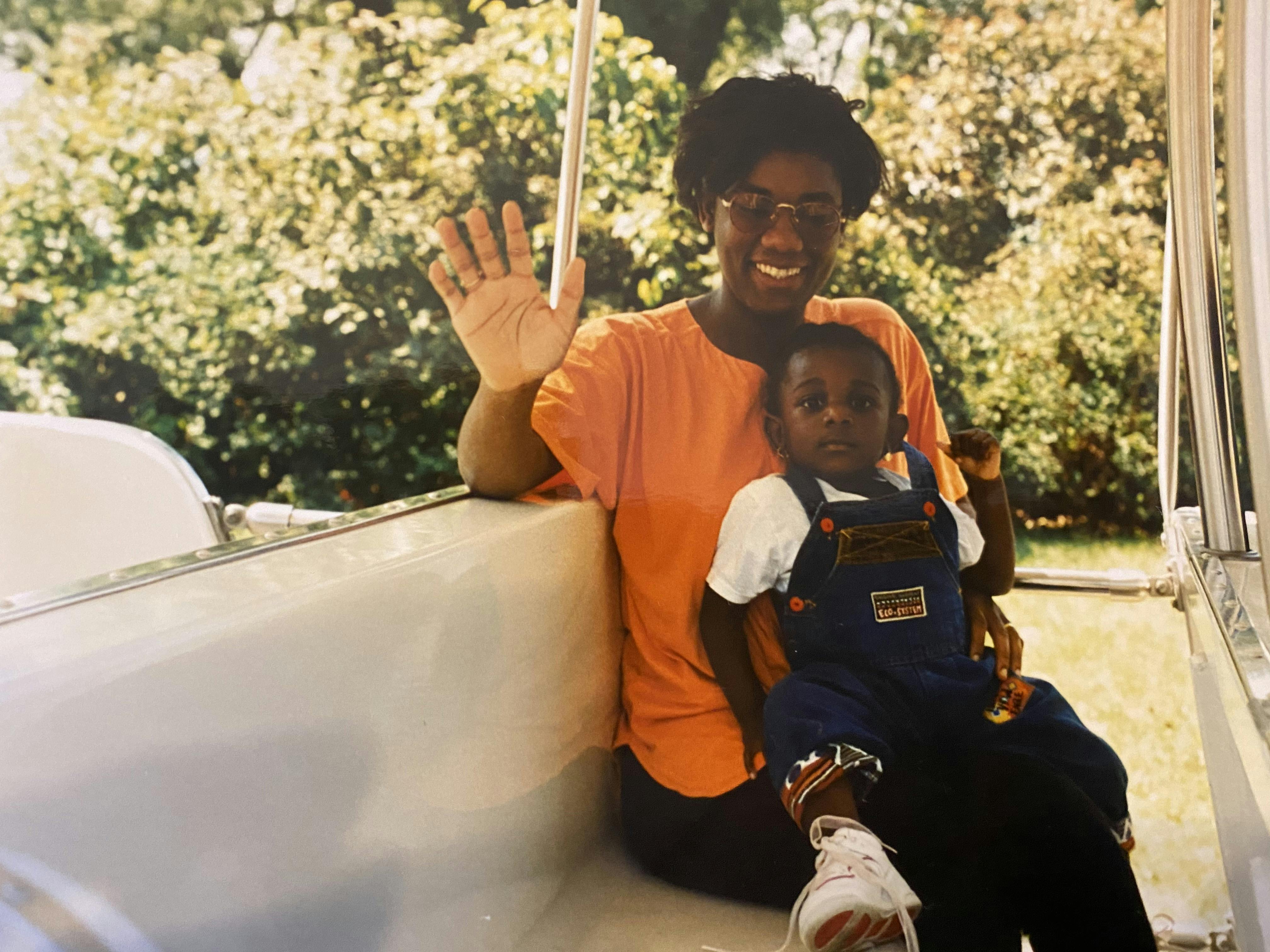 Toni Olukiran: Content Marketing Assistant
My key recipe is my mum's chicken pumpkin noodle soup (it didn't actually contain chicken, the veggie stock was simply chicken flavoured I'd like to add!!). She only made it whenever me or my sister were ill, which meant the best time to eat was actually when my sister was ill so I could enjoy the benefits without a sore throat or blocked nose. She would add in some dumplings in fun star shapes when I was younger which I absolutely adored, and it was just so nourishing and delicious. Still ask for it to this day! Check out Toni's Sweet Potato & Black Bean Jamaican Curry recipe and get ready to get hungry.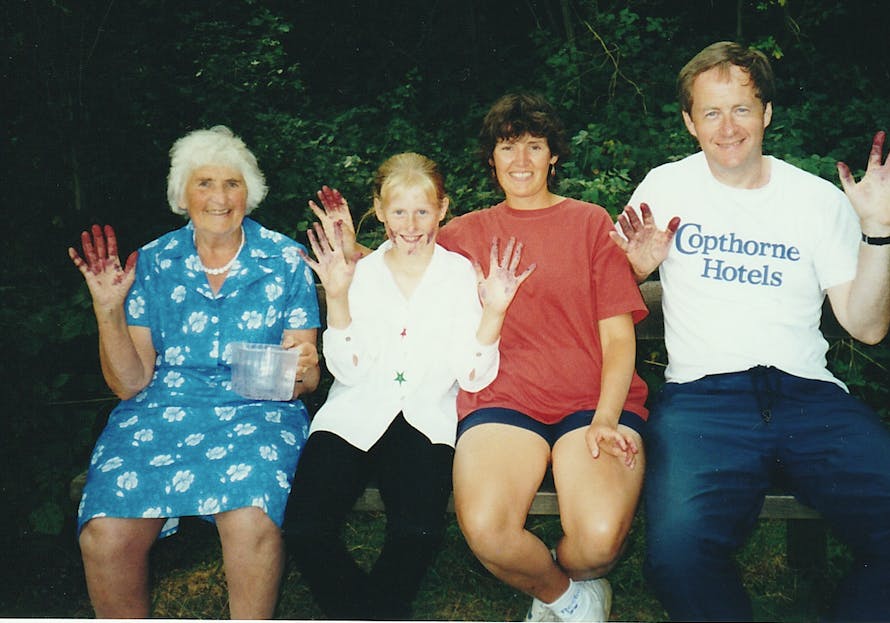 Katie McLurg: Head Of Creative Studio
My Grandma grew up in the back room of a bakery, kneading dough before school, eating the leftovers for dinner. By the time me and my cousins were warring over the spot on the wooden stool in her kitchen, she could make hot cross buns blindfolded. But for me, it was the late summer blackberry picking and resulting bramble jelly that will always hold a special place in my heart. Scratching our arms and legs to pluck the plumpest brambles from the bush, followed by the excruciating wait of watching the compote drip through a muslin parcel hung in the centre of a clothes horse in the kitchen. After it was jarred up the smooth jam was ready to spread over those warm fruit buns straight from the oven, complete with the perfect 90s sweetness that would make your teeth ring. Sugar tax, if you're listening, walk the other way; nothing to see here.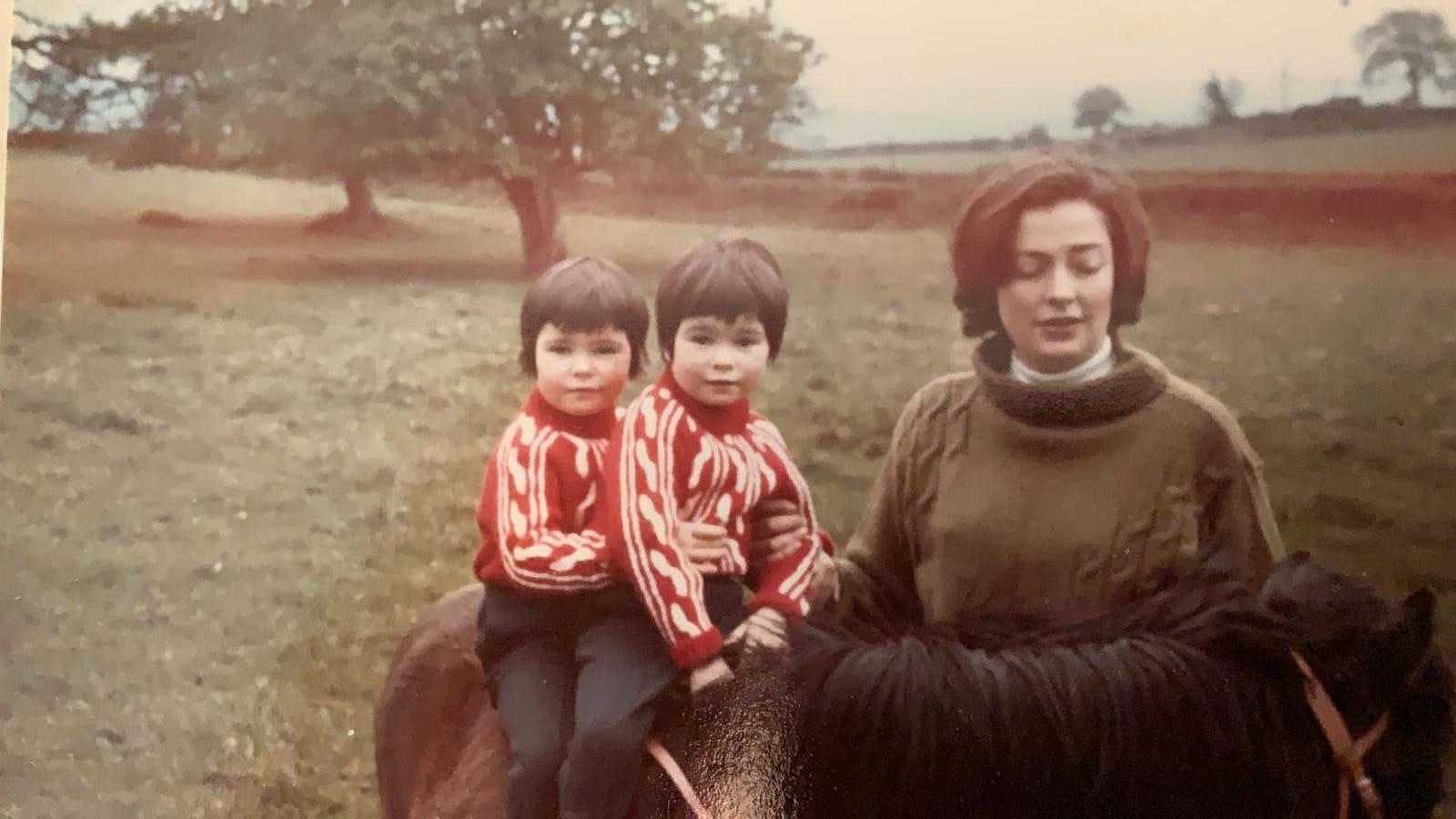 Iona Berry: Development Kitchen Assistant 
My choice would have to be my granny's tiramisu! It's creamy and comforting, with a good kick of coffee and a little booze as well. She has made it at my request for Christmases in the past and I have been known to have more than one portion because it's that good. I can't wait until I can spend time with her again and maybe eat more tiramisu if I'm lucky.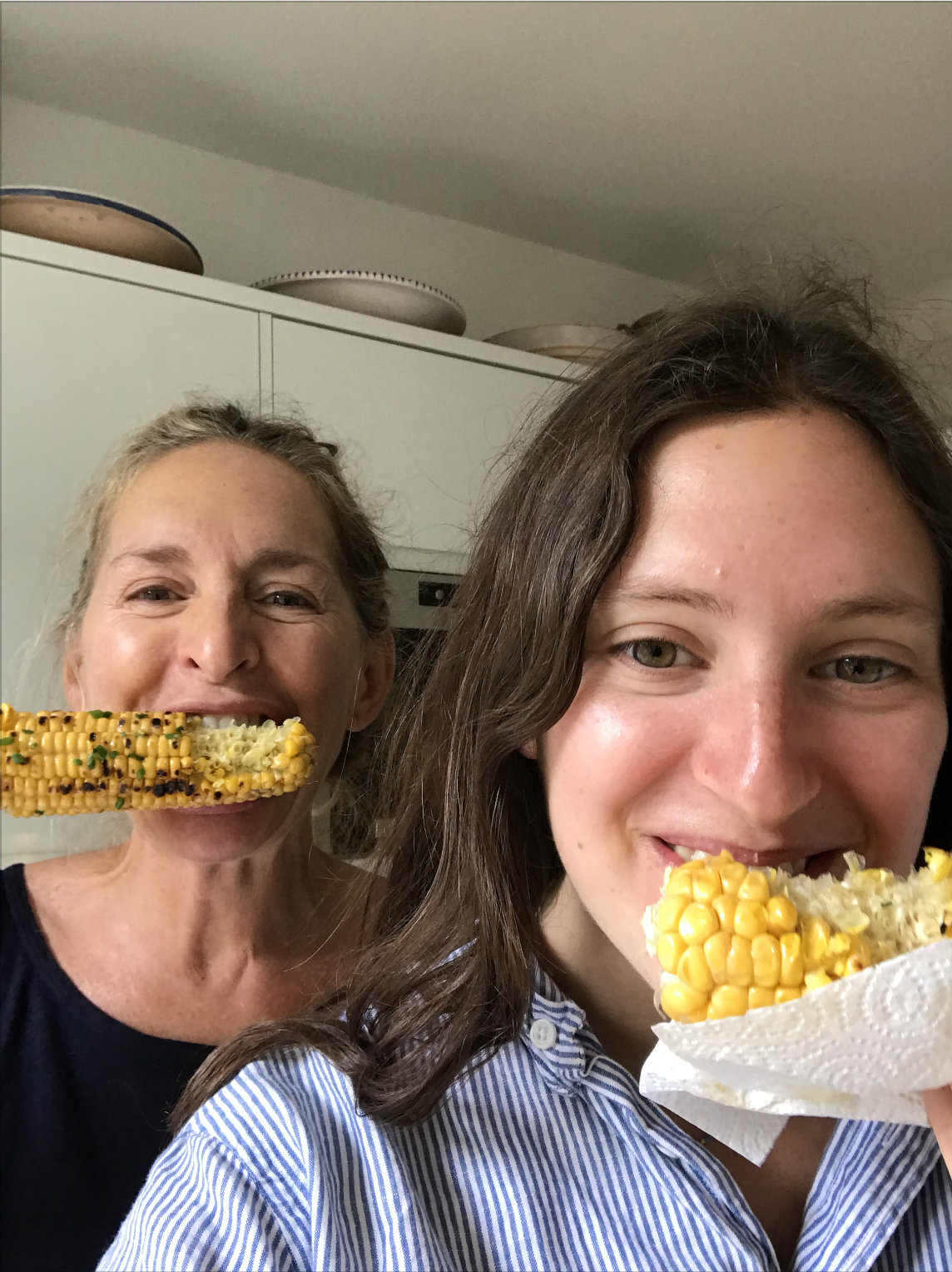 Valentina Concordia: Food Editor 
All of my most vivid memories with my mum involve food – either making it or eating it. I think we both see it as one of the highest forms of love and care you can give to someone. There's one thing I always ask her to make me and that's a Caesar Salad. I used to drink the dressing out of the bowl as a kid, and I still ask her to make triple the amount of dressing so I can eat it with bread all week long. I've even stopped ordering Caesar salads at a restaurant and attempting to make them myself, because they never match up to hers. 
---
By Laura Barns
Laura is our Copywriter, who is obsessed with the Hearty Roots Stew (and has been known to eat a double serve for lunch on more than one occasion). On her day off you'll find her walking her puppy Ralph, stopping off at bookshops and cocktail bars along the way. 
---
Let us take care of dinner
We help to make eating more plants easy and delicious. Fancy letting us take care of dinner? Check out our delicious meals here.
Shop now