Lifestyle
Our Favourite Sweet Recipes Using Aquafaba
by Laura Barns
4min read
We all know that chickpeas are one of the biggest heroes in a vegan, plant-based, or basically any kitchen. There are loads of incredible chickpea recipes out there, showing you there's more to this little legume than for making hummus or bulking out veggie curries (though we love both of them). And another key thing chickpeas (and some other white beans) bring to the table is aquafaba.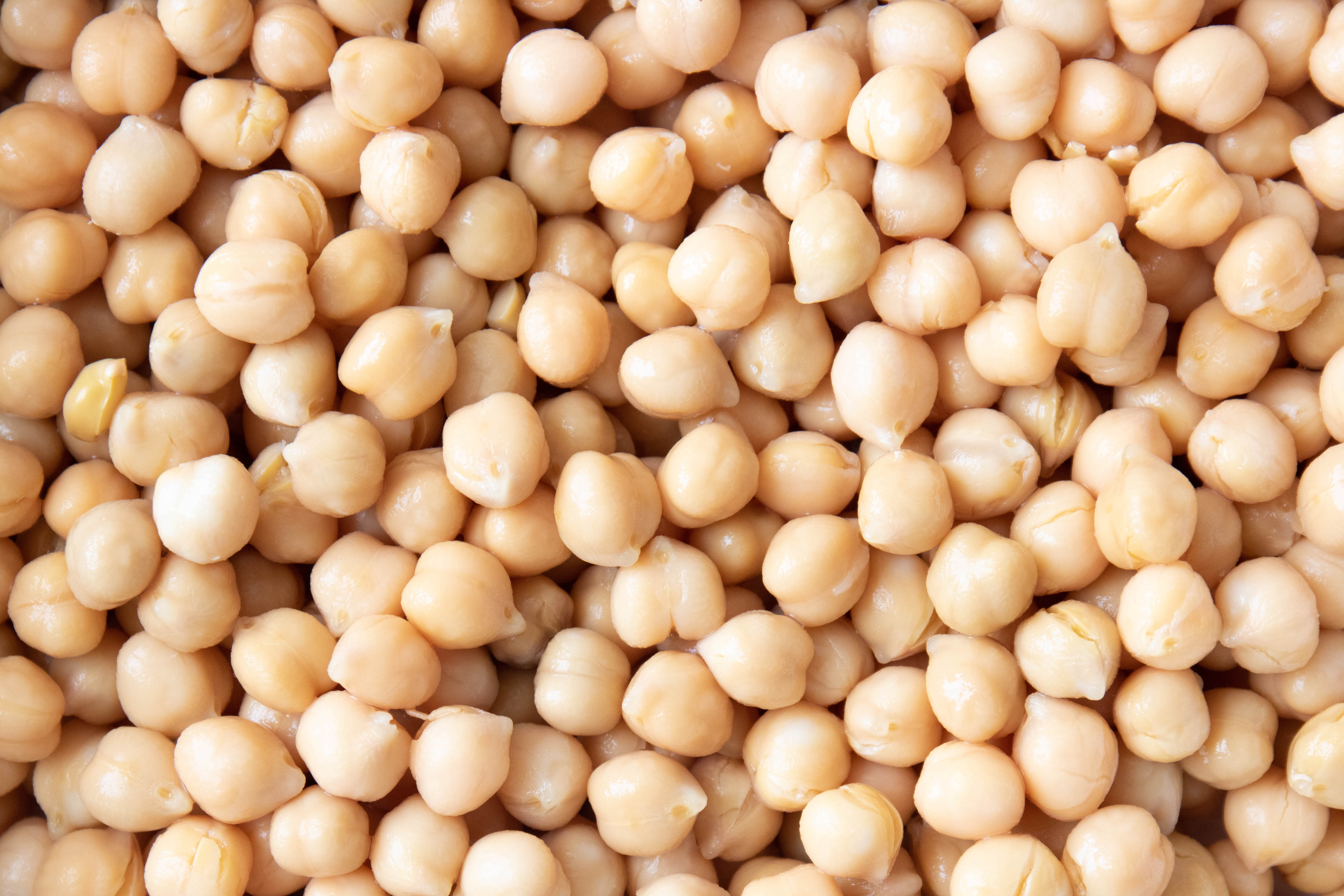 What is aquafaba?
Before we kick off into delicious aquafaba recipes, it's worth a quick dive into what is aquafaba, so you're a pro before you don the apron. It's the name for the unsalted water that chickpeas, or sometimes white beans, have been cooked in. Aquafaba is most commonly used as a vegan replacement for egg whites in baking, and sometimes used instead of butter and milk too.
You can read more on the lowdown of aquafaba here.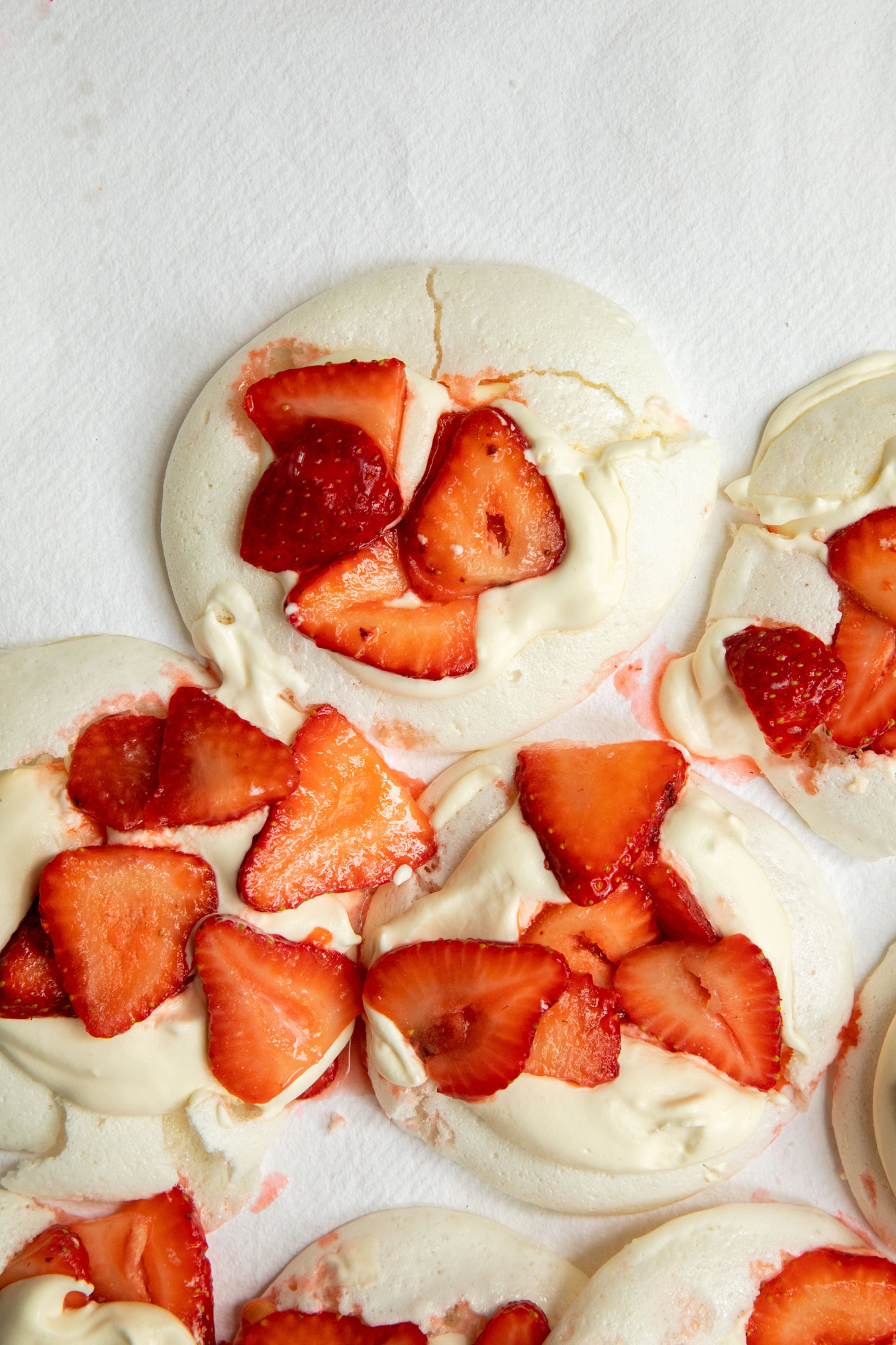 How to use aquafaba
Once you've got the basics of prepping aquafaba down, you can basically use it for any of your favourite sweet treats as a great egg replacer. For example, if you're thinking of making our vegan meringues (pictured), then you need to use an electric mixer for around 6-8 minutes until you've got stiff, white peaks. Next, slowly add the sugar and keep whisking, then lay out on to a tray and bake as per the instructions. 
Here's some of our other favourite recipes using aquafaba to try next time you're in the mood for something tempting and sweet.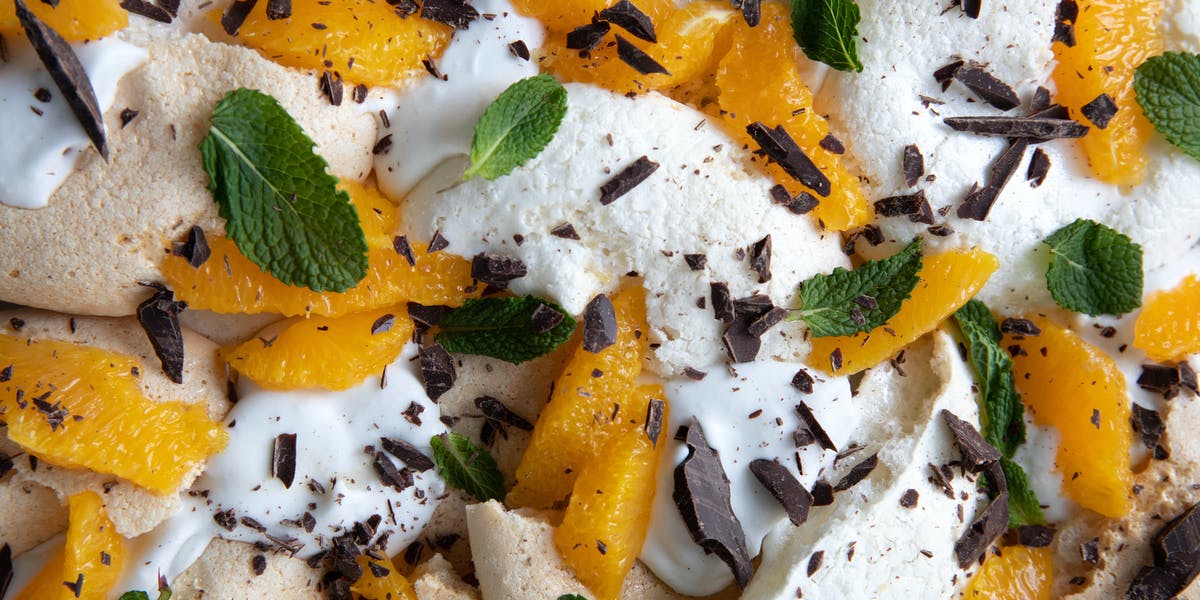 Eton Mess
Miss meringues? Miss them NO MORE thanks to the power of aquafaba, and allplants Food Editor, Val. She's given chickpeas a makeover and we love them in this wintry Eton Mess. Though swap the fruit for whatever is in season, and have this decadent dessert all year round. Get the recipe here.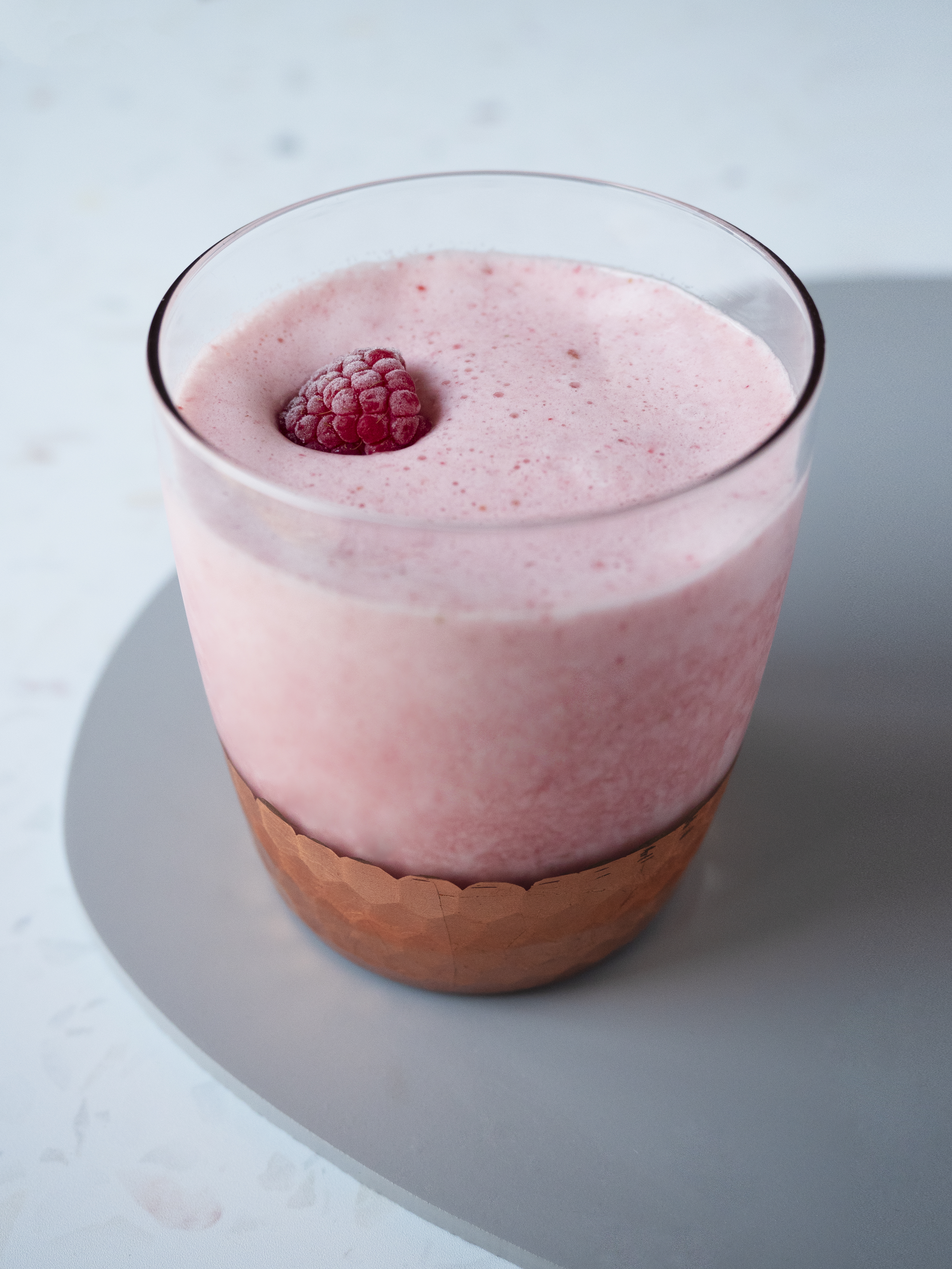 The Clover Club cocktail
Rob Simpson, Group Bar Manager at the Clove Club Restaurant Group, kindly shared the know-how behind one of his favourite cocktails that he created – The Clover Club. Adapted from a classic cocktail you may know and love, this take is fruity, zesty and all-round delicious. The bonus is that all the ingredients can most likely be found in your cupboard, including chickpeas to make the aquafaba. Cheers to that. Get the recipe here.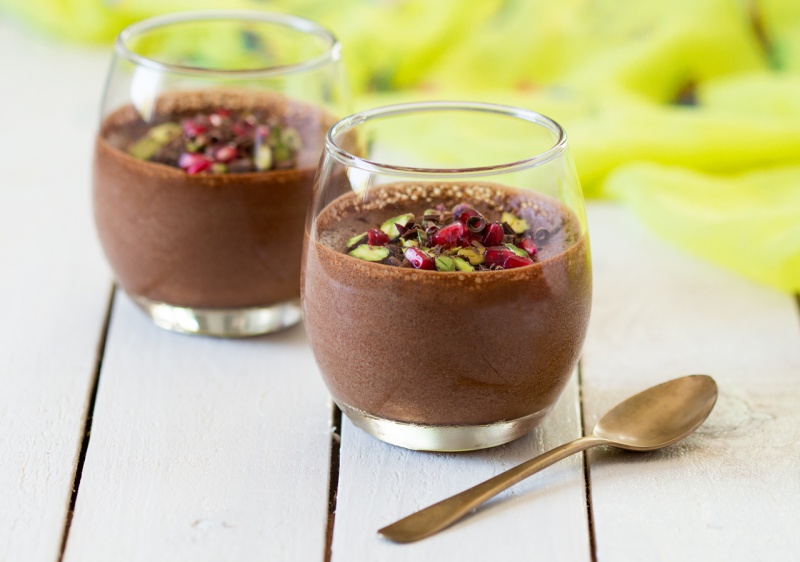 Fluffy Vegan Chocolate Mousse
'Who would have thought that something as basic as whipped chickpeas (most beans, in fact) cooking water can yield such amazing results. To make sure I have not gone mad and this thing doesn't, in fact, taste vile, I made this mousse twice while a couple of our omnivorous friends were staying with us. Not only did they LOVE the dessert, but when I was making it the second time, they watched me whip up the chickpea water into stiff peaks as they couldn't quite believe that it is as simple as it sounds. They were so impressed and vowed to make this dessert once they get home.' - Ania at Lazy Cat Kitchen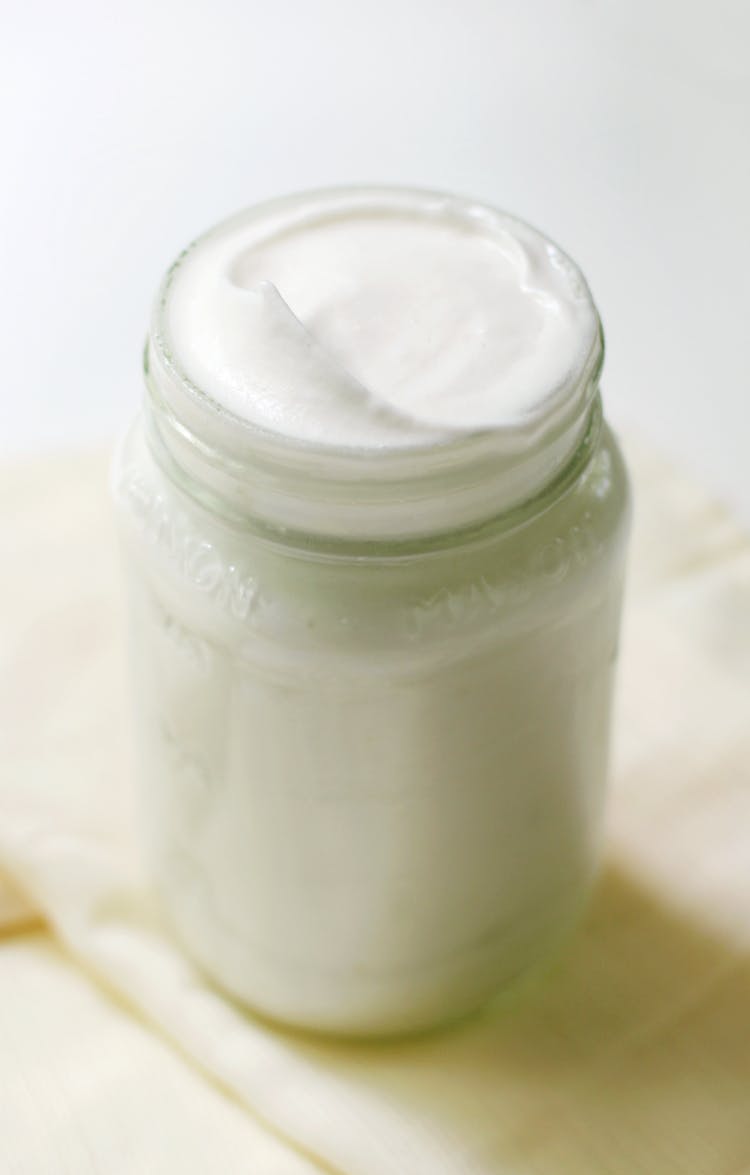 Sugar-Free Vegan Marshmallow Fluff
Rebecca at Strength & Sunshine thinks everyone should be able to enjoy bagels, mac & cheese, etc., and that everyone should be able to enjoy fluffy marshmallow love. EVEN if you aren't into added sugars! This fluff may be the definition of a pillow, floaty, airy, and nothing but love, sweet love! (I'm so excited!) This fluff can be used for so many things! From rice krispies, pancake topping, any sweet topping, cupcakes, s'mores, and more!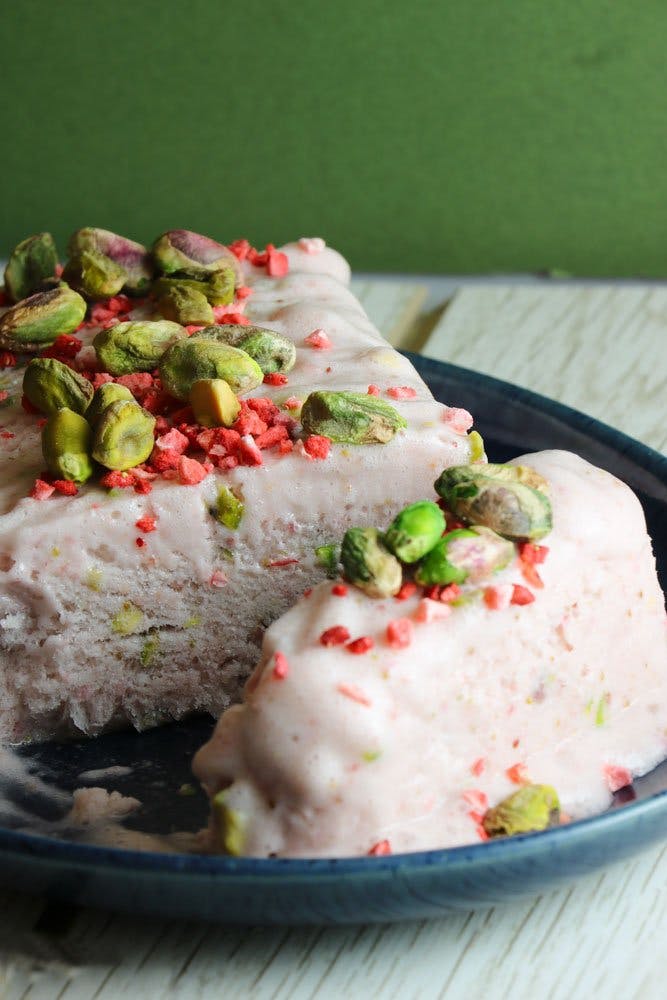 Vegan Strawberry & Pistachio Semifreddo
'Our Vegan Strawberry & Pistachio Semifreddo recipe is actually the result of a happy accident. We were attempting to make a light & fluffy mousse, however it kept separating, which was super frustrating & was driving Vanessa a bit nuts. So recently after a long day experimenting in the Vegan Larder test kitchen we discovered we had created way too much mixture, which not wanting it to go to waste,  Louise decided to put it all the leftovers in the freezer, just to see what would happen.  And we are SO glad she did because this amazing light & delicious dessert was born!' - Louise and Vanessa at The Vegan Larder.
What's your favourite recipe using aquafaba? Let me know in the comments.
---
By Laura Barns
Laura is our Copywriter, who is obsessed with the Hearty Roots Stew (and has been known to eat a double serve for lunch on more than one occasion). On her day off you'll find her walking her puppy Ralph, stopping off at bookshops and cocktail bars along the way. 
---
Let us take care of dinner
We help to make eating more plants easy and delicious. Fancy letting us take care of dinner? Check out our delicious meals here.
Shop now