1. Keep your leafy veg and herbs fresh
Give your veg and herbs some extra life by storing them in glass pots with a little bit of water on your countertop or in the fridge. They'll thank you for it.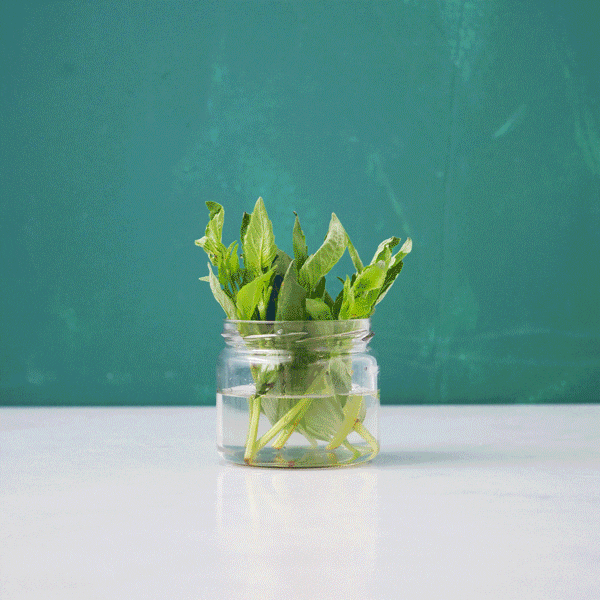 2. Make preserves and ferments
Try your hand at making a home-made jam or ferment and reuse your (sanitized) jars for storage. Our head development chef and queen of fermenting Joey O'Hare has written a series of recipes for beginners. Find out how to make kimchi, dill pickles, sauerkraut, and curried coleslaw sauerkraut.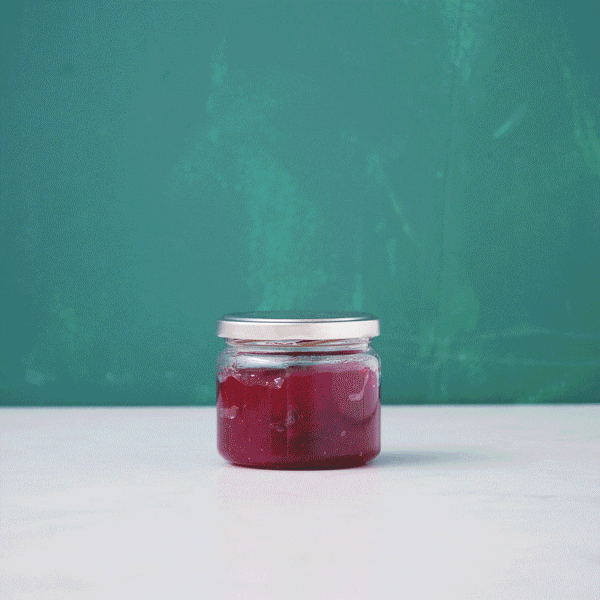 3. Store kitchen essentials
These pots are perfect for organising your spice cupboard, creating your own unique spice blends or storing kitchen essentials like sugar and coffee beans.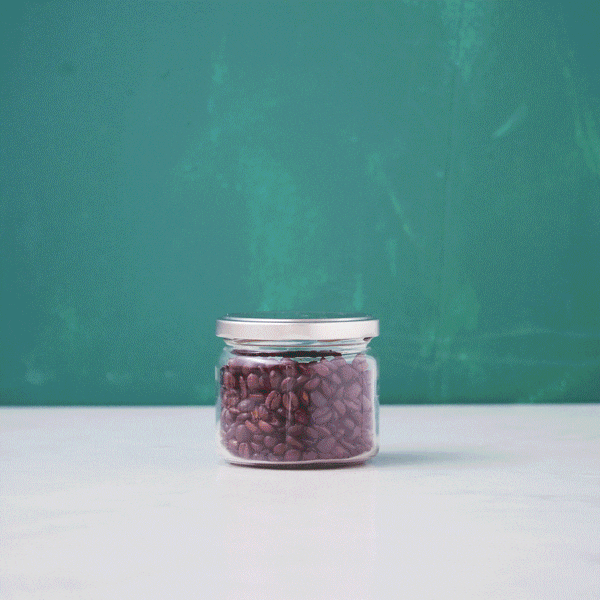 4. Organise your stationary
Home office or kids room getting a little messy? Tidy those odd bits and bobs into your used jars - the see-through glass will help you find exactly what you're looking for when you need it. Easy peasy.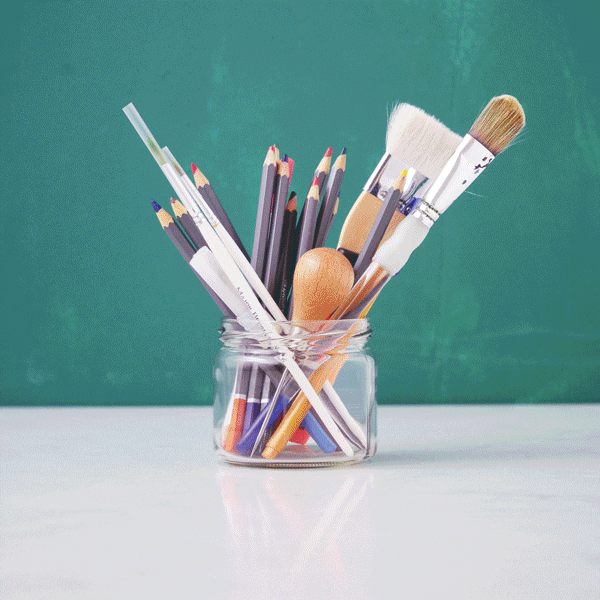 5. Create candleholders
Get some tea lights and use your pots to protect the flame. Create ambient lighting at the dinner table, in your bathroom, your bedroom or your garden (if you're lucky enough to have one!).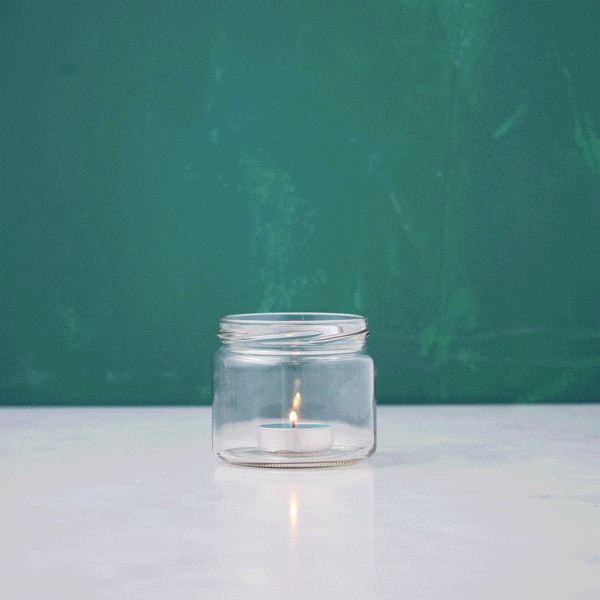 6. Make some snack pots
Need a handy way to transport healthy snacks? These pots are perfect for that. Take them on summer bike rides or trips to the park... just fill the pots up and keep them ready to go in the cupboard.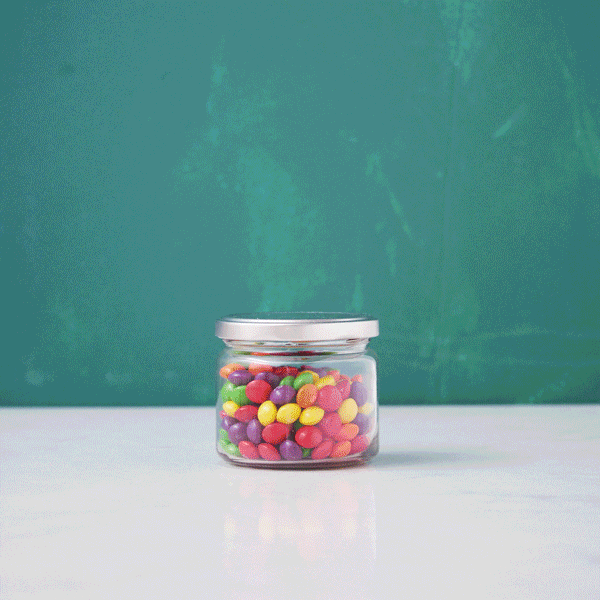 7. Grow some plants
Plant some small succulents or even use the pot to start growing another (by taking a cutting from a larger plant!).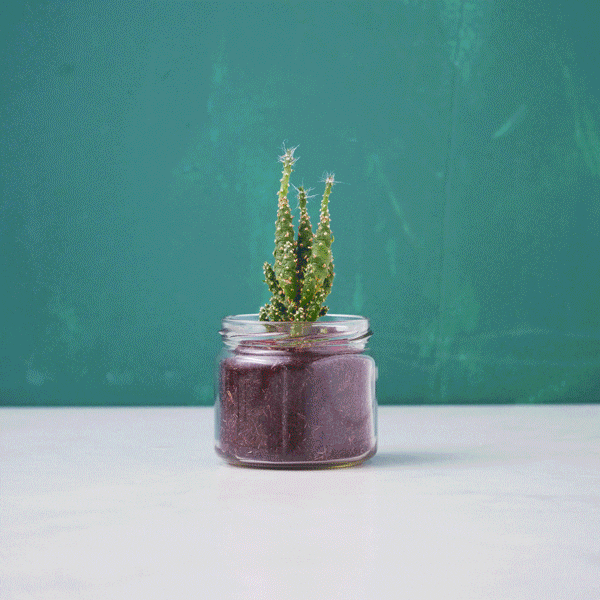 Our brilliantly green-fingered designer Aliza started some Pak Choi in her empty Treats pots a couple of months ago, and look at them now!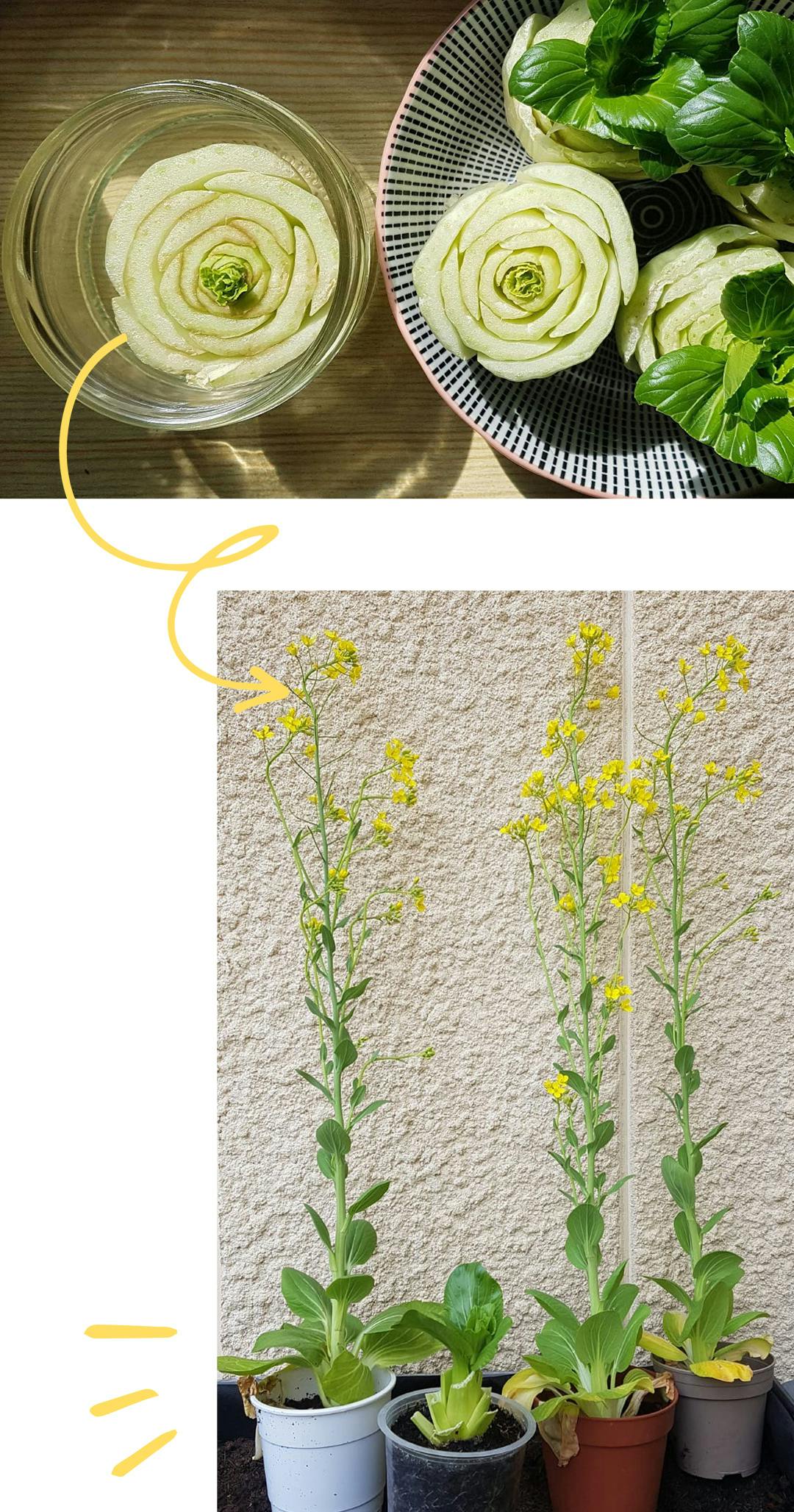 If you find any genius ways to reuse your pots or try any of the above ideas we'd love to see! Send your photos to [email protected] or tag @allplants on your social media!