Lifestyle
Ask A Vegan: To Bin Or Not To Bin?
by Laura Barns
4min read
Welcome to our Ask A Vegan series; Veganuary edition. I'm answering questions from our Instagram community's #tryingtoveganbut… confession session. There were trials, tribulations, and even tears in our DMs. Turns out trying to vegan can be tough even for some of the veterans...
One of the biggest shocks I've experienced as a vegan was in our work #vegan Slack channel (so 2020 of us) dedicated to, as you can probably guess, all things vegan. 
It was Burger King's then-new launch; the Rebel Whopper. It made the headlines, not because of the taste, but because of a glaringly obvious whopper of an issue (sorry not sorry). It wasn't vegan-friendly, because the soy-based version of its Whopper burger is cooked on the same grill as meat burgers. For me, and loads of other vegans out there, this felt like a huge missed opportunity. But what I didn't expect was the feedback from those in the Slack channel, some of whom have been vegan way longer than me. They thought it was better for Burger King to prepare them this way, to save electricity and oil. As someone who went vegan for the animals, I was, what some younger, cooler members on the team would have described as 'shook'. And I started digging into this topic, which was much bigger than I'd realised.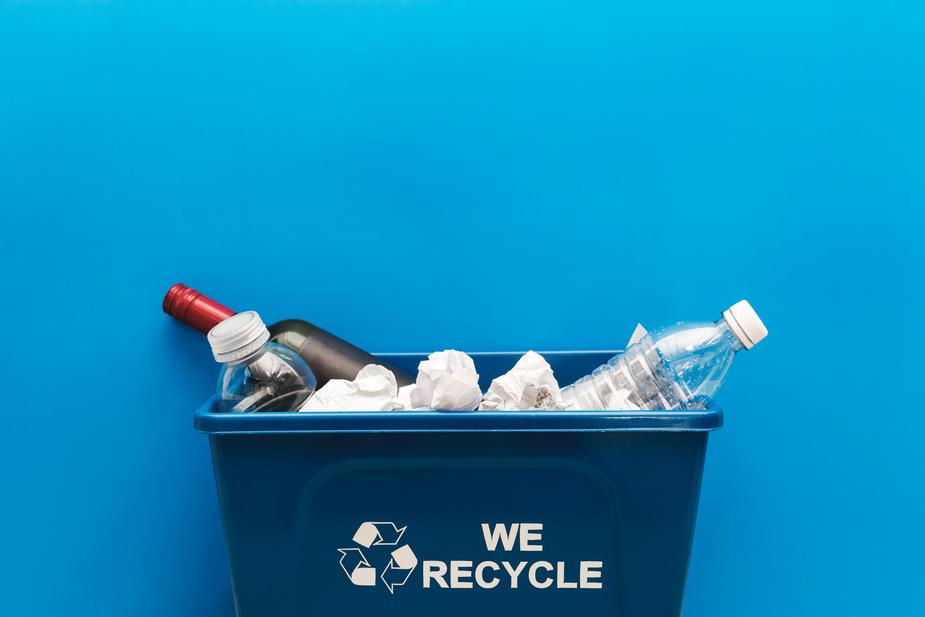 Q: IS IT OK TO EAT NON-VEGAN FOOD IF IT MEANS AVOIDING WASTE?
A: This one depends on your eating ethics.
People go vegan for a whole variety of reasons, whether it's to save the planet, because of animal rights, health, religious reasons, or simply personal taste. For some (party of one right here), eating meat is a complete no-no, regardless of the situation. I 100% respect the opinions of my co-workers who would happily enjoy the Rebel Whopper, but it's not for me. But I'm glad they opened my eyes to this different point of view, especially as my sustainability knowledge is fairly lacking.  
Though the discussion did lead me to look into my food waste habits in general, and it wasn't a pretty sight. I live with my fiance, and the amount of food we chuck in the bin is frankly embarrassing. So it's a big new year's resolution of ours to reduce this, for the planet and for our bank balances. 
Regardless of which side of this fence you sit on, arming yourself with ways of reducing your food waste is always a great idea. We've got loads of resources for doing this on our blog, and I've rounded up some of the best ways below, whatever your dietary decision.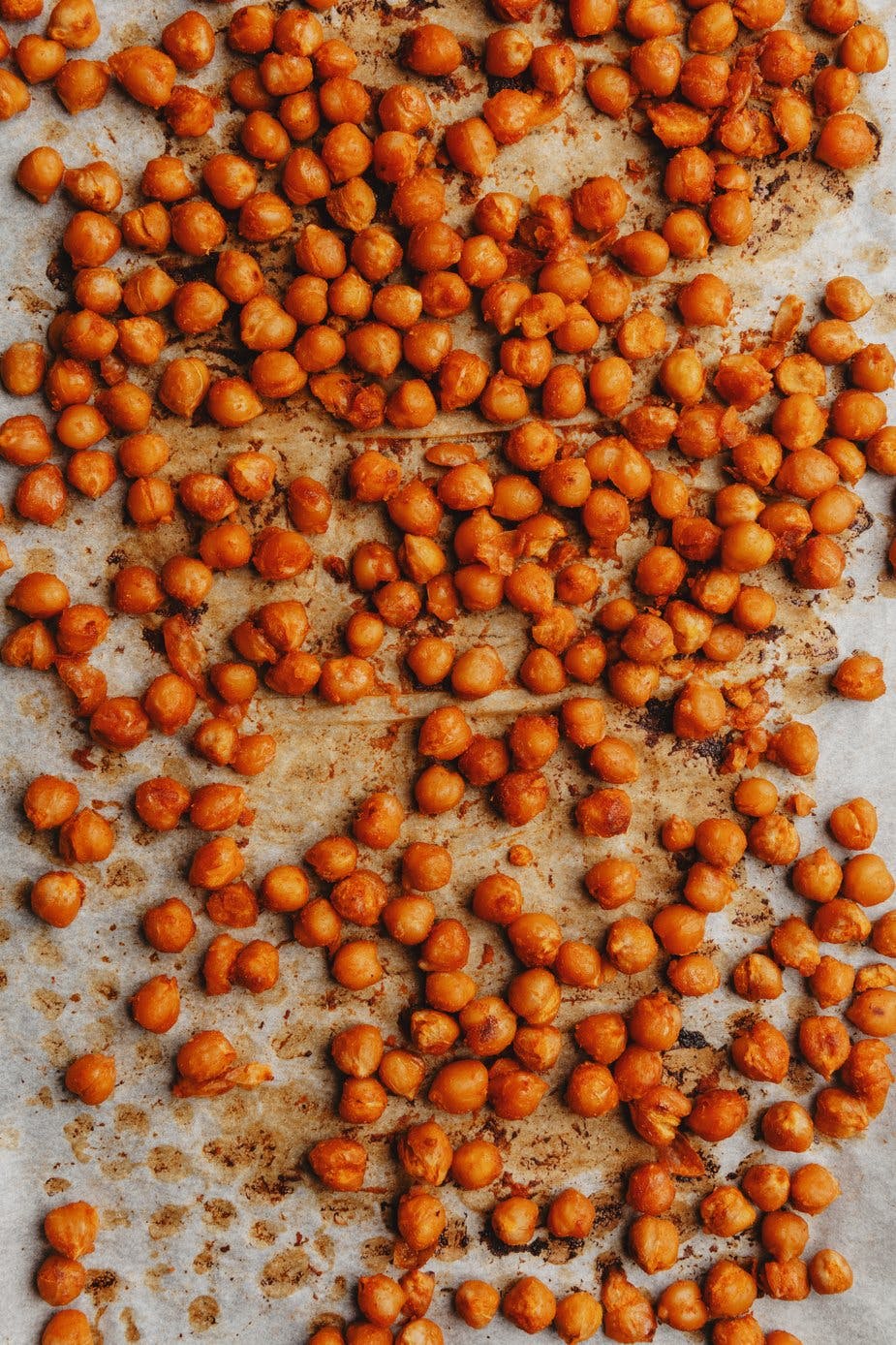 Tips for reducing your food waste, as a vegan, veggie or meat-eater:
Add some extra love to your freezer with our perfectly portioned, plant-based meals delivered to your door. 
---
By Laura Barns
Laura is our Copywriter, who is obsessed with the Hearty Roots Stew (and has been known to eat a double serve for lunch on more than one occasion). On her day off you'll find her walking her puppy Ralph, stopping off at bookshops and cocktail bars along the way. 
---
Let us take care of dinner
We help to make eating more plants easy and delicious. Fancy letting us take care of dinner? Check out our delicious meals here.