There are loads of ways you can host (or attend) a crowd-pleasing back garden blowout full of tasty vegan BBQ food. You just need some killer recipes, and a few extra tricks up your sleeve. Lucky for you, we've got both. 
Hosting a vegan BBQ? 
We've got loads of vegan BBQ ideas to make the day a fun (and tasty) one. If you fancy getting creative in the kitchen, here are some of our favourite vegan bbq friendly recipes.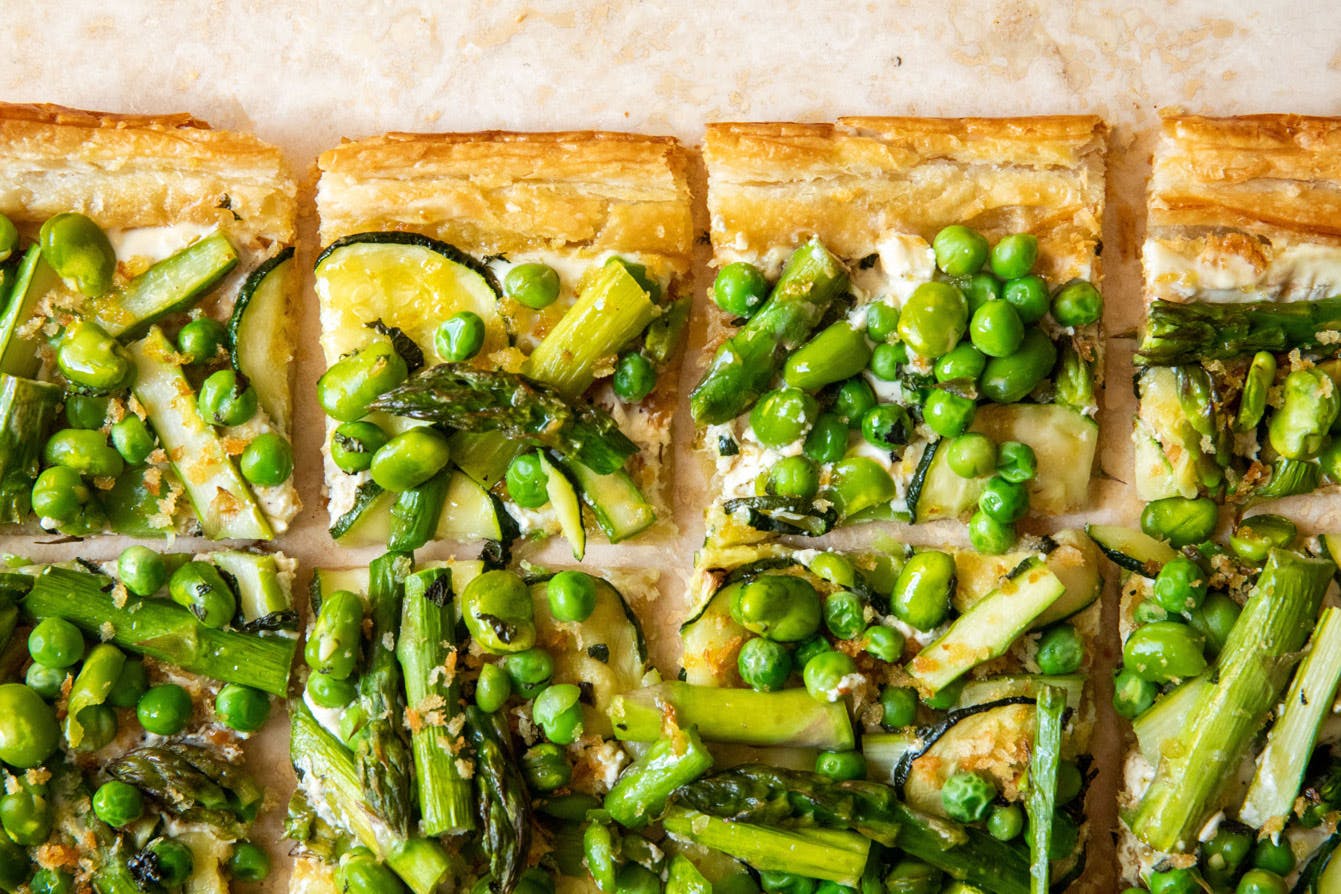 Mind-blowing mains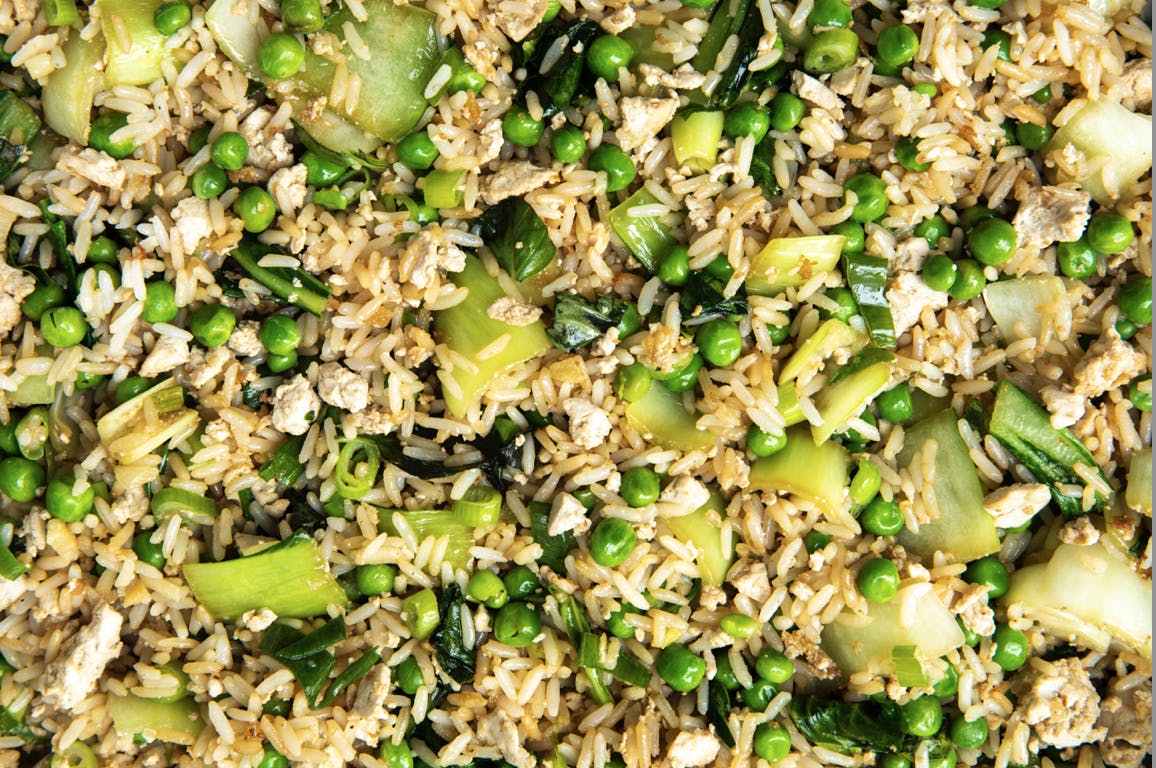 Smashing sides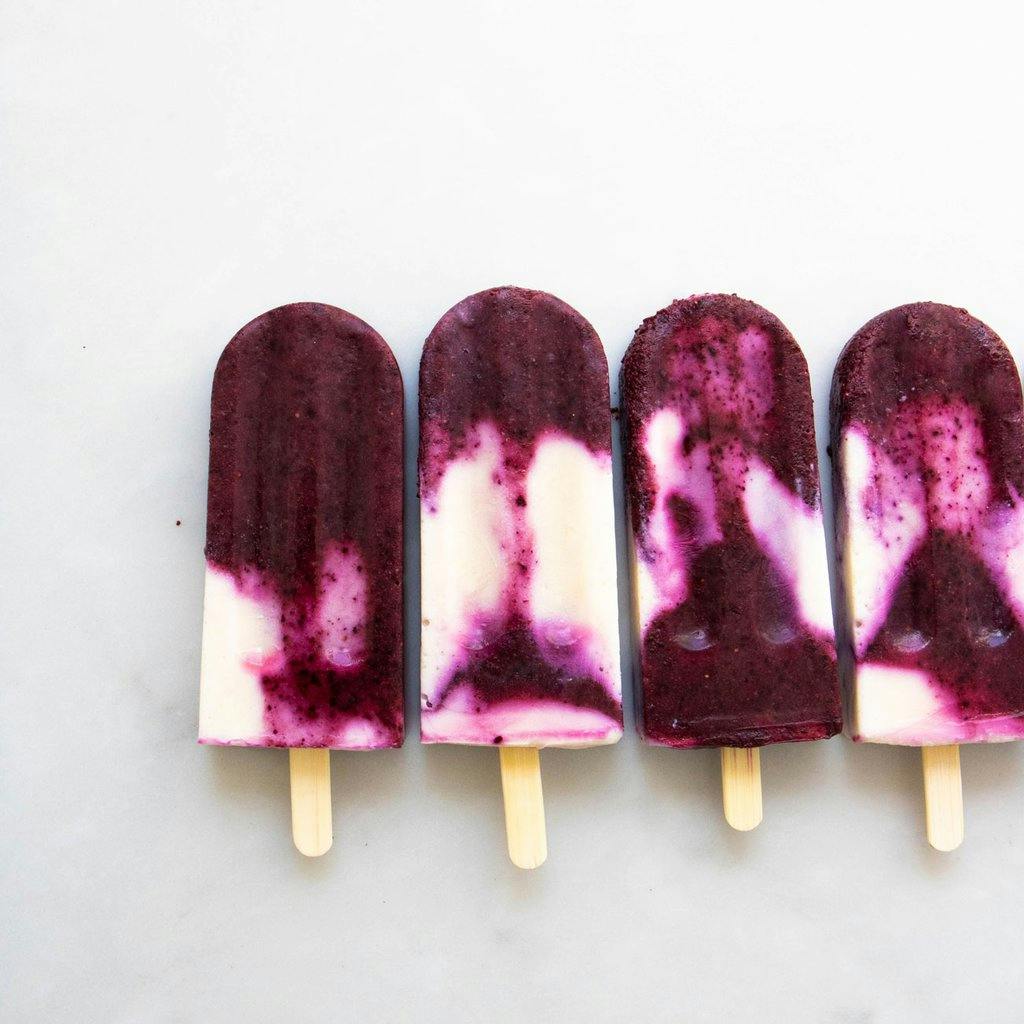 Delish desserts
Though of course, you could skip the cooking altogether and let us take care of it all. Whizz your favourite allplants vegan ready meal into the microwave, and minutes later your guests can be feasting on our Mac and Greens (which also makes a killer side dish if you've got the grill handled). Or pop our BBQ Burrito Bowl in a wrap and place on the bbq for an instant (and tasty) enchilada. 
Wondering what to serve vegans at a BBQ?
If you're a meat-eater or veggie, it can be tough to know what to serve up your vegan friends so they don't get left with lettuce. There are some really great supermarket meat substitutes options available if you want something you can quickly grill. Here are some of our favourites:
Attending a vegan bbq?
Not sure what to bring to a vegan BBQ? Don't sweat. There are loads of great options to charm your host. When in doubt, go simple: