Lifestyle
Our Favourite Fakeaway Recipes
by Laura Barns
4min read
Bored of scrolling through takeaway apps and not finding anything you fancy? Or maybe you're finding too much, and need to curb your cravings a tad? We've got you.
Enjoy a vegan 'fakeaway' without splashing the cash with our favourite recipes below. Good chances are, they're also healthier too!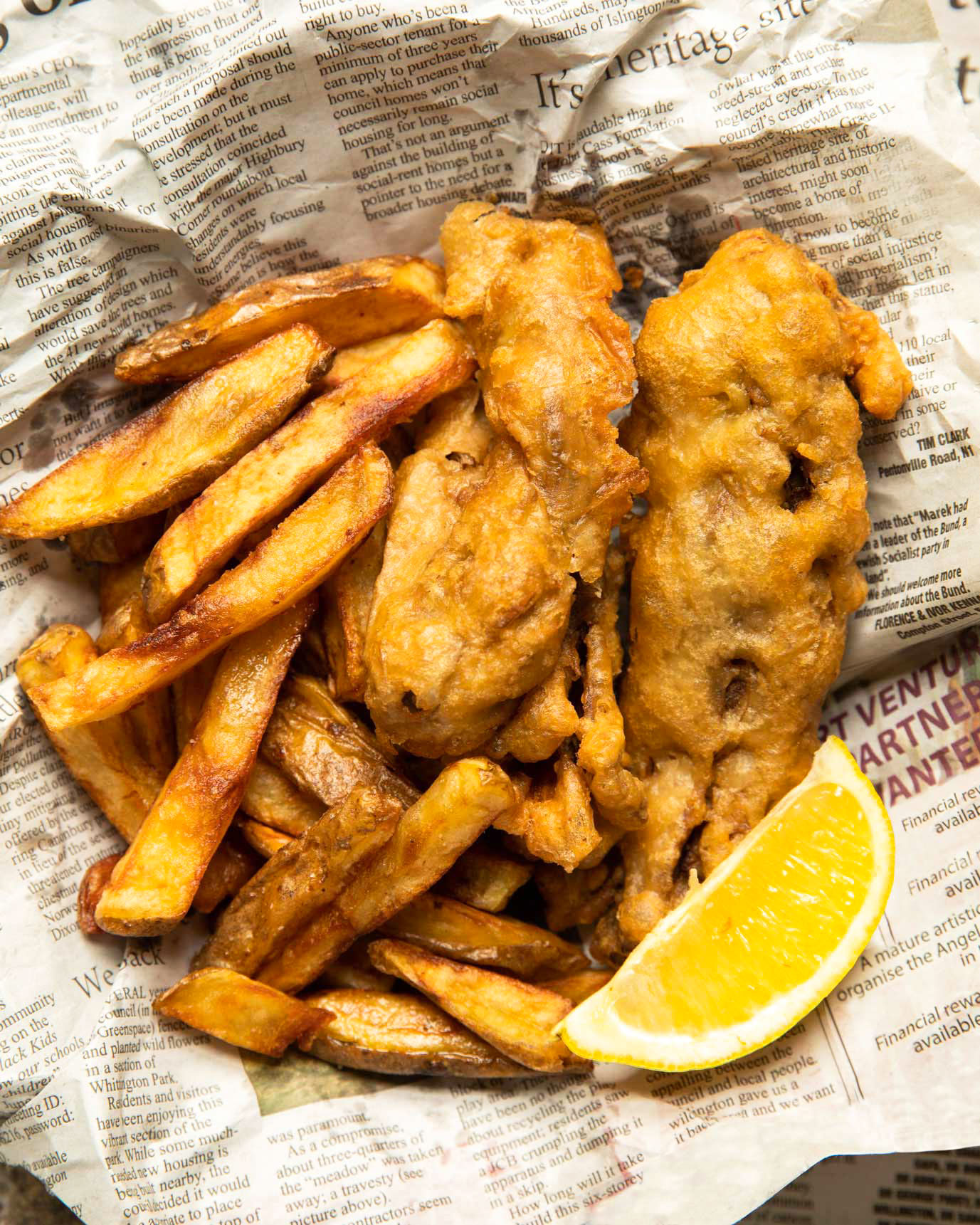 Vegan fish and chips that pulls, flakes, fries and tastes just like the real thing. This recipe is tofu, aubergine, and jackfruit free. Instead, it relies on banana blossom – an incredibly diverse and tasty ingredient that is popping up in most supermarkets, now.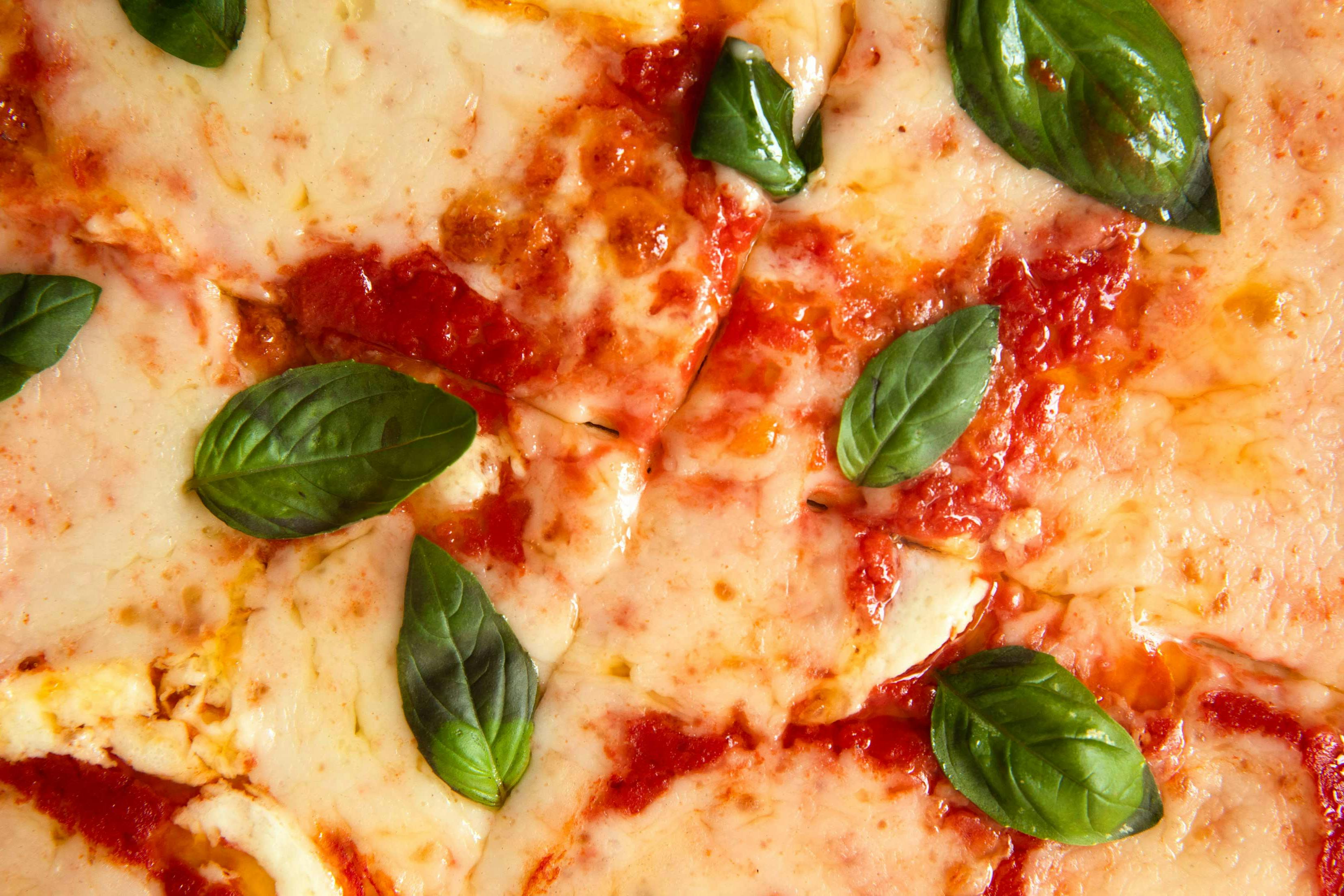 This vegan Margherita melts, crisps and tastes just like the classic. Grab the recipe for it along with our favourite go-to pizza dough. Pizza night just got a whole lot sweeter.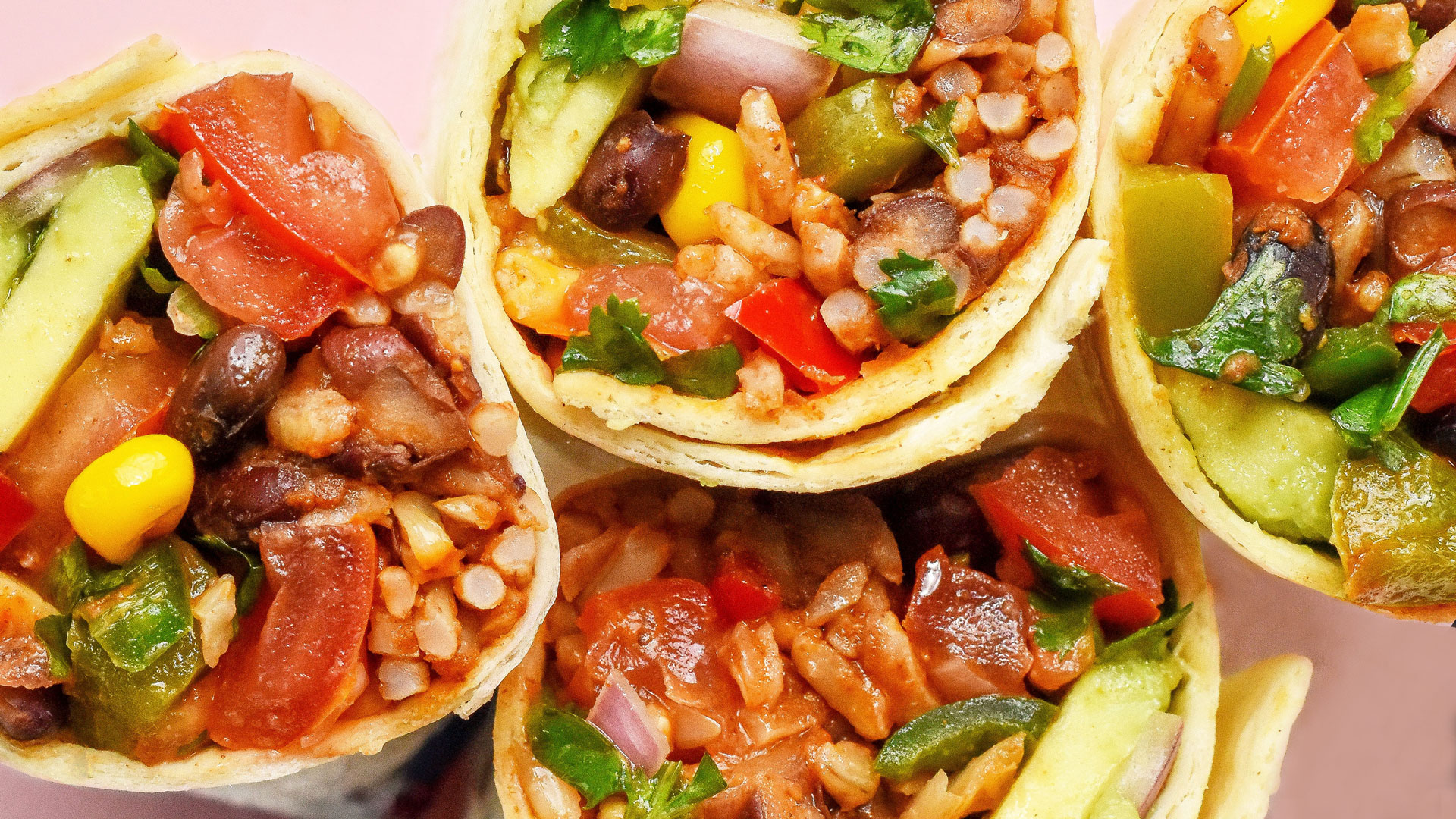 We challenge you to name a better burrito duo than beans and rice. This easy Mexican-inspired wrap filling, playing on savoury, spicy and tangy flavours, served with fresh salsa and a side of creamy avocados, will sure spice up your usual lunch routine.
These vegan tacos are filled with crispy delicious tempeh, fresh and smokey pineapple salsa and lime-dressed cabbage all wrapped up in a toasted corn tortilla. We can't stop eating them and don't think you'll be able to either.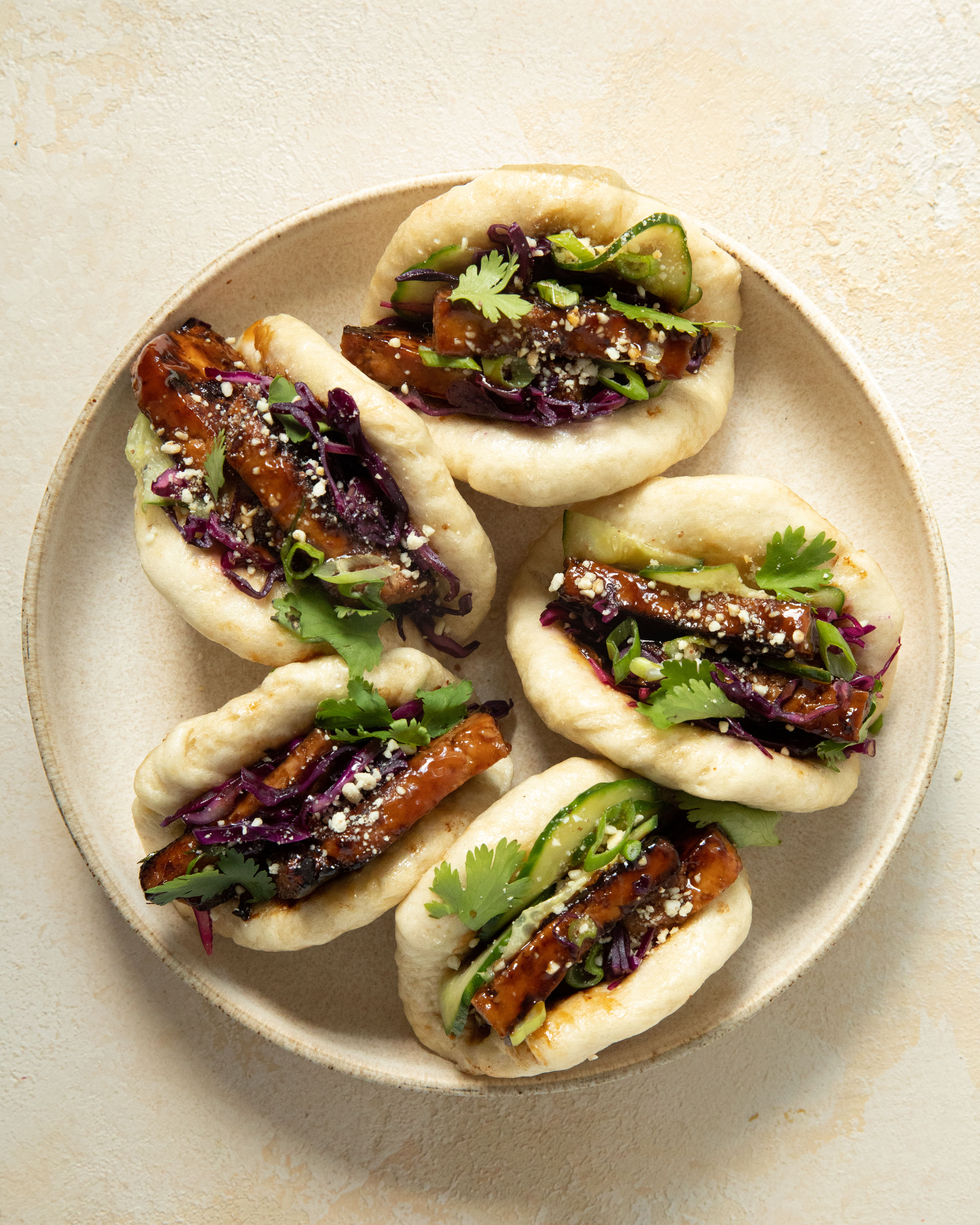 Are these vegan bao buns the ultimate comfort food? We think so. Filled with glazed sticky tofu, crisp veg and crunchy peanuts these soft and fluffy bao buns are fresh, hearty and umami-packed all at the same time.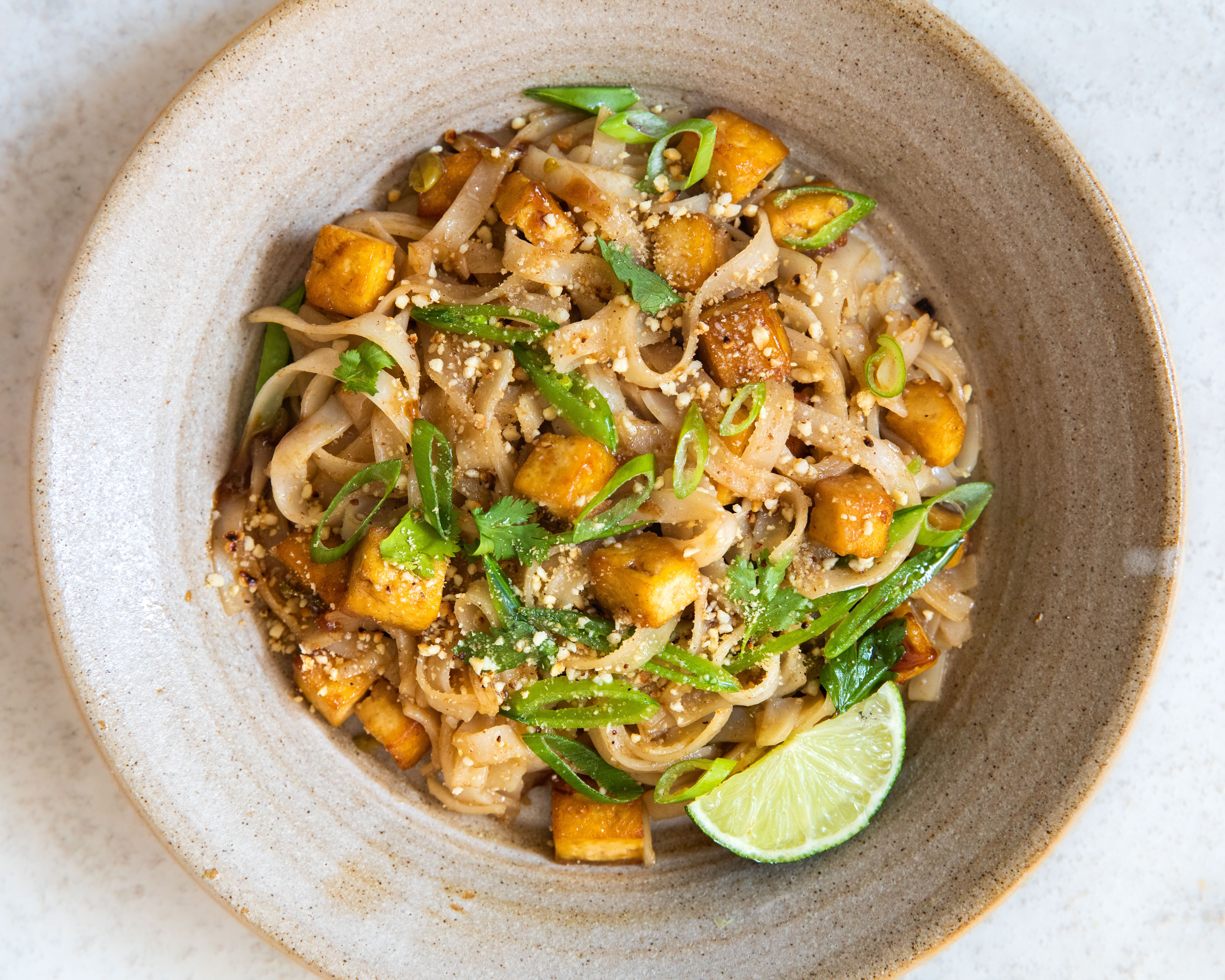 PSA: This vegan pad thai can be on your table faster than you can even order take out. It's deeply sweet, savoury, and punchy all at the same time and has become our go-to weeknight recipe. If you find yourself eating the whole batch in one sitting (we've been there), double it up and enjoy the greatest working-from-home lunch that ever was.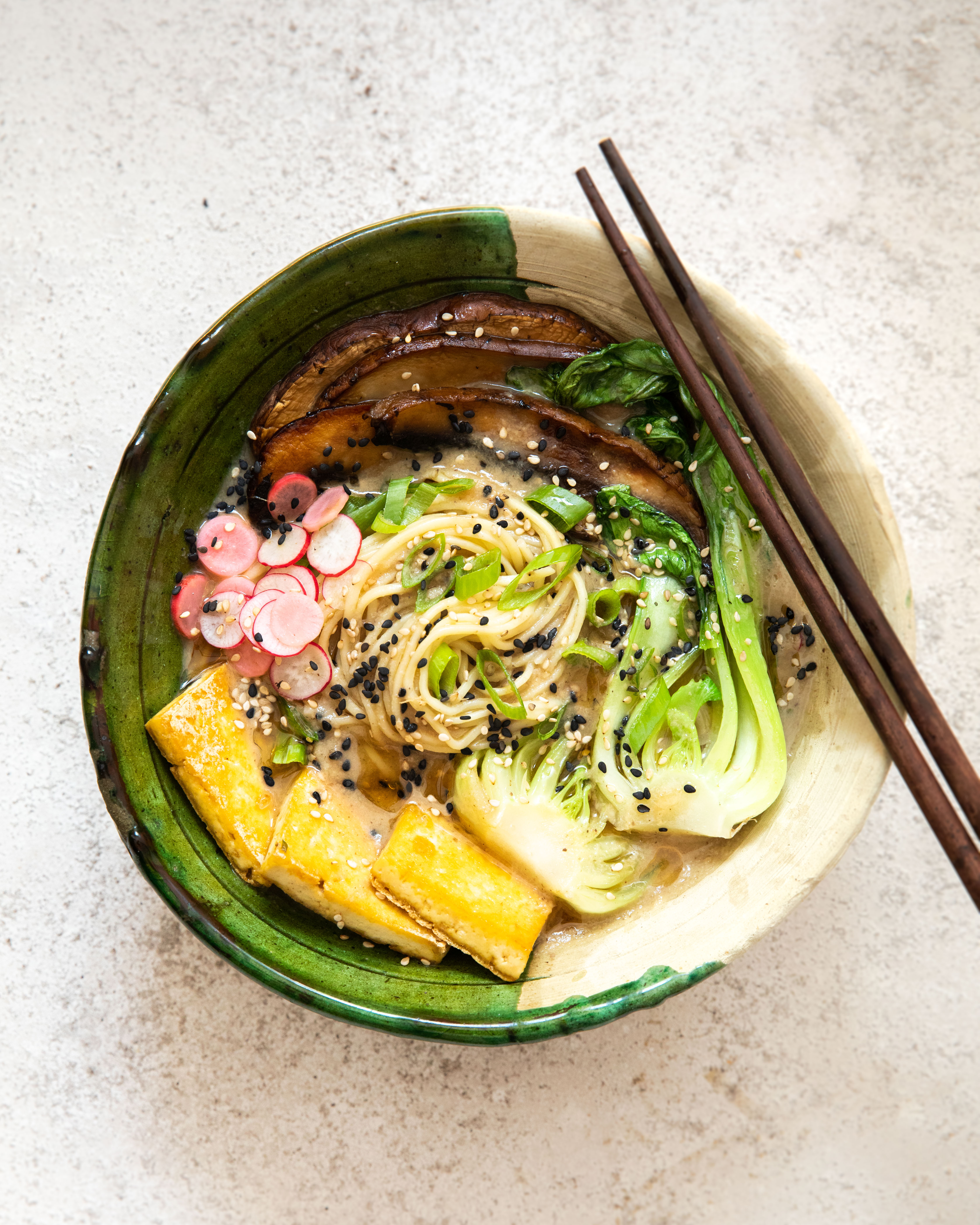 Once you make homemade vegan ramen, you will never go back to a life without it. It's packed with flavour, super nourishing and extremely simple (both to eat and make). Don't be daunted if you don't recognise a couple of the ingredients or names - they're really easy to source and will introduce you to a whole new world of flavour you didn't know existed.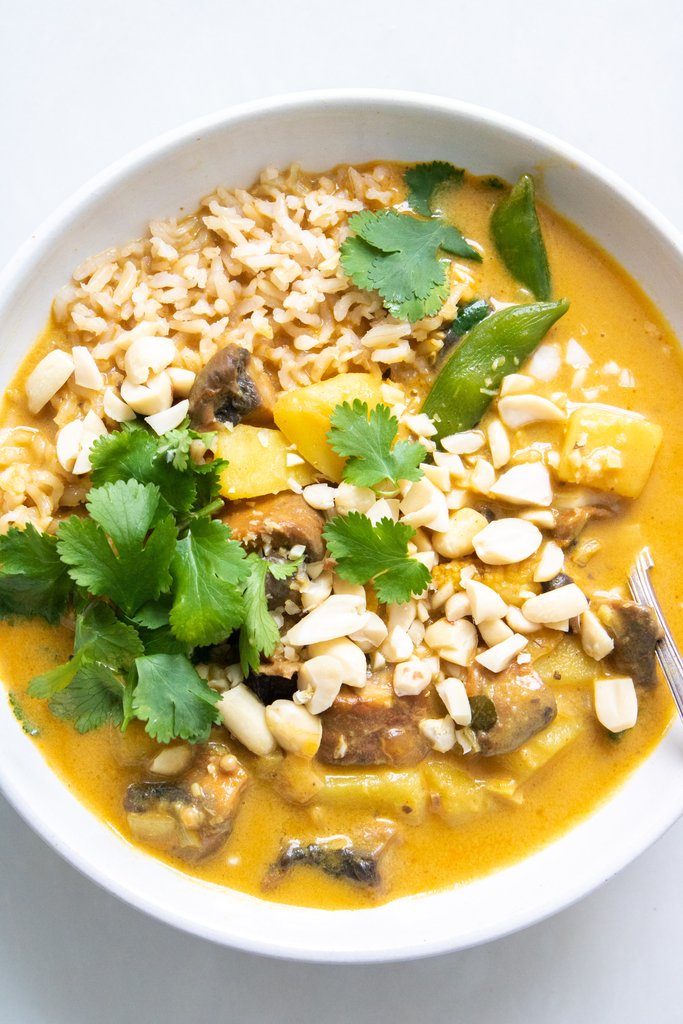 This one-pot, empty-the-fridge curry ticks all the boxes. As well as being deeply rich and warming, it's extremely versatile. By following a few simple steps and guidelines you can use this method to make a delicious curry with whatever you have on hand.
Want some even faster midweek vegan fakeaway meals? Our plant-based meals are chef-made, delivered to your door and ready in minutes.
---
By Laura Barns
Laura is our Copywriter, who is obsessed with the Hearty Roots Stew (and has been known to eat a double serve for lunch on more than one occasion). On her day off you'll find her walking her puppy Ralph, stopping off at bookshops and cocktail bars along the way. 
---
Let us take care of dinner
We help to make eating more plants easy and delicious. Fancy letting us take care of dinner? Check out our delicious meals here.
Shop now