Lifestyle
The Best Vegan Foods To Fuel Your Runs
by Emily Neill
6min read
Whether you're training for a specific event, or simply training to beat your personal best, knowing what to eat on a vegan diet to fuel your running is key. Just look at Scott Jurek, named one of the greatest runners of all time, and an all-time vegan. He, along with other vegan athletes know that getting the right balance between carbohydrates (can never have enough carbs), plant-based protein sources and healthy fats in your diet, really can be the difference between enjoying your run and refusing to step your feet back in those trainers ever again....
So if you're running for gold or just running for that Friday's glass of wine, keep on reading for our top recommended food for running.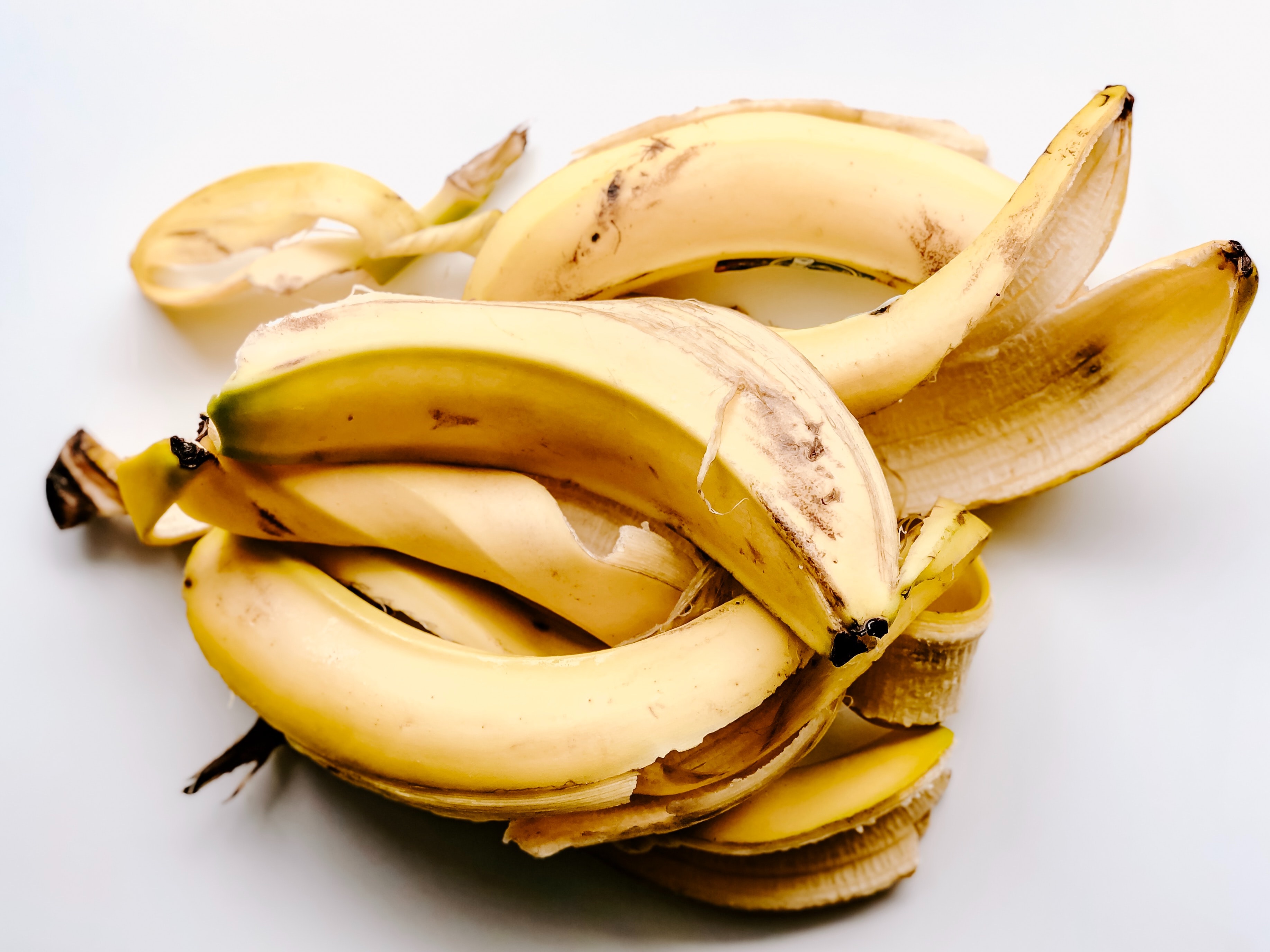 Bananas
Not only are bananas a great source of carbohydrate, which is essential to energise your runs, they're also loaded with potassium – a key mineral needed to balance fluid and electrolyte levels in your body. When you sweat, these levels naturally deplete, so keeping your potassium stores topped up helps to replenish these levels, which in turn, helps to prevent muscle cramps both during and post running.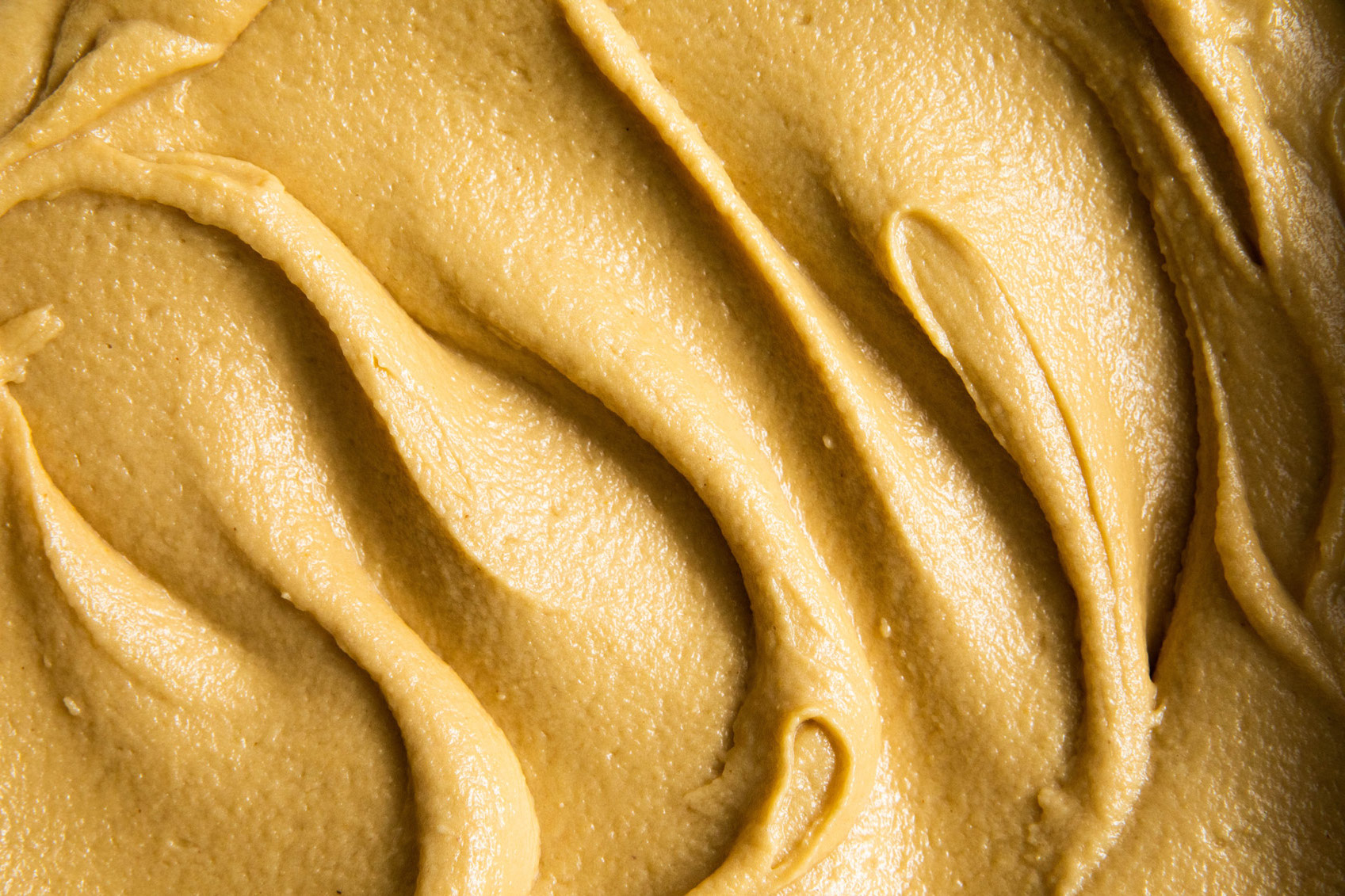 Nut Butters
Nut butters are loaded with protein, healthy fats annnnd fibre, making them a great staple for a vegan runner. They prove particularly effective when preparing for your slightly longer, more intense runs, where carbohydrate stores alone aren't the only thing utilised to keep you fuelled. So if you need an excuse for spooning peanut butter out of the jar...your runs are responsible.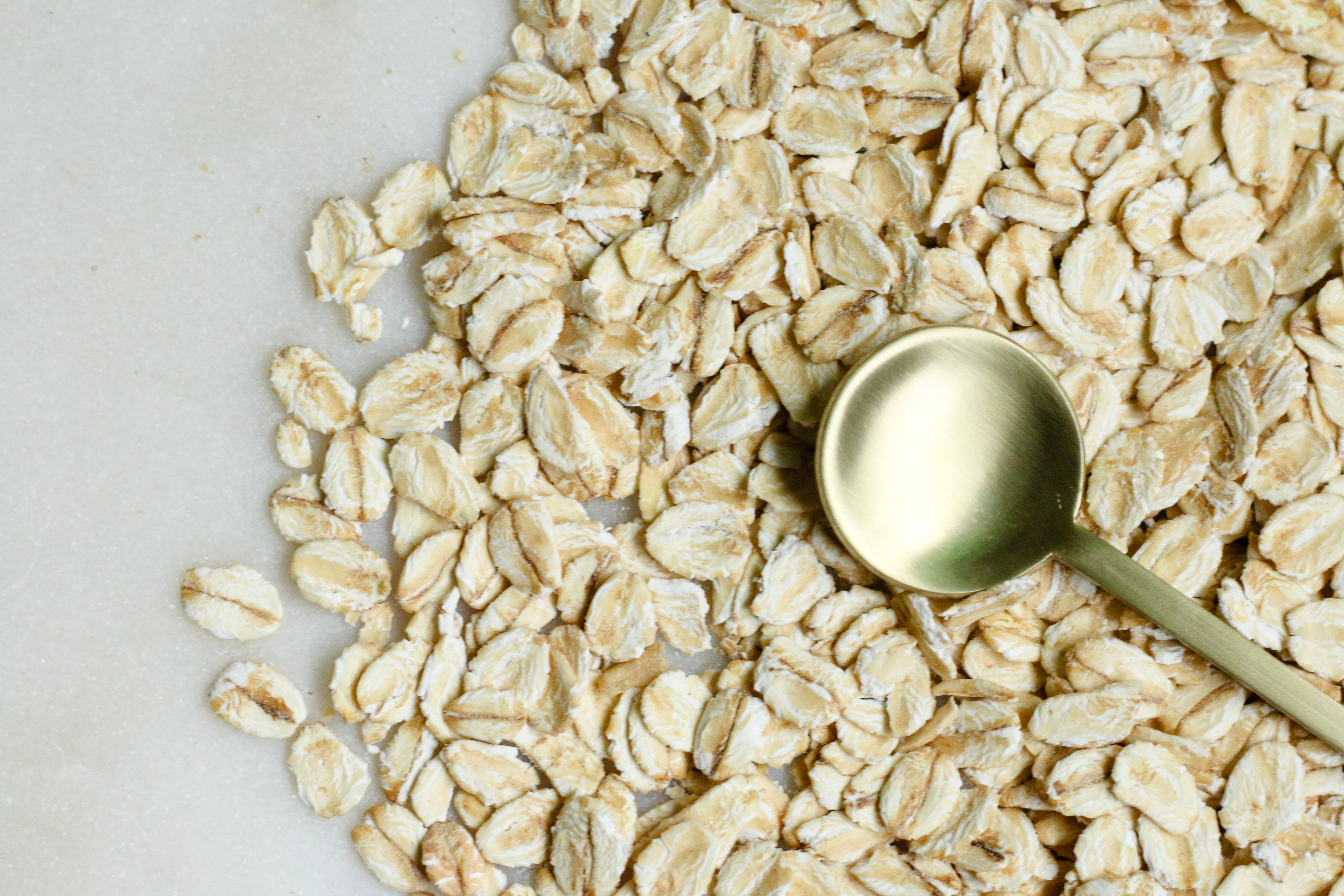 Oats
Oats are a powerhouse breakfast for any vegan runner. Why? Well, firstly, oats are a complex carbohydrate, meaning they're slower to digest. They'll provide you with a longer-lasting source of energy, without those sugar spikes that more refined (simple) carbohydrates produce. They're also a great source of fibre so will keep you feeling fuller for longer. More fuel = longer, stronger runs. 
So now you know every runner's go-to, pre-run breakfast, of a bowl of instagram-worthy oats (topped with sliced bananas, a sprinkle of chia seeds and a drizzle of peanut butter), isn't just another social media trend – there's actually science behind it. Try our creamy porridge oats recipe here (and top with your favourite nut butter for an added protein punch).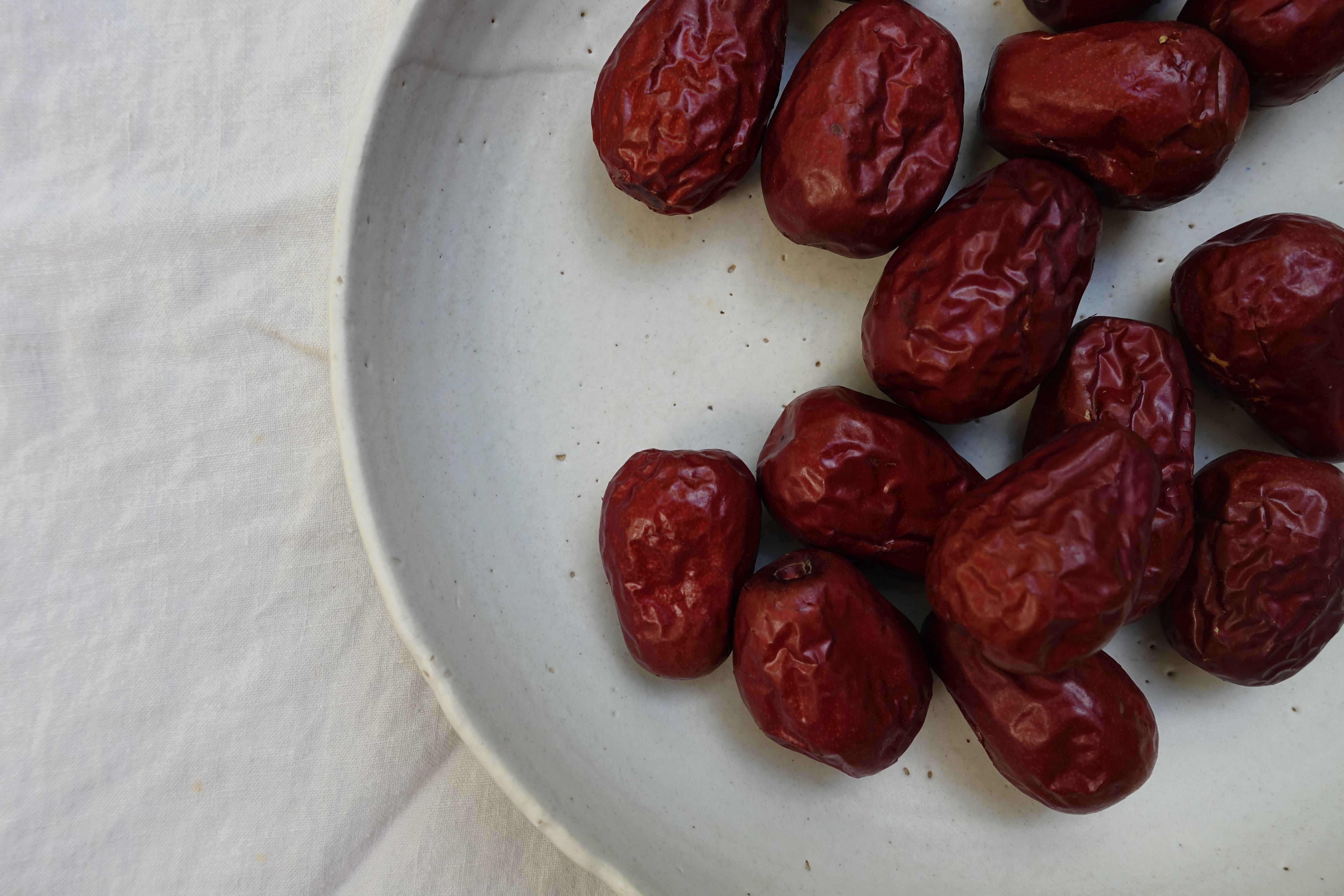 Dates
While many seasoned runners will opt for a quick-fix energy gel for a pre-run boost, these don't sit well with everyone. Dates on the other hand, (medjool dates in particular), are an excellent alternative if those sticky energy gels aren't for you. Not only are they an amazing source of potassium, containing 291 mg per serving (50% more potassium by weight than bananas!), they contain a ton of other essential nutrients; B vitamins, vitamin A, calcium, iron & magnesium to name a few. Try two medjool dates, 30-45min before your run, and thank us later.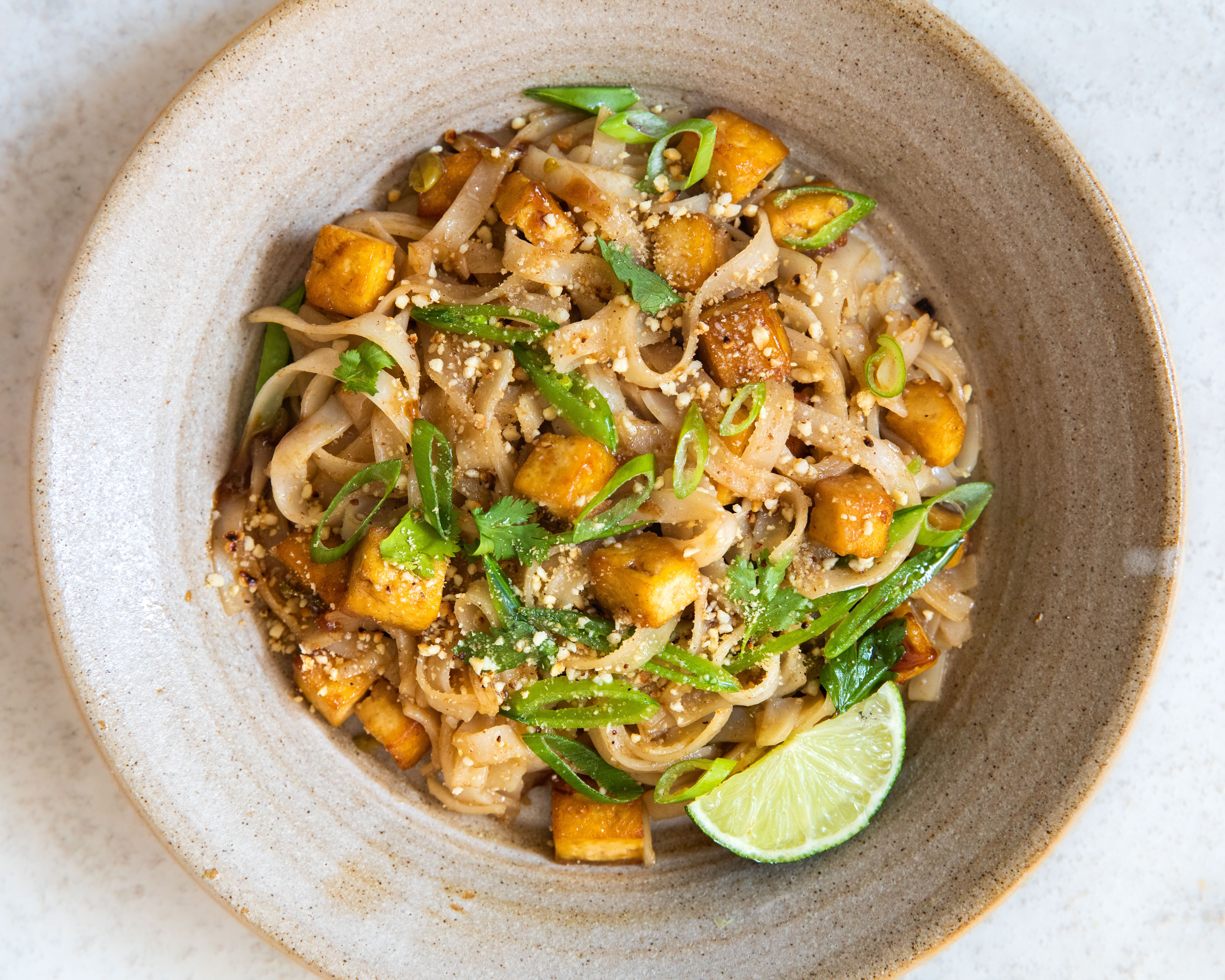 Tofu
With its high protein content, tofu makes a great food for runners. Made from soy beans, not only does tofu contain all the essential amino acids (making it a complete protein), but it's also a great source of iron, magnesium and zinc. Why not try our Vegan Pad Thai recipe for a delicious post-run refuel meal that'll make your fellow runners jealous (pop a picture of that on Strava).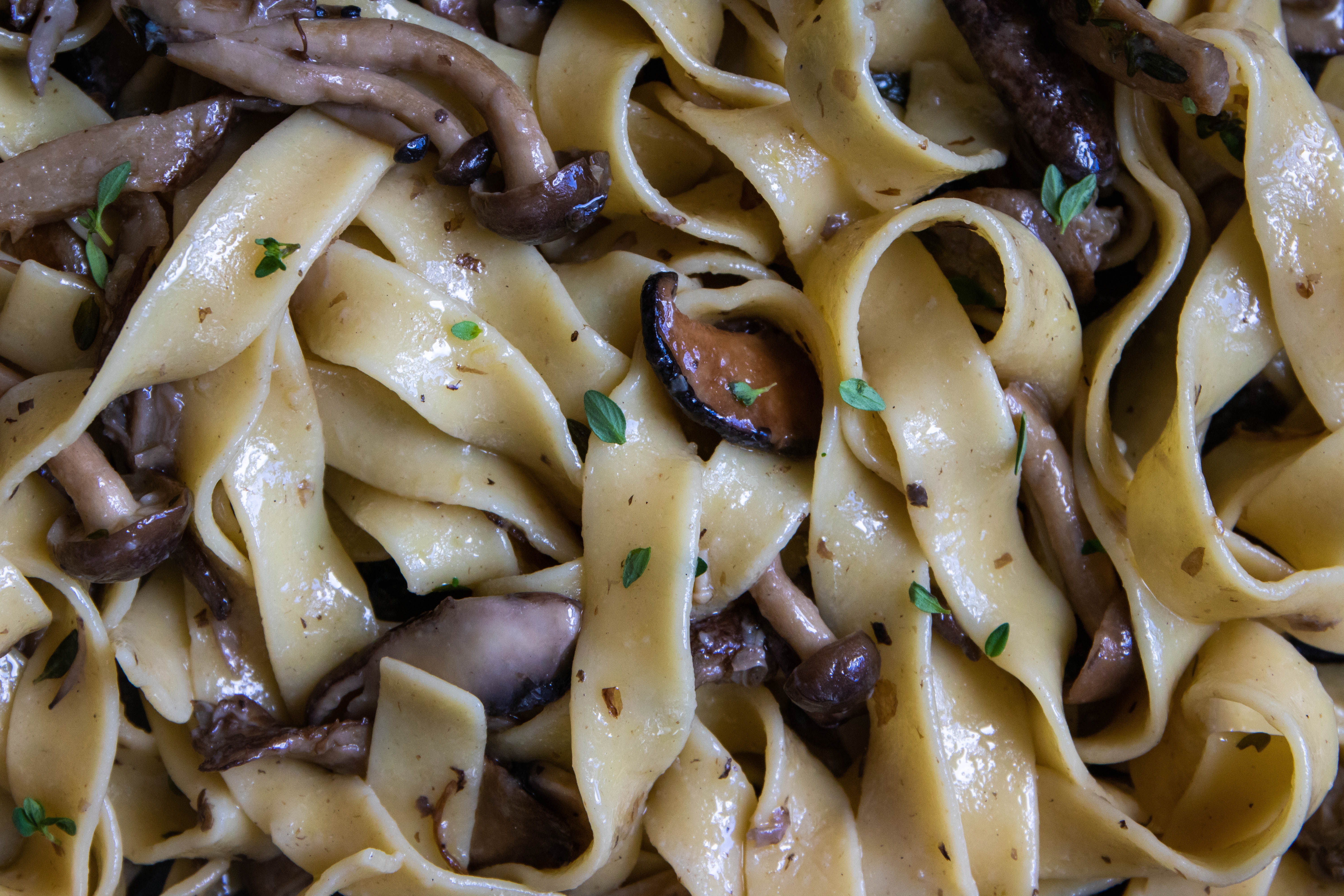 Pasta
It goes without saying that carbs are life. And there's no better time to indulge in your favourite pasta dishes than the day before a long run. You may have heard the term 'carb-loading' being thrown about amongst runners, and it's no lie; loading up on carbohydrates the night before a race helps to boost your muscle's energy stores, which will see you flying over that finish line.
allplants is making your meal-time prep easy, with our chef-made meals, delivered directly to your door. Fill your freezer with a selection of your favourites for a convenient, nutritious, plant-based post-run meal.
---
By Emily Neill
Emily is our Content and Community Assistant by day, and qualified PT by… later that day. She couldn't live without exercise (makes sense) so can usually be spotted in her favourite spin class, with our Three Mushroom Risotto for afters. 
---
Let us take care of dinner
We help to make eating more plants easy and delicious. Fancy letting us take care of dinner? Check out our delicious meals here.
Shop now