Lifestyle
Vegan Recipes To Suit Lovers (And Haters) Of Mushrooms
3min read
Mushrooms are a godsend for vegans, providing a range of textures and flavours that can completely elevate your favourite dishes. Here's a roundup of some amazing mushroom recipes, with the ingredient  playing the hero for those that love 'em, and with mushrooms being hidden for those who hate 'em.
Mushrooms are one of the most controversial foods out there, taking a seat next to coriander, olives, marmite and sprouts. They are used often in vegan and vegetarian cooking because they have bite and atexture that is sometimes meaty, sometimes creamy, and sometimes melt-in-the-mouth(y), depending on the type. So here are some recipes that will suit everyone from die-hard fans of the fungi, and those that need it disguised to enjoy the earthy, umami flavour they lend themselves to every dish.
For the lovers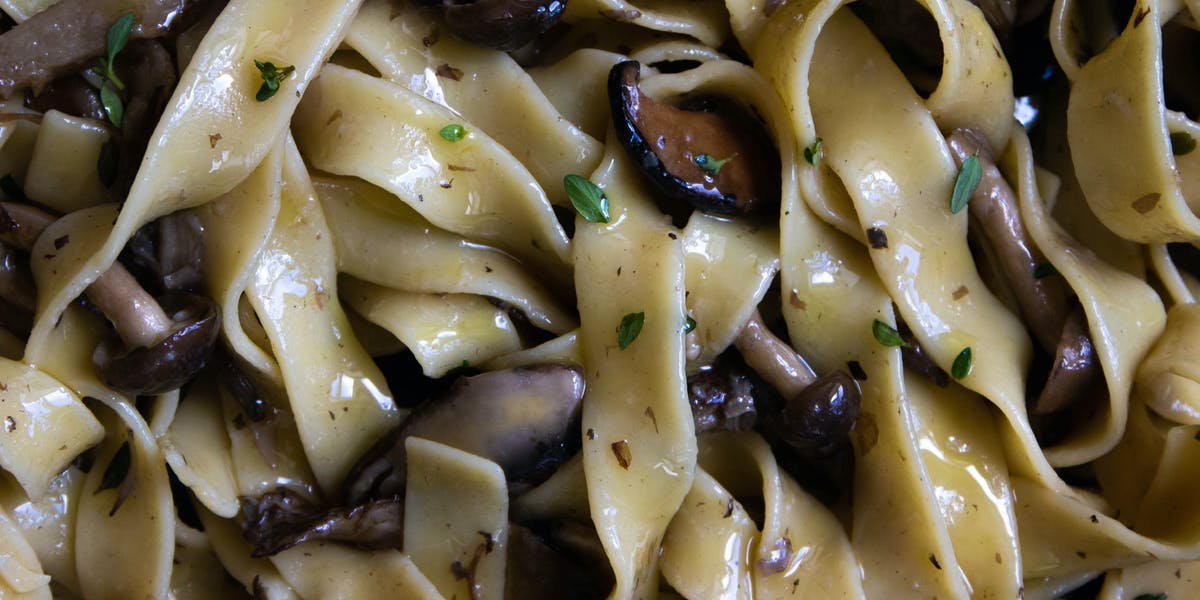 Whether you make the pasta from scratch or not, the flavours in this dish are super simple, and really let the wild mushrooms shine. With a winning combo of vegan butter, wine and thyme, this pasta is fresh, simple and deliciously savoury.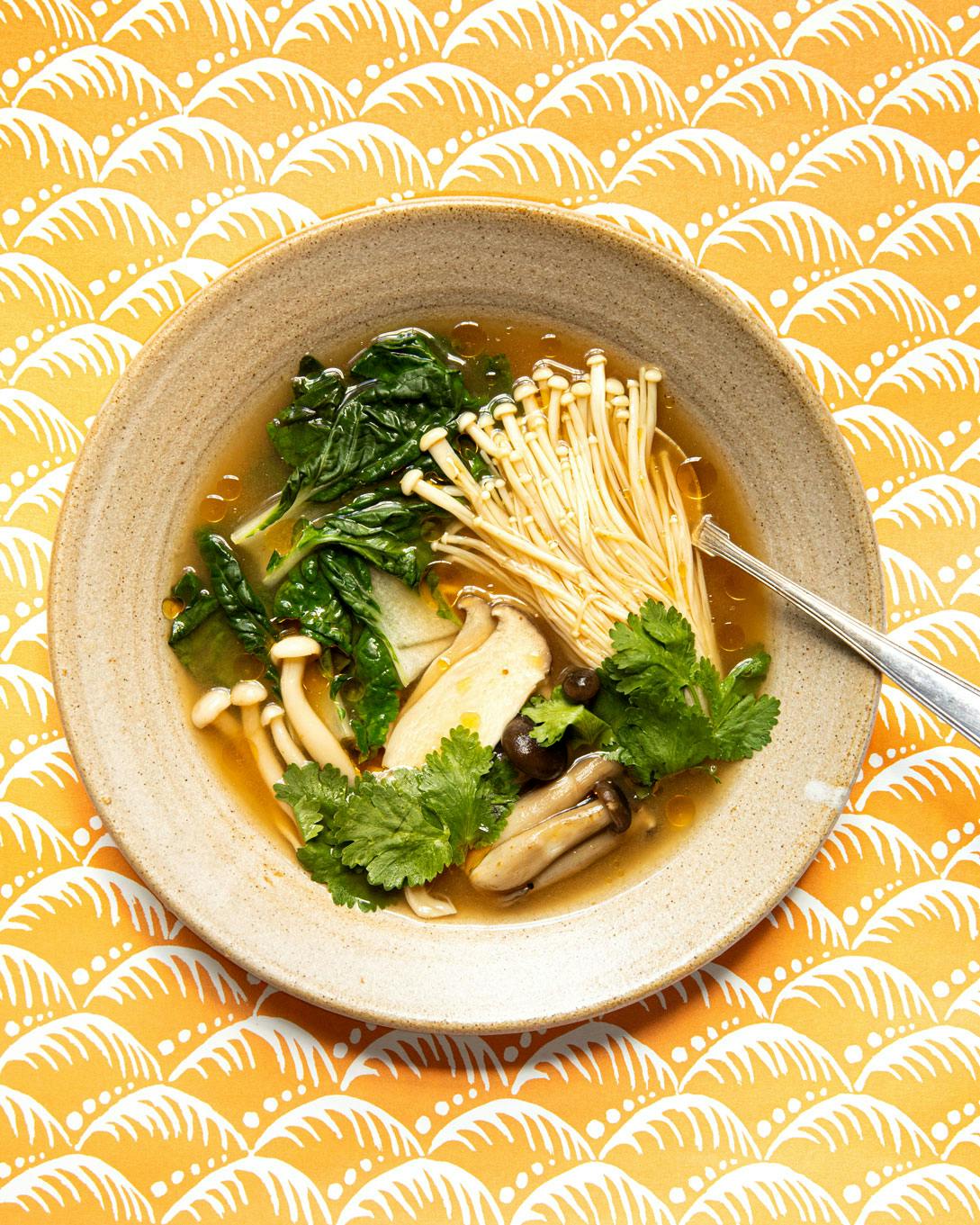 Tom yum soup is a Thai staple; hot and sour, it packs a massive punch of flavour and is a great pick-me-up for colder months or when you're feeling a homemade vegan version of the iconic dish. Using a mixture of dark, oyster, enoki and white beech mushrooms, this soup is the dream for mushroom lovers. Providing a tender texture which is perfect for this soup, it's a recipe that lovers of Thai food will be sure to enjoy.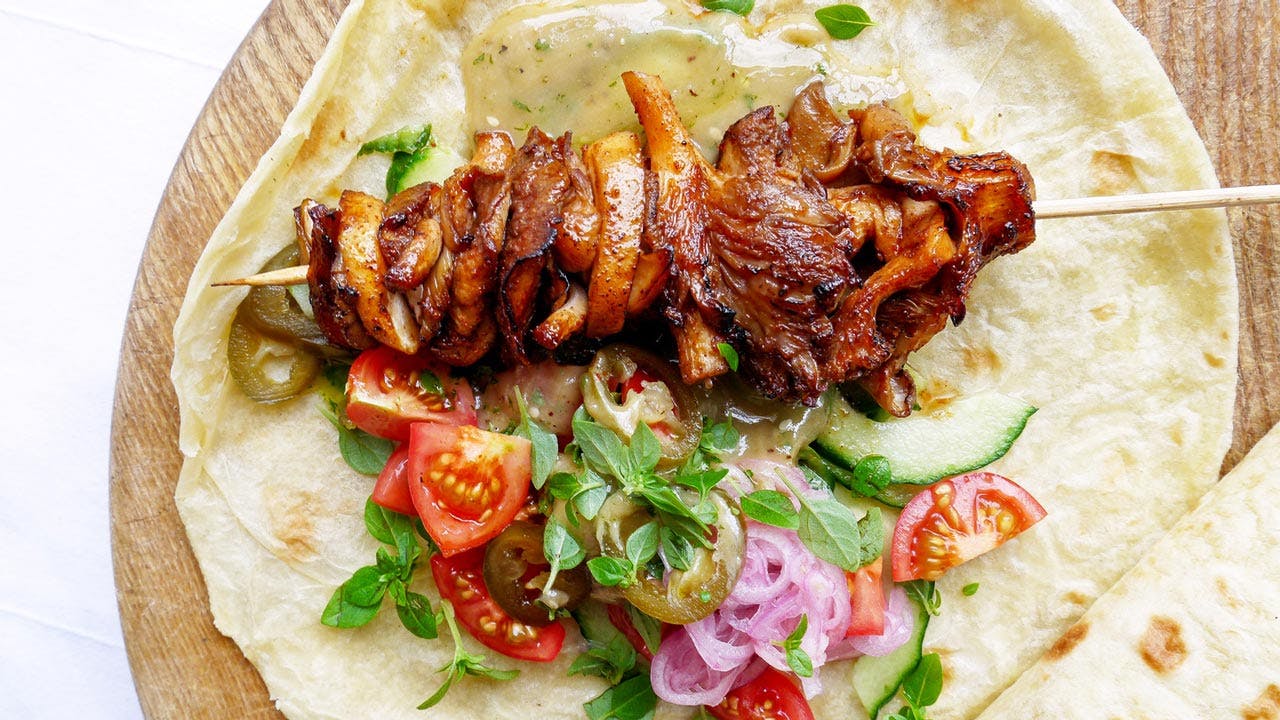 This recipe is the perfect example of how mushrooms can be used to create a 'meaty' vegan replacement. This shawarma, developed by Rad.ish founder Jess Tatham, showcases how well-cooked mushrooms can be tender and soft, and take on bold flavours for tasty results.
For the haters (AKA soon to be lovers)
The best dishes for mushroom nay-sayers should contain minced mushroom. People tend to have a problem with the texture rather than the taste, so by mincing it and combining it with other flavours, you can get that umami flavour without the texture. Here are some recipes that do this perfectly.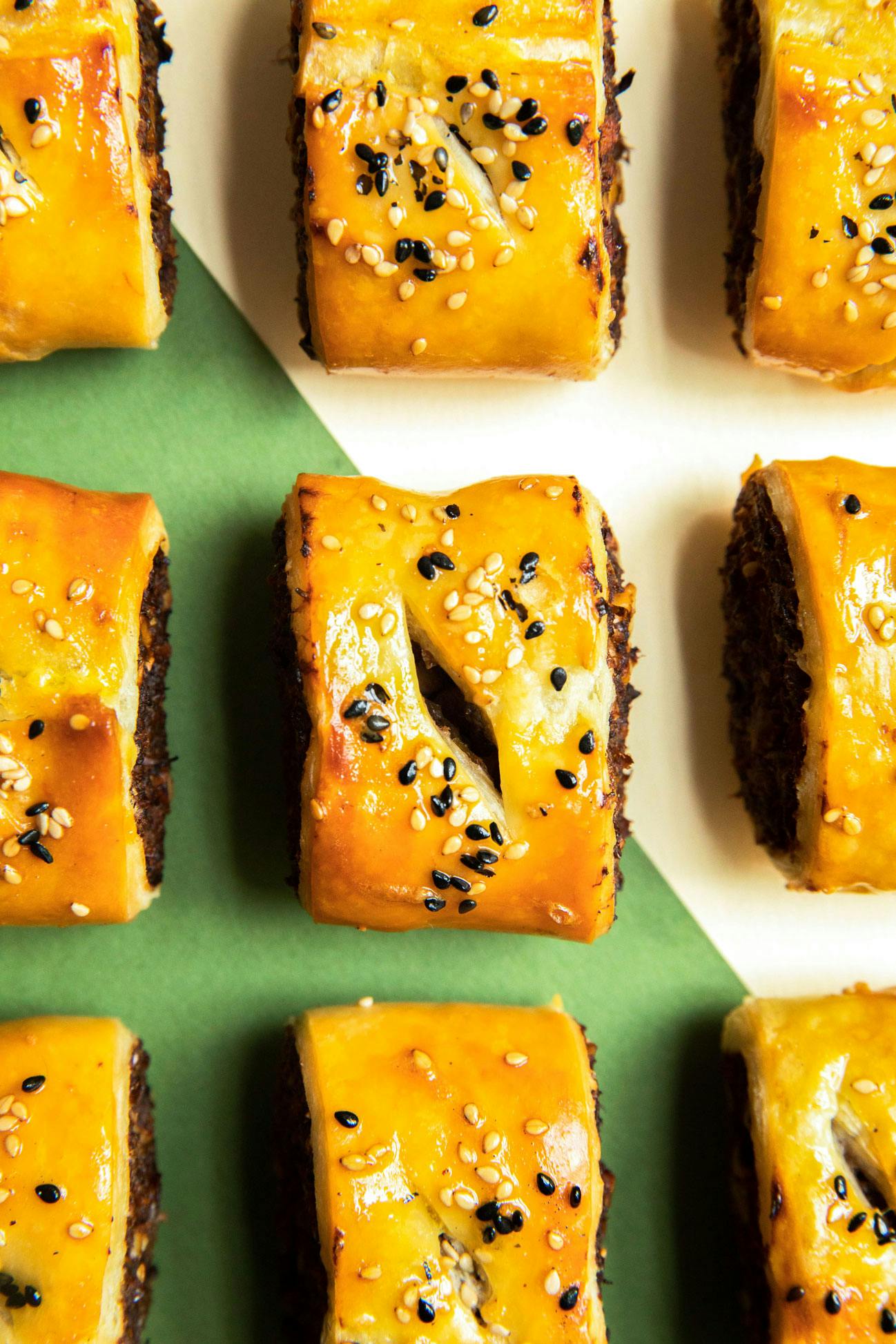 These sausage rolls are the perfect savoury treat for picnics, party food and just to snack on during the day. Using blitzed mushrooms, it completely eradicates your friend or family members complaining about the texture. Combined with walnuts and leeks, this filling makes the rolls deliciously addictive.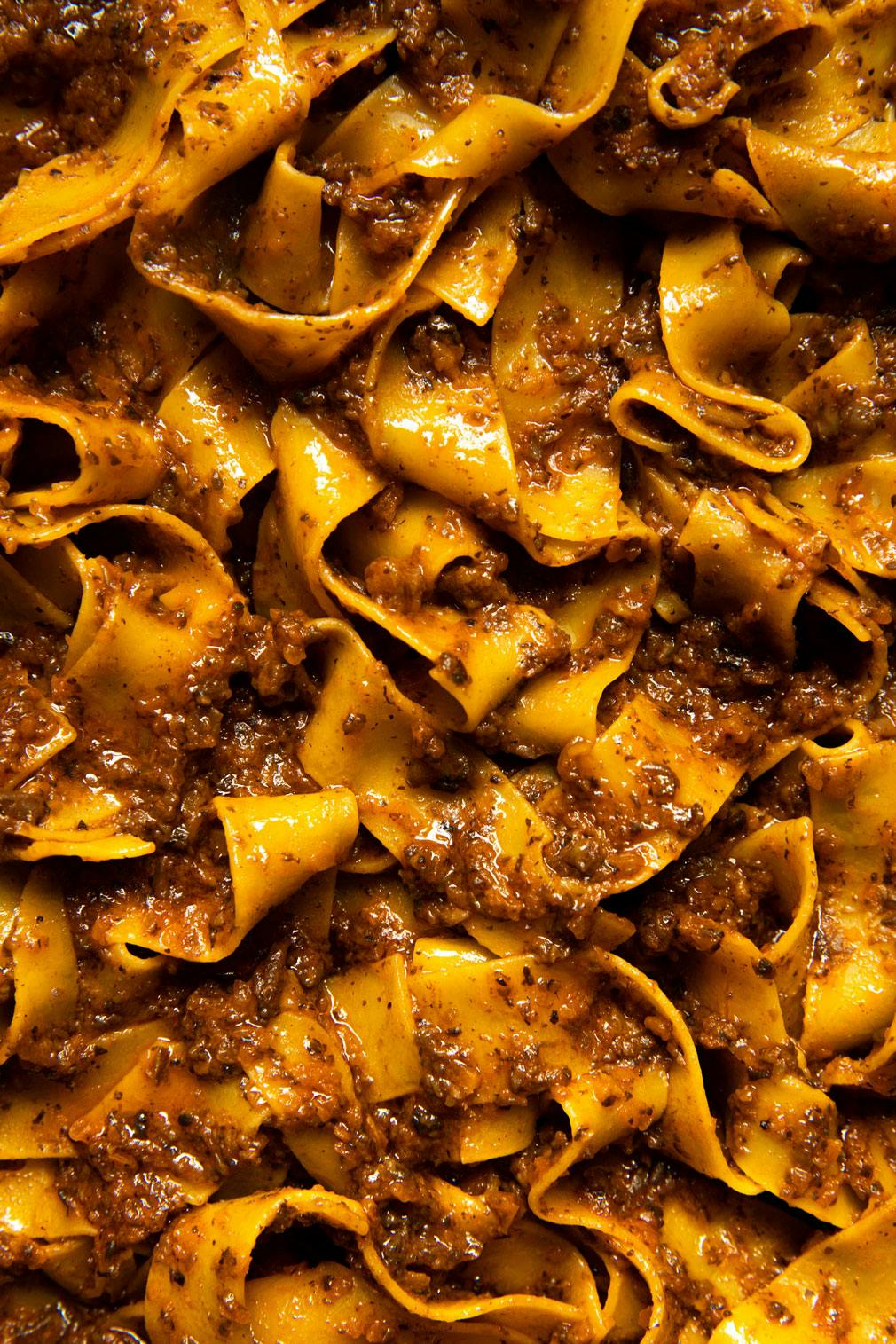 Like the sausage rolls, this bolognese will be a hit whether you like mushrooms or not due to a quick blitz in a food processor. Combined with celery, carrots and onion, the mushroom flavour is more subtle and suitably delicious. 
---
By Toni Olukiran
Toni is one of our lovely Content Marketing Assistants, and when she's not writing posts about everything from Jamaican cooking to vegan champagne, she's making a Spotify playlist (she was at 200, at her last count) or playing tennis in the park.
---
Let us take care of dinner
We help to make eating more plants easy and delicious. Fancy letting us take care of dinner? Check out our delicious meals here.