Lifestyle
6 Things You Need to Know Before Going Vegan 
by Laura Barns
4min read
If you're starting out as a new vegan, or maybe considering switching to a plant-based lifestyle, you've no doubt started to familiarise yourself with the wealth of info that's out there. And some of the stuff you find might just be adding to the confusion. 
That's why we've rounded up the main six things you need to know before going vegan, to help you on your journey. Because whatever stage you're at on your quest to eat more plants, we've got you covered.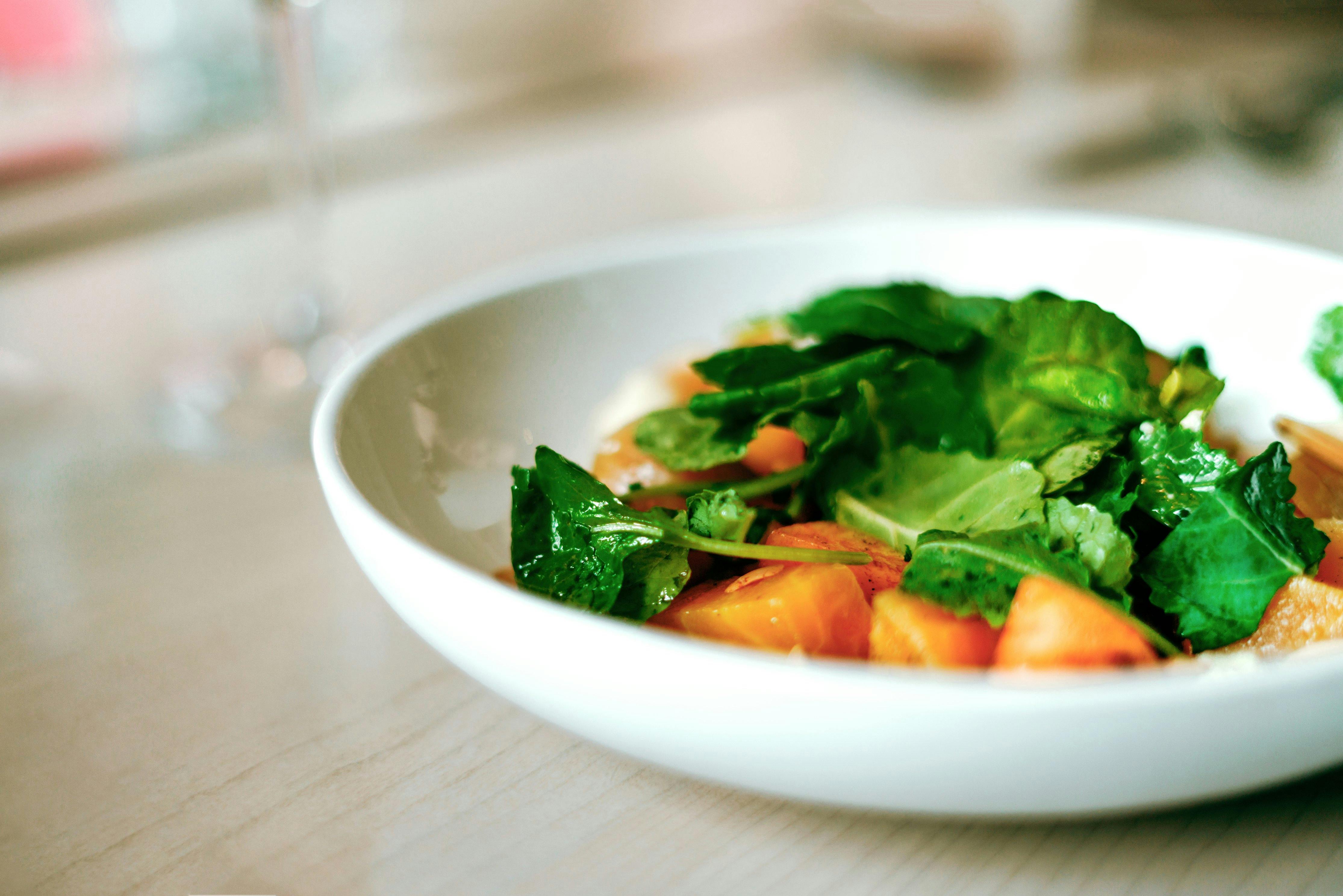 1. You don't have to give up going out to eat
Whether dining at a Michelin starred restaurant or popping to your mum's house for tea, you don't have to say goodbye to this part of your life. It might just take a bit more planning than before. When dining at a restaurant, check out their menu ahead of time, and if you can't seem to find anything on offer, don't worry – there are plenty more restaurants that will accommodate you. When heading to the home of a family member or friend for dinner, offer to bring your own or help to prepare your meal. You never know, you may just convert them for the evening.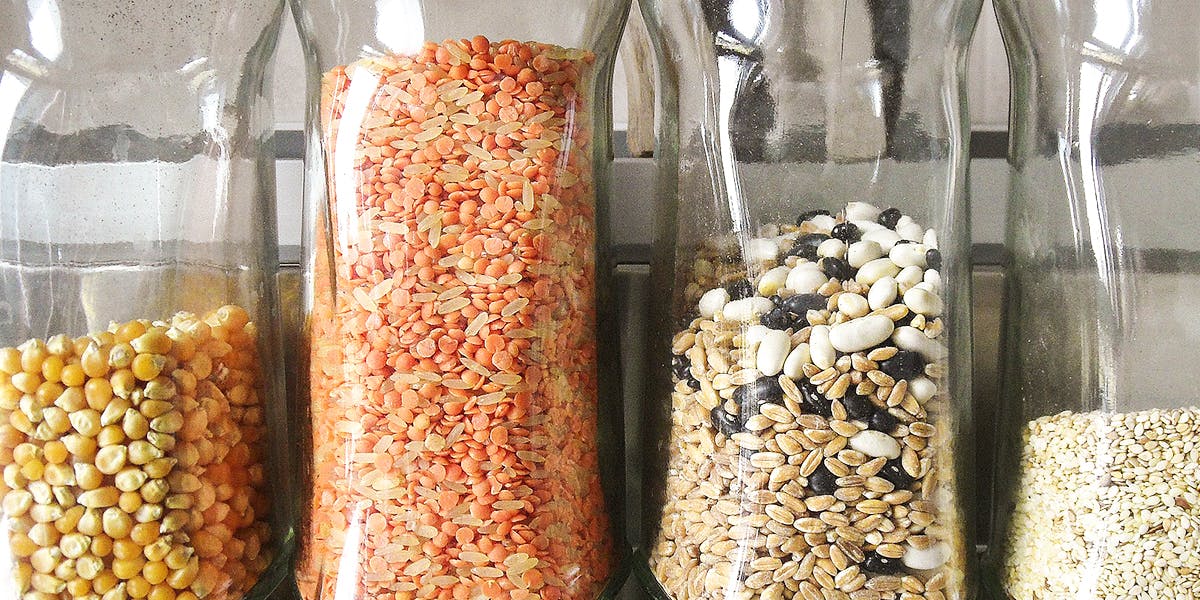 2. It's really not as expensive as you think
There's a lot of chat around how a vegan diet is really expensive, but if you do your research and shop smart, you'll find it's really affordable. Whilst some meat alternatives such as seitan and tempeh can be quite pricey, vegan shopping list basics such as lentils, beans, pulses, and of course – fruit and vegetables. You get way more bang for your buck with these types of foods in comparison to meat, too. Want some tips for how to shop for fruit like a pro? Glad you asked.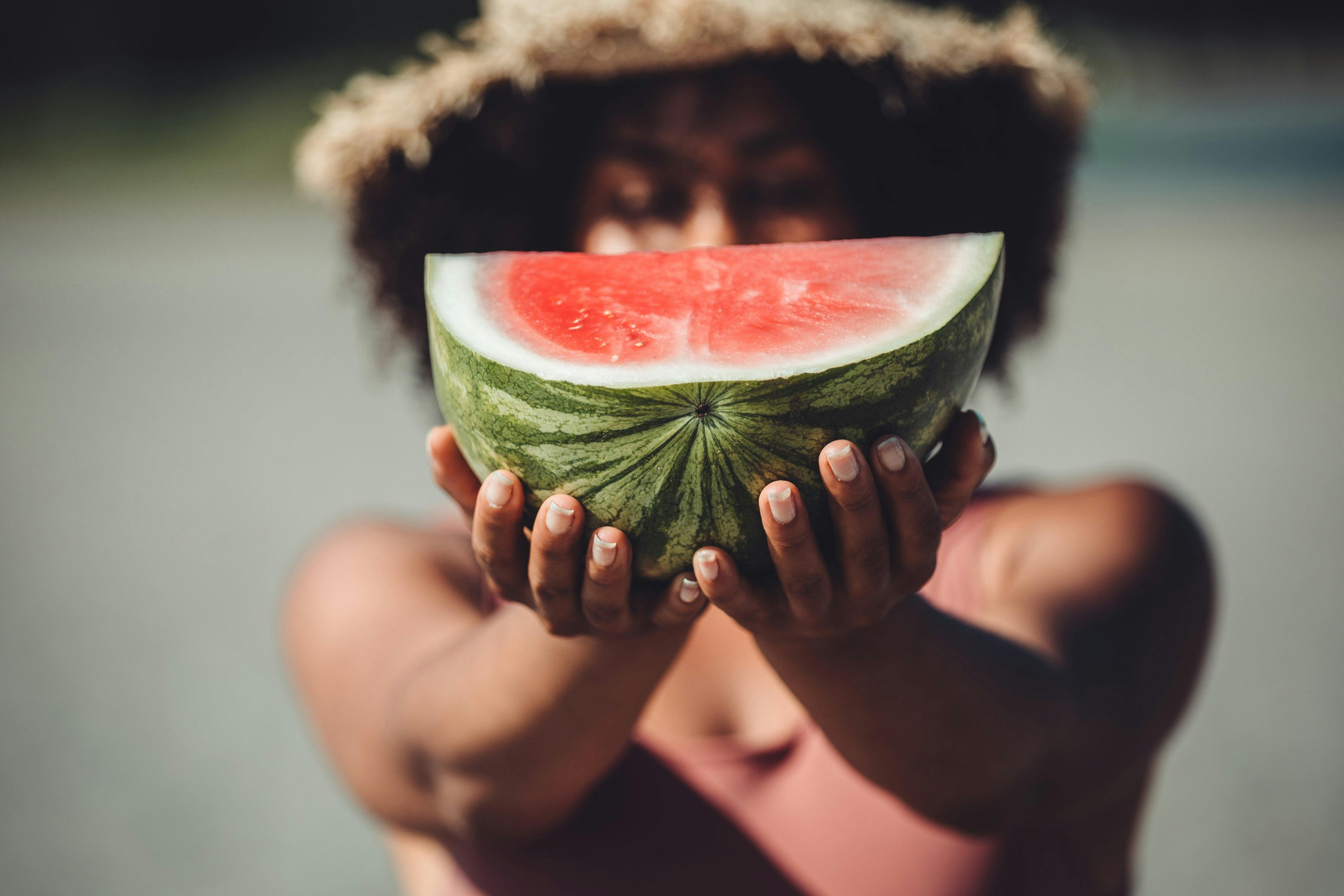 3. You don't have to attend every argument you're invited to
This may well be the vegan hill I will die on, but your life doesn't need to turn into a debate. Your family and friends may take a while to adjust to your new lifestyle, and some may struggle more than others to understand it. But as with every lifestyle choice, if approached with respect from both sides, you can live (and thrive) in harmony.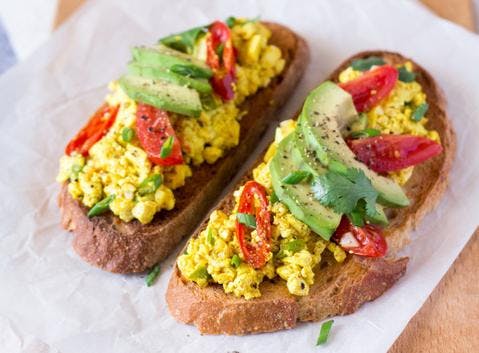 4. Tofu is great (no, honestly)
Tofu has a (ridiculously unfair) bad rep in some parts of the food world, but we can't get enough of the stuff. If cooked well, it can be a game-changing meal component. We use tofu in a number of our dishes to give them an extra vegan protein boost and additional, delicious texture. You'll soon learn how incredibly versatile tofu is. We love it in a Pad Thai in particular.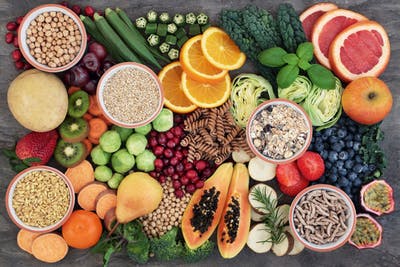 5. A plant-based diet will give you all the nutrients you need
Another myth surrounding a plant-based diet is that vegans must be deficient in something. But it's no different from any other diet in that respect – as long as you're feeding your body with a mix of healthy and varied foods, you're onto a winner. We put together this handy guide to answer whether a vegan diet is healthy (spoiler alert: it is). We've also put together guides for plants to power up your immune system, and plants packed with protein (and more) if you want to do some extra reading.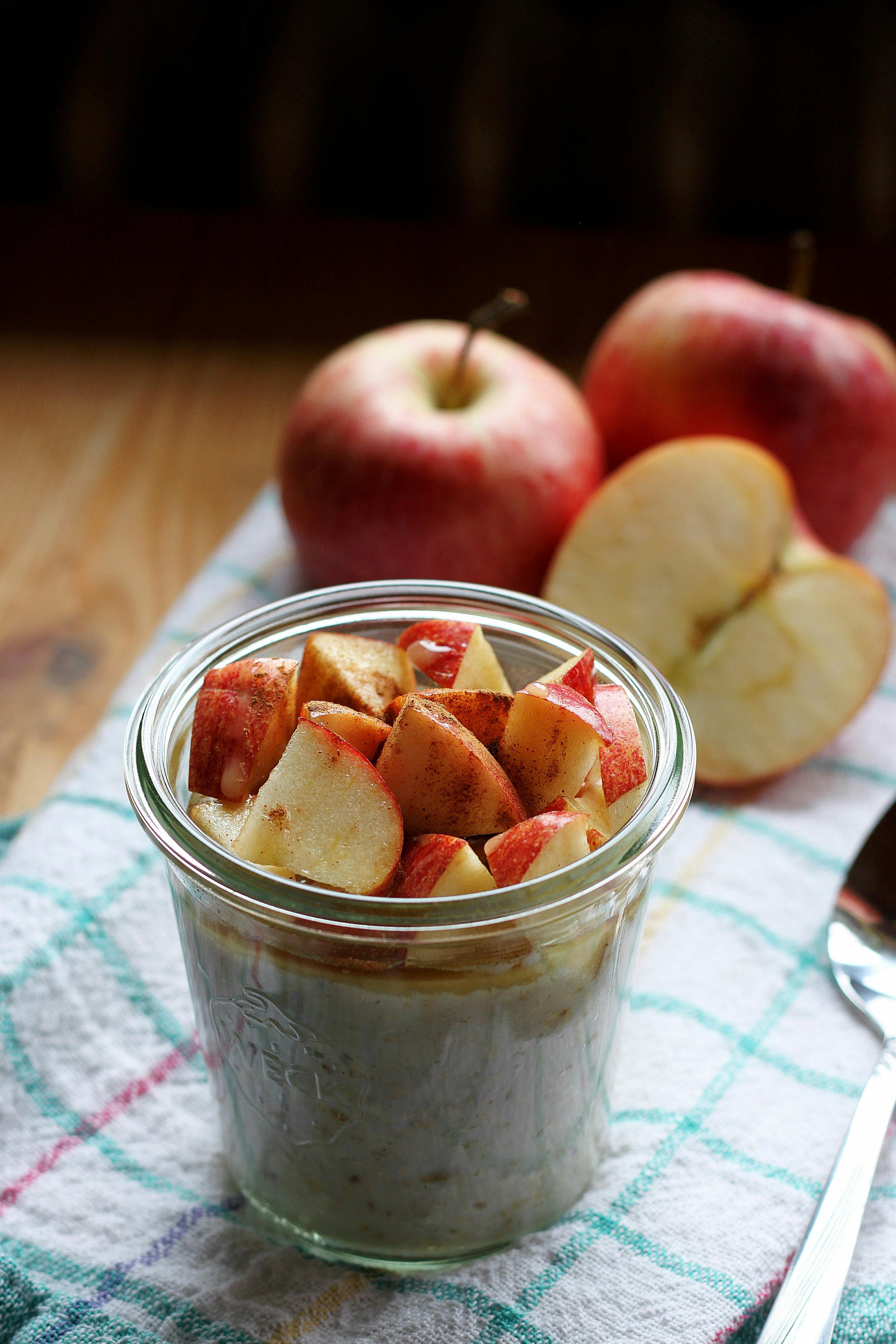 6. Finding vegan options isn't always easy, so preparation helps
Be prepared; something new vegans and scouts have in common (who would have thought it). Especially when you're heading out somewhere that isn't known for its green credentials. Maybe you're going on holiday or visiting your meat-and-two-veg nan – whatever the situation, getting into the routine of researching/discussion beforehand and going armed with your own supplies is a great tactic.
---
By Laura Barns
Laura is our Copywriter, who is obsessed with the Hearty Roots Stew (and has been known to eat a double serve for lunch on more than one occasion). On her day off you'll find her walking her puppy Ralph, stopping off at bookshops and cocktail bars along the way. 
---
Let us take care of dinner
We help to make eating more plants easy and delicious. Fancy letting us take care of dinner? Check out our delicious meals here.
Shop now