Lifestyle
What's In My Gym Bag: A Chat With Trained PT, Emily
by Laura Barns
3min read
There aren't many people in the world as excited for gyms reopening in the UK as Emily is. Emily is our Content and Social Manager by day, and she works with her lovely clients during the evenings/weekends, helping them smash their fitness goals, as she's a fully qualified Personal Trainer.
I sat down with her to talk vegan-friendly gym essentials, so you can stock up before heading back to the cross-trainer.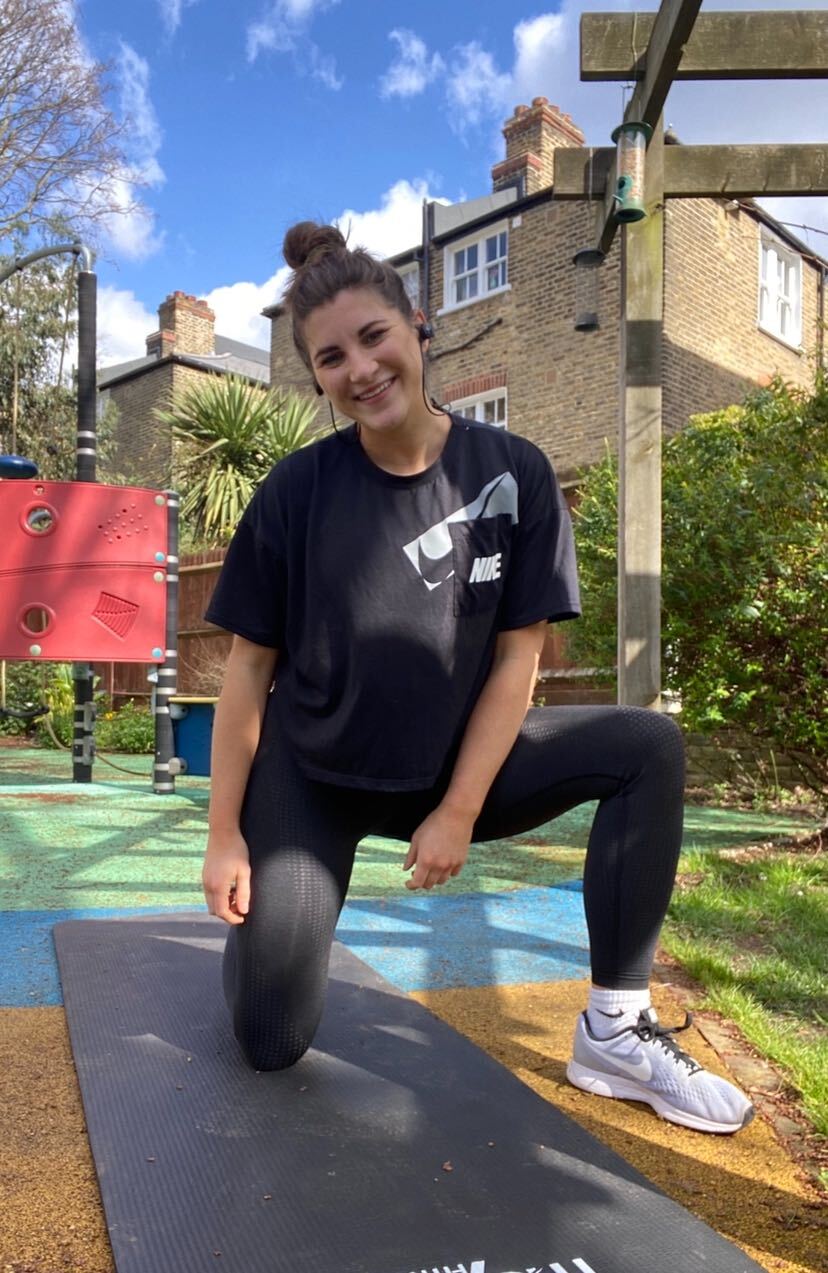 Leggings
My go-to, and first gym-legging love, is always (and probs will always be) Nike. They're really affordable and always perform really well (the high waisted, Dri Fit Range are the ones for me). I would go as far as to say as I have different leggings for different types of exercises though...recently I've discovered a newfound love for Sweaty Betty. Their Zero Gravity range leggings are great for running (pocket on the side so super handy for masks, keys and phone!), and their All Day Leggings are perfect for lower intensity workouts.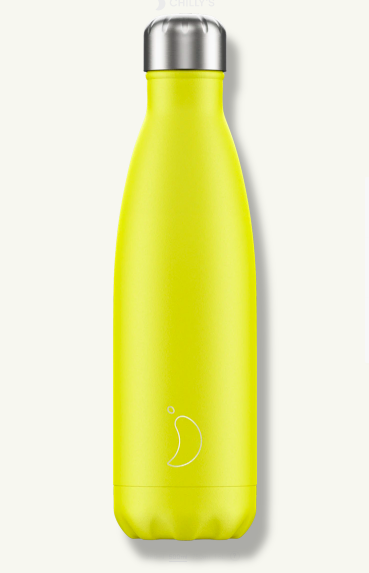 Water bottle
I carry my Chilly's bottle around with me everywhere so I constantly have a reminder to drink more water throughout the day. I currently have a plain black one, but have my eye on this Neon Yellow colour, as who doesn't want a pop of sunshine in their gym bag?!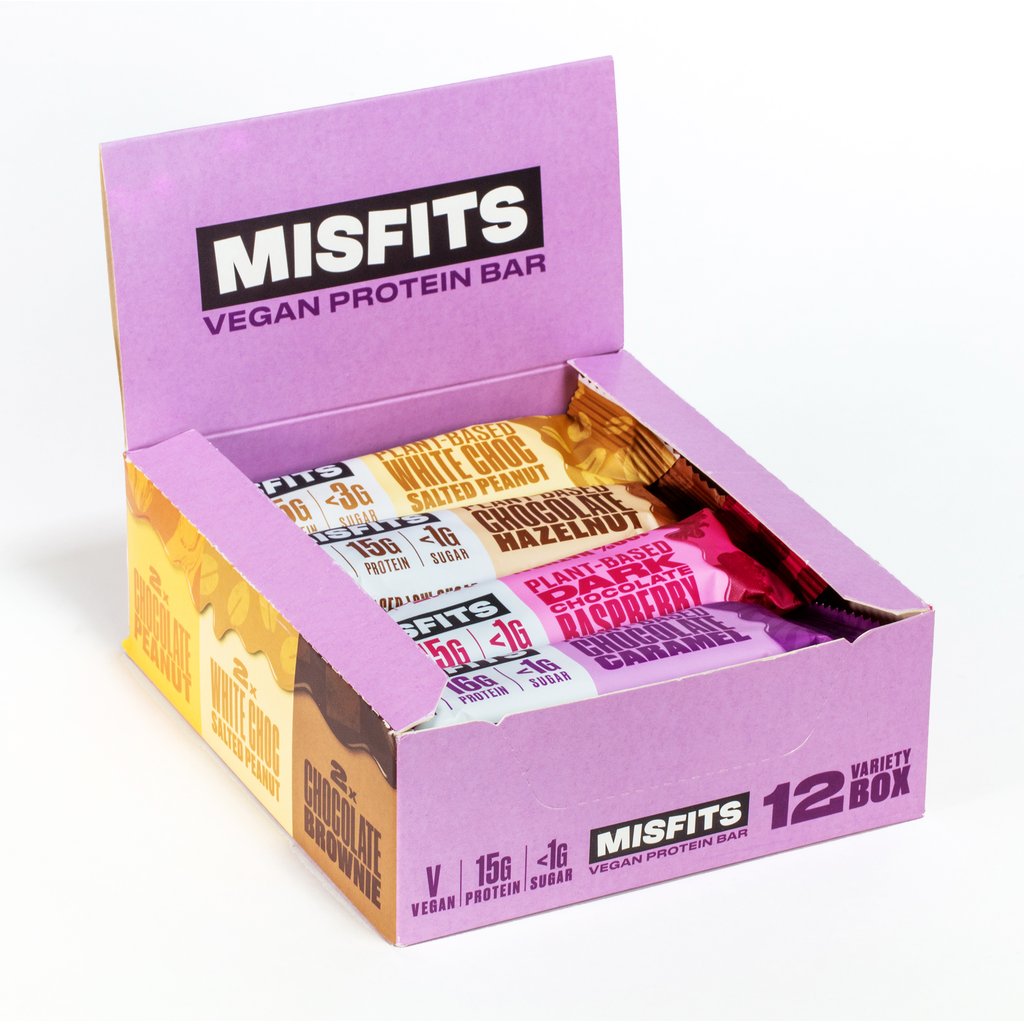 Plant-based snacks and drinks
I usually have a few stashed away in my gym bag. I will pop in a banana if I need a pre-workout boost on my way to the gym, and then always keep a Misfits Protein Bar in the side pocket if I need a quick post-gym session vegan snack (I'm currently OBSESSED with the Chocolate Brownie flavour). 
I'm a bit boring when it comes to a vegan drink. I just drink water - I find anything too sweet when I'm working out gives me a stomach ache! Adding dates to your post-workout smoothie is a great way to replenish your energy stores naturally though!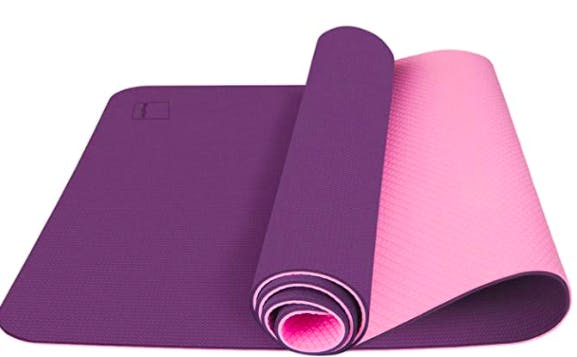 Yoga mat
You can easily spend a lot of money on yoga mats, and if yoga is your main form of exercise, then I would really recommend investing in a good one. I got mine from Amazon though a few years back, and it has worked out great! There are tons of different options and all so affordable.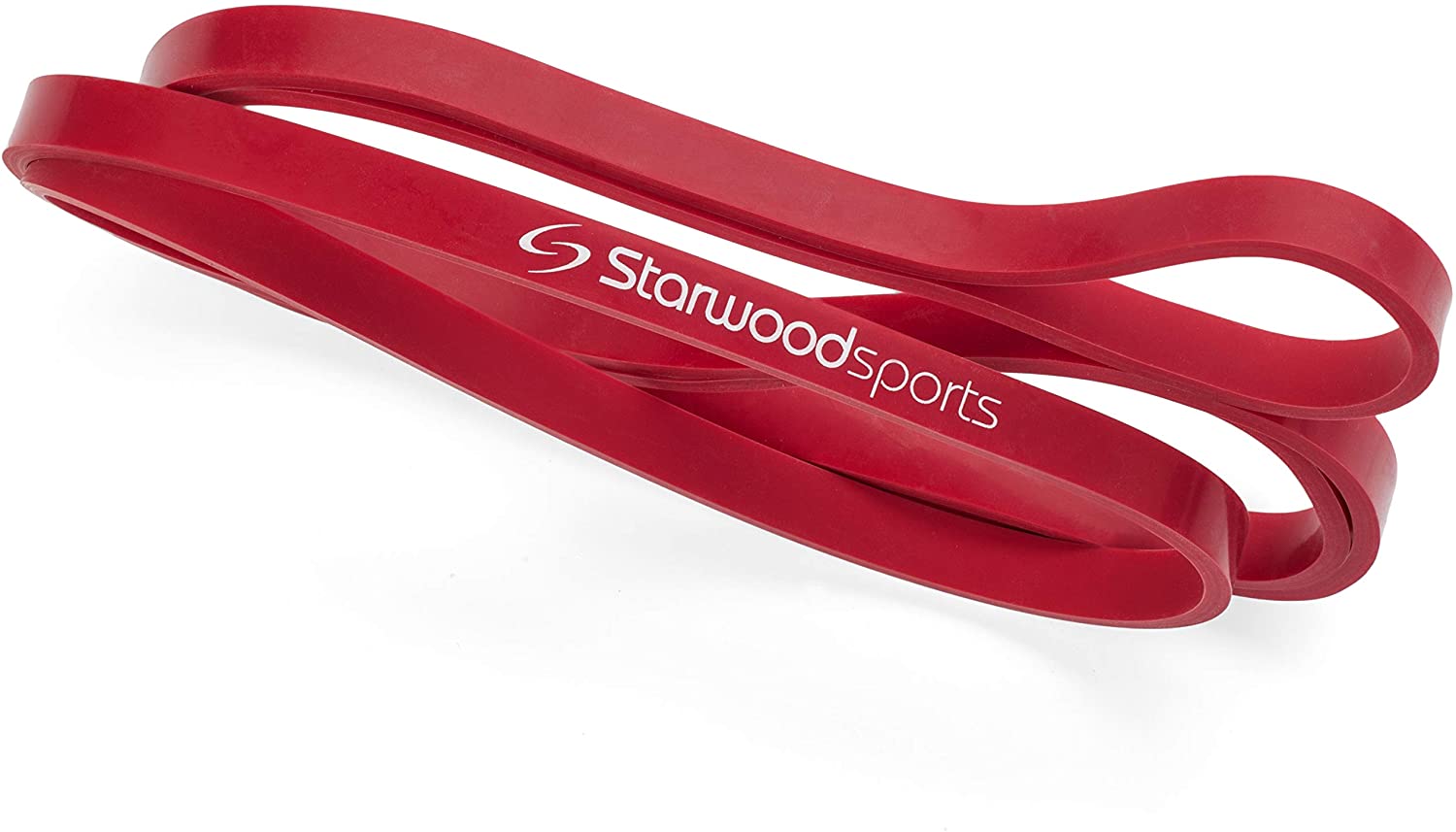 Accessories
I take resistance bands with me everywhere. Usually two different types (shorter ones and longer ones). Both types are so good to have for activation exercises pre-session (to fully warm up your muscles and switch on the right ones!). They also double up as their own workout session too! Perfect for when your gym is packed and all the equipment is taken — you just need to find a little space in the gym for you and your mat.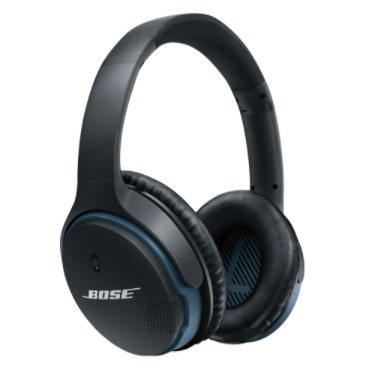 Gadgets
I do tend to wear my Fitbit when I'm working out, but more to help track my heart rate and time in between sets (which is great to track as an indicator of fitness progression), but it's not essential. Wireless headphones however are an absolute must. I love to put on some good music and really get myself in the zone, switching off from the outside world (I use the Bose wireless headphones for running or Beats Studio Wireless for weight training). 
---
By Laura Barns
Laura is our Copywriter, who is obsessed with the Hearty Roots Stew (and has been known to eat a double serve for lunch on more than one occasion). On her day off you'll find her walking her puppy Ralph, stopping off at bookshops and cocktail bars along the way. 
---
Let us take care of dinner
We help to make eating more plants easy and delicious. Fancy letting us take care of dinner? Check out our delicious meals here.
Shop now