Lifestyle
Ask A Vegan: Can You Up Sticks And Stay Vegan?
by Laura Barns
4min read
Welcome to our Ask A Vegan series; Veganuary edition. I'm answering questions from our Instagram community's #tryingtoveganbut… confession session. There were trials, tribulations, and even tears in our DMs. Turns out trying to vegan can be tough even for some of the veterans...
I remember being 18 and ticking 'meat-eater' when filling out my uni halls application and being both relieved and annoyed at myself. Although I had zero intention of ever eating meat again, being veggie wasn't a part of my identity back then, and it certainly wasn't something I felt needed to be a deciding factor when it came to selecting my new housemates.
Enter move-in day, and everyone ordered pizza; meat feast, you can't make up the cliche. I 'confessed' to them I was veggie, thinking that was the end of our growing, drunken friendship. Obviously, it wasn't, and I soon saw how ridiculous I had been. I simply made it clear which pans and chopping boards were mine, and they were really respectful. 
Though cohabiting with strangers who follow a completely different diet/lifestyle to you isn't always easy. And those difficulties are often amplified when you've physically moved out of your comfort zone.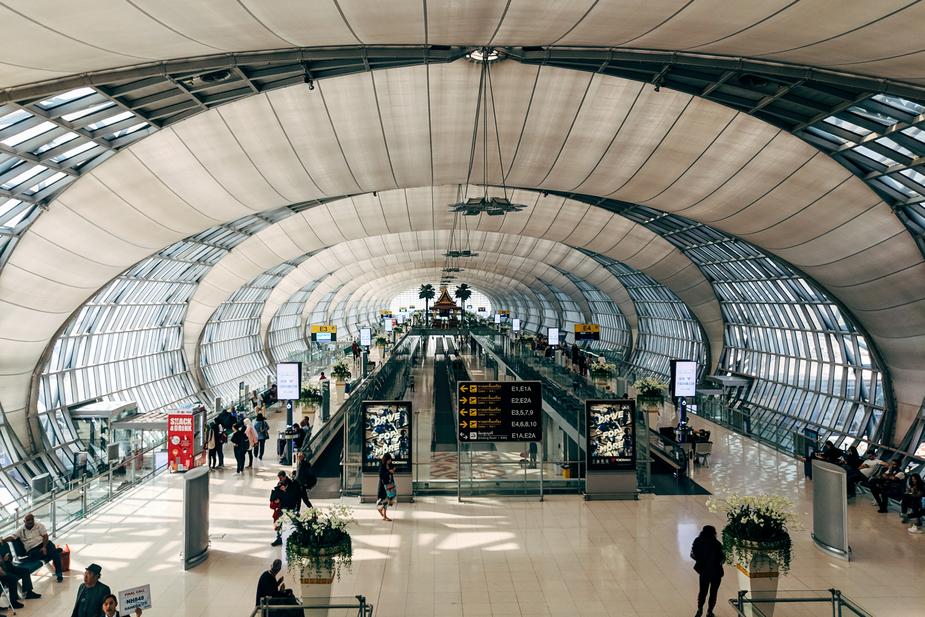 Q: HOW DO YOU STAY VEGAN WHEN MOVING TO A NEW CITY, COUNTRY OR CONTINENT?
A: Basically become an adult, vegan version of Dora the Explorer. 
I was amazed at all the veggie and vegan options in Liverpool – my uni city – and exploring them all was my favourite hobby, as well as studying, obviously. (Let us know if we covered your uni city in our Vegan Eats series). It's such a young and vibrant city, that I was genuinely spoilt for choice when it came to plant-based eats.
I soon discovered Liverpool isn't representative of all the cities in the world. I took a gap yah after uni and lived in Italy, Poland, Switzerland and Canada, and struggled in each of these places to eat a healthy, let alone satisfying, veggie diet. After all, there's only so many times you can order fries and salad without the dressing.
Fast forward two years and I was living in London, and I took the plunge to go vegan. Being one of the most diverse, modern cities in the world, it was unsurprising that here, my veganism could not just survive, but thrive. I couldn't believe that on my way home from work, I could grab a vegan doner kebab from What the Pitta, take a detour to get some vegan fried chicken from Temple of Seitan or pick up a plant-based ready meal from M&S. (I only did all three in one day once, I swear). But what about if you're a new vegan in a new, less accommodating place? It might not be quite so easy…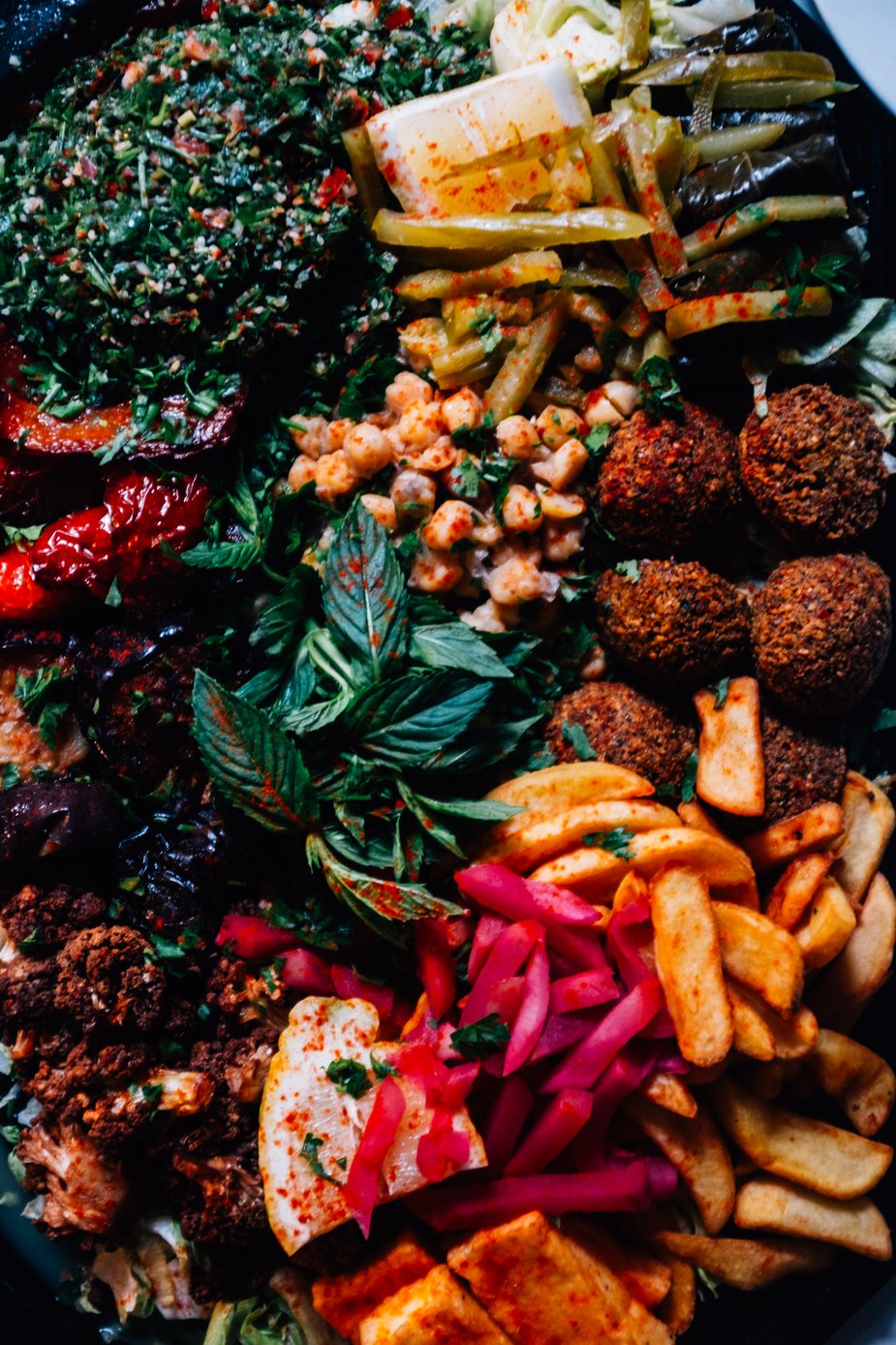 Tips for staying vegan when you're in a whole new environment:
Check out our 100% plant-based, 100% delicious menu today and get chef-made meals delivered to your door. 
---
By Laura Barns
Laura is our Copywriter, who is obsessed with the Hearty Roots Stew (and has been known to eat a double serve for lunch on more than one occasion). On her day off you'll find her walking her puppy Ralph, stopping off at bookshops and cocktail bars along the way. 
---
Let us take care of dinner
We help to make eating more plants easy and delicious. Fancy letting us take care of dinner? Check out our delicious meals here.
Shop now