Lifestyle
Ask A Vegan: To Upset The In-Laws Or To Not?
by Laura Barns
4min read
Welcome to our Ask A Vegan series; Veganuary edition. I'm answering questions from our Instagram community's #tryingtoveganbut… confession session. There were trials, tribulations, and even tears in our DMs. Turns out trying to vegan can be tough even for some of the veterans...
I remember first telling my mom I was going veggie when I was 16, and it was as if I said I was joining a cult and running off to a commune. Suddenly my protein intake was a hot topic in our house, as was the fact that my grandad had lovingly nicknamed me lamb chop when I was younger as they were my favourite. But thanks to brands like Quorn and Linda McCartney, my traditional English/Irish parents got on board and stopped making little comments. 
Upsetting the family generally is a no-no for me. Because, well, I like my life. My mom might be 5 ft 1 but that doesn't stop me from being slightly terrified of her. Luckily, however, we've got to a place where she respects what I've chosen to eat, and though we might make snide comments towards each other at times (we are both tiny, angry humans), the respect will always be there. My nan and grandad both passed before I went veggie. But my nan's identical twin still offers me a fried egg every time I go round, and forever brings up said lamb chop nickname. She's never rude about it, or purposefully ignorant. It's just her generation, what she's been brought up with, and what she's been making and eating with her family her whole life. Who am I to argue with that?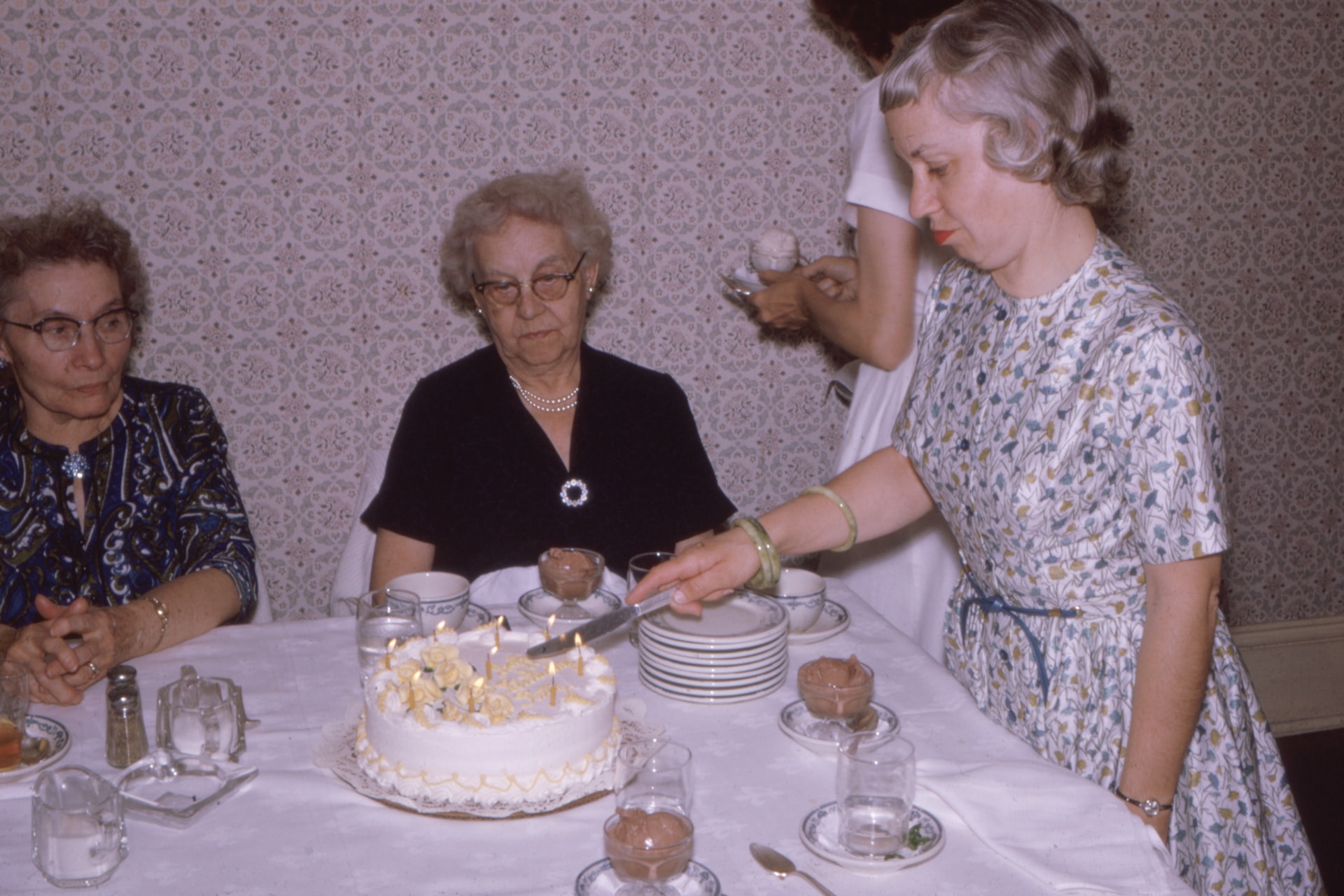 Q: IS EATING VEGAN WORTH UPSETTING THE IN-LAWS?
A: How do I tackle this can of worms...
When it comes to eating at my partner's parents, that brings a whole new level of stress. It's my right as the youngest daughter to be a huge pain to my own family, but I can't inflict that on someone else's, can I? 
Loads of our Instagram followers responded to#tryingtoveganbut... querying whether it was ok to not eat vegan at the in-law's house. Because is it really worth making things more awkward, just for the sake of some cheese or cream? 
Like most things, it depends. On A) how close you are with said in-laws, and B) how strict you are with your veganism. Luckily for me, I have a great relationship with my fiance's parents, and they go to crazy efforts to stock their fridge and freezer with plant-based goodies for me when I visit.. But I know that not everyone will have this experience, especially if you're in a relatively new relationship. You'll no doubt want to impress and shrugging off a meal your in-laws have taken hours to prepare is probably not the best way to do that. So, how can you reduce these full-body-cringe moments?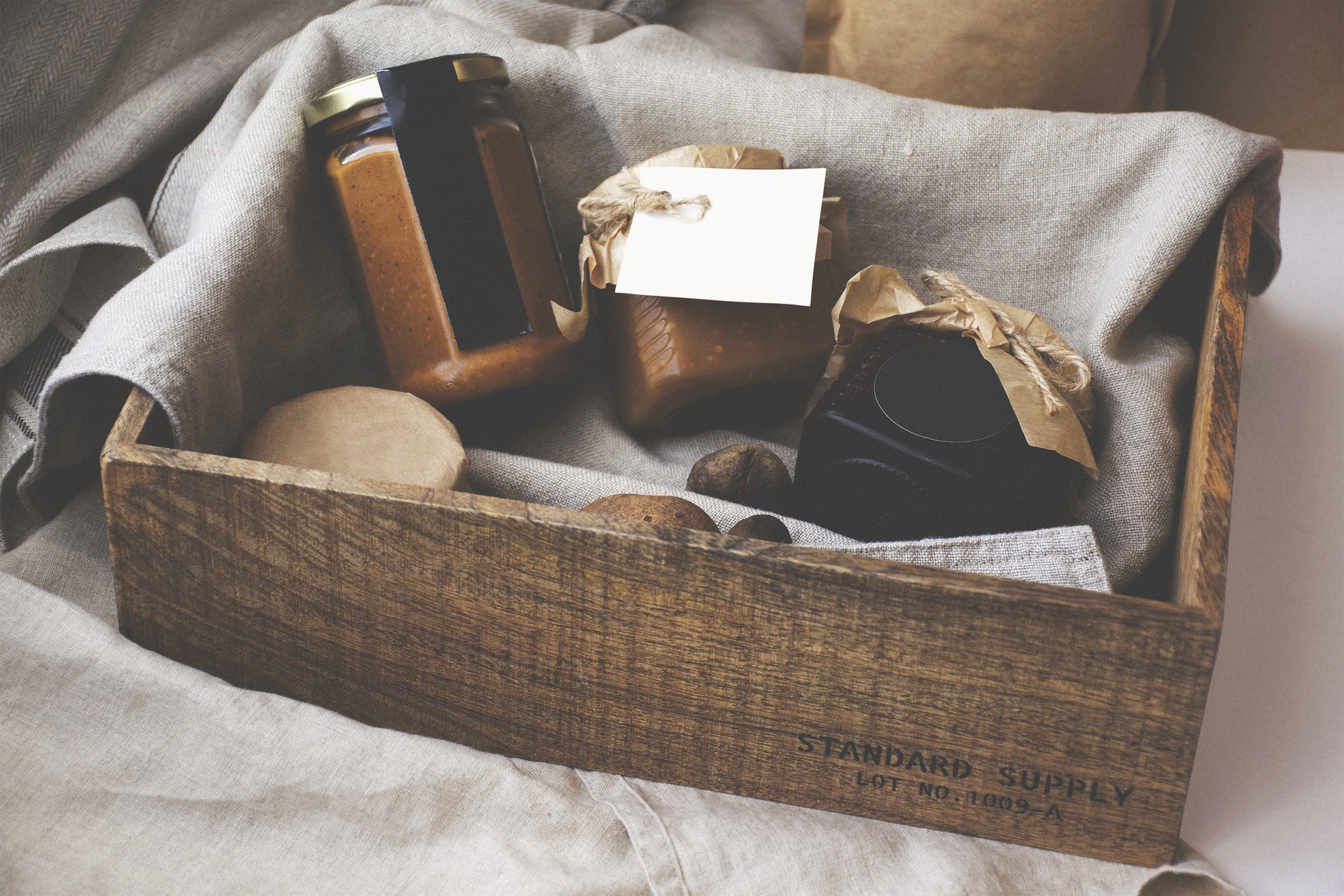 How do you keep the peace with non-vegan in-laws and other family members?
Clue them in. Ok, I cannot stress this guy enough. Make sure they know you are vegan, and that they understand exactly what that means before you visit, especially if you're going for dinner/drinks. For some, knowing the difference between vegetarian and vegan will be a biggie, and even the difference between plant-based and vegan is important, too. 
Be prepared. The scouts were really onto something with this one. If I'm going home to my non-vegan parent's house, I might take some plant-based snacks with me to save working my way through my mom's entire 24-multipack of ready salted crisps. Taking a gift is always a winner, so why not make it a bottle of vegan wine, or some vegan beers? 
Sharing is caring. One of the best parts for me about being vegan is those rare occasions where I cook something plant-based and share it with my meat-eating friends, and they love it. This is very rare for me; I have the cooking skills of a pebble. But if you're handier in the kitchen, why not invite the in-laws to yours and cook for them, instead? This can be a great way to earn some brownie points, as well as showing them how delicious plant-based eating can be. Check out our endless delicious vegan recipes here. 
Pick your battles. There's not much in life worth dying on a hill for, as passionate about my veganism as I am. That's why I've definitely drunk non-vegan wine at my in-law's house, and ignored the milk powder in crisps my mom had bought especially for me. Don't be afraid to let those little moments go when you can.
And as always, stocking your freezer (and even your in-law's freezer) with delicious, nutritious plant-based dishes is a winner. Order your allplants box today. 
---
By Laura Barns
Laura is our Copywriter, who is obsessed with the Hearty Roots Stew (and has been known to eat a double serve for lunch on more than one occasion). On her day off you'll find her walking her puppy Ralph, stopping off at bookshops and cocktail bars along the way. 
---
Let us take care of dinner
We help to make eating more plants easy and delicious. Fancy letting us take care of dinner? Check out our delicious meals here.