Lifestyle
Best Vegan Camping Food
4min read
Got plans to explore the great outdoors? Here are some of the best vegan foods to take camping.
If you've got a date with the outdoors, you've got to be prepared to take enough fuel to power you through. Be it protein-packed options for long hikes, picnic foods for lazing around in the sun, or campfire classics, our guide to the best vegan camping food has got you covered.
Hummus and flatbread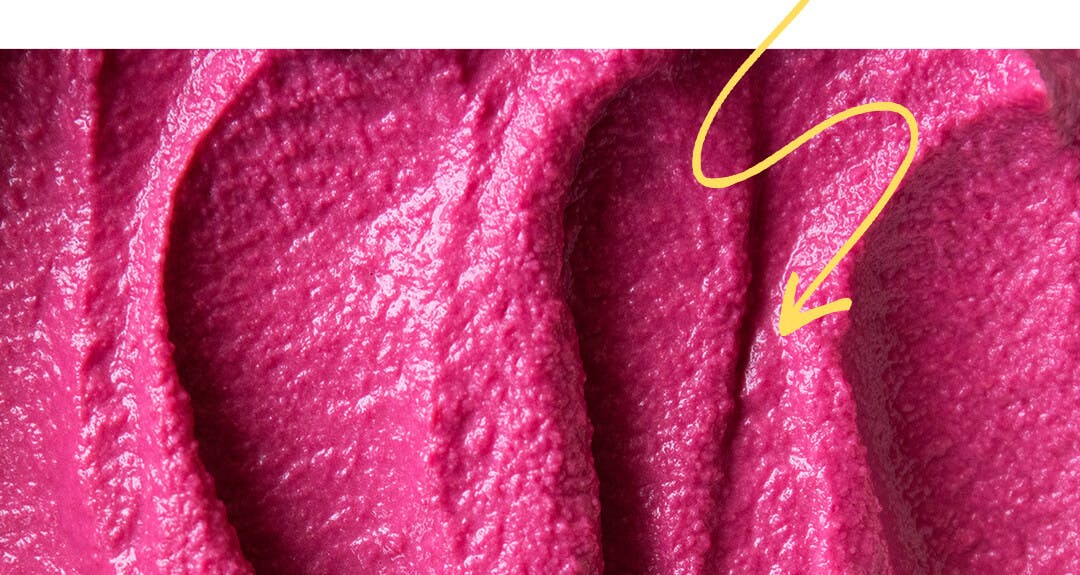 Hummus and flatbread are great to take camping for a quick snack or to have with some other bits and pieces in a picnic. It's a classic that we all love; bring along some chopped veggies like carrots, cucumber and peppers to bring your crudite course back to nature. Have a look at our 4 ingredient flatbread recipe, and have a go making our beetroot hummus for a fun twist on the original.
Sandwiches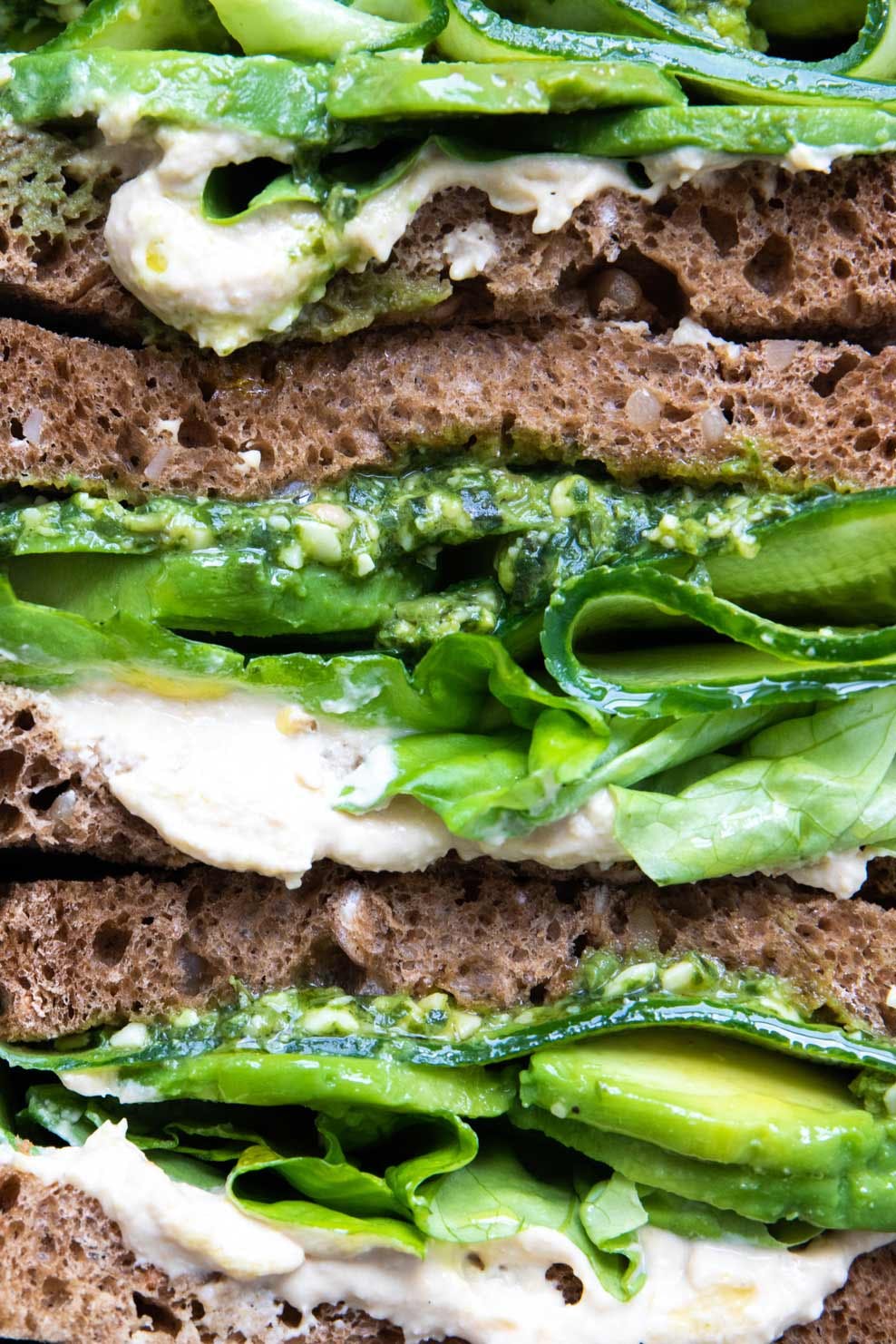 It's always good to be able to make some sandwiches on camping trips — it's a great way to get something filling and satisfying with very minimal effort. Whatever your filling preferences, allplants has got you with this sandwich guide; we recommend the green pesto sandwich if you want something easy but still flavourful. It's also a way of doubling up on ingredients if you're worried about packing too much food, as it uses hummus, too. 
Tortilla chips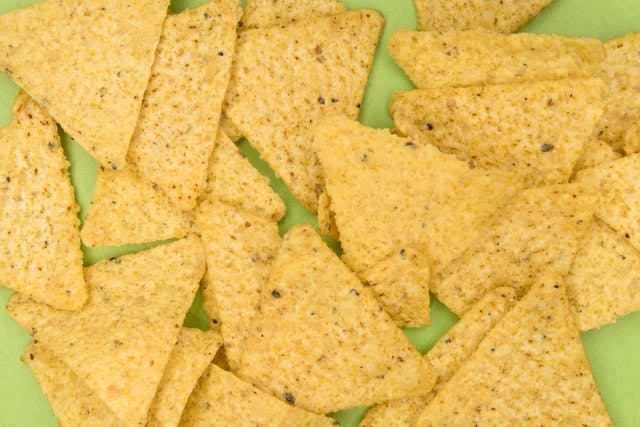 What's a camping trip without some good ol' salty snacks? Great for eating on the go, or just during chilled picnics with a few beers, tortilla chips are great to make ahead and bring on your camping trips. Our smoky tortilla chips will have you ditching Doritos, and they're also great paired with smashed avocado or salsa if you believe chips have got to have a dip. 
Vegan hot dogs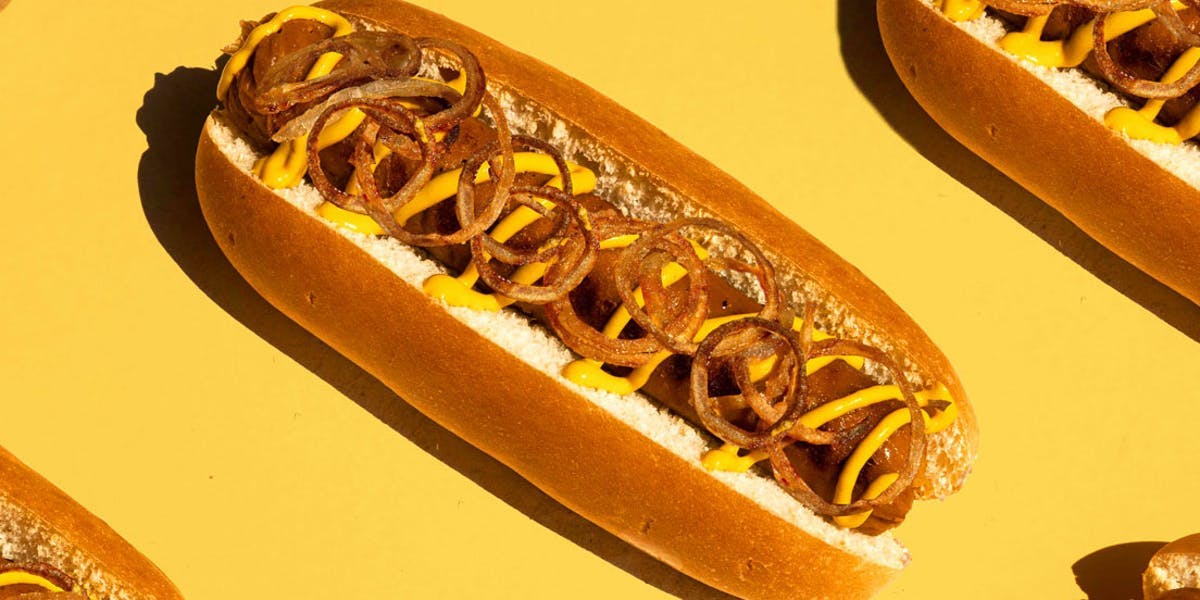 Hot dogs are a great campfire dinner and our vegan hot dog recipe is no exception. On a fire it will become even smokier and have you questioning why you don't enjoy every meal in the middle of nowhere. If you make the vegan meat mixture at home, you can pop them on the grill and have delicious hot dogs faster than you can say vegan.
Vegan Florentines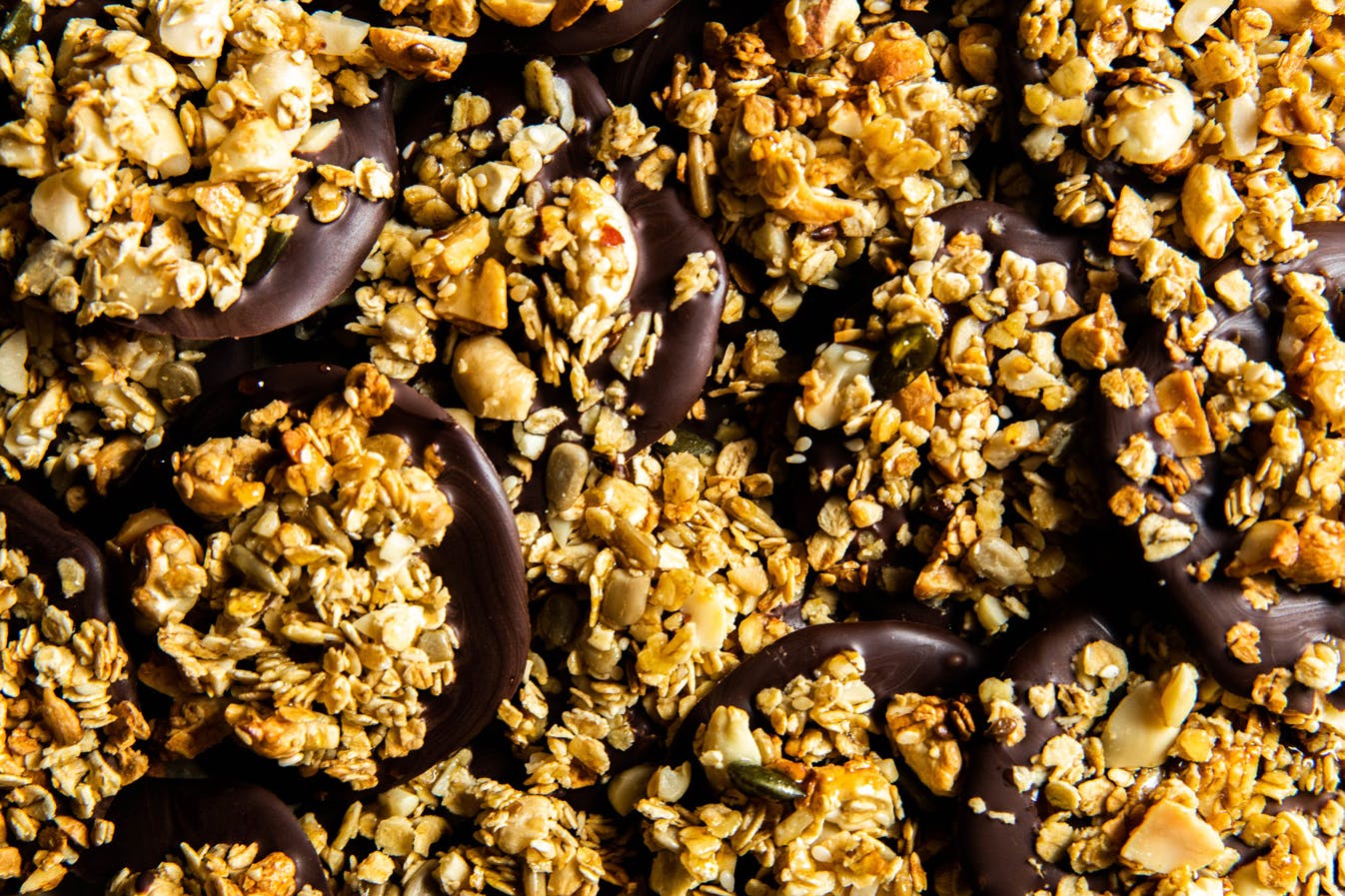 Bored of the same old granola bars? Why not make and bring your own homemade version of the good stuff? Florentines are granola bars made exciting again, with enough chocolate to feel like a treat whilst also providing you the necessary fuel for outdoor activities. It's a win-win.
Vegan pesto pasta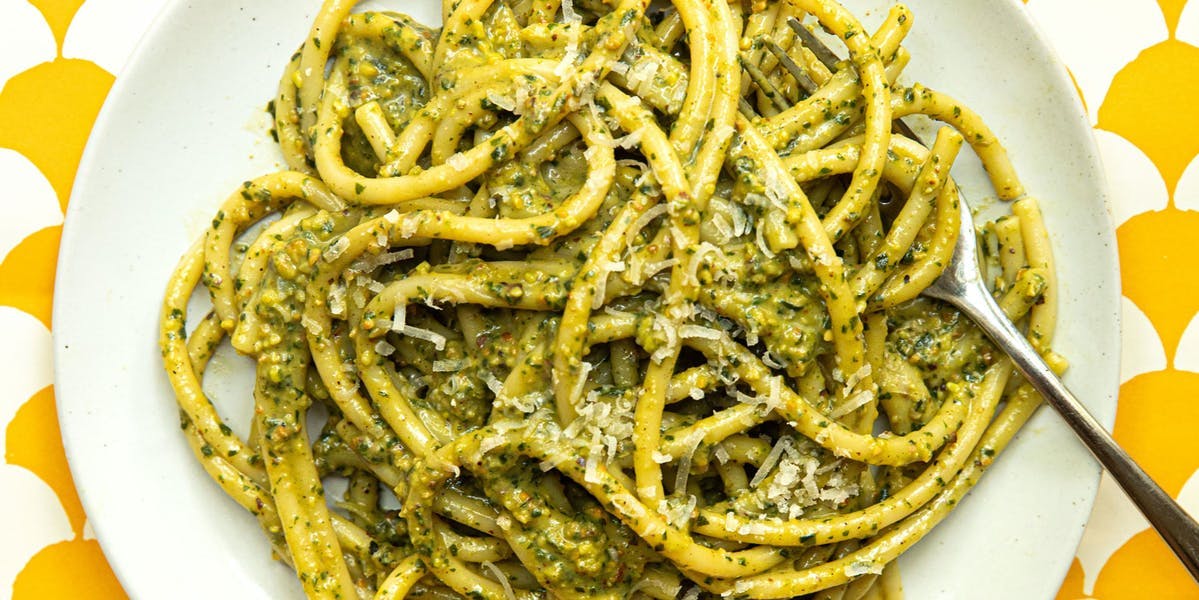 A quick and delightful pasta is always a good idea if you want something fast and filling. Pesto is really versatile (see above sandwich section), so you can make your own pesto and use it across different recipes. 
Jacket potato and salad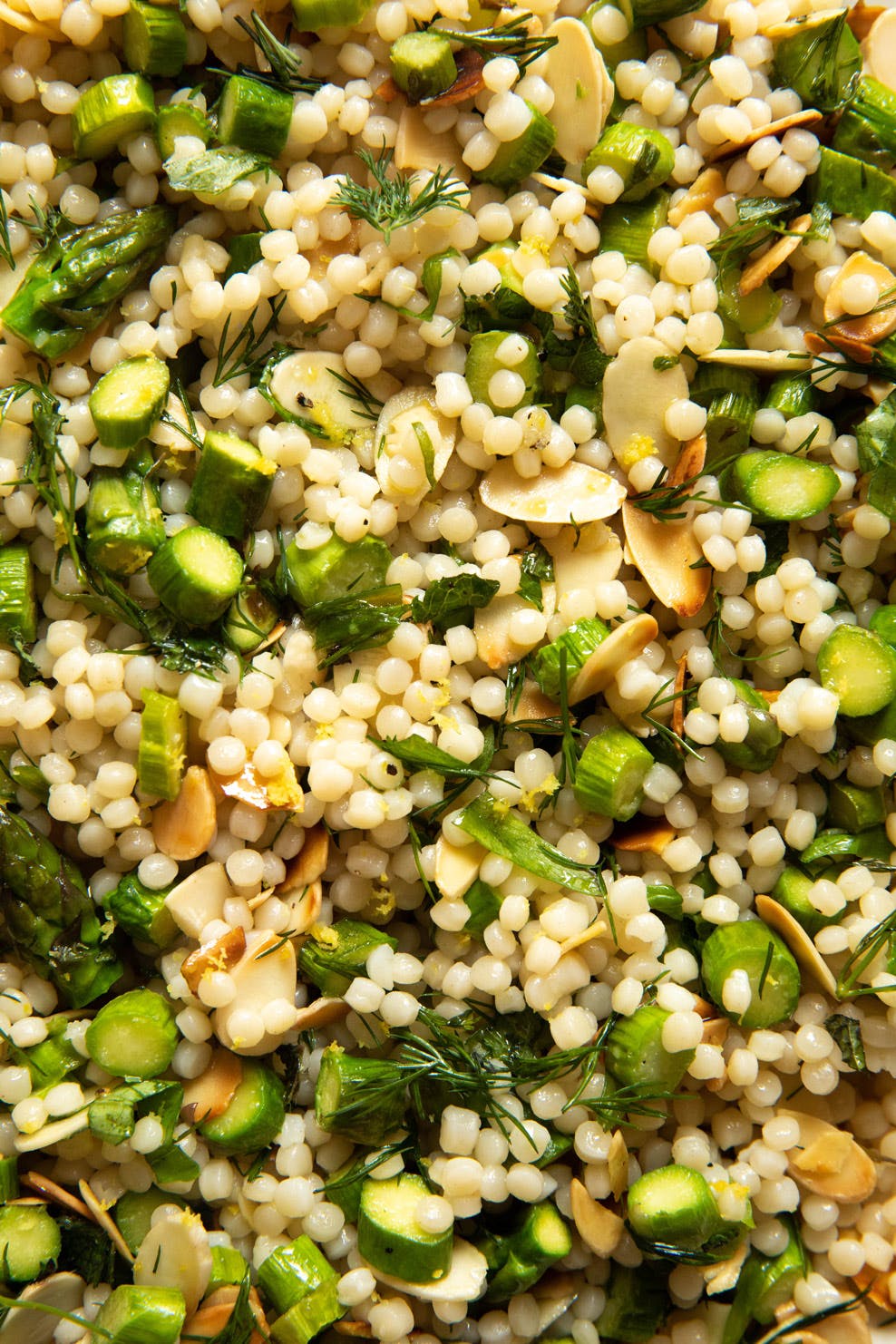 Jacket potatoes are a classic campfire dinner, as when wrapped in foil and left to cook they become wonderfully crisp on the outside and fluffy on the inside. Throw your favourite fillings in (will hummus or pesto make a third appearance here?!) for a hearty dinner. We especially love Rachel Ama's recipe for vegan chickpea tuna, or 'chuna'. Lots of salads are lovely and fresh additions to the meal, and on that front we've definitely got you covered. 
Vegan S'mores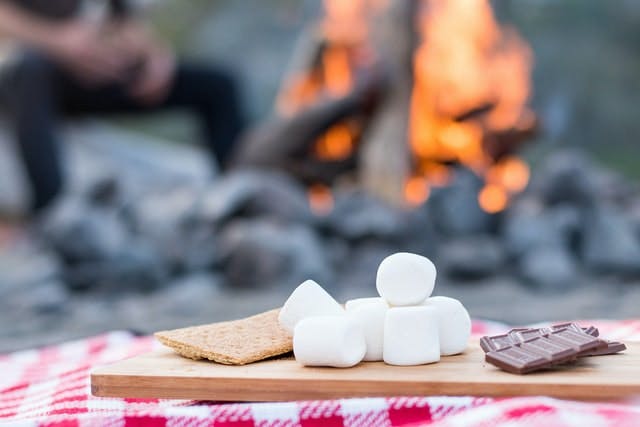 Is a camping trip even really a camping trip without some s'mores? To live out your american summer camping dreams, use some vegan marshmallows and chocolate to recreate the iconic camping dessert. 
---
By Toni Olukiran
Toni is one of our lovely Content Marketing Assistants, and when she's not writing posts about everything from Jamaican cooking to vegan champagne, she's making a Spotify playlist (she was at 200, at her last count) or playing tennis in the park.
---
Let us take care of dinner
We help to make eating more plants easy and delicious. Fancy letting us take care of dinner? Check out our delicious meals here.
Shop now