Lifestyle
Eat Your Way To Luscious Locks: A Guide To Hair Growth For Vegans
by Laura Barns
6min read
In order to get eye-roll-perfect hair from shampoo ads on TV, it can sometimes feel like we need to spend a fortune on products and have a cabinet full of supplements. 
But is that really the way to go, as a vegan? When I first went vegan, I remember my mom exclaiming 'your hair! Think about your hair!' as if I'd go bald five minutes later. But did she have a point?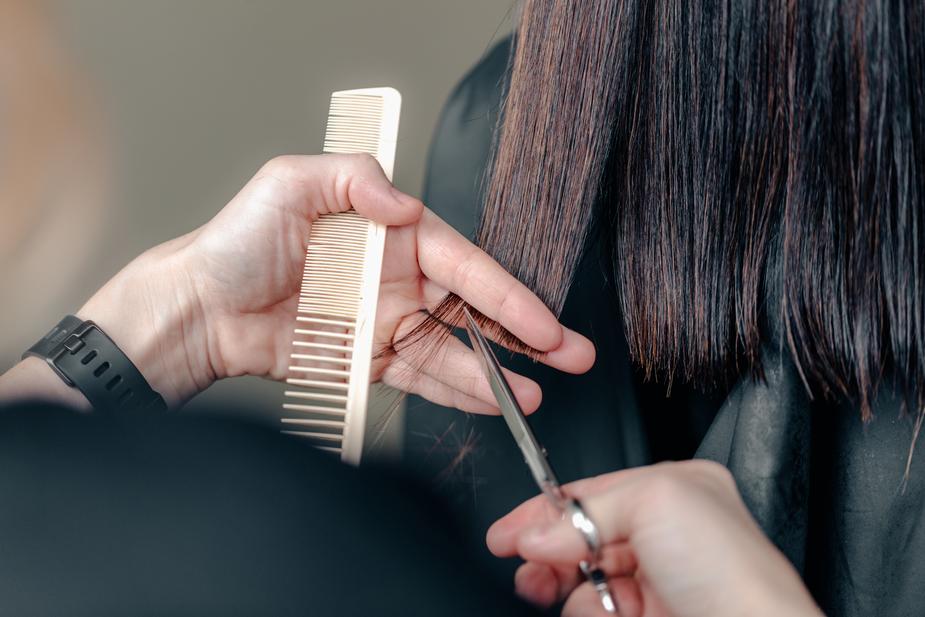 Hair loss and veganism – is there a link?
Occasionally, women who become vegetarian or vegan report experiencing hair loss. If there is a dietary cause, the most likely are rapid weight loss, thyroid problems, or iron deficiency (more on that below). Zinc deficiency and not getting enough of the amino acid lysine could also be culprits. 
Although studies looking at iron deficiency in women with hair loss have been somewhat mixed, a 2010 well-controlled study found no difference in rates of iron deficiency or anaemia between women with hair loss and controls (Olsen, 2010). It is possible that iron deficiency plays a role in hair loss for some women, but it is unlikely to be a primary cause in most cases.
The actual problem – nutritional deficiencies
The reality is that if you're vegan or not, you need to eat a varied, wholesome diet of plenty of the good stuff in order to grow healthy, happy hair. 
"If you're not eating enough of the correct foods, or your body is not absorbing enough of the nutrients, this can result in excessive shedding," trichologist Anabel Kingsley told Business Insider. "Even if you're only slightly deficient in a nutrient, the body withholds this from the hair first."
Eating a healthy, balanced plant-based diet, rich in whole foods, is helpful for your hair because it's high in essential vitamins and minerals, says physician Dr. Angela Eakin. It should reduce the risk of hair loss and will help you grow stronger, healthier hair.
"You can be vegan and eat Oreos, Twizzlers, and vegan Ben & Jerry's ice cream all day long, and you can be very unhealthy and be deficient in multiple vitamins and minerals," Eakin told Vice. "But eating a whole-food, plant-based vegan diet is not associated with hair loss whatsoever."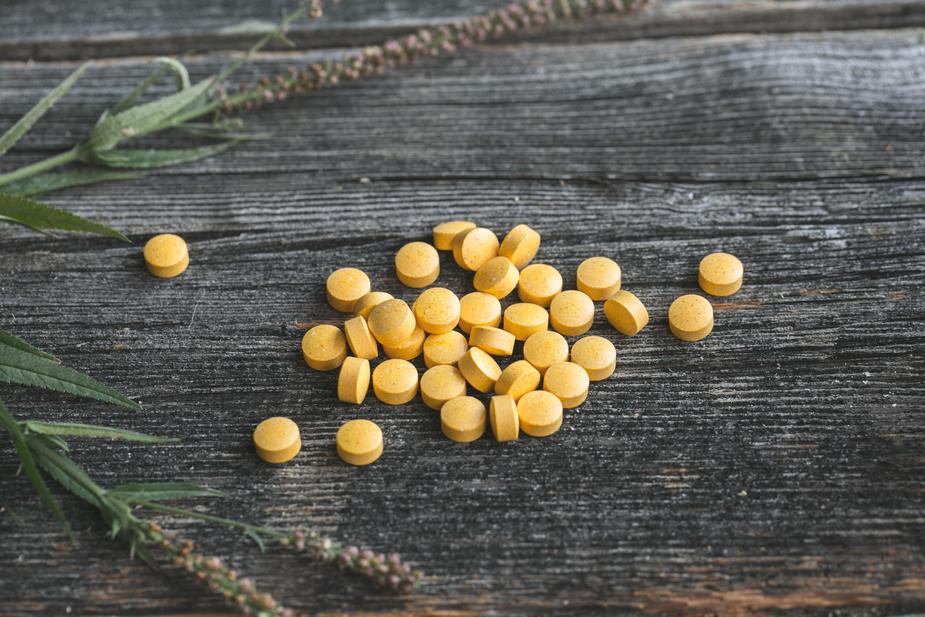 Should vegans take hair supplements?
When you're not eating animal products (especially when making the shift to a plant-based diet at first), you might find yourself short on a few nutrients that are important in hair growth. And any time there is a deficiency in the body, your hair is the last part of your body that takes priority.
One of the ways you can get vitamins to support hair growth is by taking a good high-quality hair vitamin supplement, especially when first going vegan, as your body and your shopping list, gets used to your new diet.
The best vegan hair supplements
If you've decided to give supplements a go, I've picked some of the best ones I've tried below.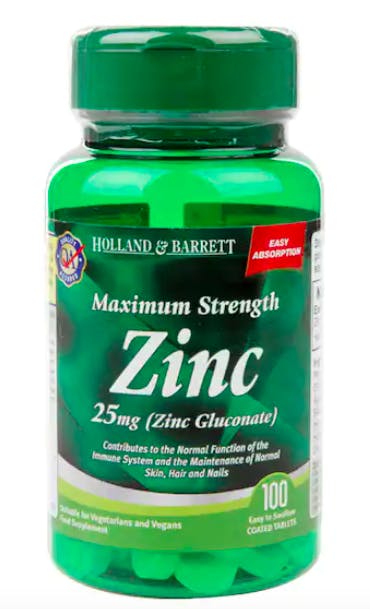 Zinc is an 'essential trace element' because very small amounts of zinc are necessary for human health. Since the human body does not store excess zinc, it must be consumed regularly as part of the diet. Zinc contributes to the normal function of the immune system; protection of cells from oxidative stress, normal fertility and reproduction as well as the maintenance of normal testosterone levels in the blood, normal vision, hair, skin and nails and normal bones.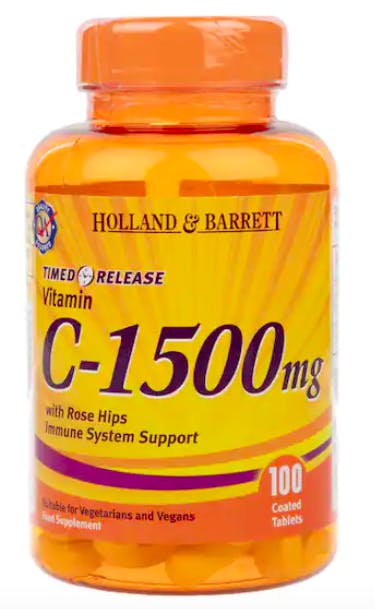 Take one of these caplets once a day to help contribute to the normal function of the immune system as well as normal collagen formation for the normal function of blood vessels, bones, cartilage, gums teeth and skin. The other benefits of taking Vitamin C are that it contributes to normal energy-yielding metabolism and normal function of the nervous system and psychological function. It helps with the protection of cells from oxidative stress as well as contributing to the reduction of tiredness and fatigue whilst also increasing iron absorption.
This is a combination of calcium, magnesium, zinc, betaine hydrochloride, boron and horsetail. Calcium and magnesium contribute to the maintenance of normal bones, whilst zinc helps maintain normal hair, skin and nails. Horsetail is a perennial plant.
How to improve hair health without supplements
Supplements not your thing? No worries! There are loads of ways you can improve the health of your hair just by the foods you eat. Here are some of the best vegan foods to add to your diet to improve your hair health.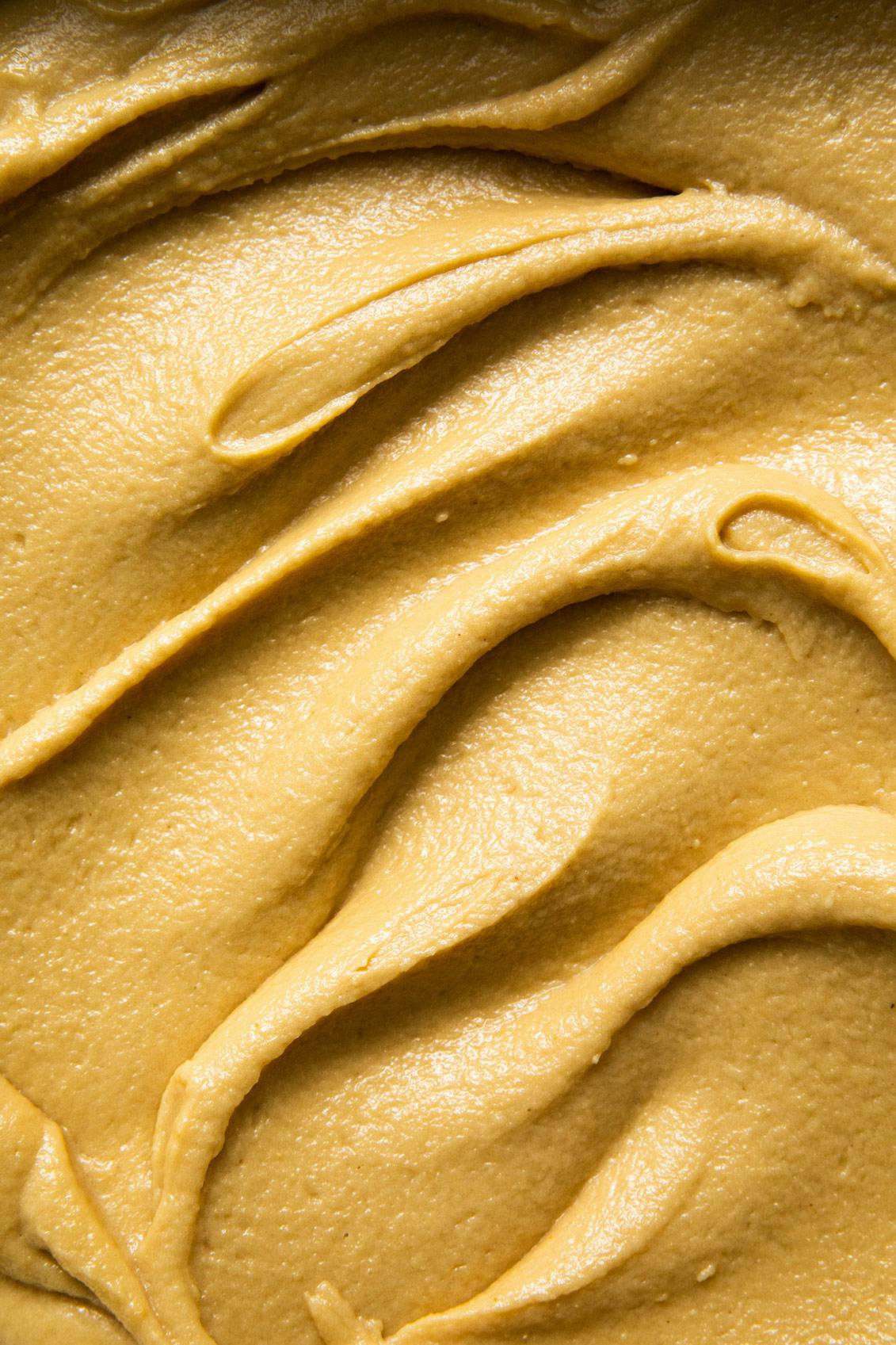 1. Nuts and seeds
Sprinkle seeds on your plant-based porridge, add them to vegan smoothies, or simply snack on them straight out of the packet. They're rich in vitamin E, zinc, and selenium: three nutrients that your hair loves. They also contain omega-3 fatty acids, which have been linked to promoting hair growth.
Seeds are also a good source of protein, and protein is crucial for healthy hair; this is because hair is made up of a protein called keratin. 
Another good source of protein, nuts are an easy snack to add to your daily routine. Here's the nutritional lowdown on nuts.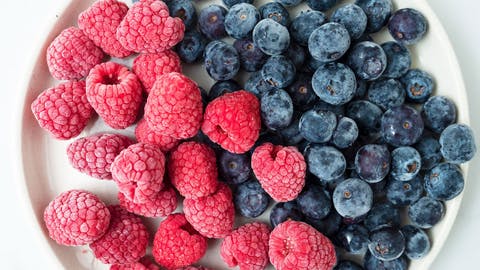 2. Berries
Loaded with antioxidants, berries are a healthy addition to your plant-based diet. Berries are particularly high in antioxidant vitamin C, which is linked with improving hair growth. 
But who said berries had to be boring? Whip up this vegan berry granita (but maybe go a little lighter on the sugar) for a healthy, hair-happy summer snack.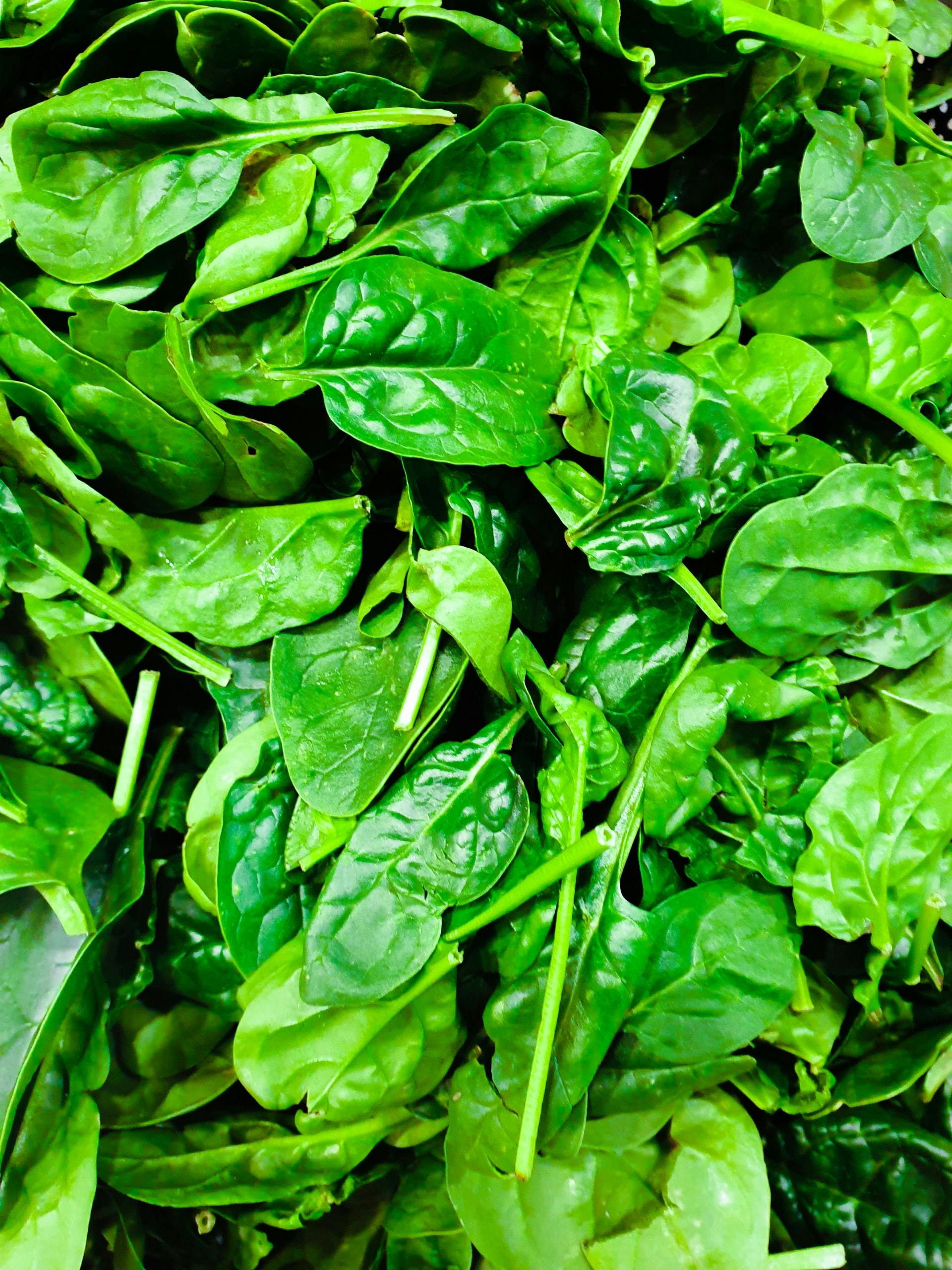 3. Spinach
Popeye was onto something (though actually, his hair wasn't so hot). Spinach is loaded with hair-healthy vitamins and minerals, like vitamin A, C, folate, and iron. The latter is particularly important for stimulating hair growth. We use spinach in our Mac + Greens, and you can make it too! 
Do you have any questions about hair growth and veganism? Ask away in the comments.
---
By Laura Barns
Laura is our Copywriter, who is obsessed with the Hearty Roots Stew (and has been known to eat a double serve for lunch on more than one occasion). On her day off you'll find her walking her puppy Ralph, stopping off at bookshops and cocktail bars along the way. 
---
Let us take care of dinner
We help to make eating more plants easy and delicious. Fancy letting us take care of dinner? Check out our delicious meals here.
Shop now