Lifestyle
Common Vegan Baking Mistakes And How To Avoid Making Them
by Laura Barns
4min read
If you're inspired by all of the amazing vegan baking options out there and want to get creative in the kitchen, we're here to help on that front, too. Vegan baking can be tough to get to grips with, but as soon as you do, you'll never look back. Here's our round-up of some of the most common vegan baking mistakes and how to avoid making them.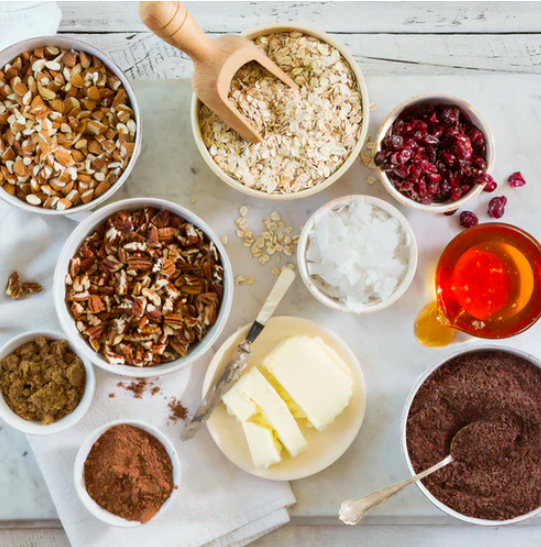 Mistake: simply omitting dairy and eggs without a suitable replacement
Solve it: probably the first mistake all budding vegan bakers make when first starting out, so much so it's basically a right of passage. We might try to substitute one ingredient for another, or we just leave it out altogether. It's ok to change a recipe's ingredients but in order to do so successfully, we need to understand why a certain ingredient is used in the first place. 
In baking, ingredients are not just there for flavour but are necessary for the chemistry of the recipe. If your school science days are long forgotten, have no fear. We've written a guide on how to think like a vegan baker which covers ingredient replacement, as well as a bunch of other handy tips.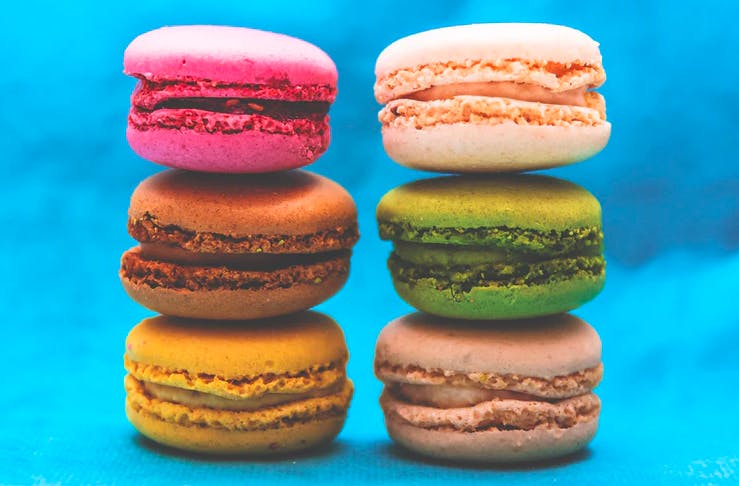 Mistake: thinking the bake has to be one of your 5 a day
Solve it: just because you're making something vegan, it doesn't mean it can't be indulgent and full of all the things you love. We love naughty vegan desserts, and when we make them, we tend to go all out. 
Don't skrimp on things like sugar or (vegan) butter just because you're trying a new way of baking. After all, they're called 'treats' for a reason.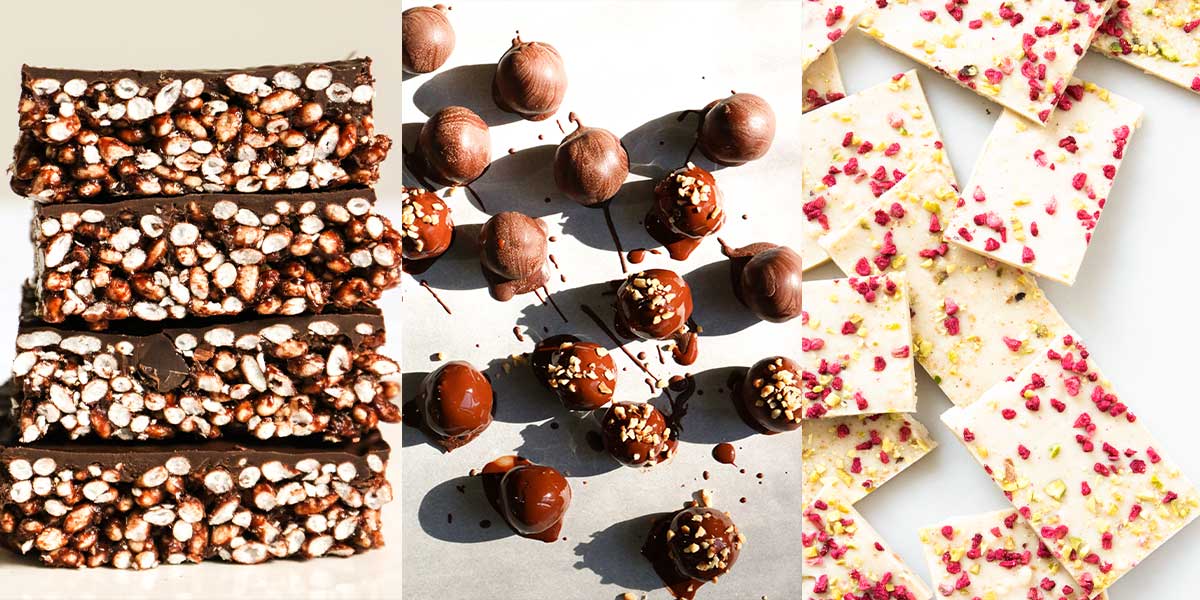 Mistake: trying something really tough straight away
Solve it: there's no shame in keeping things simple, especially when first starting out as a vegan baker. In fact, it's a good idea to opt for recipes that call for as few ingredients as possible in the early stages to help you get to grips with new textures and flavours. 
Some of our simplest vegan dessert recipes include:
---
By Laura Barns
Laura is our Copywriter, who is obsessed with the Hearty Roots Stew (and has been known to eat a double serve for lunch on more than one occasion). On her day off you'll find her walking her puppy Ralph, stopping off at bookshops and cocktail bars along the way. 
---
Let us take care of dinner
We help to make eating more plants easy and delicious. Fancy letting us take care of dinner? Check out our delicious meals here.