Lifestyle
Vegans At Uni: A Guide To Help You Stay Happy And Healthy On A Budget
8min read
Here's a quick guide on staying vegan at uni, doing it on a budget and still having fun, with our round-up of vegan cupboard essentials for students.
It's not uncommon to go to university and shift to mostly, or entirely, plant-based diets. Whether that's for ethical, environmental or penny-wise decision making, if you're thinking of making the switch, you're not alone.  
How to stay vegan at uni
Whether you're a life-long vegan, or it's a recent decision, it can be hard to maintain a diet, when there are so many new things to adjust to: a big work schedule, new friends and perhaps a new city or country. 
Like many things in life, maintaining a healthy, and affordable, vegan lifestyle is easier with company. If you're able to get a housemate or friend on board (at least with the odd meal), it will feel less like an extra aspect of coursework to keep up with. In fact it might even make shopping, cooking and eating so much more fun.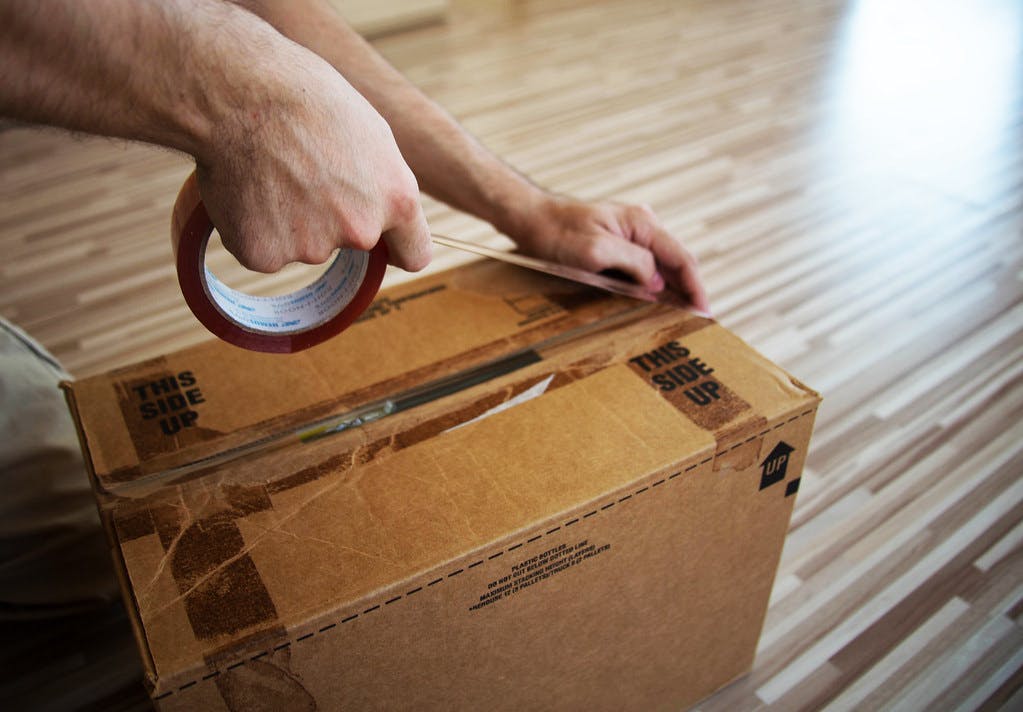 Find a few spots to get cheap, but tasty vegan treats near your accommodation or campus. A great cafe to go for plant-based cake and coffee whilst revising, and somewhere for a hearty morning-after-the-night-before breakfast. Staples like these could be a great introduction into vegan goings on in your new home. 
Here's our Vegan Eats series roundup of the best vegan restaurants, bars and cafes in cities throughout the UK. 
Our top vegan student meal recipes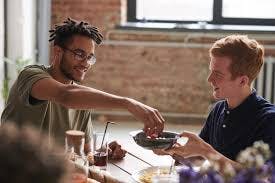 How to do it on a budget and still have fun
This one may not be the most appealing to everyone reading, but planning your meals for the week before your shop can save loads of cash. Cooking in bulk and freezing meals is an easy way to spend less time in the kitchen and more time in the library*. 
(*student union).
Variety is the spice of life, and we know eating daal every night for a fortnight can take the fun away from dinner; so what about cooking for housemates once a week? Maybe it will become a habit that takes some stress off. 
Be prepared! If you know you like chips at the end of the night, keep a bag in the freezer to avoid expensive 3am trips to the chippy.
Vegan cupboard essentials for students
A quick tip to instantly shave several pounds off your food shop, is avoiding items labeled as 'vegan'. This is because brands will often wrack the price up of items that were already vegan, just because they've added the leaf stamp onto the packaging. If you're recently making the change to a plant-based diet, it may seem contradictory, but have a look at Accidentally Vegan. They'll lead you to the cheapest, plant-based products on the shelves.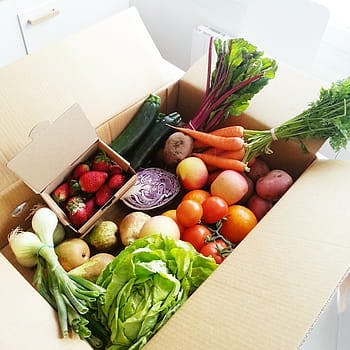 Best value vegan foods to fill your cupboards with
Bulk-buy dried beans, rehydrate them yourself and keep them in the freezer.
Pick up large quantities of rice and pasta. It may be a slow journey home, but you won't have to do it very often. 
Get to know your reduced section, it'll be a good friend to you.
Ready-made plant-based meals from allplants you can whip out of your freezer and eat in minutes will be healthier (and way cheaper) than a takeaway. 
Top substitutes for expensive vegan ingredients 
Plant-based meat substitutes. Sometimes soy mince, or vegan sausages might be on offer, which is a great to fill your freezer and keep in stock as a treat, but generally it will work out in your favour to replace these substitutes with beans.
Our parents weren't lying to us, fruit and veg is really good for us. We know it can be expensive, and from experience you can feel like you're saving money by leaving it out of the weekly shop. However, there are ways to buy broccoli and still go to the pub. Buy what's in season, seek out wonky veg or frozen options. 
Regular vegetable or sunflower oil is a great deal cheaper than olive oil, and is actually more often recommended for cooking.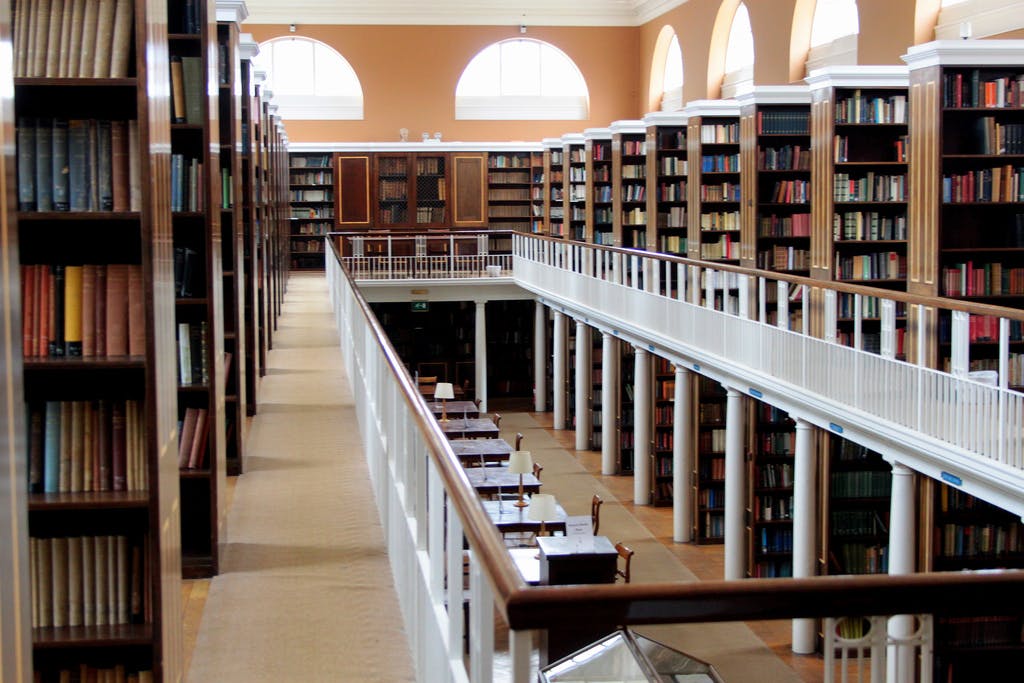 Best vegan cookbooks for students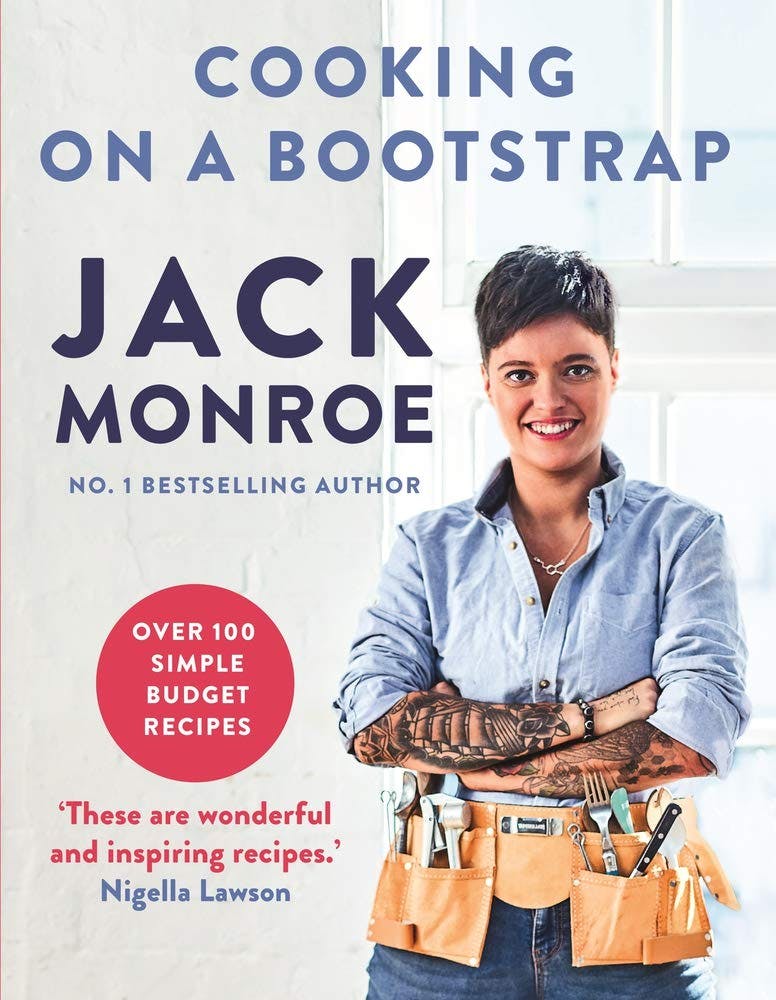 Tips for living with non-vegans in halls
Worried about who you might be living with? Have a look at our guide to how vegans and non-vegans can live in harmony.
Keep talking and set up boundaries if necessary. Like which chopping boards can stay meat-free.
It's still an important time to eat together (even if you're eating different meals). 
---
By Fabian Jackson
Fabian is one of our lovely Content Marketing Assistants who loves writing almost as much as he loves coffee, old episodes of Escape to the Country (no judgement here), and cooking up a storm in his kitchen.
---
Let us take care of dinner
We help to make eating more plants easy and delicious. Fancy letting us take care of dinner? Check out our delicious meals here.