Lifestyle
Veganuary 2022: Tips From A Vegan
by Laura Barns
4min read
It's official; we are ONE WEEK into 2022. I can't quite believe it, and have spent most of it still working through the (apparently endless) Christmas vegan cheeseboard. 
I hope your year started strong, and if you're taking on Veganuary 2022, I hope you're loving it. And if it's not all fun, games and oat milk, I've got you. I've been vegan for six years, so trust me, I understand the dramas. Here are some of my tips for sticking to your pledge, and, dare I say it, for actually enjoying Veganuary.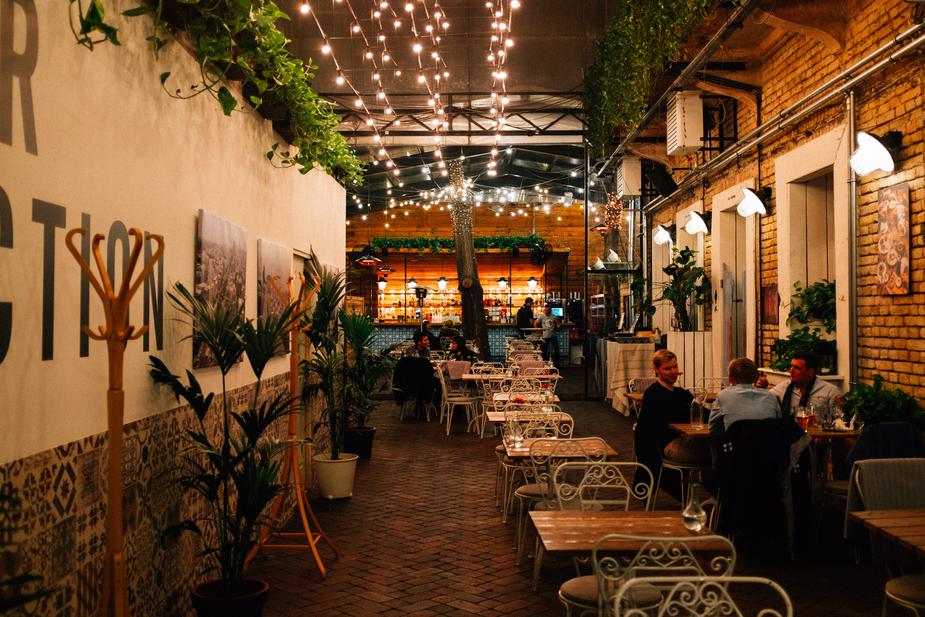 1. Hit up a vegan restaurant
When I first went vegan, one of the hardest things I found was going to my favourite restaurants and not being able to indulge in my go-to meals. That's when I discovered a world of amazing vegan restaurants, where the plant-based options weren't an afterthought. Our vegan restaurant guide is a must-read for everything from finding a Michelin star vegan menu in the UK, to vegan takeaway tips. We've also put together restaurant lists in most of the UK's major cities, too. Happy reading!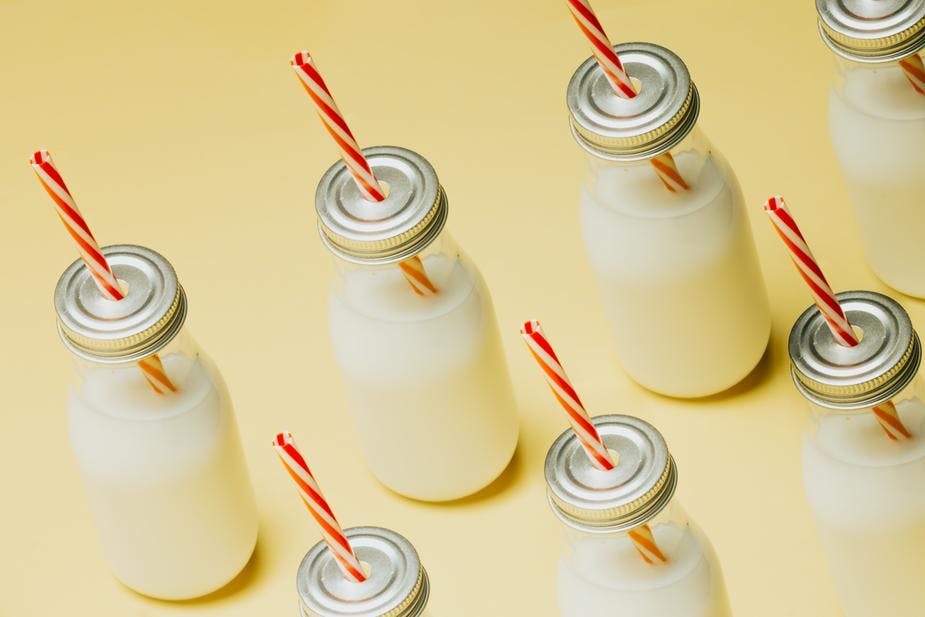 2. Work your way through the different vegan milk alternatives
Caffeine fiends, I'm looking at you. If you're mourning your morning milky latte, I promise you, there's a plant-based milk for that. It just might take a bit of trial and error to find the right one for you. Here's our pick of the best vegan milk alternatives based on value, taste and how easy it is to get your hands on it. Spoiler: Minor Figures is where it's at.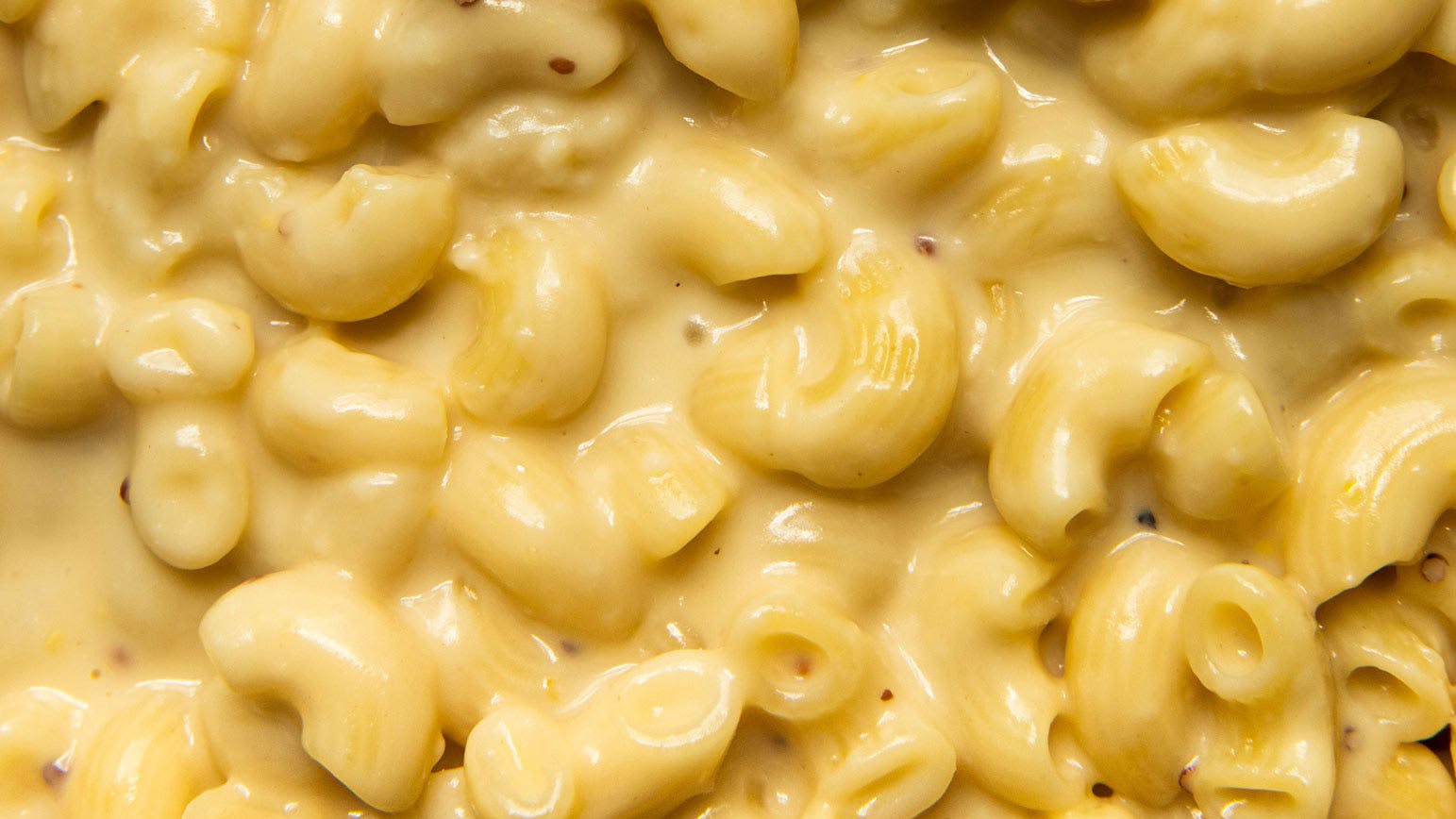 3. Take vegan cheese with a pinch of salt
Ok, so no matter how optimistic I try to be, even I admit that vegan cheese doesn't hold a torch to the standard stuff. And there is a lot of erm… questionable… options out there. But there is honestly some decent vegan cheese on supermarket shelves, too, including Honestly Tasty's vegan cheese selection, and these guys. And wonderful Val has whipped up a number of easy, cheesy recipes with zero coconuts in sight, from vegan mac and cheese to toasties.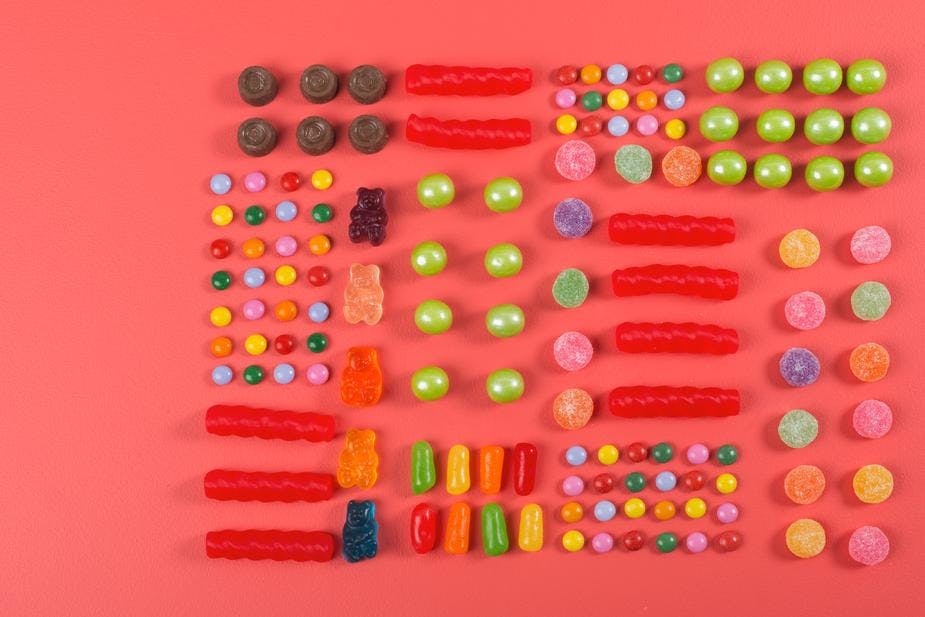 4. Remember, loads of stuff you love is already vegan
Seriously! From accidentally vegan biscuits, to plant-based crisps, and vegan-friendly sweets, lots of the favourites in your shopping basket might just be 'accidentally' vegan. This Instagram account is a lifesaver for staying up to date with accidentally vegan products in the UK, too.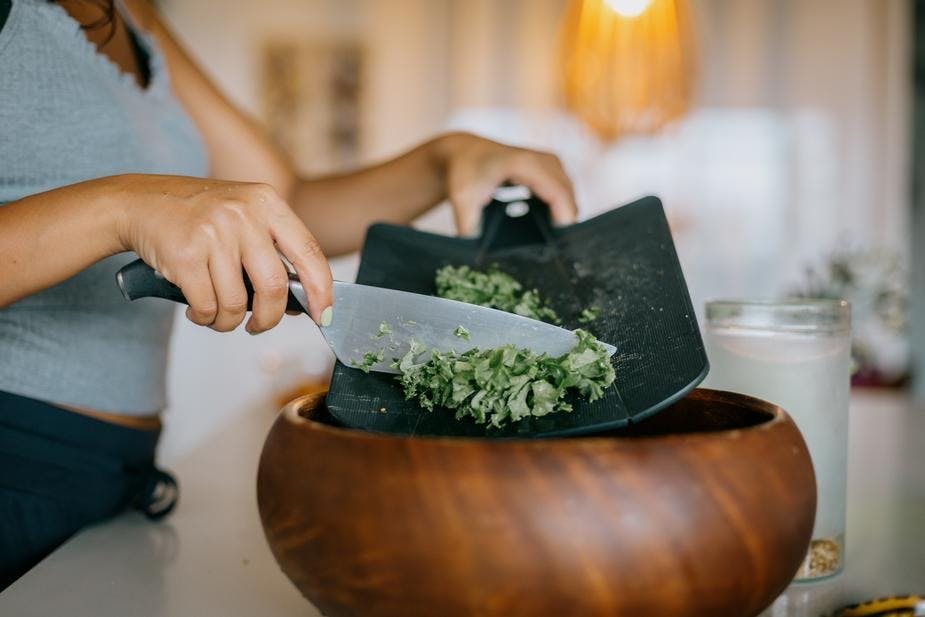 5. Get creative in the kitchen
When taking on a challenge like Veganuary, it can be easy to focus on the tough stuff, like the things you need to give up. Instead, try getting excited about having the chance to get creative in the kitchen with a world of new flavours, ingredients and textures. Discover vegan recipes for every occasion on our blog. From weeknight dinners to speedy lunches to snacks for when that 3pm slump hits. We've got recipes to cover every craving.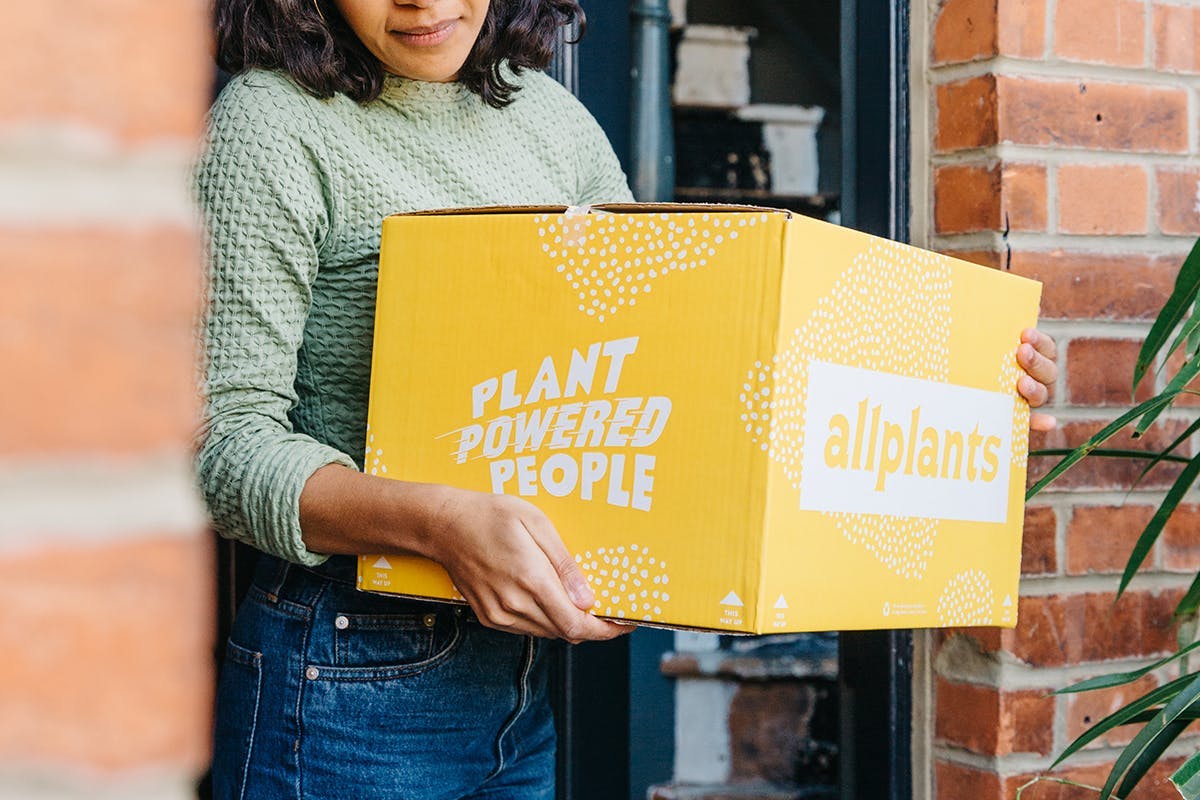 6. Take a night off
Though taking a break from all the packet reading sounds good to us, too. Let our chefs take a load off with our delicious, nutritious meals delivered. Not sure where to start? Why not give our Veganuary Starter Bundle a go; it's jam-packed with meals you know and love, made vegan. 
Any tips to add? Let us know in the comments.
---
By Laura Barns
Laura is our Copywriter, who is obsessed with the Hearty Roots Stew (and has been known to eat a double serve for lunch on more than one occasion). On her day off you'll find her walking her puppy Ralph, stopping off at bookshops and cocktail bars along the way. 
---
Let us take care of dinner
We help to make eating more plants easy and delicious. Fancy letting us take care of dinner? Check out our delicious meals here.