Lifestyle
10 SPRING RECIPES YOU'LL LOVE
6min read
10 SPRING RECIPES YOU'LL LOVE
SPRING HAS SPRUNG
Don't have the time to cook? No worries. Check out our SPRING MENU for a full seasonal flavour experience without any effort.

If you do enjoy cooking, keep reading for our list of 10 vegan recipes that are perfect for any mealtime - from energising breakfast options to comforting dinner ideas. Get ready to impress your taste buds and feel revitalised with these amazing spring recipes.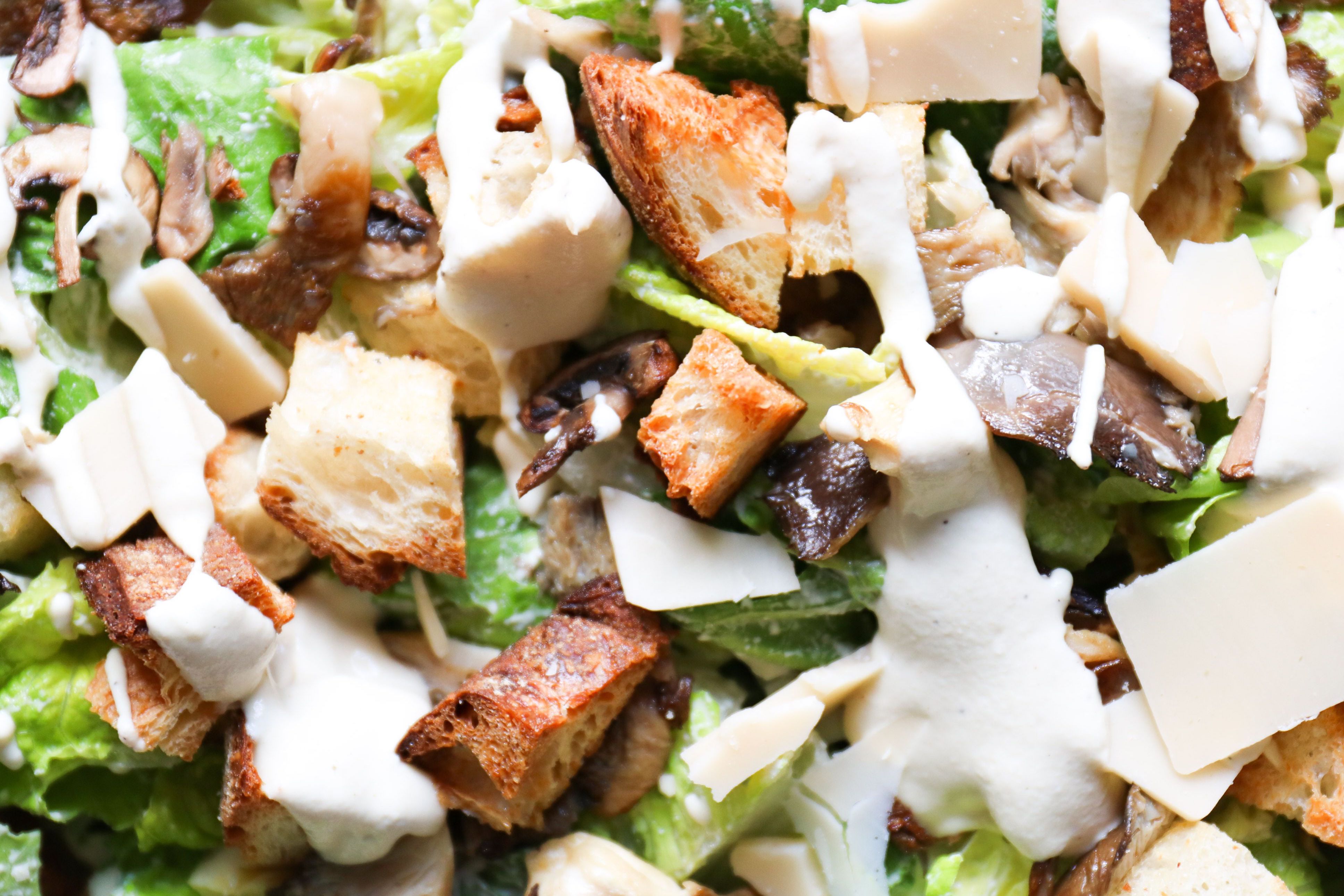 Start your day on the right foot with these fluffy and flavorful vegan blueberry muffins. Made with spelt flour, fresh blueberries, and a touch of sweetness, these muffins are the perfect way to kick off your morning.
If you're in the mood for something savoury, try this vegan chickpea omelette. Packed with protein and bursting with flavour, this dish is sure to satisfy your taste buds.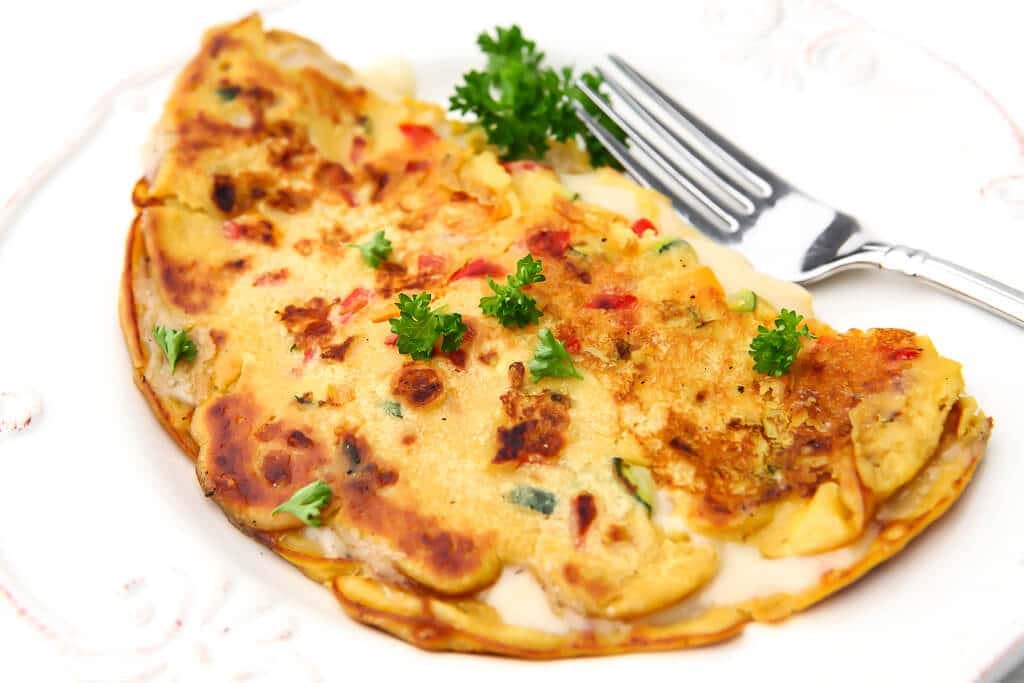 This vegan Caesar salad is a fresh and delicious take on the classic dish. With crisp romaine lettuce, tangy dressing, and crunchy croutons, this salad is a great option for a light lunch.
These vegan spring rolls are a healthy and refreshing snack that's perfect for spring. Packed with fresh veggies and served with a flavourful dipping sauce, these rolls are sure to hit the spot.
For a hearty and satisfying dinner, try this vegan lentil shepherd's pie. Loaded with veggies, lentils, and a creamy potato topping, this dish is sure to please.
This vegan lemon drizzle cake is made up of a light and fluffy sponge, which gets soaked in a pucker lemony glaze whilst warm and then topped with a thicker lemon icing once cool. The result is a bright, moist and fluffy cake that has layers upon layers of lemon flavour and that tastes like eating a piece of sunshine. Yes, really.
If you're craving something sweet for breakfast, try these vegan blueberry pancakes. Made with whole wheat flour and fresh blueberries, these pancakes are a healthier twist on a classic favourite.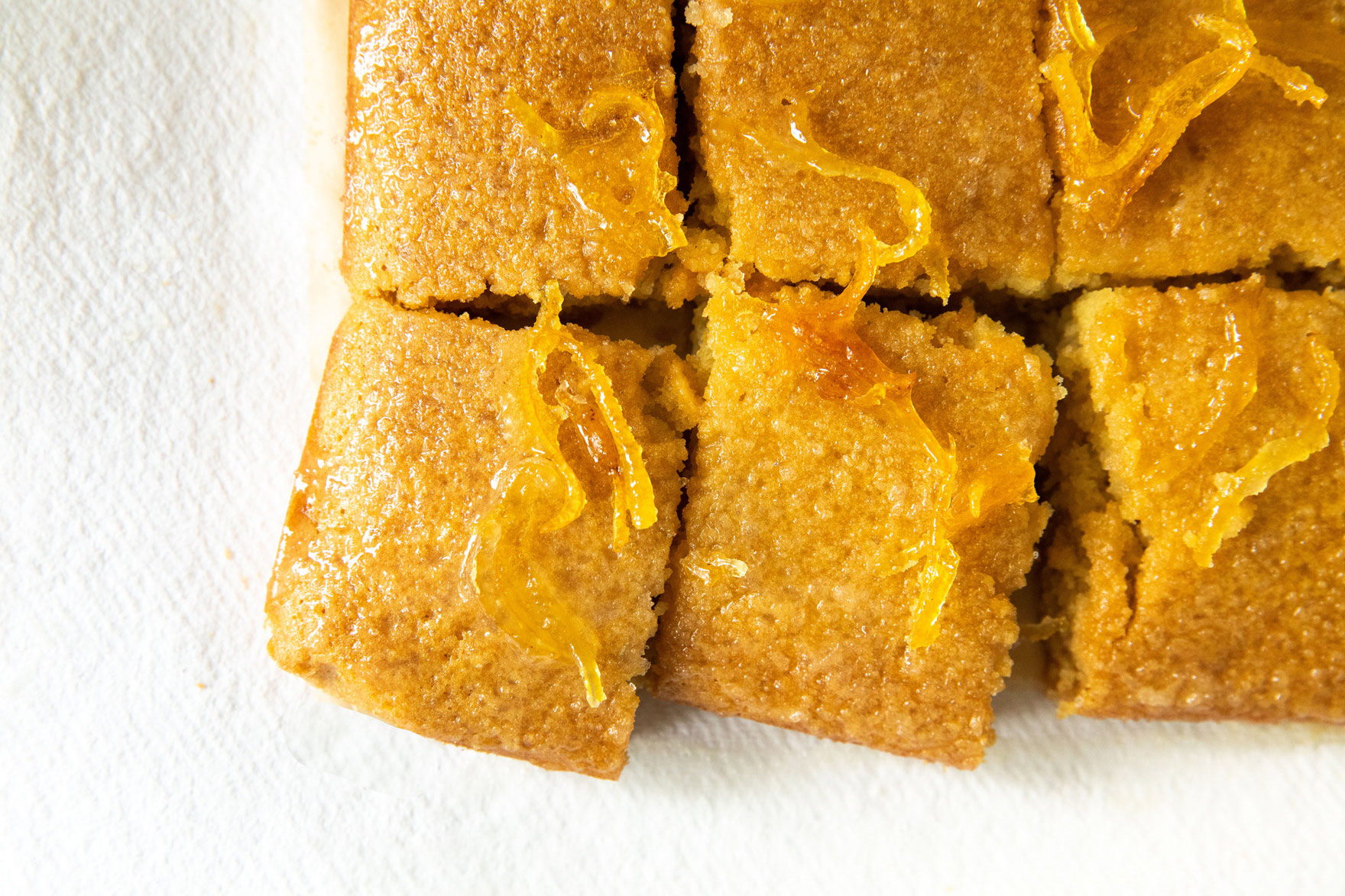 This vegan tofu scramble is a delicious and filling brunch option. Packed with veggies and loaded with flavour, this dish is a great way to start your day.
This vegan Greek salad is a fresh and flavourful option for lunch. With crisp veggies, tangy dressing, and a sprinkle of vegan feta cheese, this salad is sure to satisfy.
Aromatic and deeply flavourful, it's no wonder why our Kale + Chickpea Daal is one of our most popular creations.
---
By Barry Lattimore-Quinn
Barry is our Senior Copywriter who wrangles puns and spaghetti in equal measure, so when he's not writing about food he's probably eating it. Being an Irish man he was the first to give our roast potatoes the seal of approval before they were crowned Great Taste Award Winners. Go figure.
---
Let us take care of dinner
We help to make eating more plants easy and delicious. Fancy letting us take care of dinner? Check out our delicious meals here.
Shop now