Lifestyle
Does A Plant-Based Diet Help IBS?
7min read
We love helping to shed light on all aspects of vegan diets and plant-based living, and today we're considering how a plant-powered diet might help those with IBS.
Here at Planted we know it's already tough enough to balance a diet and lifestyle around existing issues like IBS, so here are some tips and delicious vegan recipes to hopefully help you along the way. 
The connection between IBS and diet
A healthy, nourishing and fulfilling diet relies heavily on variety; so when faced with a significant barrier like having to watch out for IBS-triggering ingredients, it's easy to see how it can all get a little mind-boggling. The specific foods that can activate IBS vary heavily from person to person, so this can only add to the confusion when trying to find advice that will help you.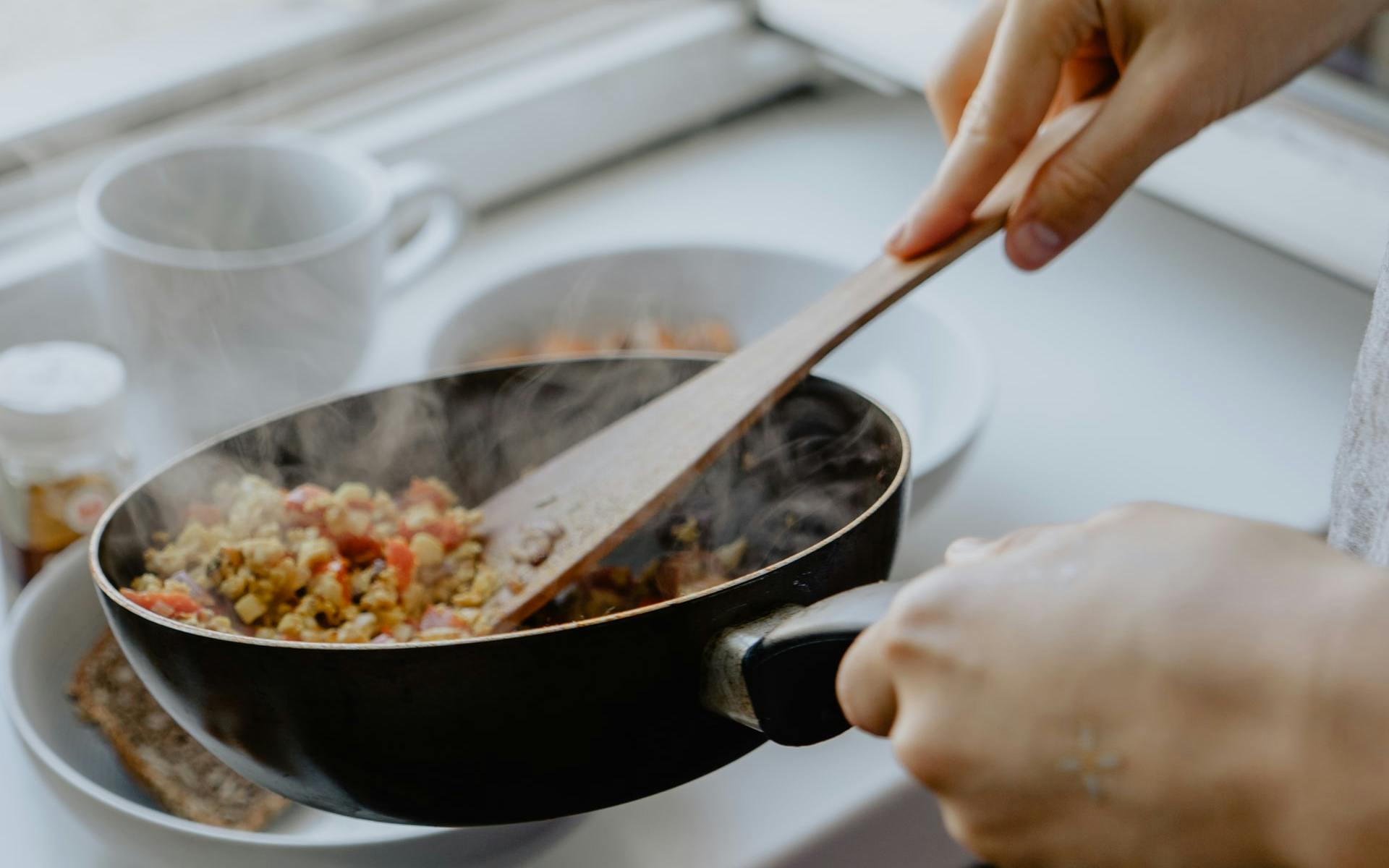 However, many people may find common groups being problematic:
Alcohol
Dairy
Fried foods
Some raw vegetables, including onion and garlic. 
This means it might take some gentle experimenting and trial-and-error to find the perfect rhythm for you.  By cutting out these four common food groups from your daily diet, you could quickly feel benefits like: 
Less general discomfort
Fewer cramps
More regular bowel movements
And less bloating
Does a vegan diet help IBS symptoms?
It's a little complicated so the answer has to be yes, and no. 
As IBS can be set off by many varied factors, going vegan alone might not be the only solution for everybody. However, if you choose the right plant-based ingredients and alternatives, then making the dietary change might help ease day-to-day discomfort significantly.      
Reducing your dairy intake: tips and tricks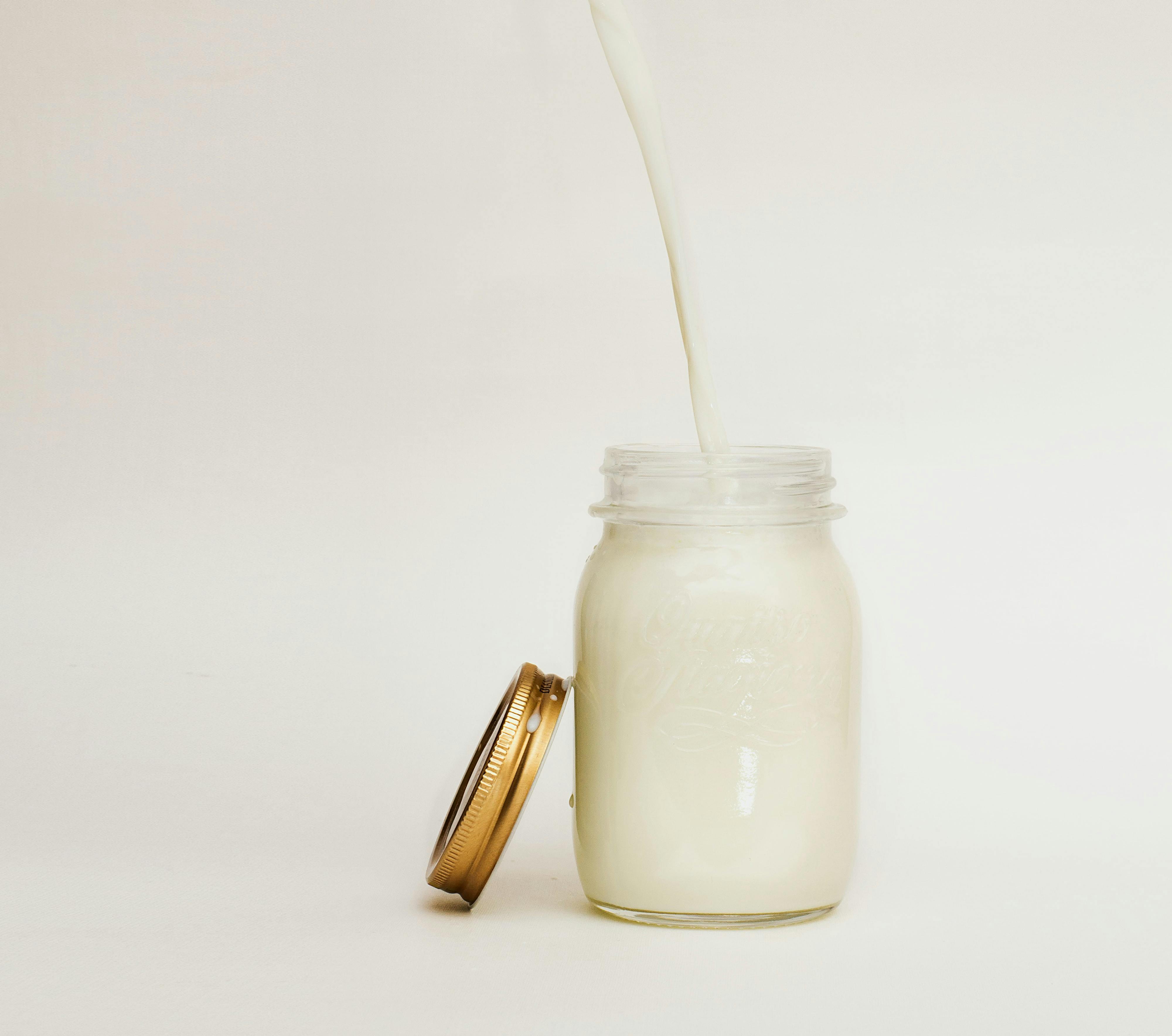 As dairy is a common trigger for many people with IBS, cutting this out of your diet can be an effective step. But before this sends you into a butter, cheese and milk-less induced panic, we don't believe that veganism means cooking without these staples. In fact, we have plenty of delicious plant-based dairy alternatives to recommend for all of these.  
Plant-based dairy substitutes
A common worry about cutting out dairy is not getting enough calcium, but fear not, here's our nutritionist, Aly's, guide to the best plant-based sources of calcium.
Protein sources and IBS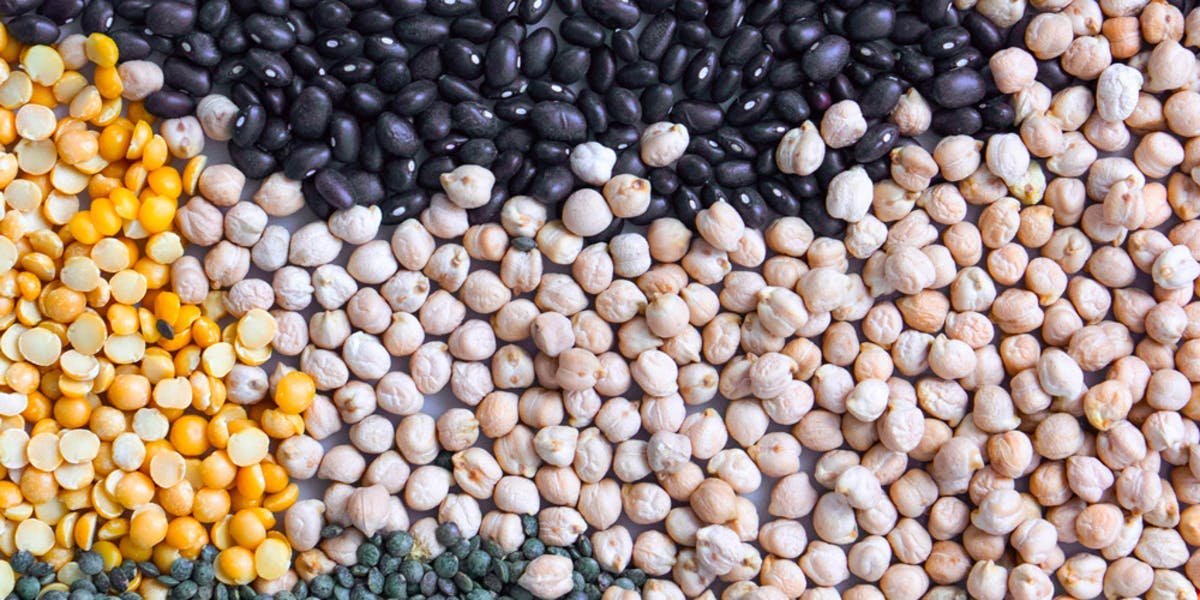 Following low FODMAP recommendations is highly likely to reap daily rewards with your IBS. When it comes to choosing proteins, this means opting for:
Soy – tofu, tempeh and soya milk
Canned lentils and chickpeas – whilst many legumes are high FODMAP (irritable), canned lentils and chickpeas are more water-soluble and easier to digest   
Nuts and seeds – walnuts, macadamia nuts, pumpkin and sunflower seeds 
Grains – quinoa and oats pack plenty of protein
Fruits, sugars and vegetables and IBS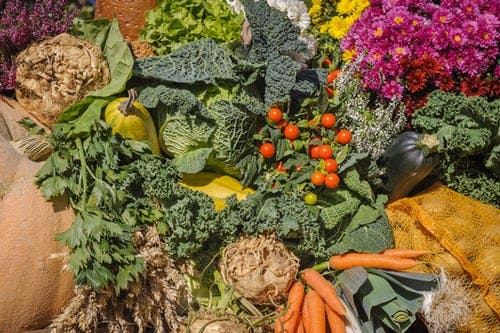 Whilst some foods like figs mangoes, agave nectar, leeks, celery and mushrooms should be avoided (see the full list from IBS Diets here), there are so many fresh and great tasting fruits and vegetables you can enjoy as part of your five a day. these include: 
Berries, grapes, citrus fruits and pineapple
Stevia, maple syrup and golden syrup
Root vegetables, leafy greens, aubergines, butternut squash and courgettes 
Vegan IBS diet plan
Combining dietary requirements can always seem challenging at first, but once you've mastered a few staples, you'll be able to let your creative juices flow and find the tastiest dishes that work for you that won't feel like a compromise.
Plant-based recipes to ease IBS  
Here are some of our favourite low FODMAP recipes to keep your tastebuds and tummy happy all day.
Breakfast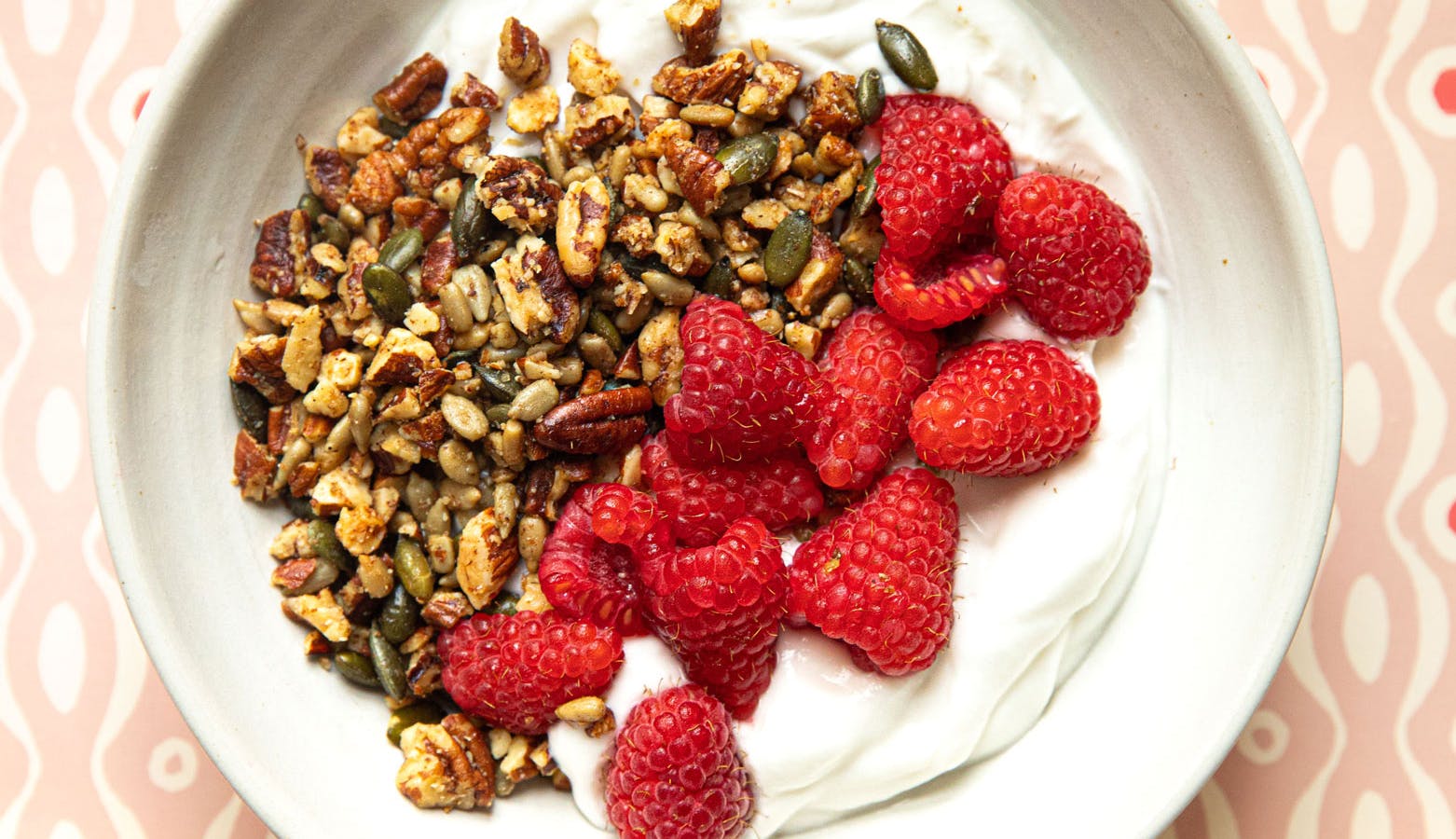 Why not try to make your own vegan coconut yoghurt and eat it with Val's grain-free granola and a handful of fresh raspberries? 
Or even try one (or both) of Val's creamy breakfast oats, two ways.
Lunch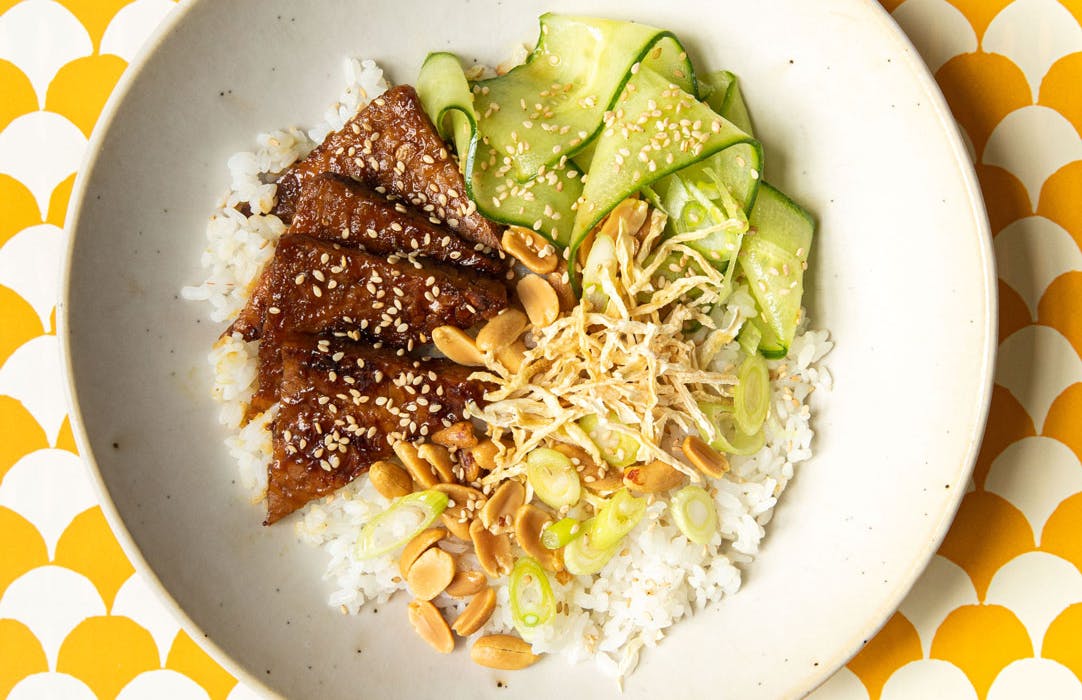 Give Val's tasty crispy tempeh bowl recipe a lunch-time go or her parsnip and kale soup.
Dinner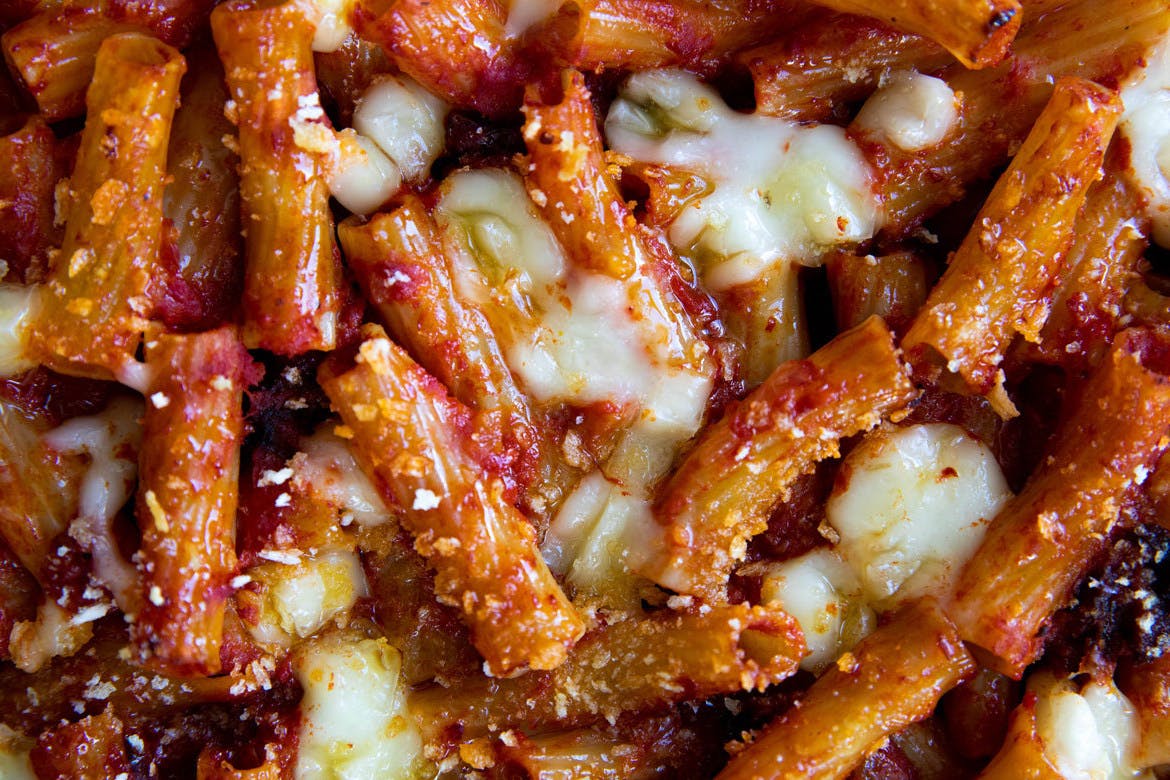 If the weather is cold outside, then it's the perfect time to make Val's vegan cheesy pasta bake or even this warming Thai peanut ramen soup.
Sweets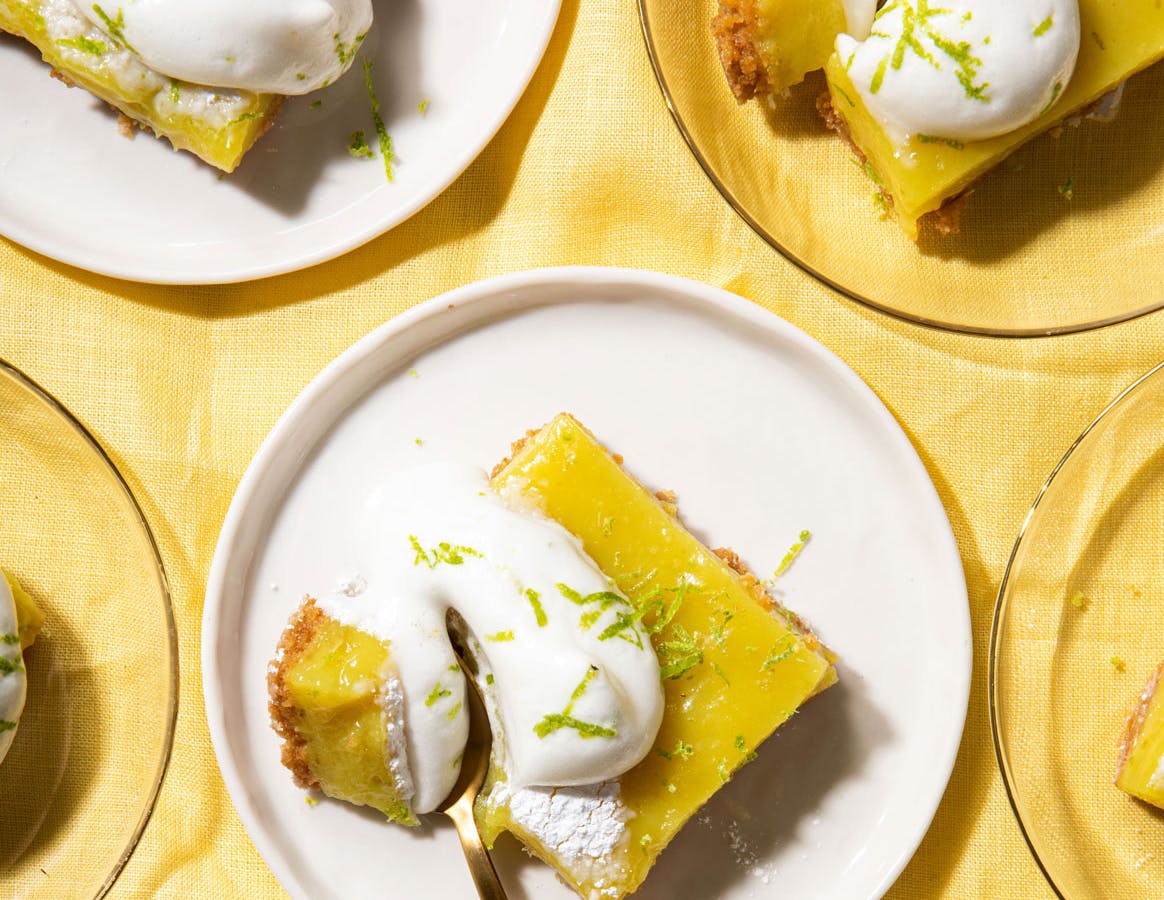 We love Val's sweet and tart vegan key lime pie recipe. Or, why not fully indulge in these vegan chocolate fondants too? 
If you have any more helpful resources or tips, be sure to add them to the comments for us to check out too.
---
By Fabian Jackson
Fabian is one of our lovely Content Marketing Assistants who loves writing almost as much as he loves coffee, old episodes of Escape to the Country (no judgement here), and cooking up a storm in his kitchen.
---
Let us take care of dinner
We help to make eating more plants easy and delicious. Fancy letting us take care of dinner? Check out our delicious meals here.