Lifestyle
Ask A Vegan: What Happens In Lockdown Stays In Lockdown... Right?
by Laura Barns
4min read
Welcome to our Ask A Vegan series; Veganuary edition. I'm answering questions from our Instagram community's #tryingtoveganbut… confession session. There were trials, tribulations, and even tears in our DMs. Turns out trying to vegan can be tough even for some of the veterans...
I don't need to tell you that 2020 was an absolute beast of a year.
Lockdown has been tough for many reasons and one aspect that we heard a lot about in response to our Instagram  Story – how it has had us throwing some of our eating habits out the window. (At least they're getting out for a walk, I guess).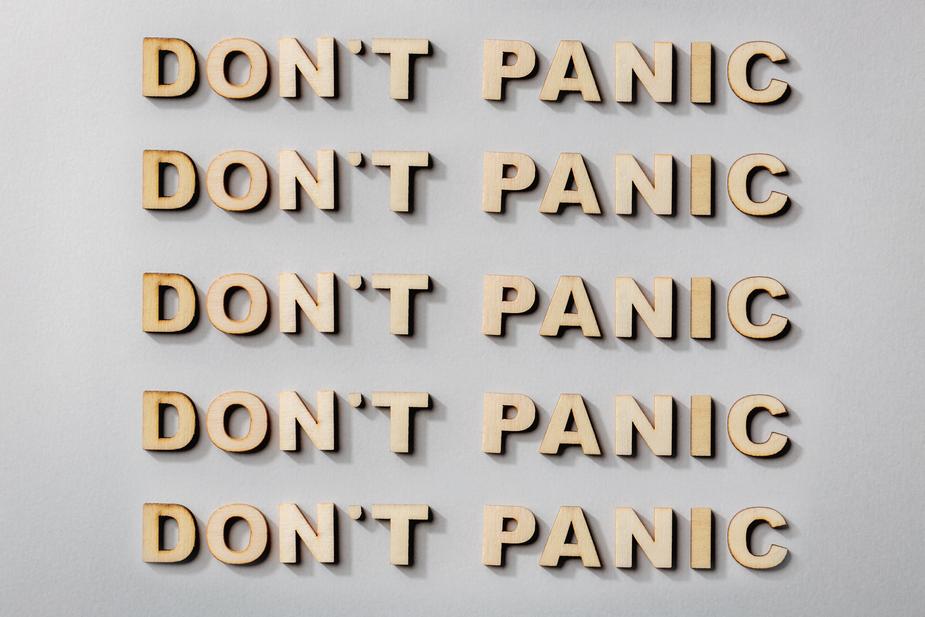 Q. I WAS A STRICT VEGGIE PRE-LOCKDOWN, BUT NOW I CAN'T STOP EATING BACON SARNIES. HELP?!
A. First of all, relax.
Pour yourself an oat latte, extra shot, and chill. We are literally living through a period of history that kids will actually be learning about in school. In those textbooks, the fact that you ate a bit of bacon, or fell back in love with cheesy pizzas aren't going to feature. They won't even make the footnotes. Sorry.
Lockdown life is hard enough without beating ourselves up about things we are and aren't eating. I, for example, cannot for the life of me remember the last time I ate a piece of fruit. Because I'm guessing the clementine in my Christmas day mulled wine doesn't count.
Fair play to the vegans out there who have never looked back after making the switch. I'm not at that end of the table, and it's no drama if you're not, either. Whether we're in lockdown or not, veganism isn't (and shouldn't) be about purity and perfection. Instead, it's about progress.
If you're looking to get back into veganism, I got you.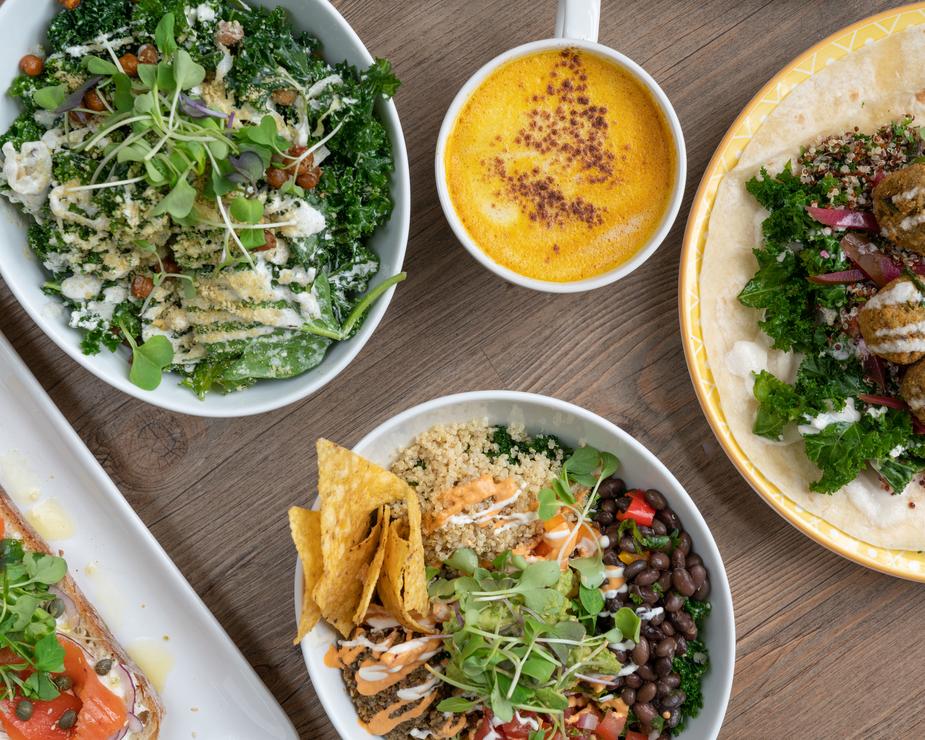 How to get back into veganism after a meaty relapse:
SHAMELESS plug, but only where it's warranted. Fill your freezer with allplants – it's much easier to stick you your plans if you have plant-based food in stock. With a growing menu of over 30 mains, a host of breakfasts, treats and more, going vegan has never been easier. 
---
By Laura Barns
Laura is our Copywriter, who is obsessed with the Hearty Roots Stew (and has been known to eat a double serve for lunch on more than one occasion). On her day off you'll find her walking her puppy Ralph, stopping off at bookshops and cocktail bars along the way. 
---
Let us take care of dinner
We help to make eating more plants easy and delicious. Fancy letting us take care of dinner? Check out our delicious meals here.