Lifestyle
Summery Vegan Recipes for Scorching Hot Days
by Laura Barns
7min read
If, like us, you're melting, we have a whole heap of tasty antidotes. Here are our favourite summer vegan recipes from our archives, perfect for a heatwave.
From salads to cold soups (honestly, give it a try), granitas to galettes, turn up the heat with these vegan summer crowd-pleasers.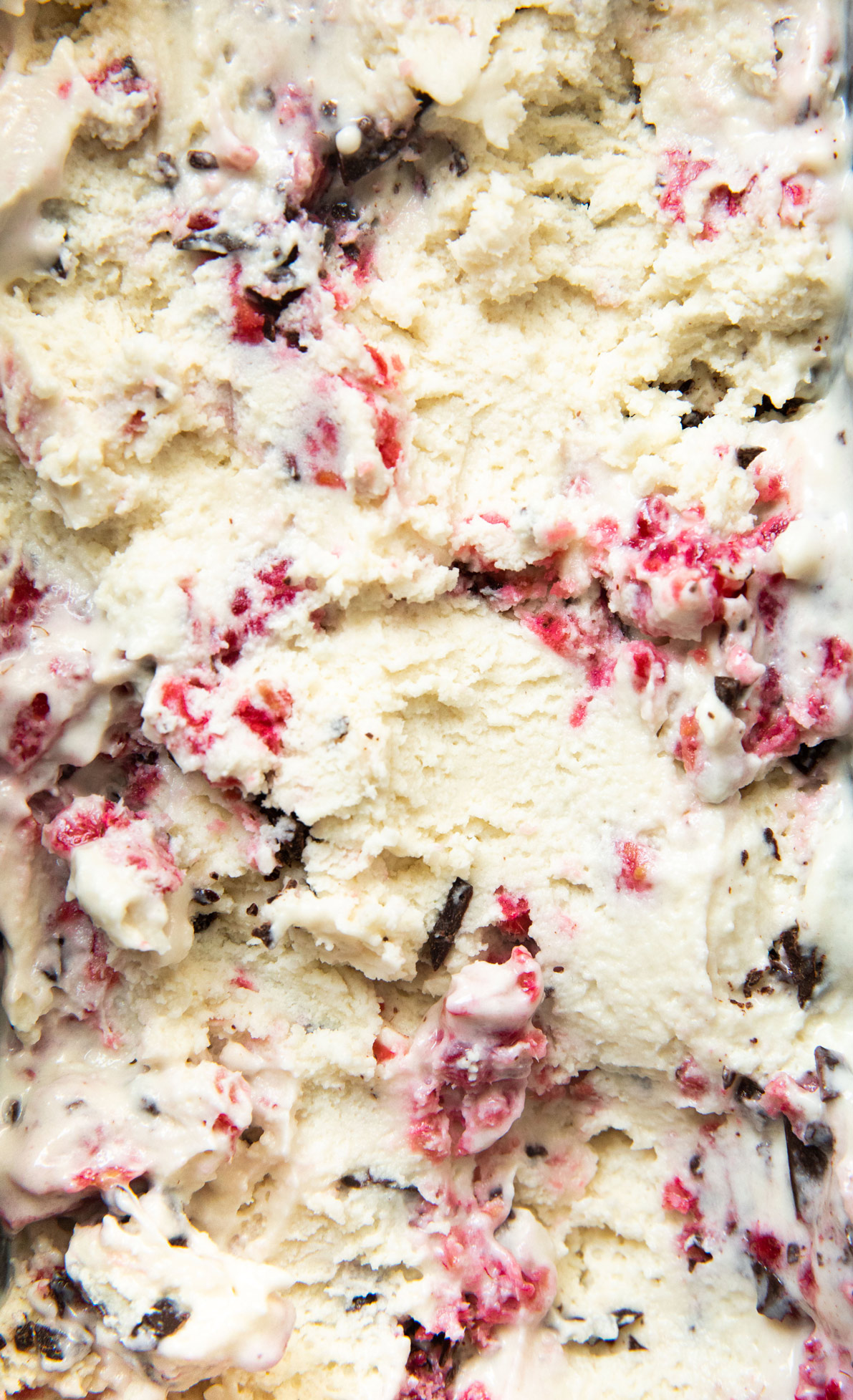 Ice cream maker or not, vegan frozen yoghurt is easy to make, super creamy and extremely delicious. This one is swirled with raspberries and chunks of chocolate, but you can go wild with your fillings. Peanut butter, cookie dough, strawberries, brownie chunks - the limit does not exist.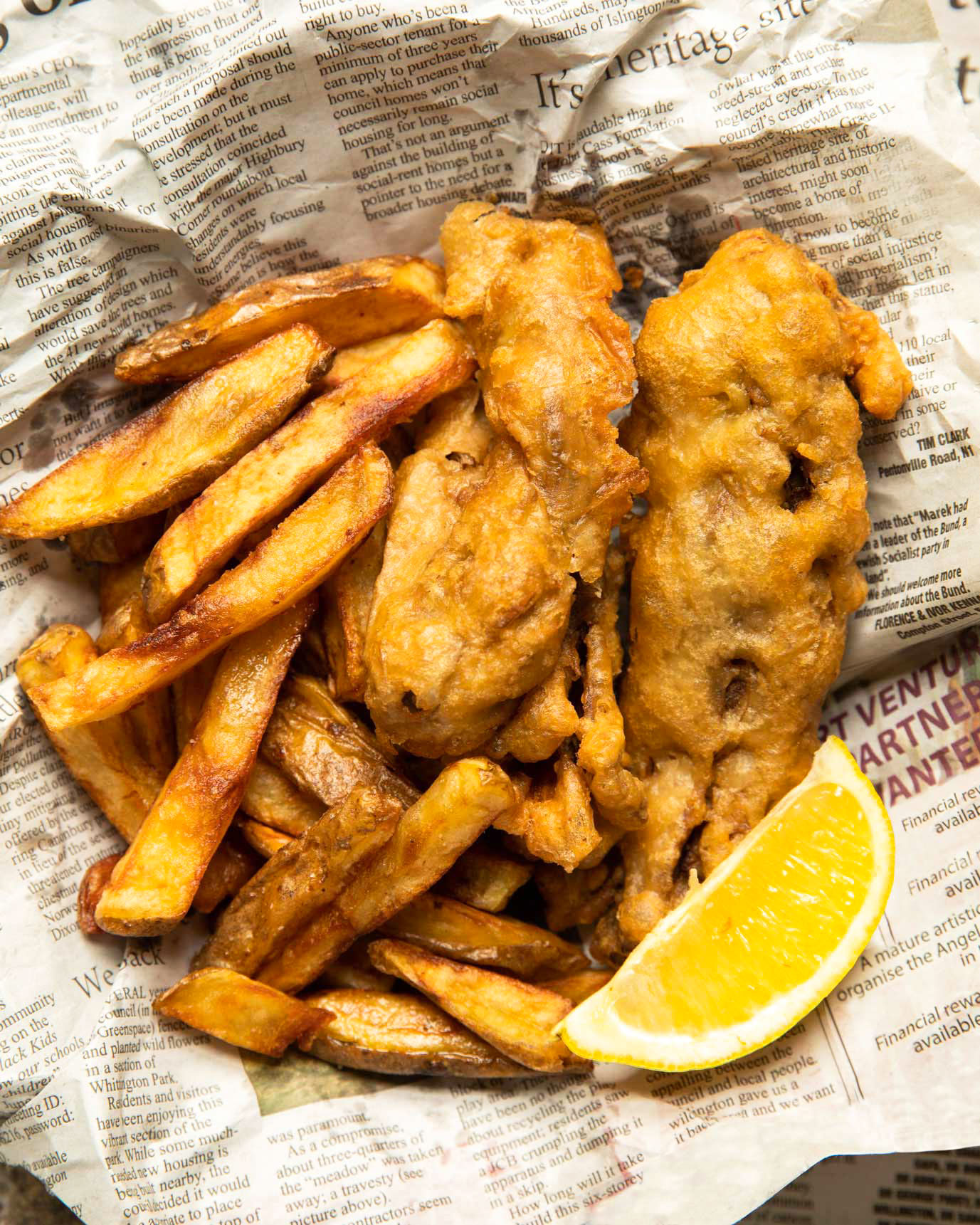 A true British summer classic, this vegan fish and chips that pulls, flakes, fries and tastes just like the real thing. Newspaper, lemon wedge and jealous seagulls optional.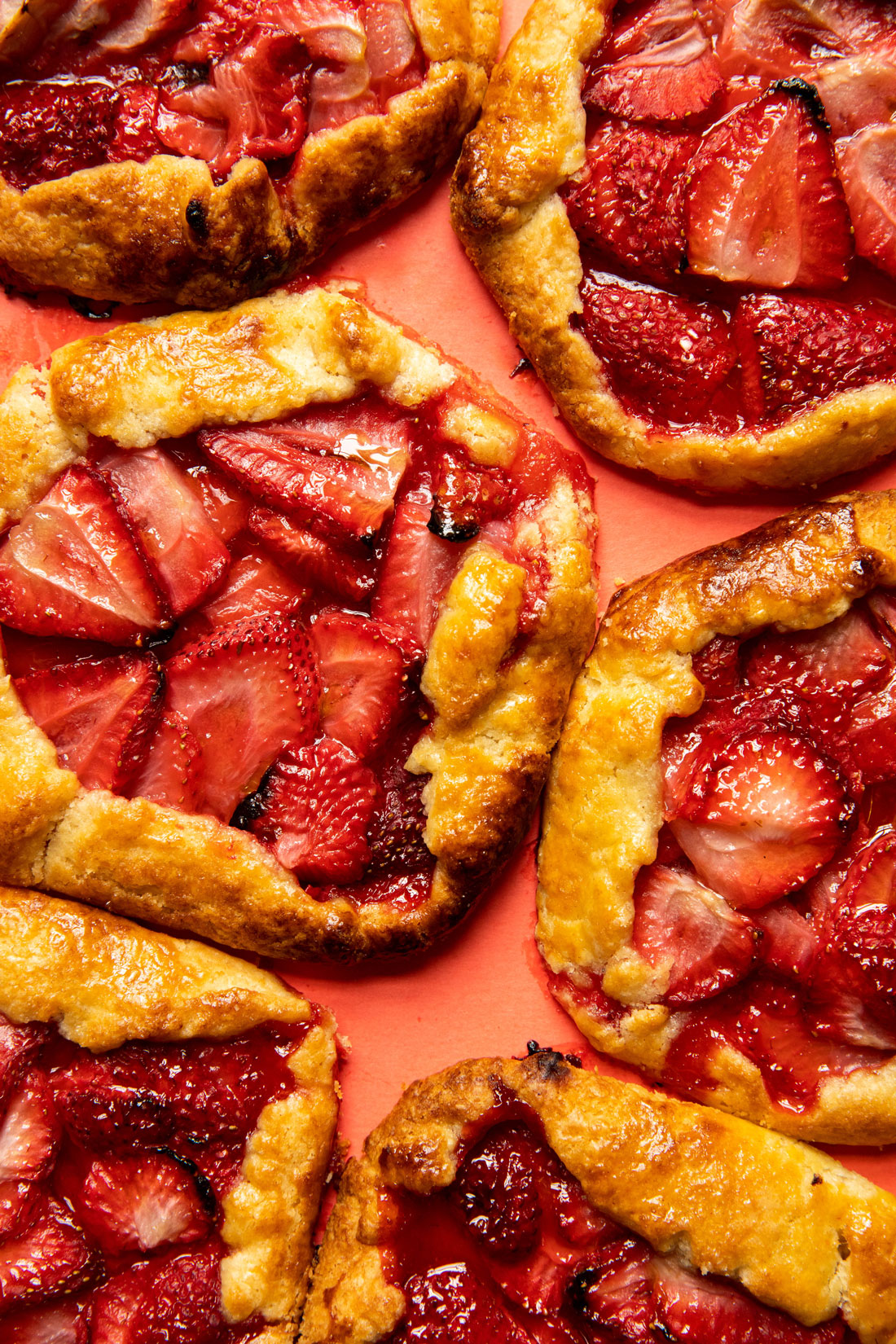 These buttery and flaky vegan strawberry galettes deliver the same joy, bursting flavour and comfort as a pie, only with half the baking time and a quarter of the hassle - whether you make one big one, or six small ones.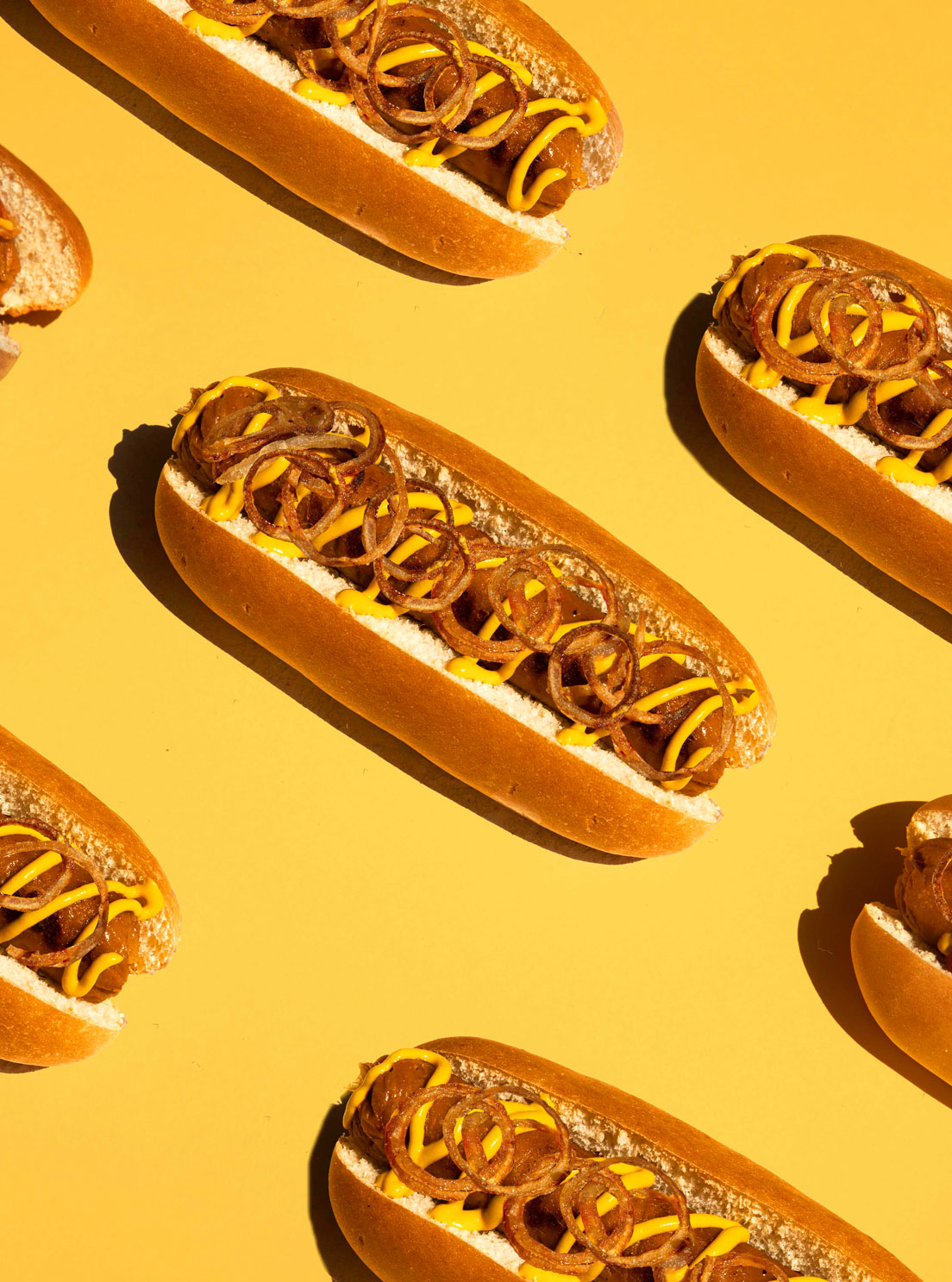 These vegan hot dogs have the bite, elasticity and chewiness of a regular hot dog, but with A LOT more flavour. We're pretty sure they're what your summer is missing.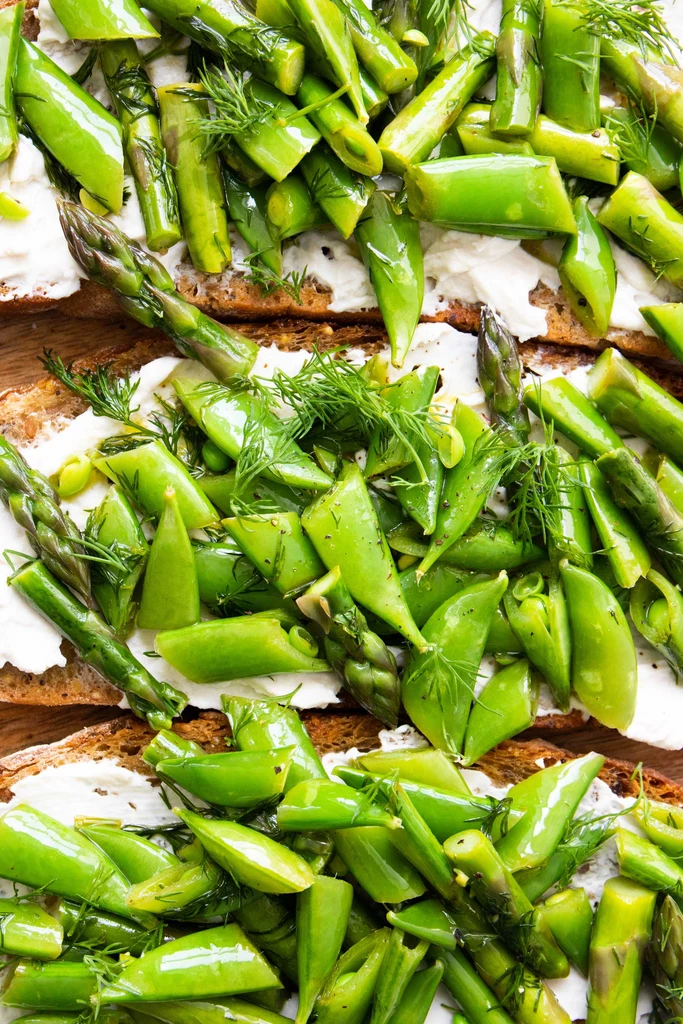 Hear us out: bruschette are underrated. Need a snack? Make a bruschetta. Need an appetiser? Make a bruschetta. Need a meal? Make a big bruschetta. Need breakfast? You get the picture. They can be adapted to whichever season, time of day and mood you're in. Still not convinced? Let this recipe do the trick.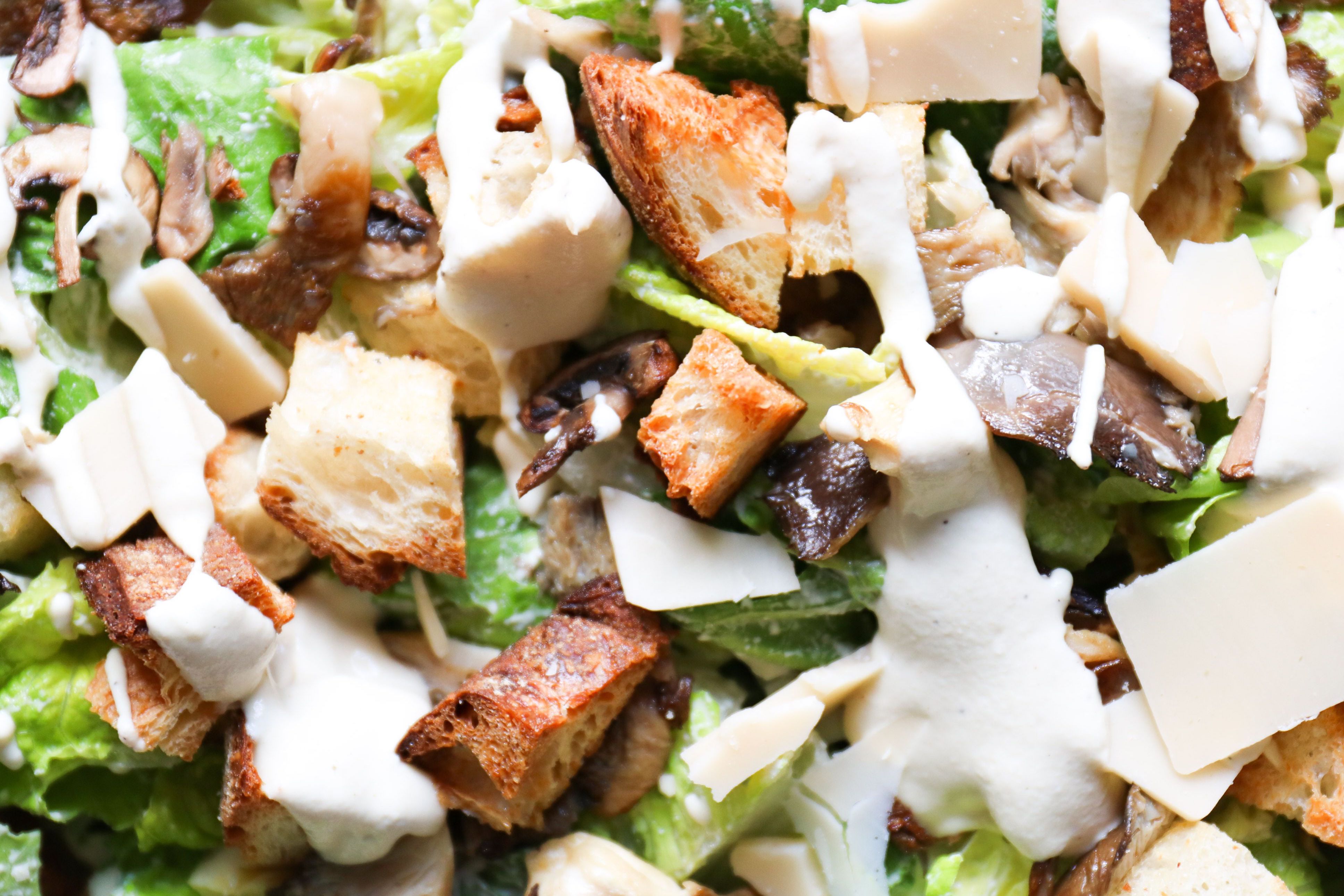 How does one even go about making something like Caesar Salad vegan? If that's what you were wondering, we've been there. The answer is a lot of dedication to the cause. We swapped the anchovies and egg yolks for cashews, mustard and miso and fell in love with the result. We paired the creamy dressing with crunchy romaine lettuce, crisp oyster mushroom chick'n, and croutons. You'll be making this one on repeat.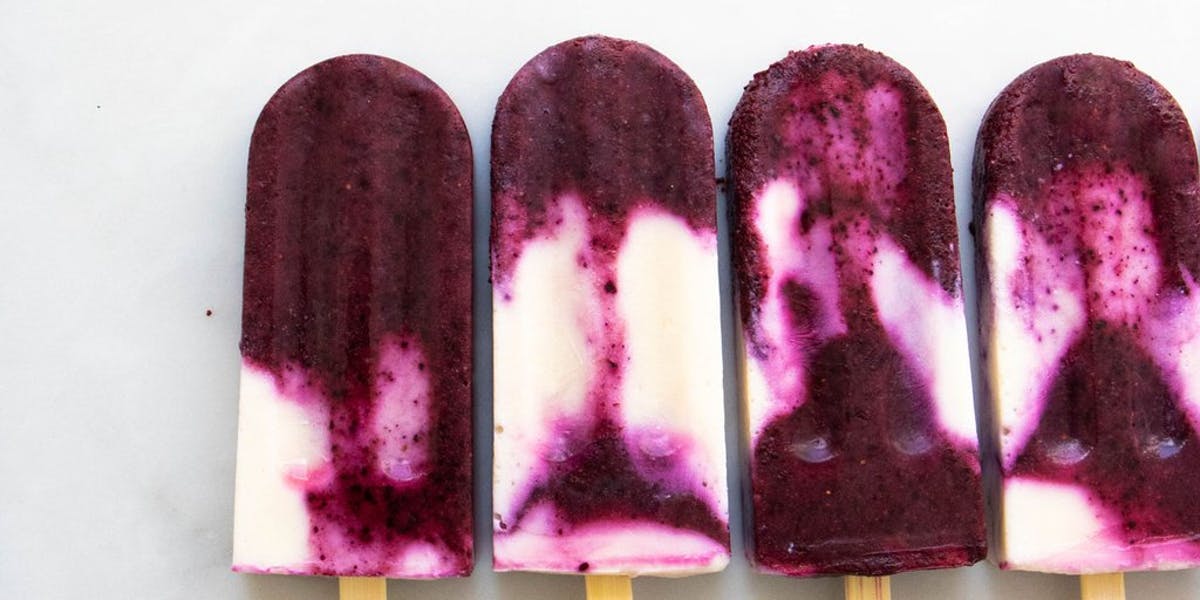 These berry ice lollies are delicious, require only four ingredients and are all the rage. AND they're tie-dye. How cool is that?! (Bad pun not intentional).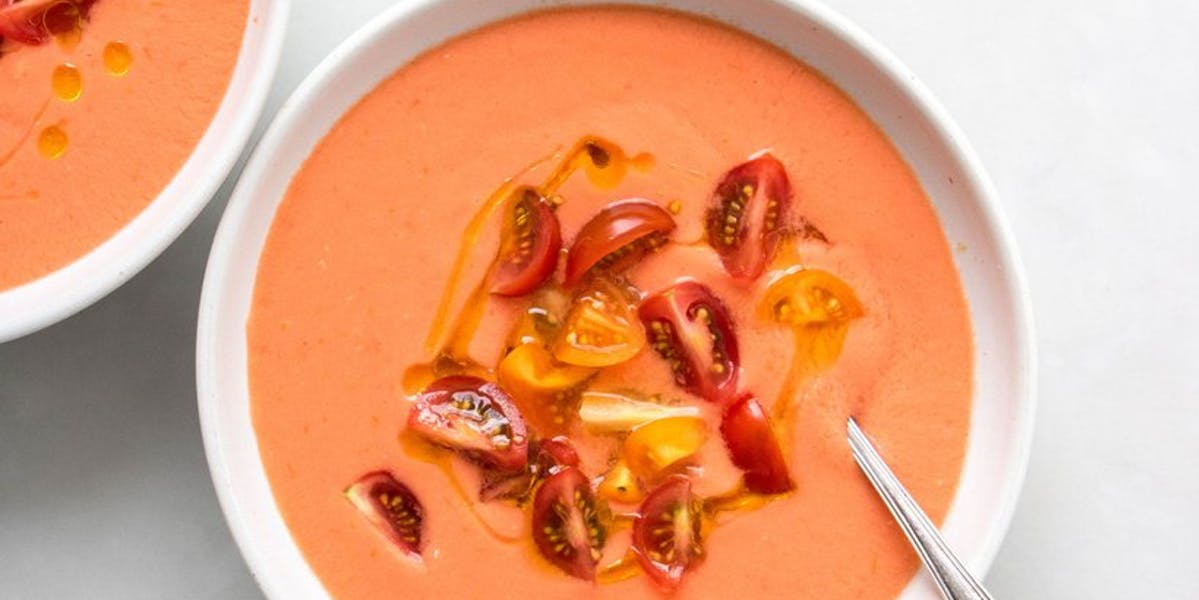 Gazpacho requires no stovetop (whatsoever!), no time (well, five minutes) and is out-of-this-world good. Where has it been your whole life? We were wondering the same.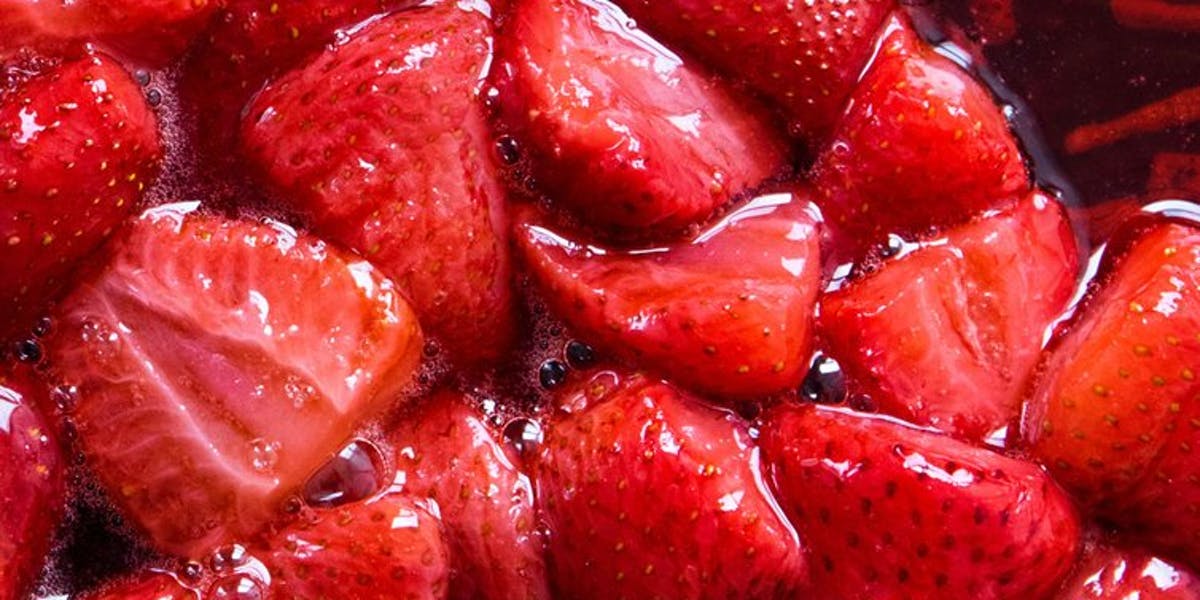 Last week we made roasted strawberries and we've been eating them with everything and anything. Our favourite pairing so far? This vegan whipped cream. Click for both recipes.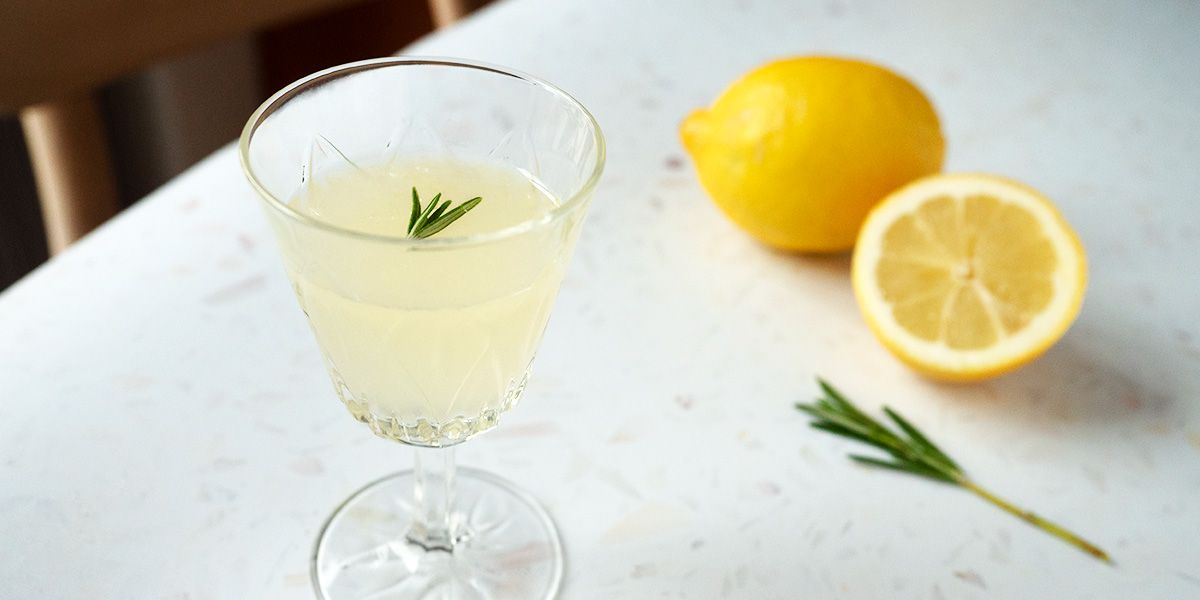 The Lemon Drop is perfect for those who love their cocktails with extra bite. It's short but very sweet, zesty and ideal for summer. The bonus is that all the ingredients can most likely be found in your cupboard. Cheers to that.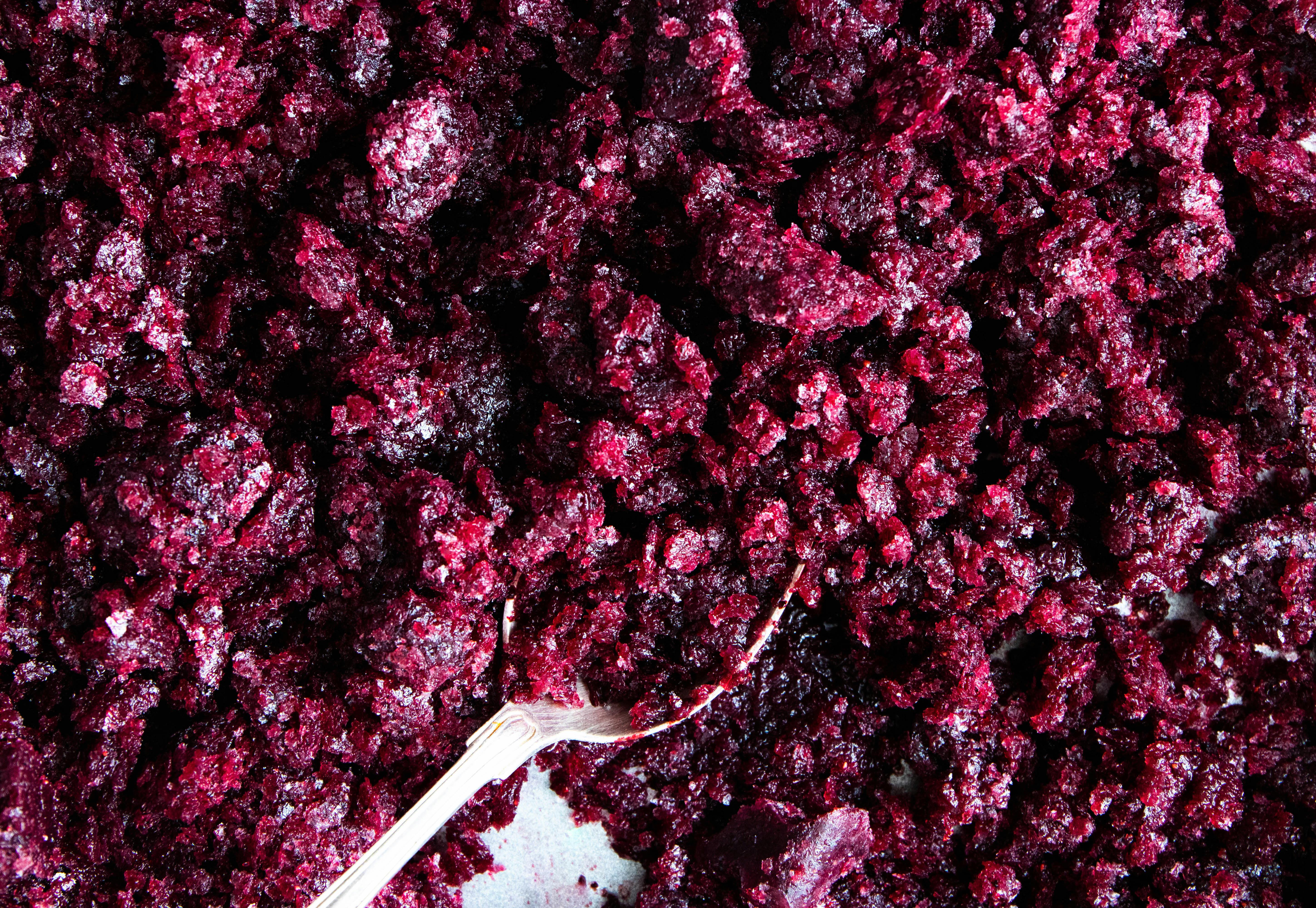 This fresh berry granita recipe is the perfect after-dinner dessert whatever the weather, but there's something about it that tastes extra sweet in summer. Made using three ingredients, our berry granita is refreshing, sweet and tangy.
---
By Laura Barns
Laura is our Copywriter, who is obsessed with the Hearty Roots Stew (and has been known to eat a double serve for lunch on more than one occasion). On her day off you'll find her walking her puppy Ralph, stopping off at bookshops and cocktail bars along the way. 
---
Let us take care of dinner
We help to make eating more plants easy and delicious. Fancy letting us take care of dinner? Check out our delicious meals here.