Lifestyle
High zinc foods for vegans
by Emily Neill
min read
An important nutrient, zinc helps to bolster our immune system and fight off illness. And we can get more than enough of it from plants alone.
A common concern of those looking to have more plants in their diet is whether they'll get all the nutrients necessary to keep healthy. Whilst it might take a little more consideration for those new to the delights of eating green, plants do offer us all we need. 
This is true for zinc, a key mineral in helping us fend off illness, amongst other benefits. We're delving deeper into why we need zinc and how much we should have, as well as the best vegan foods to ensure we're hitting our recommended daily intakes. 
Why do we need zinc? 
Healthy immune system – The right level of zinc in your blood (more on this below) helps to maintain a healthy, functioning immune system. Zinc's role is to activate T-lymphocytes (T-cells), which are central in controlling the response of the immune system and in attacking infected cells in the body.
Healing skin – You may have noticed zinc in a number of skincare products, and there's good reason for this. The mineral helps skin to maintain its structure, reduce inflammation, and decrease bacterial growth. If you have a cut or graze, it also helps in 're-epithelialization' (the reconstruction of the top layer of the skin).
Reducing inflammation – Zinc's anti-inflammatory properties aren't limited to skin conditions – they also prove beneficial in the treatment of many other chronic diseases, especially those linked to age. Hypertension, rheumatoid arthritis, and type 2 diabetes have all been linked to inflammation and low levels of zinc.
Combat oxidative stress – In short, ageing is essentially the process by which the cells in our body re-produce, but with small and cumulative 'errors'. These 'errors' are caused by 'oxidative stress', which is an imbalance between free-radicals (a molecule with unpaired electrons) and antioxidants.
Recommended intakes 
How much zinc you need depends on your age and your sex. The average adult consumes around 10mg of zinc a day, which is roughly equivalent to 2 oysters. Here's what the NHS recommends: 
Adult male – 9.5mg
Adult female – 7.0 mg
Vegan sources of Zinc 
Although shellfish and red meat are high in zinc, so are plenty of plant-based foods. Here are the main ones along with some mouthwatering vegan recipes to help you up your zinc intake. 
Edamame beans 
Zinc per 1 cup (155g, shelled): 2.1mg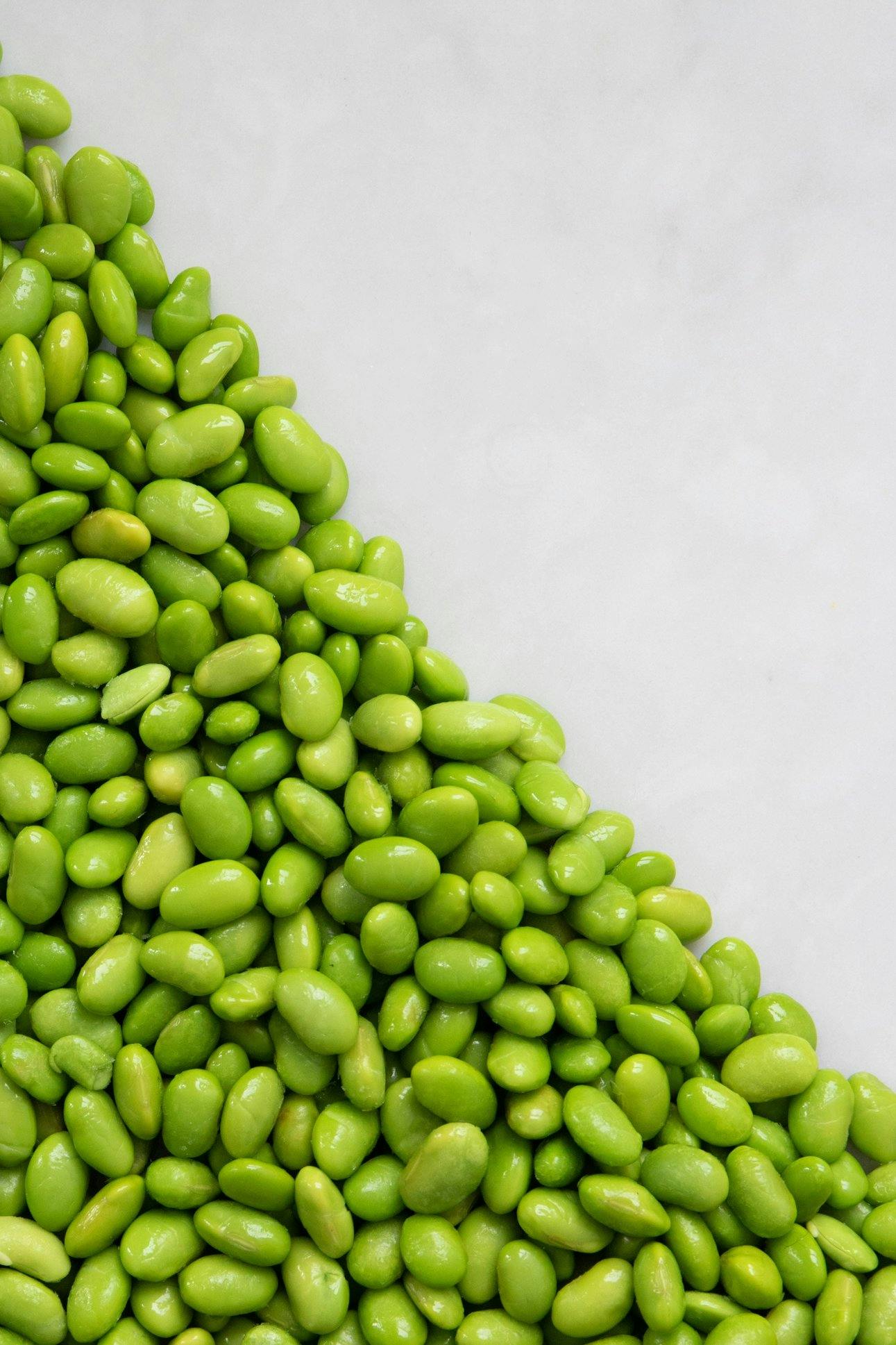 Commonly eaten as a tasty snack, edamame beans are high in protein, low in fat, and even contain omega-3 (which potentially benefits heart health). At allplants we regularly use them to add some crunch and fresh flavours to our recipes – our famous Teriyaki Udon noodles are just one example. 
Lentils 
Zinc per 1 cup  (198g, cooked): 2.5mg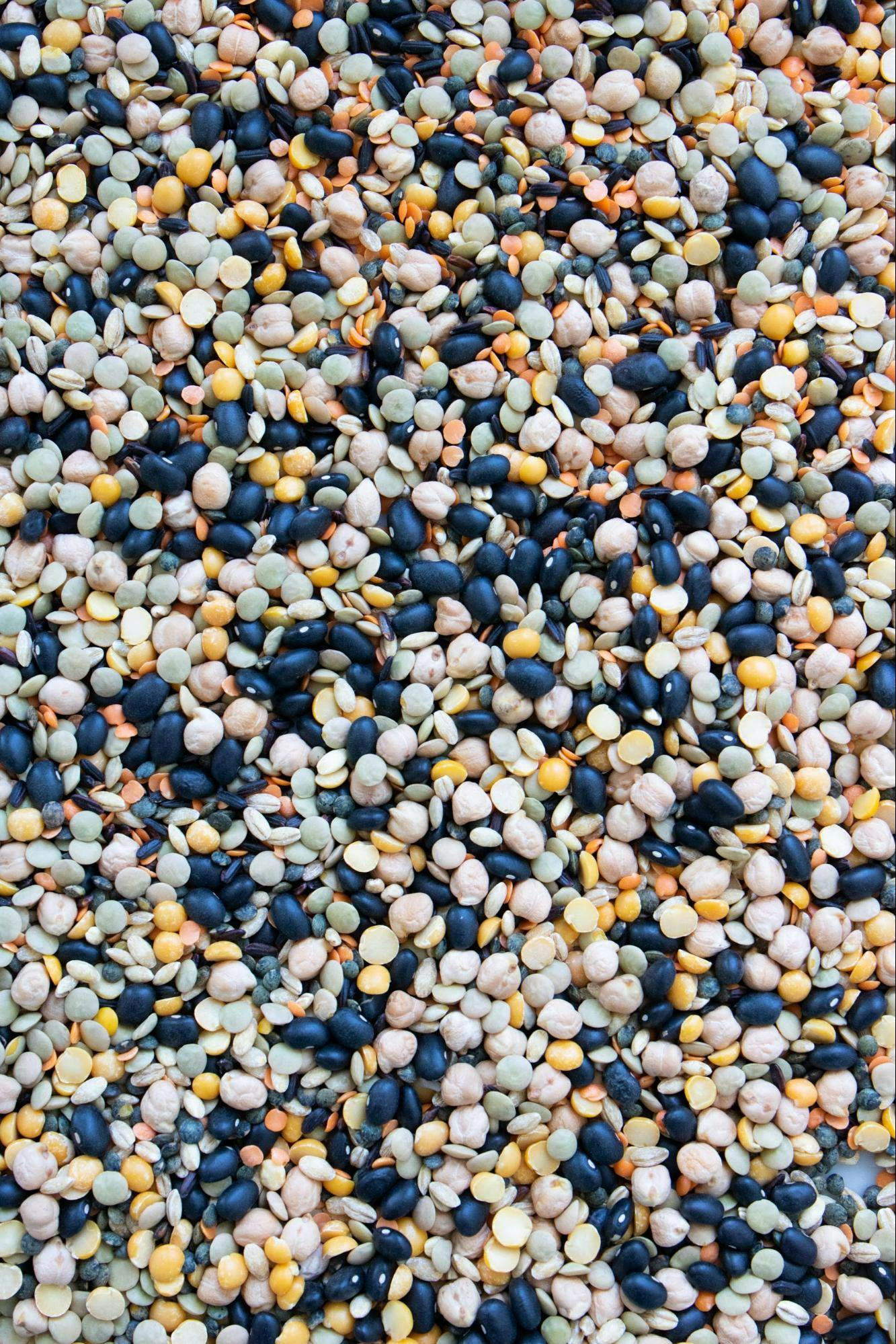 Apart from being a great source of protein and iron, lentils also offer a good amount of zinc. In terms of recipes, there's no shortage of delicious options; our take on Rigatoni Bolognese is an allplants favourite, whilst our Bhaji Daal is the perfect midweek warmer. 
Tofu 
Zinc per 1/2 cup serving (raw, firm): 2.0mg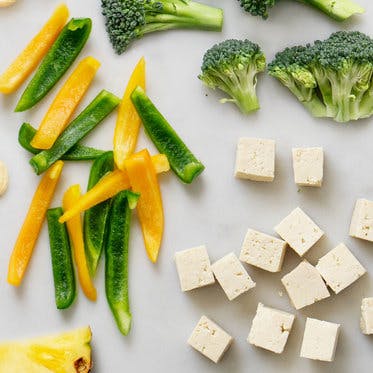 Tofu offers all of the essential amino acids (important for the absorption of proteins) as well as iron, calcium, and zinc. It's also one of the most versatile ingredients of a plant-based diet – whether in a vibrant plate of sweet and sour, or simply used as an alternative to scrambled eggs, tofu is a vegan staple. 
Quinoa 
Zinc per 1 cup serving (185g, cooked): 2.0mg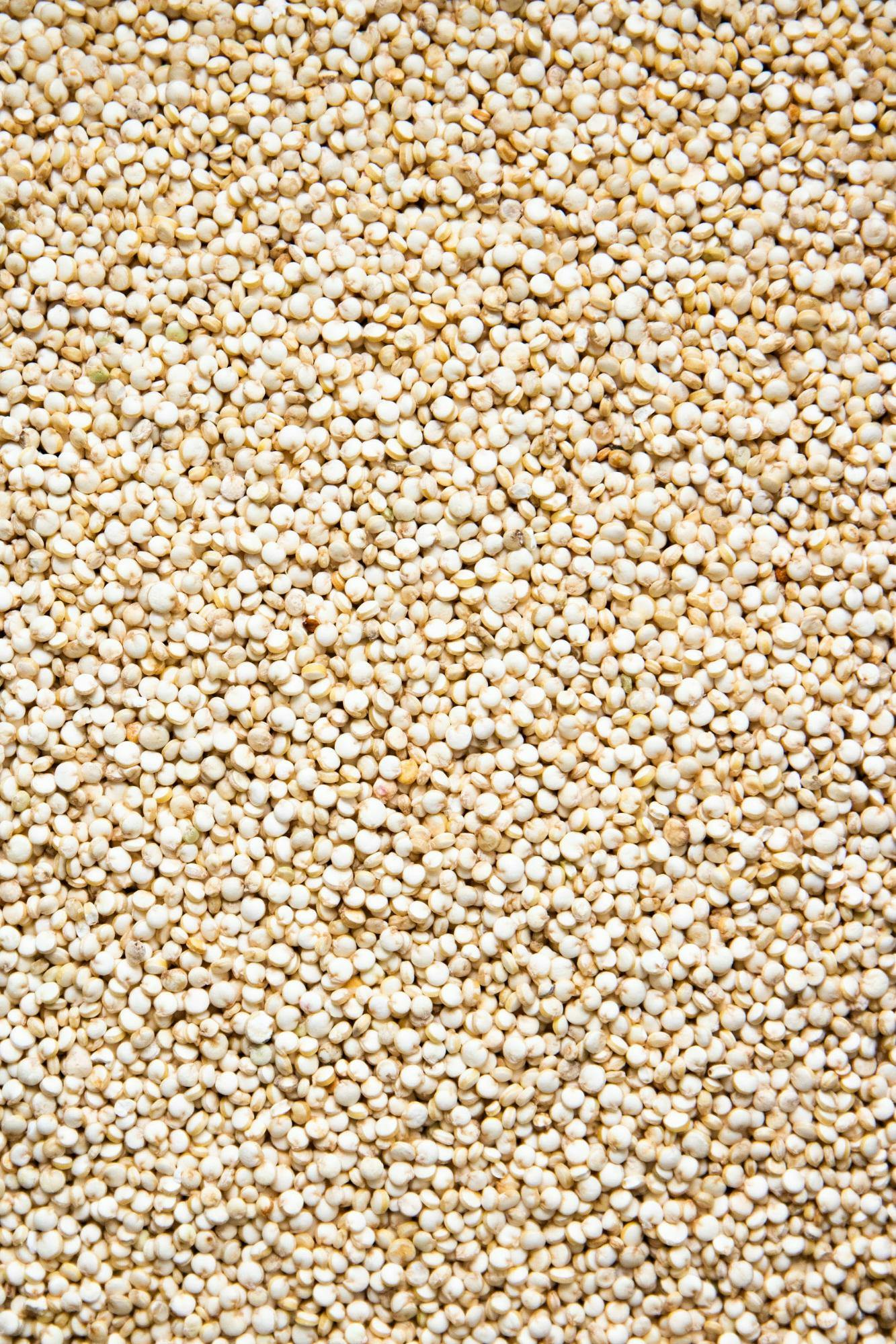 Quinoa is regularly touted as a 'superfood', and with good reason. Alongside containing a high amount of plant-based protein, this grain is high in antioxidants and magnesium (important for bone health). There's also a myriad of different ways to include it in your diet – a broccoli-lime quinoa mix is the perfect side to our sumptuously creamy Golden Sesame Satay, or a quinoa and wild rice mix adds substance to our fragrant Thai Green Curry. 
Chickpeas 
Zinc per 1 cup (164g): 2.5mg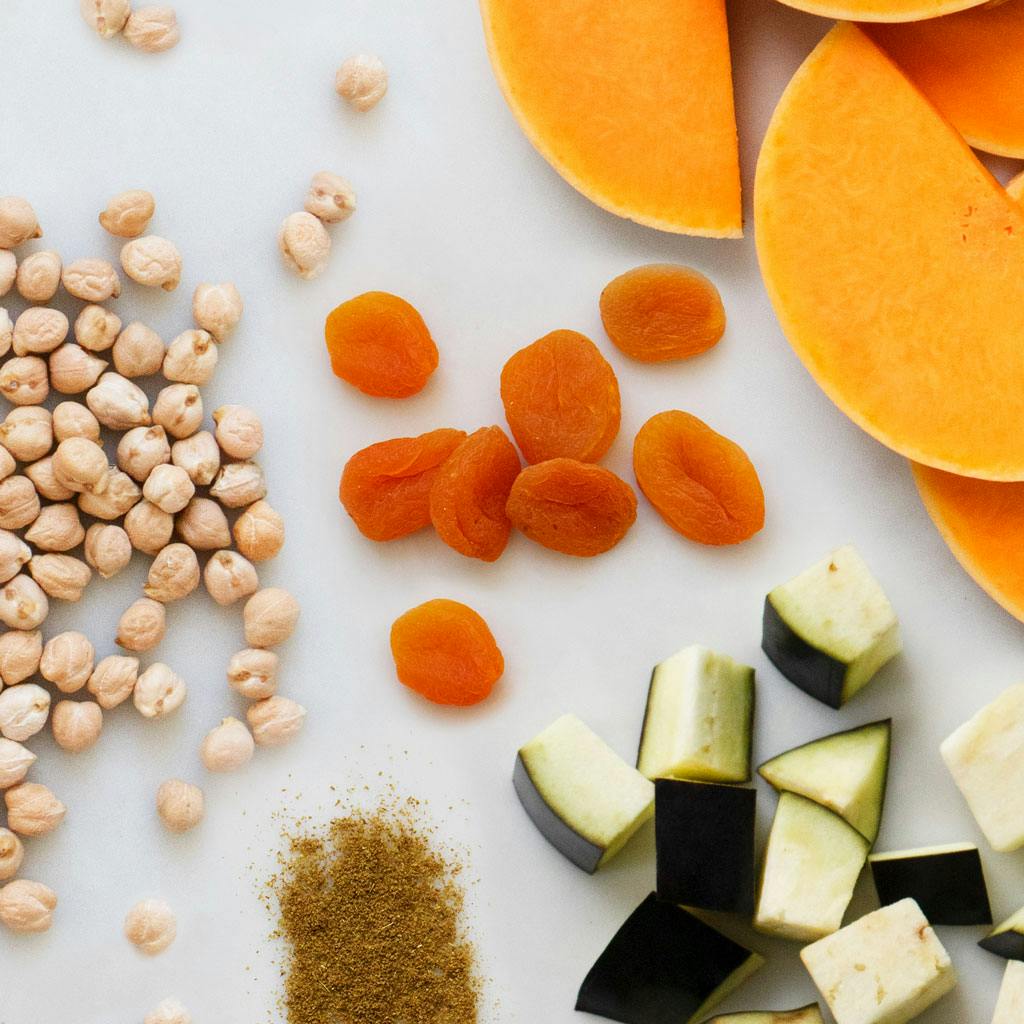 Another plant-based source of protein, chickpeas also have a good amount of fibre (which helps to improve gut health). In terms of recipes, North African and Middle-Eastern cuisine is where they shine best; our rainbow falafel mezze or spiced aubergine tagine both make use of this much-moved legume. 
A plant-based diet offers everything you need for good health, and this includes zinc. Whether it's with a scattering of edamame beans, a dollop of chickpea hummus, or a hearty helping of fried tofu, you can easily reach your daily dose of this important mineral, all while looking forward to your next plateful. 
Looking for more vegan nutrition tips? Check out our previous posts giving you the full lowdown on plant-based protein, and everything you need to know about Vitamin B12. 
---
By Emily Neill
Emily is our Content and Community Assistant by day, and qualified PT by… later that day. She couldn't live without exercise (makes sense) so can usually be spotted in her favourite spin class, with our Three Mushroom Risotto for afters. 
---
Let us take care of dinner
We help to make eating more plants easy and delicious. Fancy letting us take care of dinner? Check out our delicious meals here.